Matt's Facilities
GREATHORSE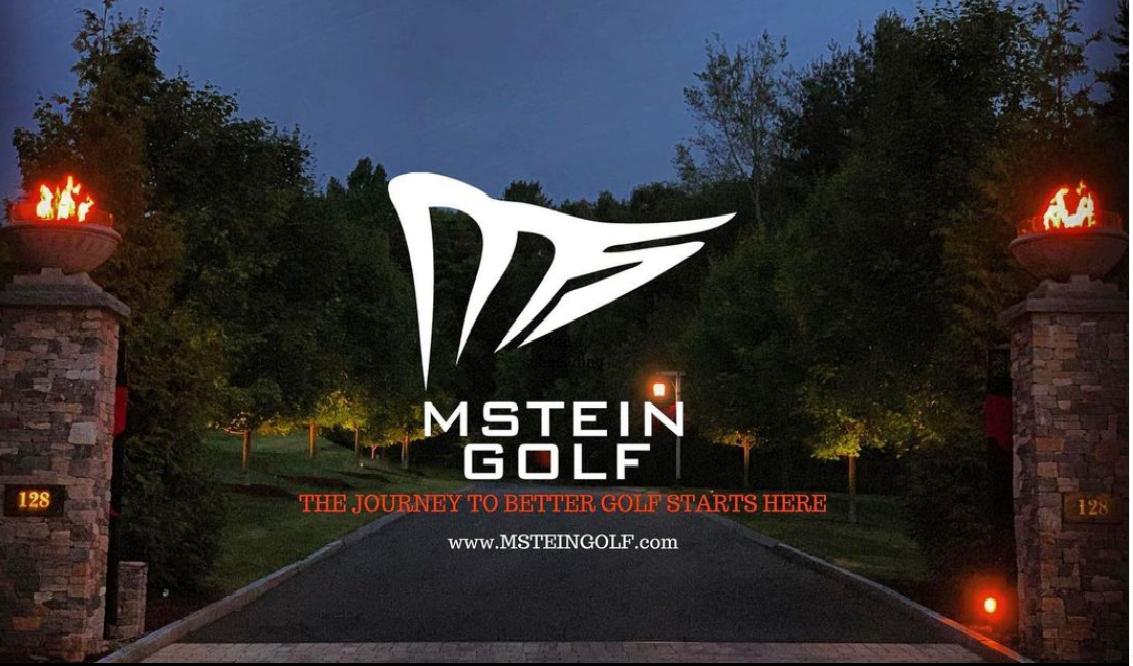 We love the game of golf but since we don't love the attitude encountered at most clubs, we decided to build GreatHorse around the idea of like-minded members enjoying a lifestyle club without the stuffiness of traditional clubs. GreatHorse is a private club located in the small town of Hampden, Massachusetts where you and your family will feel completely at home in our opulent mountain retreat. Come relax with us, enjoy world-class golf, and take advantage of unparalleled clubhouse amenities such as the outdoor pool, private spa, fitness center, golf simulators, tennis and platform tennis courts, and the restaurant and bar. It's different at GreatHorse.
*Coaching available to public
Location
128 Wilbraham Rd, Hampden, MA 01036-9759
Facility Offerings
MSTEIN GOLF at GreatHorse
Custom and tailored instruction with use of technology including, TrackMan Ball and Club analysis, video analysis, SAM Putt Lab, Swing Catalyst Ground Force Pressure Mapping. Indoor and Outdoor.