quick coaching
Establishing a Strong Pre-Shot Routine Can Help Calm Your Nerves
The game creates a number of nerve-wracking moments in any given round. From the first-tee jitters to standing over a sneakily difficult par putt, your nerves are bound to kick in from time to time.
When you're facing a difficult carry over a bunker or need to escape through the trees, sometimes it's best to take a step back & focus on your pre-shot routine.
PGA Coach Chris Lempa, a Golf Instructor at Coronado Golf Course in the Southern California Section, has a simple mindset for you to take to help calm the nerves and attack the shot before you even address the ball.
Creating a strong pre-shot routine that you focus on even during your practice sessions will help you execute your swing properly no matter how hard the shot you're facing in the moment.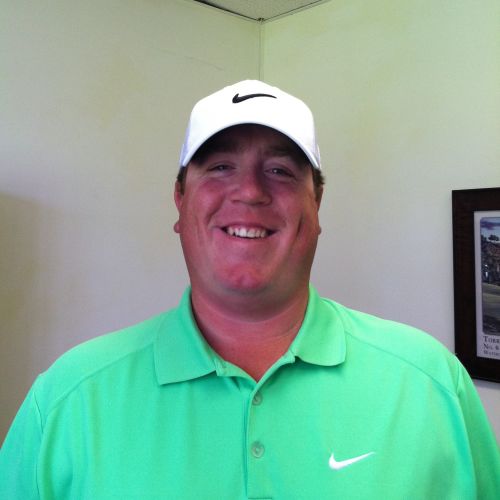 Chris Lempa, PGA
Member
---
Coronado, CA
Chris has been teaching golf since 2004 as an apprentice at Carlton Oaks Golf Course. He then moved to Torrey Pines GC and has been teaching there since 2007, where he gained membership into the PGA of America in 2013. Chris has been specializing in junior golf instruction since 2009. He and his fiancée, Petra Cole, PGA, started the San Diego Junior Golf Club in 2013 (www.sdjuniorclub.com) which serves thousands of youth annually throughout San Diego County. The new home base for the junior club has moved from Torrey Pines to Coronado Golf Course in 2020. Here are just a few awards and achievements by Chris: 2019 SCPGA Youth Player Development Award 2019 SDPGA Youth Player Development Award 2016 SDPGA Player Development Award 2014 SDPGA Junior Golf Leader 2014-16 US Kids Top 50 Instructor (HM)