quick coaching
Two Lower Body Exercises to Help Your Golf Swing
The lower body plays a pivotal role in generating power in the golf swing.
But it's also important to improve your fitness & conditioning in the lower body to assure that you can play the game for life.
Fortunately, PGA Coach Thor Parrish shared a pair of exercises that won't only improve your strength but will help teach your body the proper movements needed to prevent injuries on the course and in your swing.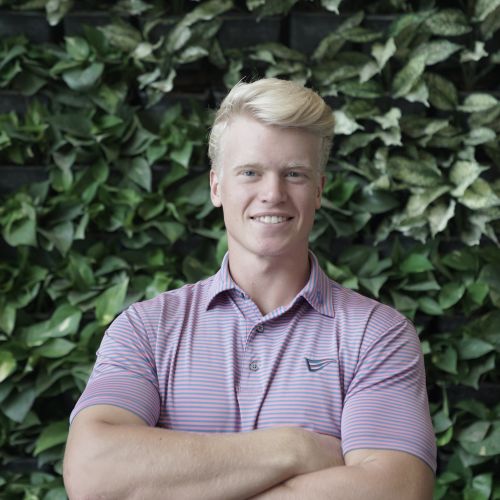 Thor Parrish
Member
---
Naples, FL
My name is Coach Thor and I am a PGA Professional Specialized in Teaching and Coaching, TPI Fitness Certified, and a CrossFit Level 2 Trainer! I run a lifestyle program called the Play For Life program. This program strives to create a community of golfers focused on their fitness, nutrition, and golf game. The program encourages people to work hard every day, with the goal to play as well as possible for as long as possible. Join the Play For Life community virtually or in-person today!
More From PGA Coach Thor Parrish