Guaranteed, Results-Based Group Coaching
This program is a new approach to golf instruction! No more sitting on the range for hours working on your swing. This program is going to teach you how to play the game of golf and shoot lower scores! We will be teaching the real game of golf, teaching the golfing mindset, and teaching how to practice purposfully. This will be done over 8 weeks and 16 hours of coaching.
In this 8 week group coaching course each player will work with me to create goals and desired results from the program. Once they are set I will GUARANTEE your results or coach you for FREE until you have reached your goals!
---
Event Details
Starts on Fri, Jun 2 • 12:00 PM - 2:30 PM (CDT)
8 sessions
Fri, Jun 2 • 12:00 PM - 2:30 PM (CDT)
Fri, Jun 9 • 12:00 PM - 1:30 PM (CDT)
Fri, Jun 23 • 12:00 PM - 2:30 PM (CDT)
Fri, Jun 30 • 12:00 PM - 1:30 PM (CDT)
Fri, Jul 7 • 12:00 PM - 2:30 PM (CDT)
Fri, Jul 21 • 12:00 PM - 1:30 PM (CDT)
Fri, Jul 28 • 12:00 PM - 2:30 PM (CDT)
Fri, Aug 4 • 12:00 PM - 1:30 PM (CDT)
Registration closes on Thursday, June 1 • 5:00 PM
Book this event
---
Event date
Starts Fri, Jun 2
12:00 PM - 2:30 PM (CDT)
8 sessions
Cost
$800.00
---
Location
Holmes Park Golf Course
Lincoln, NE
Event Host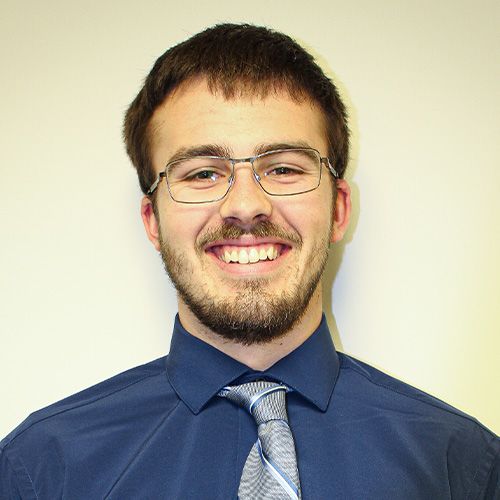 Send a message