Practice Alongside a PGA Pro! Short Game
🏌️‍♂️ Unlock Your Full Golfing Potential with Exclusive Practice Sessions Alongside a PGA Pro!
Are you ready to elevate your golf game to new heights? Imagine having the chance to practice and learn directly and practice with PGA professional, the experts who understand the intricacies of the game at the highest level.
🌟 Why Practice with a PGA Pro?
✅ Personalized Coaching: Tailored guidance based on your individual needs and goals.
✅ Insider Tips and Tricks: Gain insights into the secrets of the pros to improve your swing, putting, and overall game.
✅ Immediate Feedback: Receive instant feedback and corrections to refine your technique on the spot.
✅ Course Management Skills: Learn strategic decision-making on the course for lower scores and improved confidence.
✅ Exclusive Drills and Exercises: Access drills designed by the pros to address your specific areas for improvement.
⛳️ What's Included:
Group Session: Personal attention from a PGA pro to focus on your unique strengths and weaknesses.

Comprehensive Analysis: In-depth evaluation of your swing, short game, and overall playing style.

Customized Practice Plans: Take home a personalized practice routine to continue improving between sessions.

On-Course Experience: Play alongside the pro for real-time advice on course management and strategy.
📈 Results You Can Expect:
Improved Consistency

Increased Distance

Enhanced Accuracy

Lower Scores

Boosted Confidence on the Course
📅 Limited Availability - Reserve Your Spot Now!
Don't miss this exclusive opportunity to elevate your golf game. Whether you're a beginner looking to build a strong foundation or a seasoned player aiming for breakthroughs, practicing with a PGA pro is the key to unlocking your full potential.
🔒 Secure Your Spot Today!
⛳️ Your Journey to Golf Excellence Begins Here. Don't Just Play. Excel.
For further information please contact David Studebaker at 817-444-4940 or email at dstudebaker@pga.com. Your journey to becoming a better golfer starts here!
---
Event Details
Starts on Sat, Dec 9 • 2:00 PM - 3:30 PM (CST)
Registration closes on Saturday, December 9 • 7:00 PM
---
Location
Cross Timbers Golf Course
Azle, TX
Event Host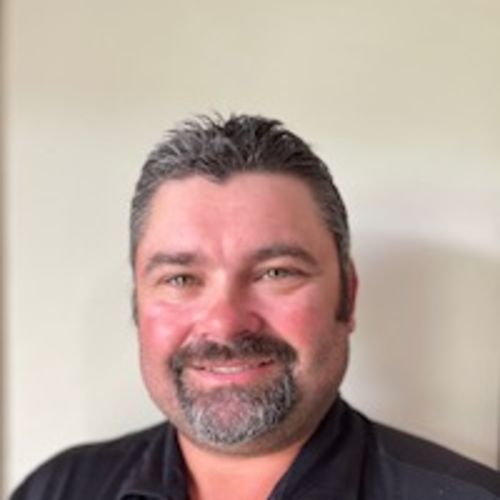 Send a message