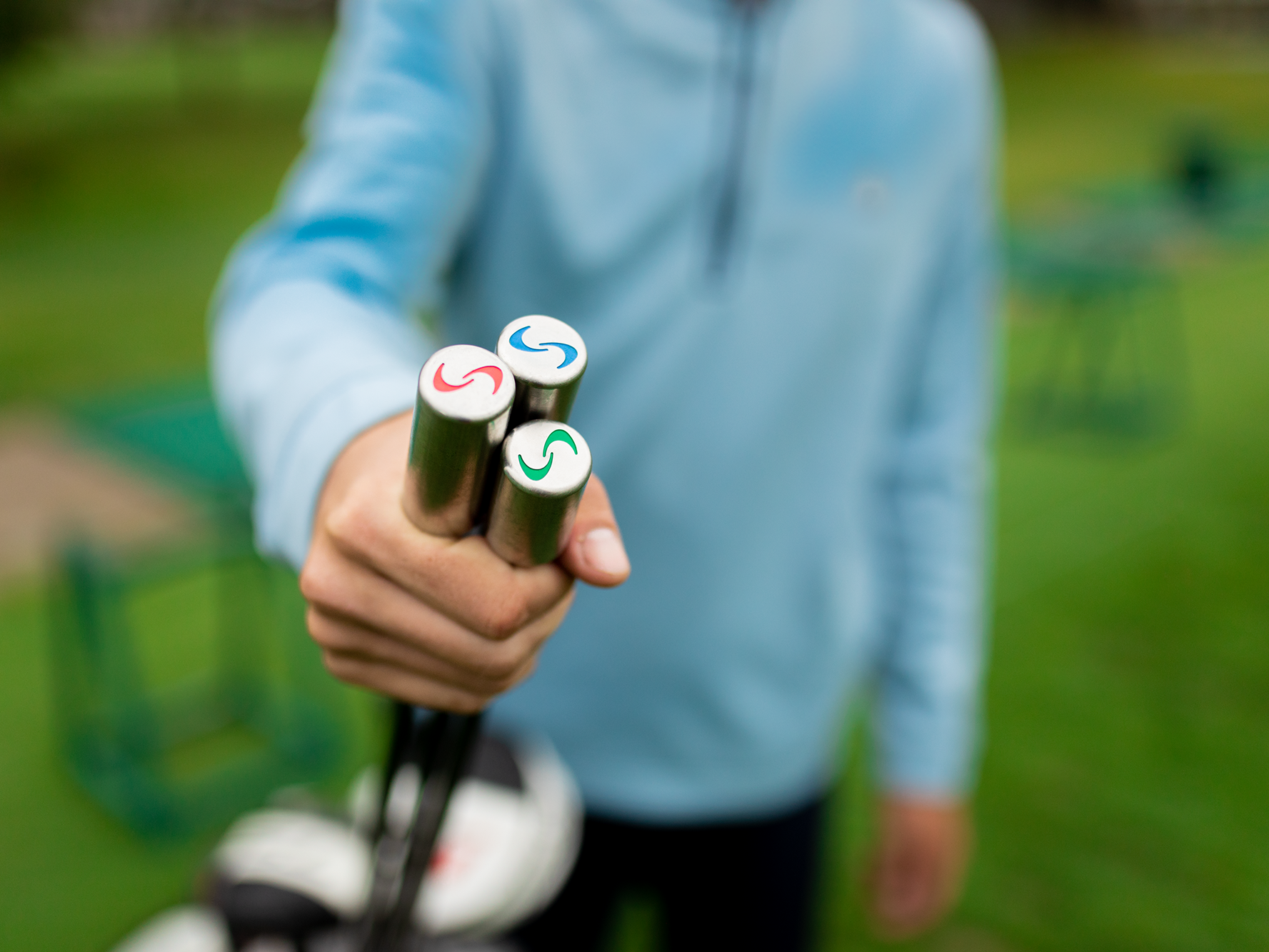 Superspeed Swing Speed Training Clinic
Want to hit the ball farther? Join Avery Veitel, PGA and learn how to unlock the ability to increase your swing speed. This is a 6 week program that meets once a week where you will learn swing speed exercise protocols that will increase your club head speed resulting in longer drives and shorter irons into greens.
Weekly speed sessions will meet on the Ocotillo Golf Club practice tee on Saturdays at 11 AM, and will last about 30 minutes.
Included in the program is your own set of 3 SuperSpeed Speed Sticks, a $229 value.
---
Event Details
Starts on Sat, Nov 11 • 11:00 AM - 11:45 AM (MST)
6 sessions
Sat, Nov 11 • 11:00 AM - 11:45 AM (MST)
Sat, Nov 18 • 11:00 AM - 11:45 AM (MST)
Sat, Nov 25 • 11:00 AM - 11:45 AM (MST)
Sat, Dec 2 • 11:00 AM - 11:45 AM (MST)
Sat, Dec 9 • 11:00 AM - 11:45 AM (MST)
Sat, Dec 16 • 11:00 AM - 11:45 AM (MST)
Registration closes on Saturday, November 11 • 6:00 PM
Book this event
---
Event date
Starts Sat, Nov 11
11:00 AM - 11:45 AM (MST)
6 sessions
Cost
$350.00
---
Location
Ocotillo Golf Resort
Chandler, AZ
Event Host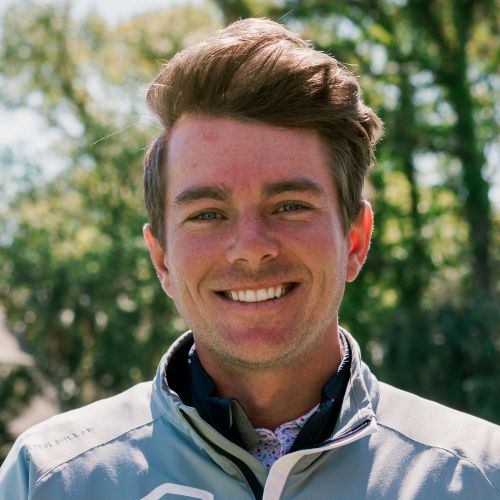 Send a message