US Kids Golf Class - Summer Session - Beginner Level
Tuesday evening Beginner class for golfers ages 5 - 13. This class is open to both new golfers and returners from the prior season. Curriculum Used - US Kids Levels 1, 2, 3.
Square Payment Link will be sent two days before class begins.
---
Event Details
Starts on Tue, Jun 6 • 6:00 PM - 7:00 PM (PDT)
6 sessions
Tue, Jun 6 • 6:00 PM - 7:00 PM (PDT)
Tue, Jun 13 • 6:00 PM - 7:00 PM (PDT)
Tue, Jun 20 • 6:00 PM - 7:00 PM (PDT)
Tue, Jun 27 • 6:00 PM - 7:00 PM (PDT)
Tue, Jul 11 • 6:00 PM - 7:00 PM (PDT)
Tue, Jul 18 • 6:00 PM - 7:00 PM (PDT)
Registration closes on Wednesday, June 7 • 1:00 AM
Book this event
---
Event date
Starts Tue, Jun 6
6:00 PM - 7:00 PM (PDT)
6 sessions
Cost
$180.00
---
Location
Esmeralda Golf Course
Spokane, WA
Event Host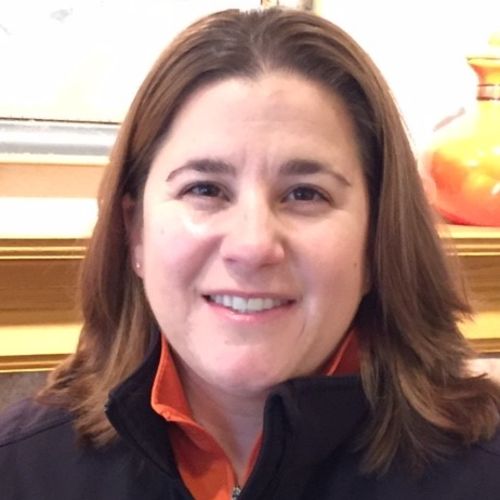 Send a message