Cory's Facilities
Lakewood Golf Club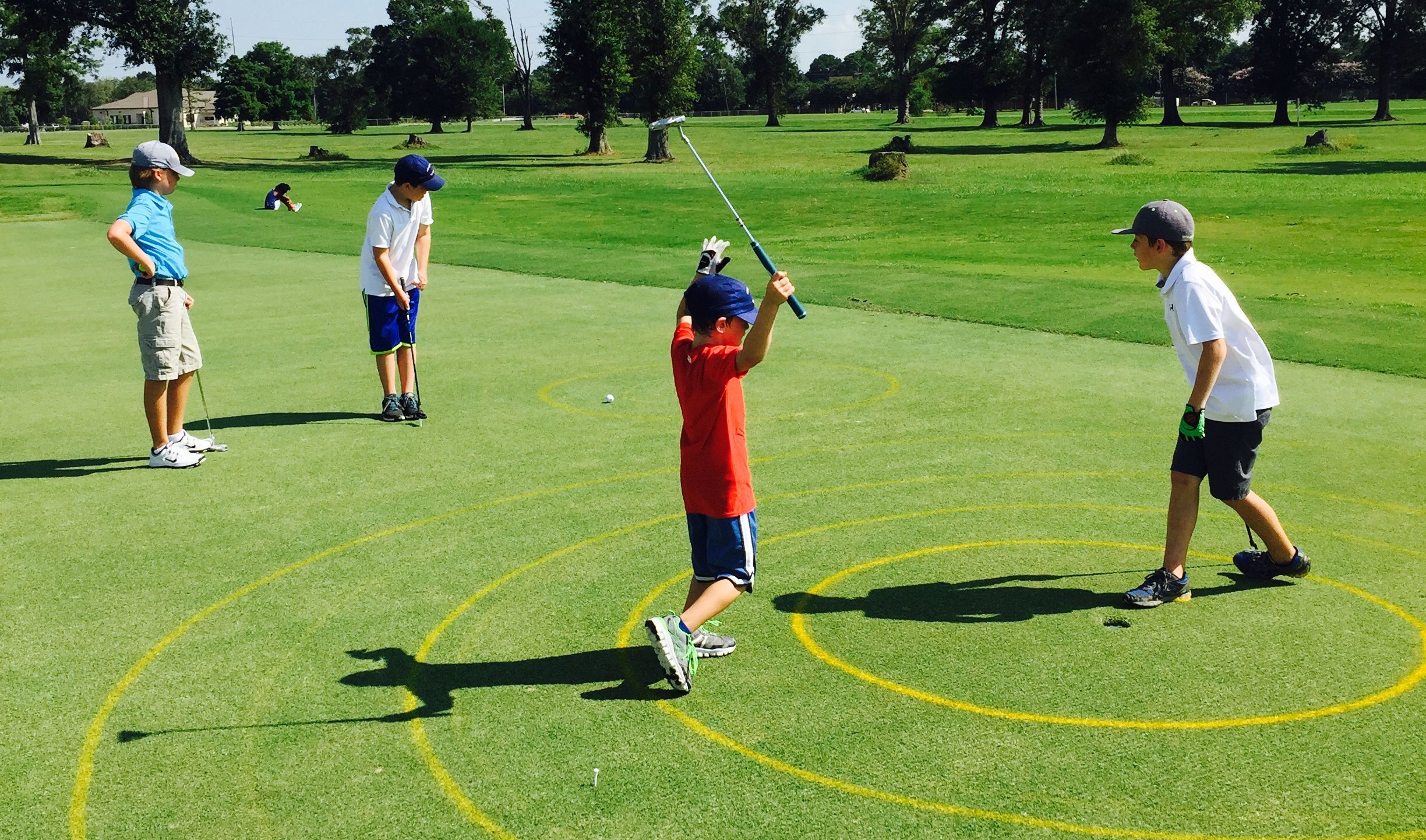 18-hole golf course with a full driving range, putting green, chipping green, and premier short-game facility.
*Coaching available to public
Location
4801 General Degaulle Dr, New Orleans, LA 70131-7113
Facility Offerings
Short-Game Area
Consists of three large greens which allows students to work on all aspects of their short game, including undulating chips, bunker play, and wedge shots up to 100 yards.
Driving Range
Full range that includes wedge scoring targets as well as a private hitting area in the back for my students.
Putting Green
25,000 square foot putting green.