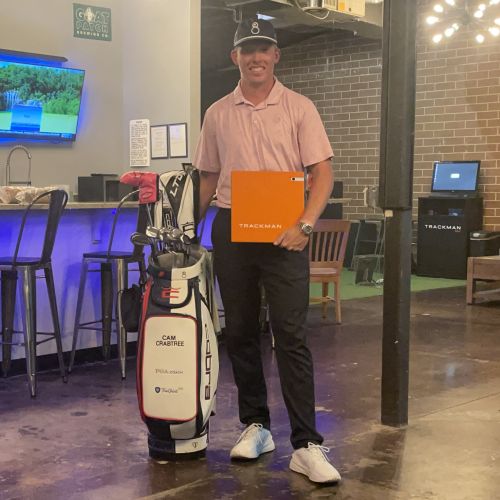 Cam Crabtree
Teaching Professional
associate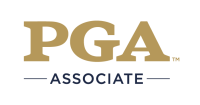 ---
Wellshire Golf Course, Denver, CO
---
About Cam
"Elevate Your Golf Game with Cam Crabtree - Denver's Premier PGA Coach"
Cam Crabtree, a native of Sugar Land, TX, stands as Denver's foremost PGA coach, setting the gold standard in golf instruction. With an illustrious background in Aerospace engineering and dedicated service in the Air Force, Cam combines a relentless passion for golf with a razor-sharp mechanical aptitude and unwavering attention to detail.
Experience Unparalleled Excellence:
Cam's commitment to excellence is epitomized by his unwavering dedication to his craft and the use of cutting-edge technology. As a pioneer in the field, he harnesses the power of state-of-the-art TrackMan technology to optimize golf swings for players of all levels. From juniors taking their first swings to elite players honing their skills, Cam's teaching prowess knows no bounds.
Tailored Lessons for Every Golfer:
Cam's instructional prowess extends to personalized lessons that cater to your unique preferences. He offers lessons at a private teaching range set on lush, real grass—an idyllic setting for refining your golf skills. Take advantage of Cam's outdoor TrackMan lessons at this exclusive facility, setting the stage for your golfing journey.
Transparent Pricing, Unmatched Value:
Investing in your golf game has never been more accessible with Cam's transparent pricing options. An hour-long session with Cam is priced at just $150, a testament to his commitment to providing top-tier instruction. Accelerate your progress with Cam's specially designed lesson packages:
Four Lessons for $450: Embark on a comprehensive and structured learning experience. Eight Lessons for $850: Dive into a more immersive journey toward golfing mastery. Twelve Lessons for $1200: Commit to an extensive and transformative golfing experience. Cam Crabtree goes the extra mile by offering special pricing for parent-junior or couples lessons, fostering an inclusive environment where shared experiences and growth can be cherished.
Begin Your Remarkable Journey Today:
Embark on a transformative golfing journey with Cam Crabtree, the PGA coach renowned for technical mastery, unwavering passion, and personalized instruction. Unlock your true potential and ignite your love for golf. Contact Cam today to take the first step toward elevating your golf game to unprecedented heights. Your journey to golfing excellence begins here.
Begin your journey
Cam in Action
Recent Photos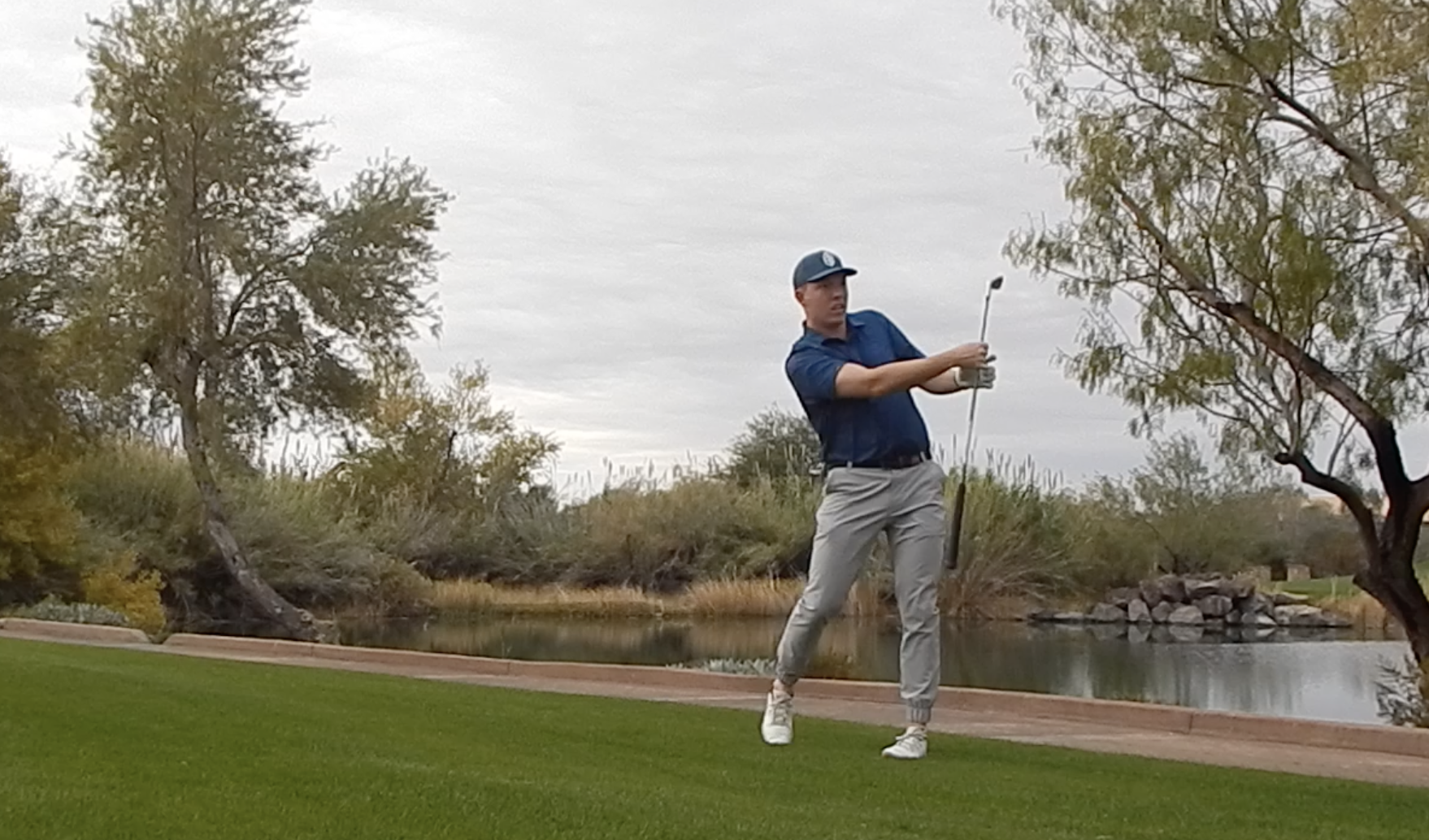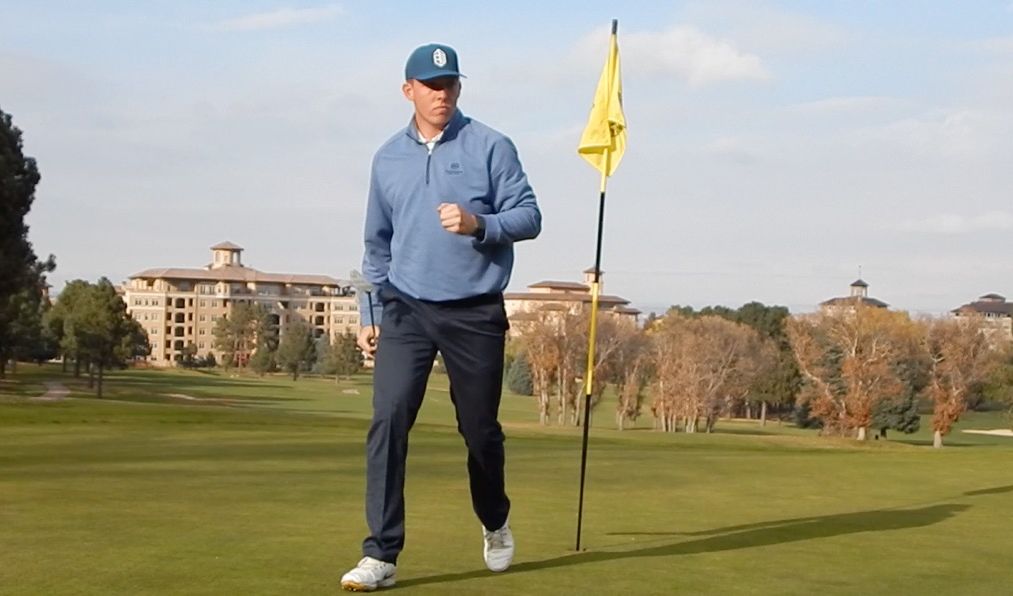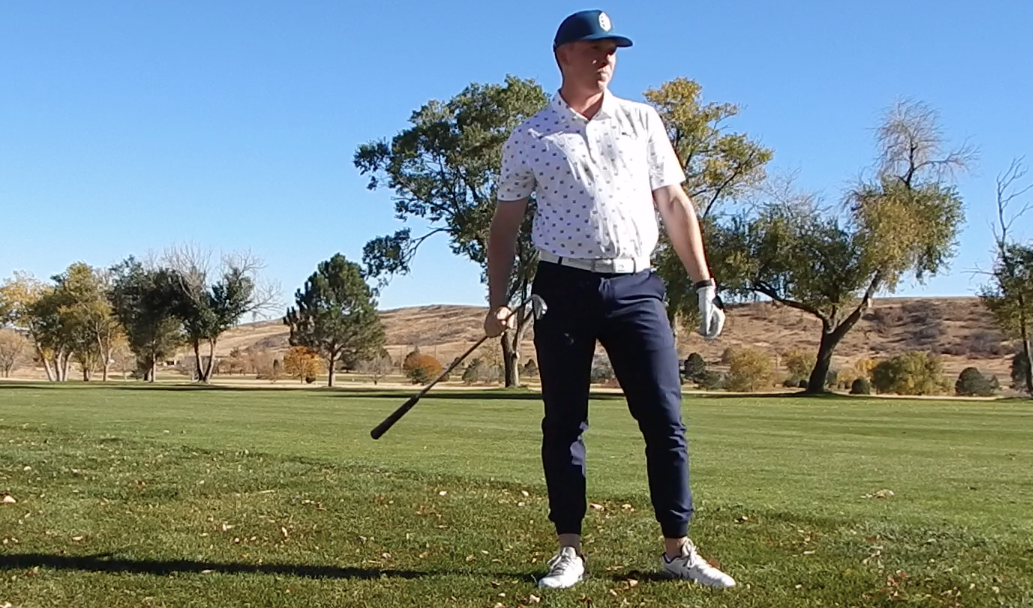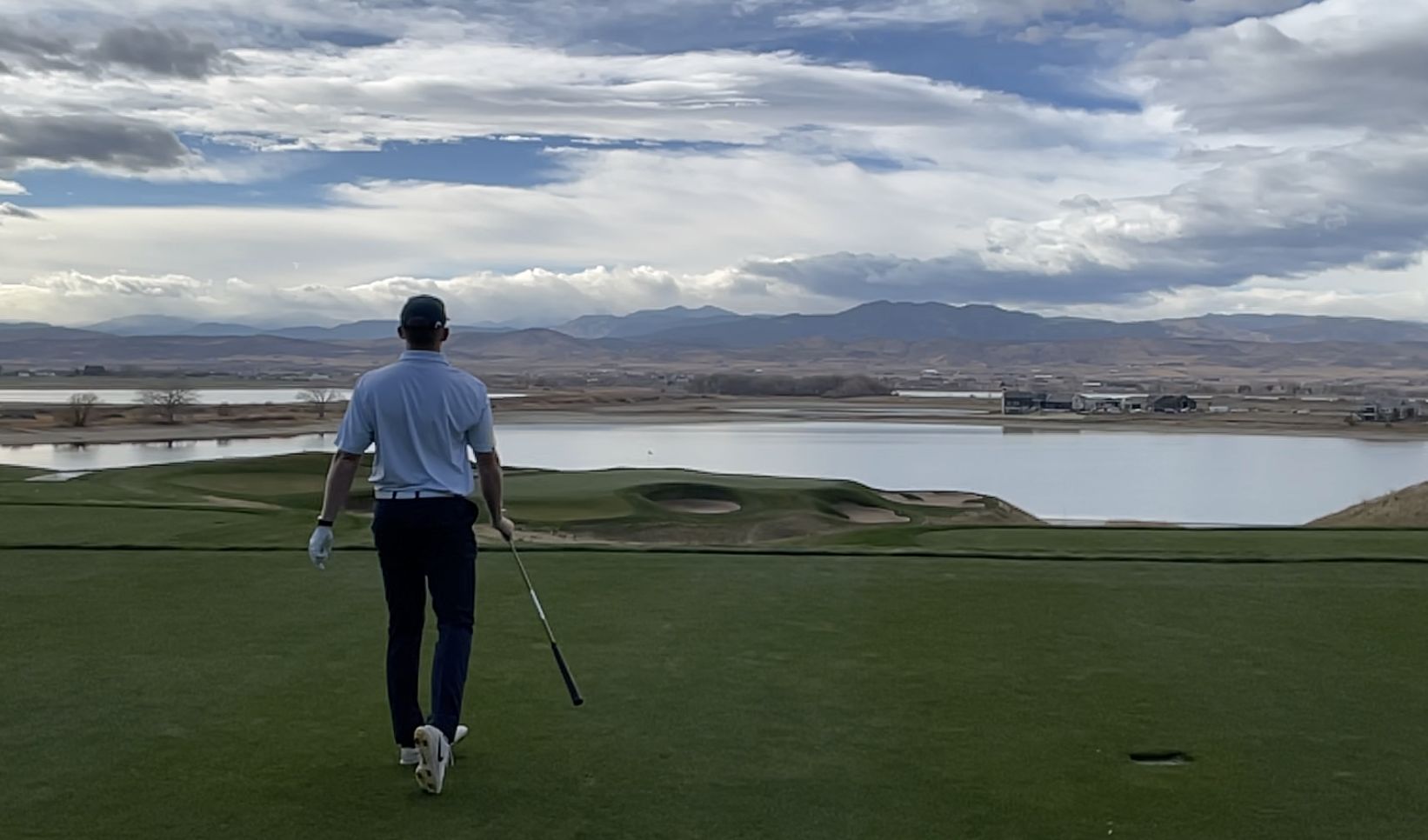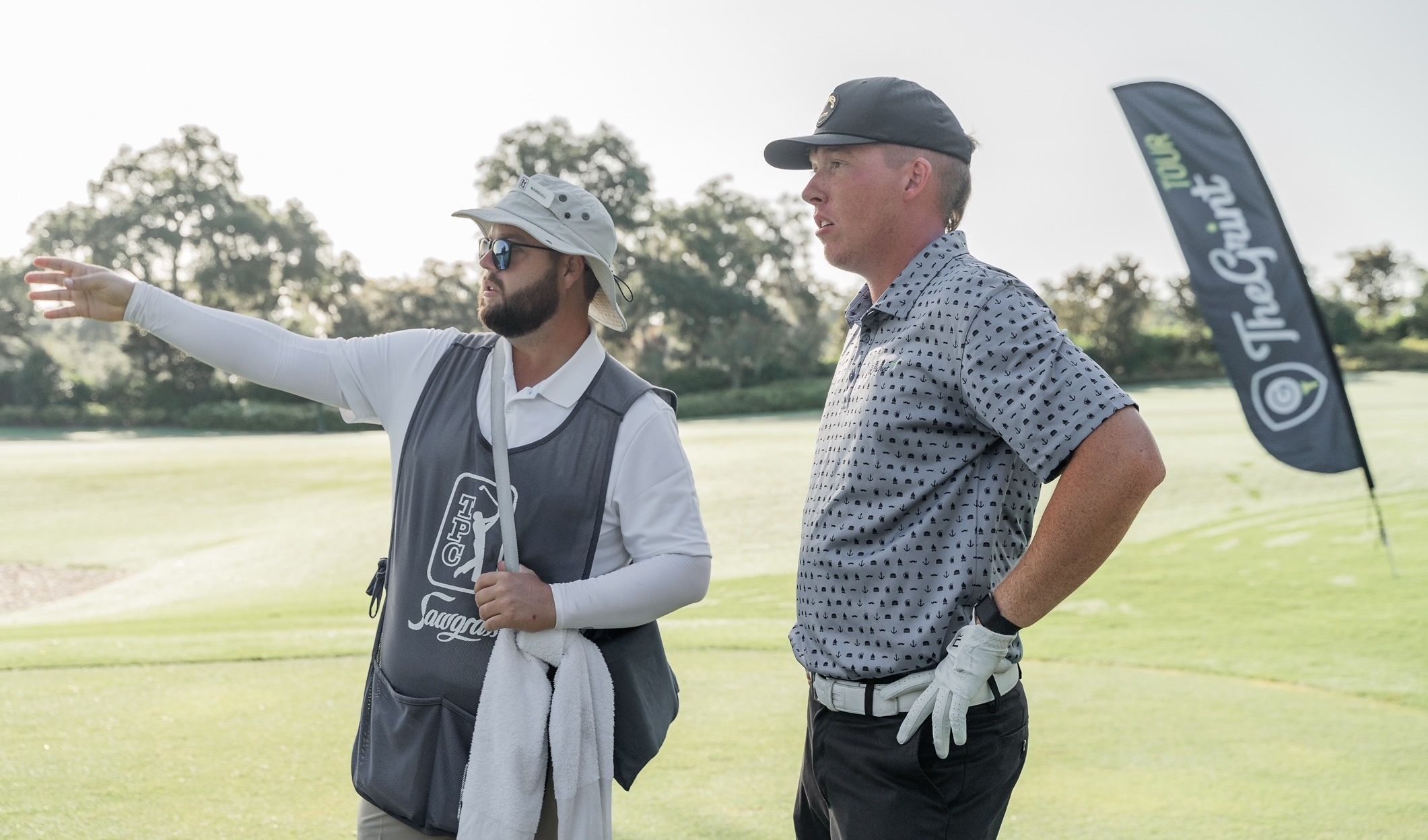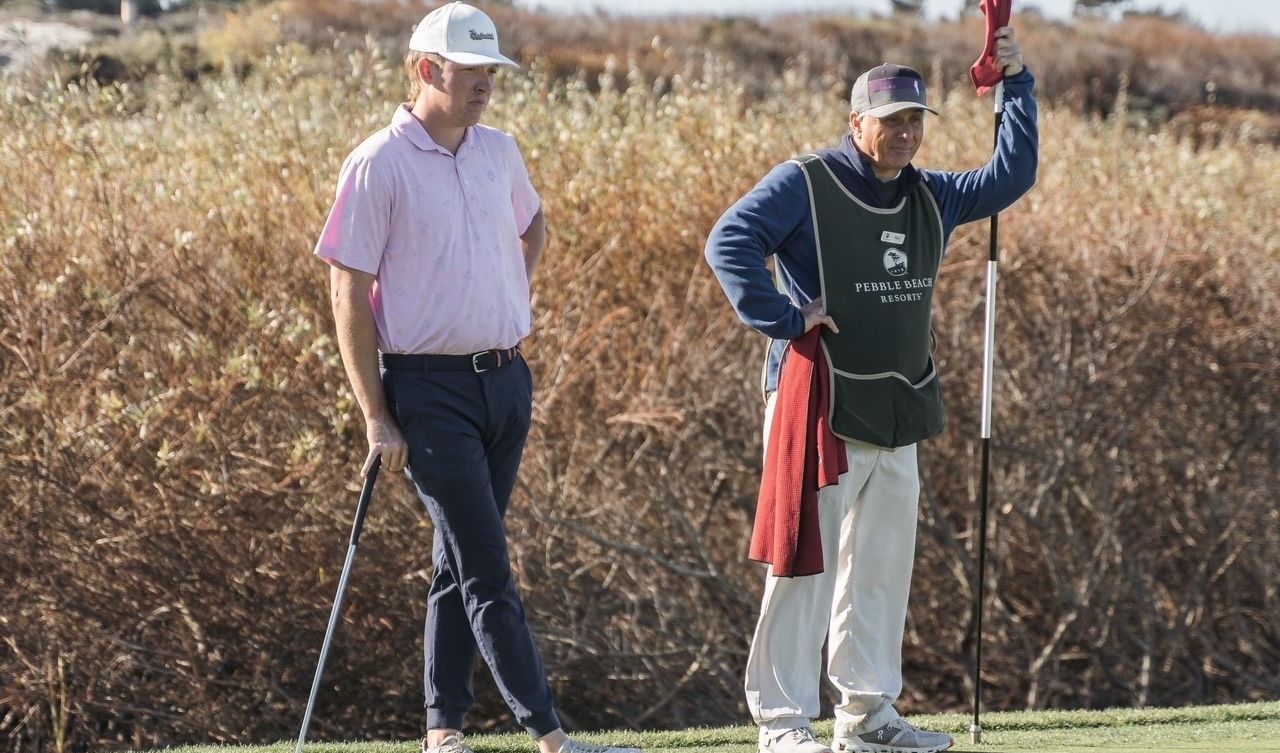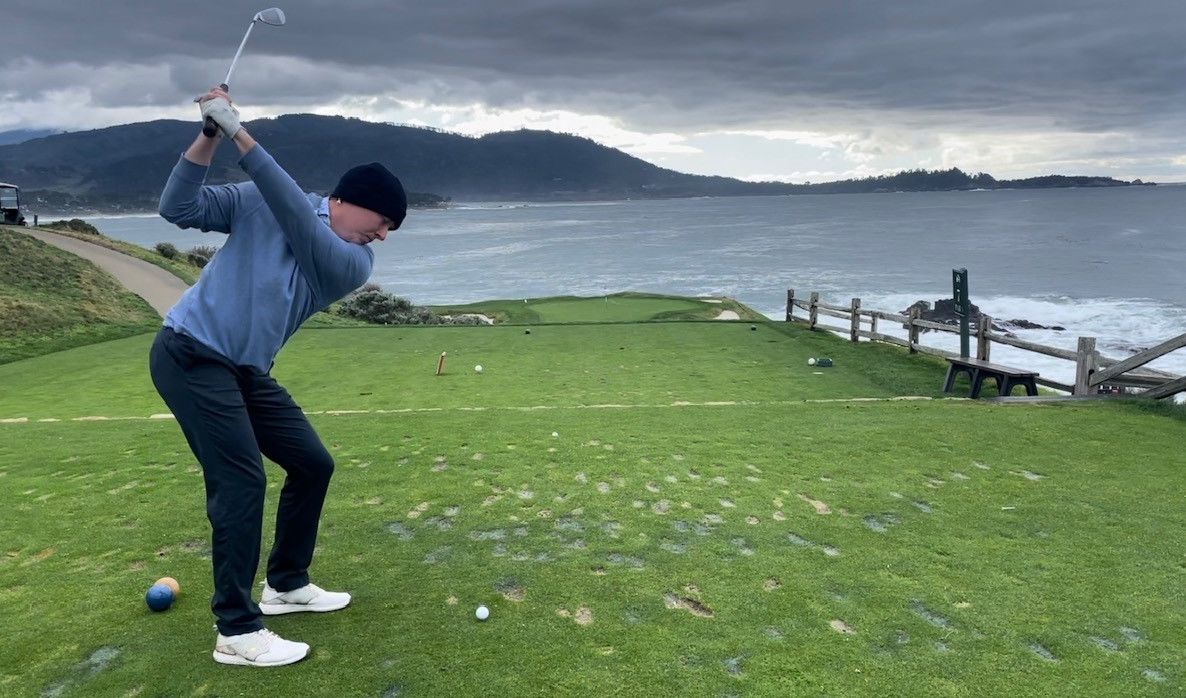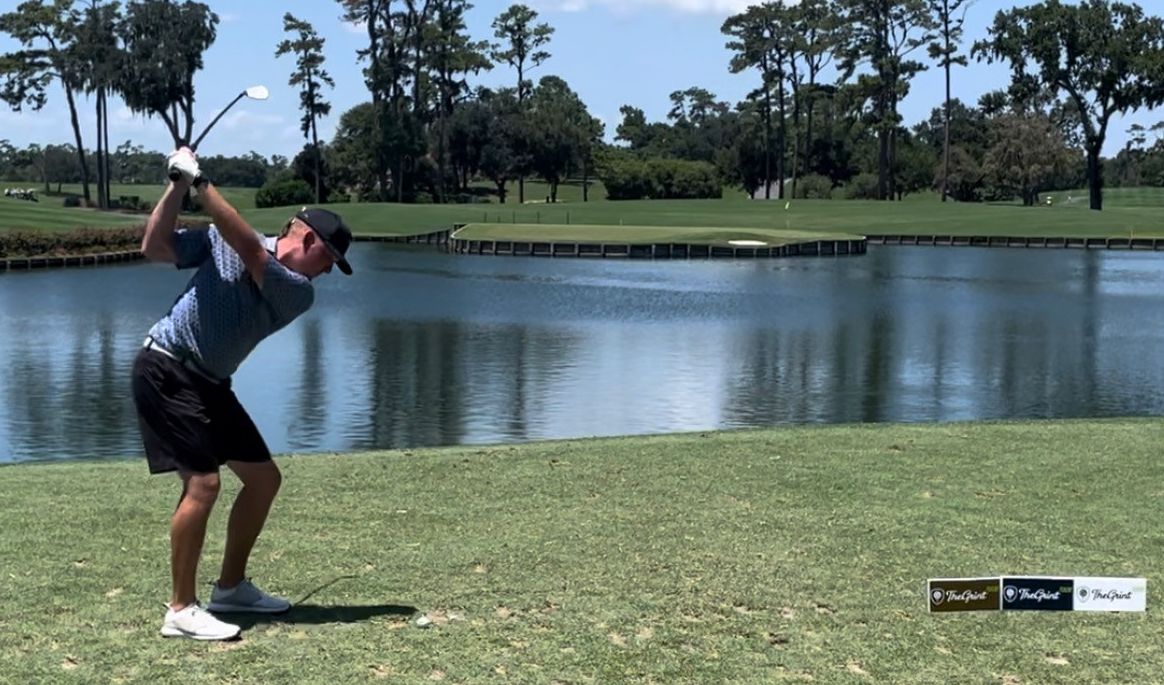 Cam's Experience
Helping players achieve their goals.
---
Getting Started
Get comfortable for business golf
Avoid embarrassment on the first tee
---
Having More Fun
Connect with golfers of similar age
Have more fun on the course
Connect with golfers of similar skill
---
Improving Your Game
Make the high school golf team
Prepare for Tournament Golf
Get swing diagnostic testing
Students & Lessons
Coaching Services
Cam's Facilities
Wellshire Golf Course
*Coaching available to public
Location
3333 S Colorado Blvd, Denver, CO 80222-6603