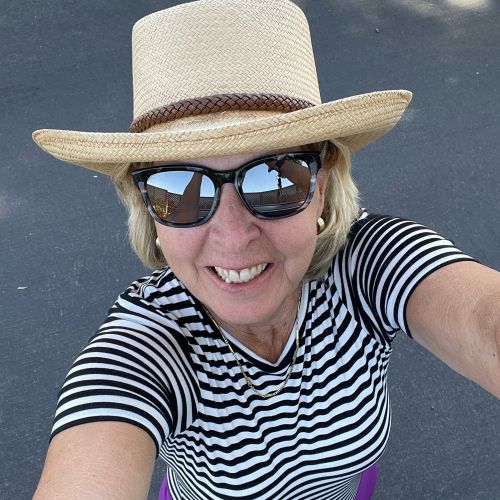 Debra L. Franchio, PGA
Lead Teaching Professional
member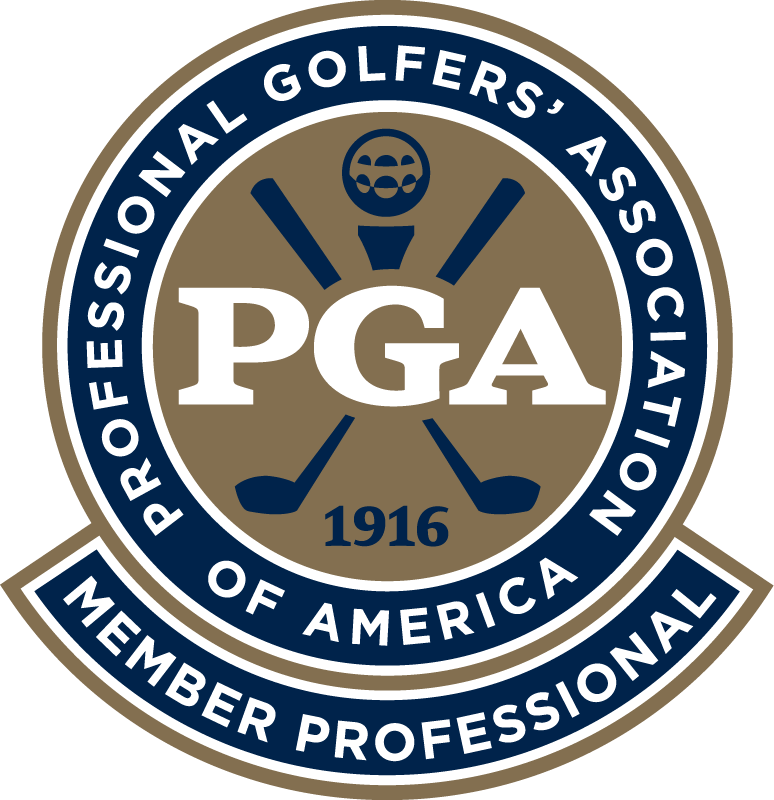 ---
The Club at Morningside, Rancho Mirage, CA
---
About Debra
Debi's experience of a true coach helps you to develop your game to its fullest potential. She is one of the top teachers and has been in the Coachella Valley area for the last 15 years.. also in the Northern Ohio area. Her motivating and patient skill has made her one of the best coaches in the valley.. Deb has taught local celebrities, athletes, collegiate players, along with seniors, juniors, women and couples.. She has also taught the handicap golfers, including the blind. So it really doesn't matter what level you are she will get results. Your approach is for you to accomplish that goal you set out for yourself. Deb is a lifetime learner and continues to attend many teaching summits throughout the country keeping up with the newest techniques and learning from other instructors throughout the country. Debi is also a fitness expert and certified personal trainer. Her knowledge of the body mechanics along with her approach to improving your golf makes it a learning and fun experience. Debi has worked with the South Korean National team and Debi's experience in collegiate golf, where she played at California State University at Long Beach, being the assistant golf coach at the College of the Desert and playing on the mini circuit will benefit any level. She also will provide the mental side of golf and will instill the importance of confidence in your play. Debi the coach will personalize your practice program and course management for further improvement in your game. Debi is also TPI certified 1,2, and 3 in golf the highest you can go. no matter what level she will screen your physical body to see what you can and cannot do and from that will be able to make a faster assessment and thus have a faster progress in meeting your goals. Each individual has their unique physical attributes and therefore they can swing within their abilities a lot easier, instead of putting you into a one mold or system. There in NO one swing for all She is also a speaker on the mental side of golf and motivation. THE GREAT JOY IN GOLF comes when you are improving. Debi has numerous programs available for all students. Look forward to improving your overall play and getting the results that we set out for you.. Thank you, See you on the links. Coach Deb
---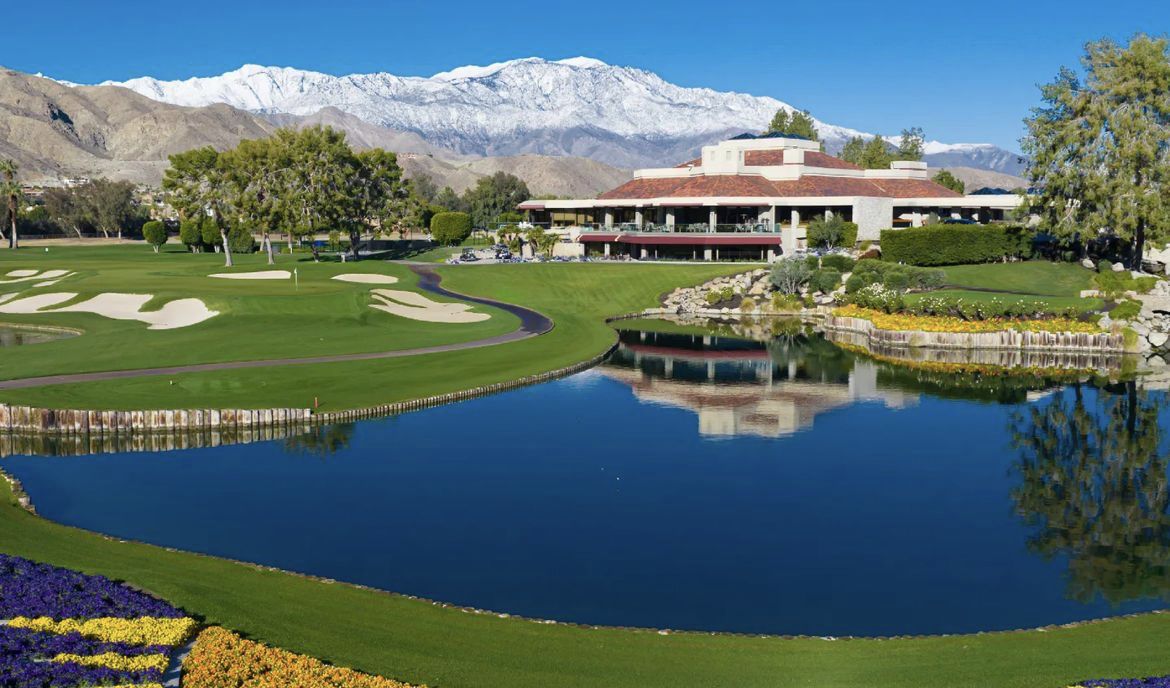 Debra in Action
Recent Photos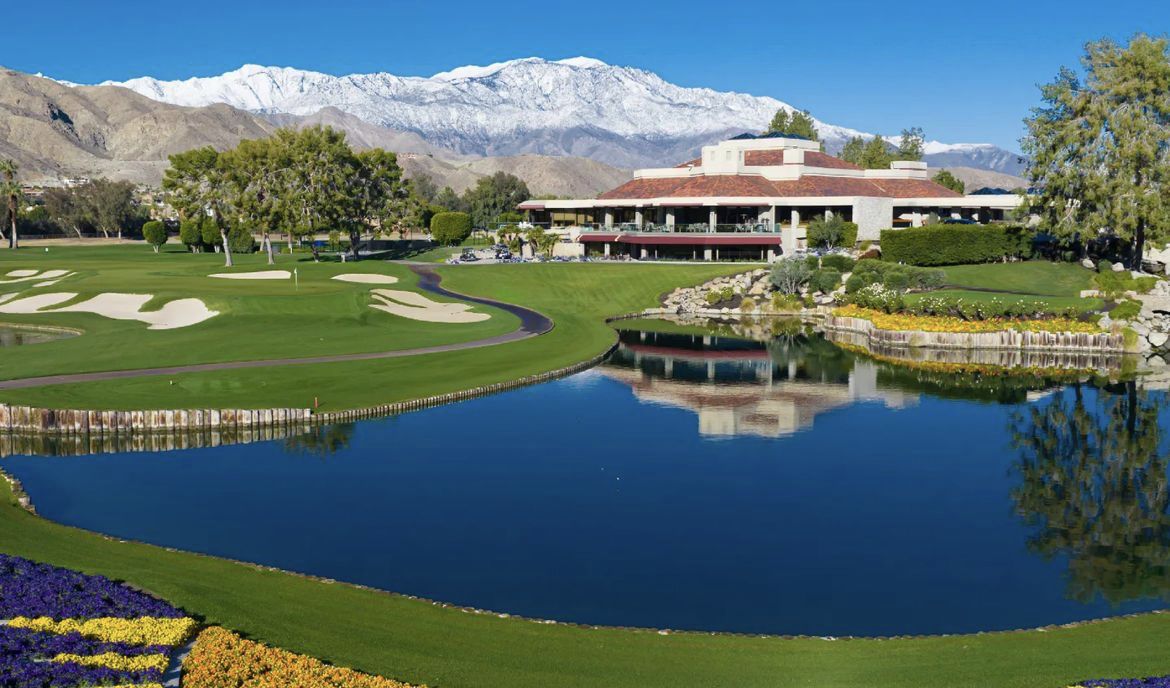 Debra's Experience
Helping players achieve their goals.
---
Getting Started
Get comfortable for business golf
Avoid embarrassment on the first tee
---
Having More Fun
Have more fun on the course
---
Improving Your Game
Make the high school golf team
Prepare for Tournament Golf
Earn a college golf scholarship
Students & Lessons
Coaching Services
Player Type
Playing with disabilities
Debra's Facilities
The Club at Morningside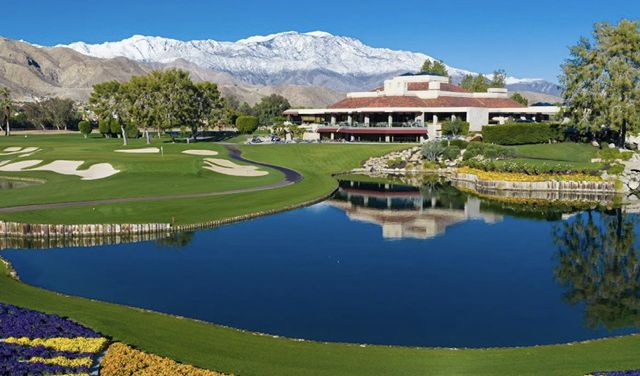 The Club At Morningside is located in the beautiful heart of Rancho Mirage and is an exclusive private club. Beautiful.
*Coaching available to public
Location
39033 Morningside Dr, Rancho Mirage, CA 92270-3050