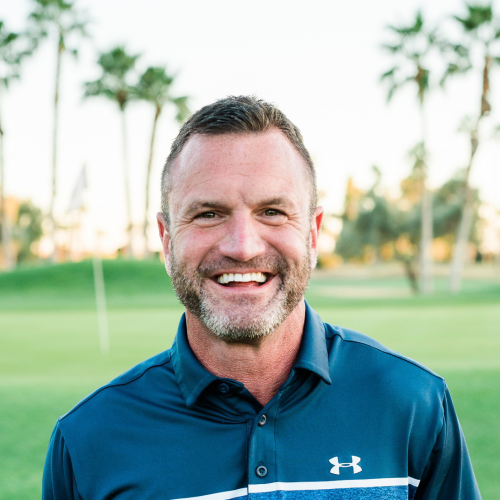 Erik Schjolberg
Professional Golf Instructor
associate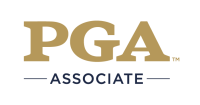 ---
McCormick Ranch Golf Club, Scottsdale, AZ
---
About Erik
Making you a better golfer with a more POWERFUL and EFFICIENT GOLF SWING that matches your anatomical structure, athletic ability and mental strength! Making YOU A BETTER GOLFER is my guarantee to you!
You will NEVER hear me use the cop out phrase that you will get worse before you get better. Breaking barriers in your mind, removing obstacles that stall your progress and reaching your goals are all within your grasp. How do I know this? Simple, I see it everyday in my students! Become the golfer that you have ALWAYS dreamed of!
---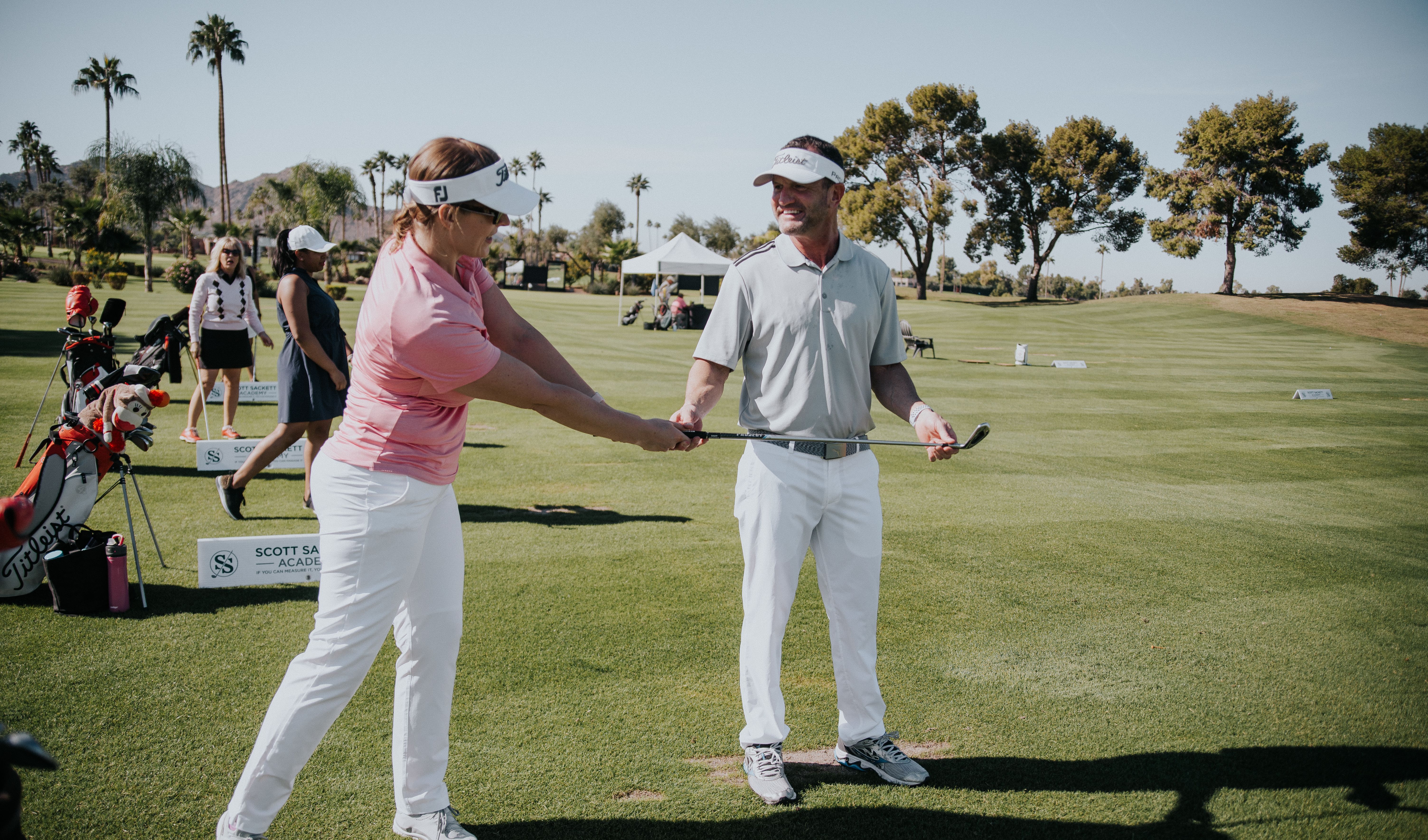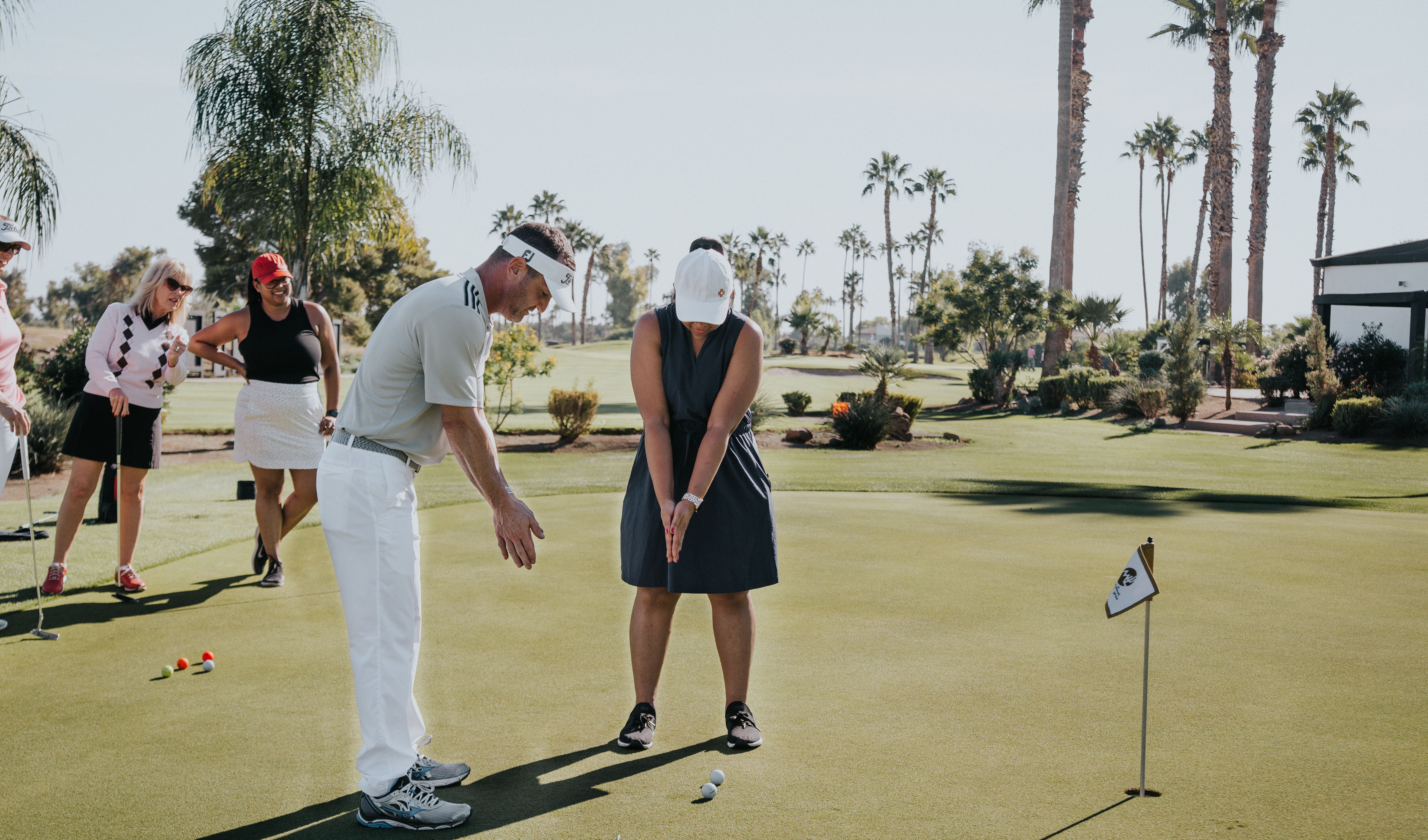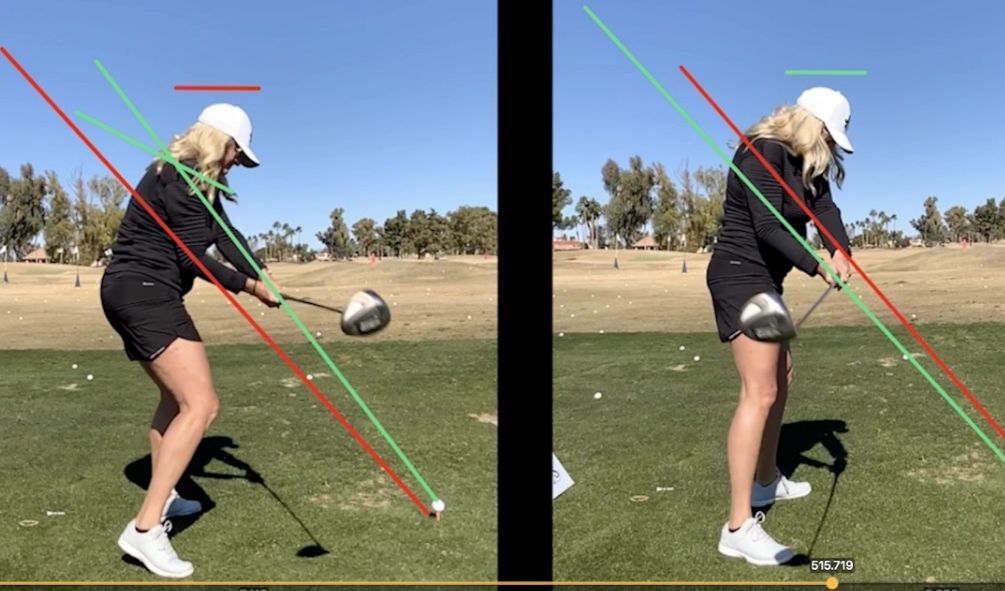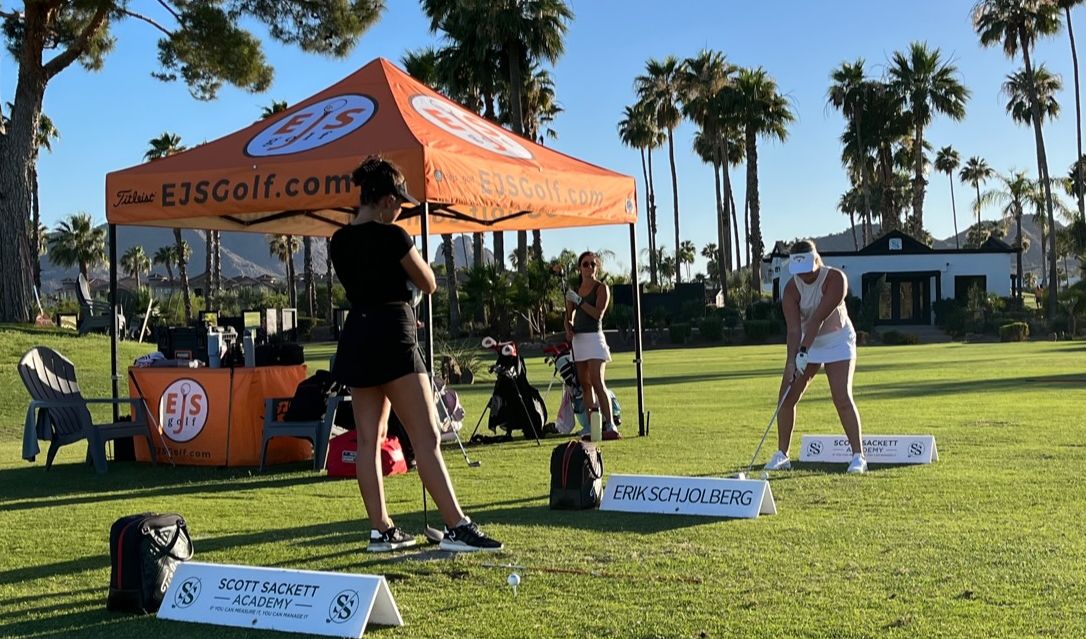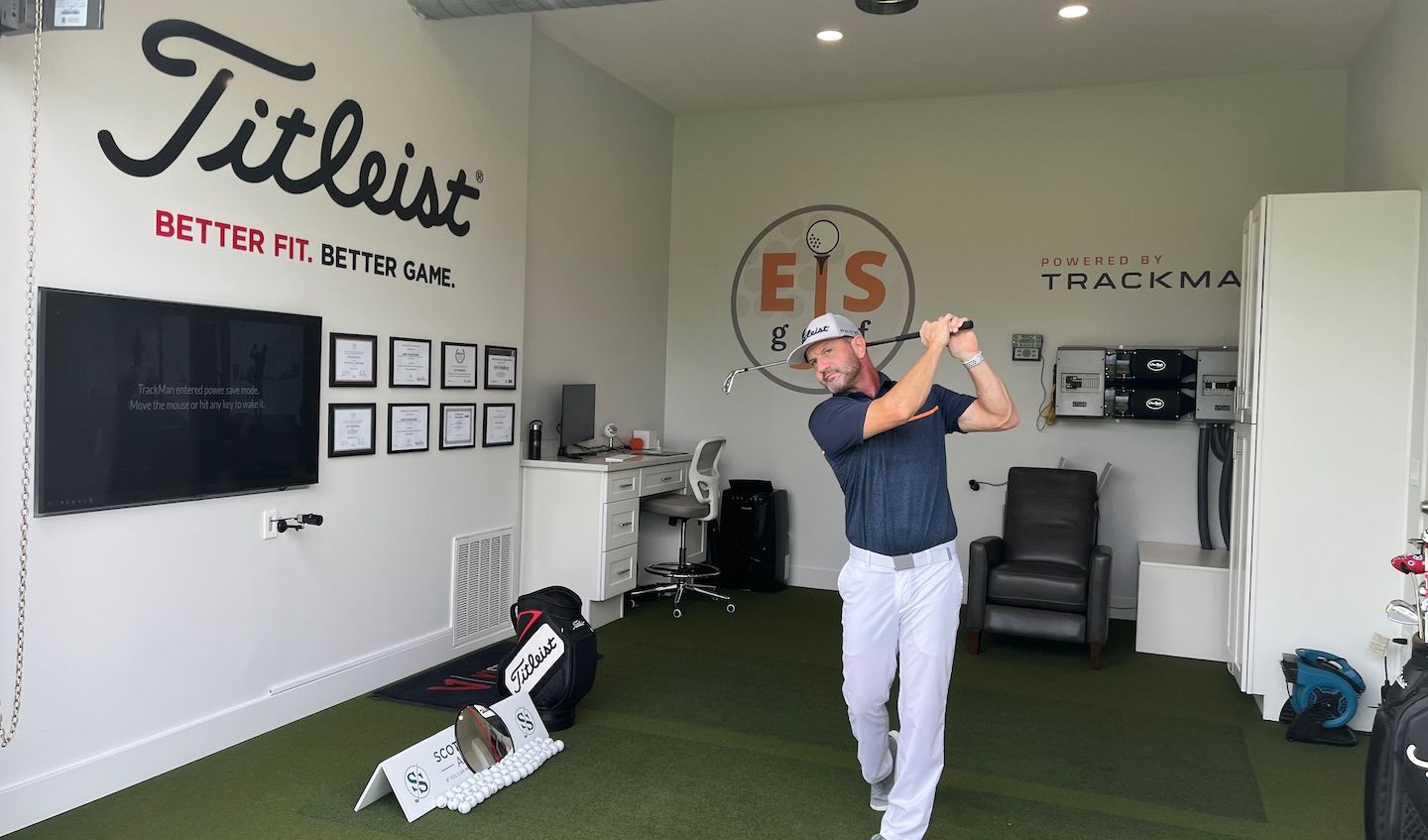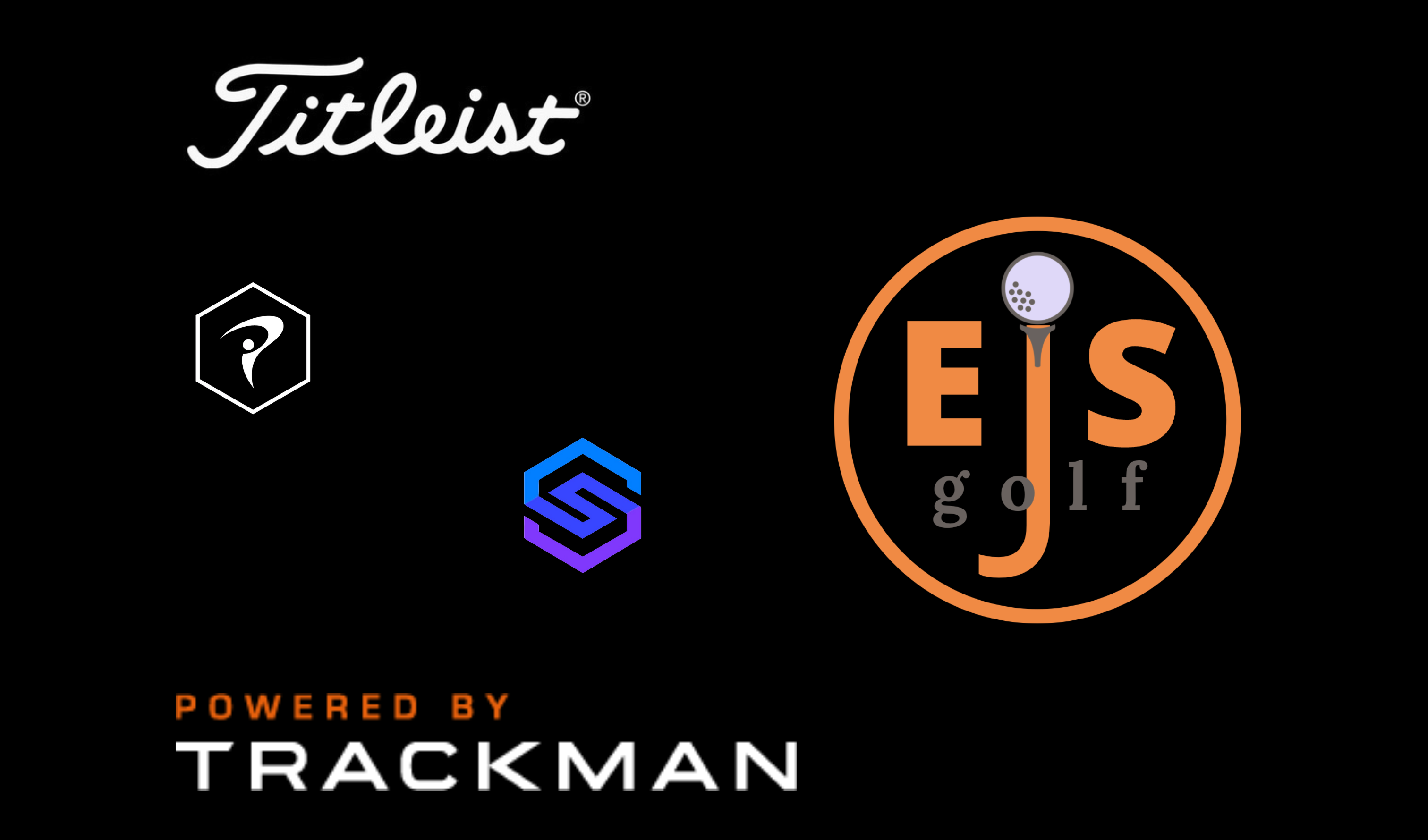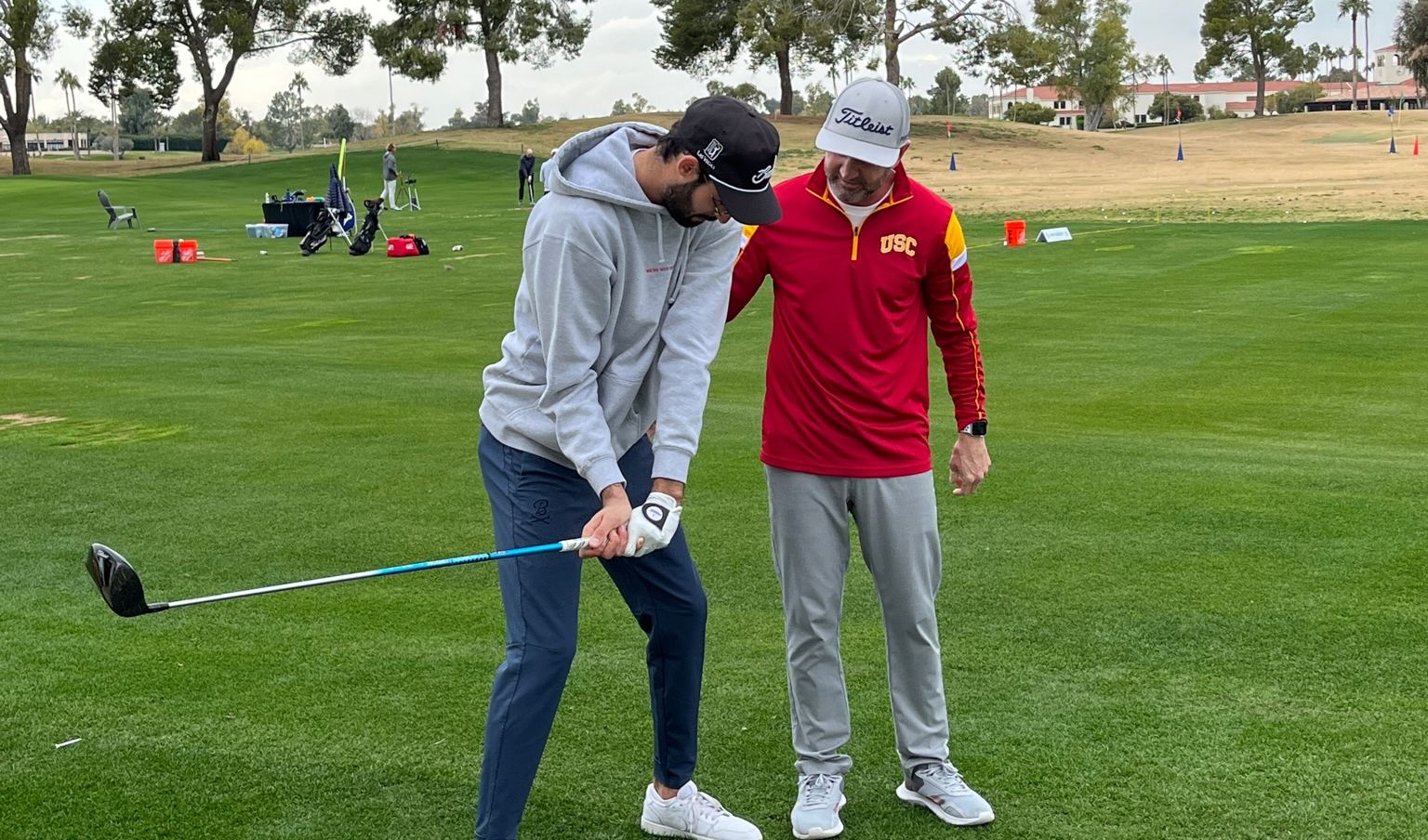 Testimonial:
I felt like my game was plateauing and couldn't make progress I heard great things about Erik and decided to dive in and get some lessons. Best decision I have ever made. Highly recommend.
David M.
Erik's Experience
Helping players achieve their goals.
---
Getting Started
Get comfortable for business golf
Avoid embarrassment on the first tee
---
Having More Fun
Connect with golfers of similar age
Have more fun on the course
Connect with golfers of similar skill
---
Improving Your Game
Make the high school golf team
Get swing diagnostic testing
Earn a college golf scholarship
Prepare for Tournament Golf
Students & Lessons
Coaching Services
Erik's Facilities
McCormick Ranch Golf Club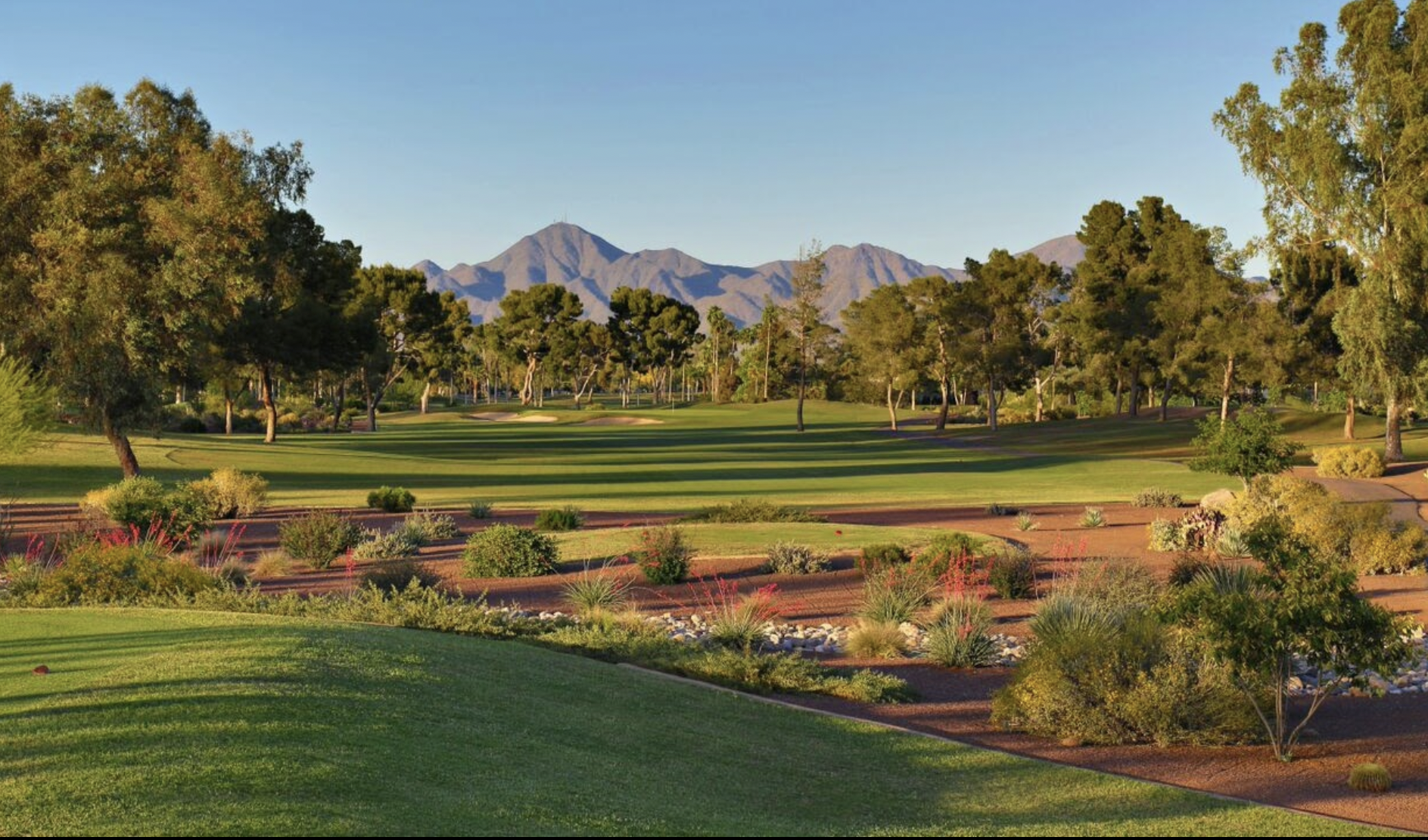 36 Hole championship golf facility. Practice tee at the front of the range for the guests and the exclusive practice area with green and bunker complexes can be found for private lessons at the back of the driving range.
*Coaching available to public
Location
7505 E McCormick Pkwy, Scottsdale, AZ 85258-3429
Facility Offerings
Green Complexes
With three different putting, chipping and pitching greens available to all my students, there is not a shot on the course that we are not able to replicate.
Bunker Complexes
Two different bunkers to work on the sand game. Large and pure, these bunkers offer a variety of conditions and shots to immaculate greens.
Putting Greens
Take your pick of 3 different greens to work on your putting. These greens are in perfect condition and run at a typical speed of 11-12. From long straight putts to short breakers, they have it all!
Club maker on site
Does your grip feel off? How about your shaft making a sound? There isn't a problem our expert can not fix! Best of all, we will get it done during your lesson.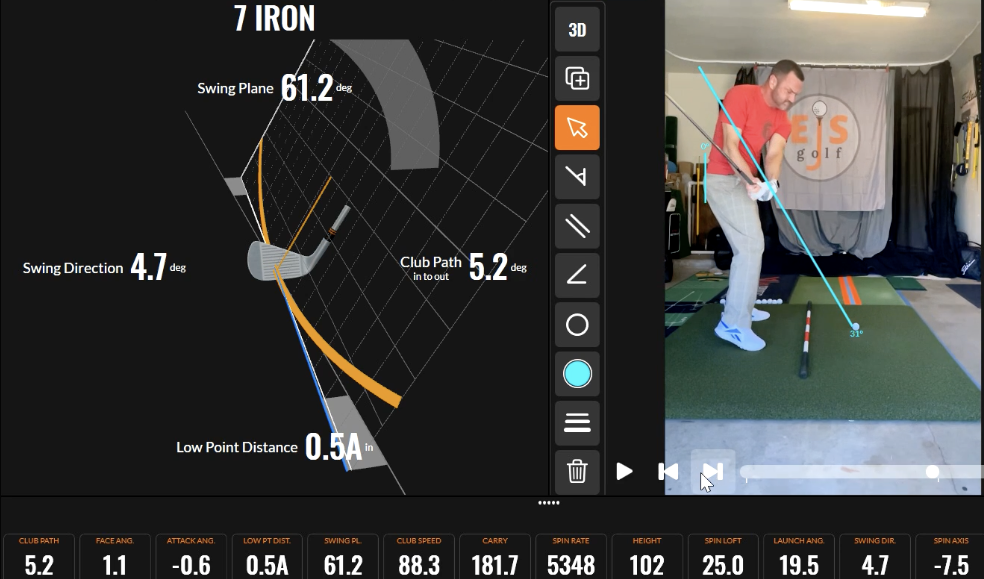 Check out my indoor teaching facility, EJS Golf Indoor Facilities. With my Trackman launch monitor, Boditrak pressure mat, high end video and more, I can capture every data point that I am interested in on your golf ball, golf club and you from your movement on my pressure mat. --Coming soon to Scottsdale!
*Coaching available to public
Location
4523 E Lantern Pl., Gilbert, AZ 85297
Facility Offerings
Trackman 4
Launch Monitor to gather all of your club and ball data.
Boditrak Pressure Mat
Center of pressure trace, peak velocity and horizontal velocity. Learn to crush the golf ball!
Trackman Simulation
Play the best golf courses in the world! You have not seen golf simulation until you have seen Trackman simulation!
3D
Measurements of the way your body moves in the golf swing. I will get a baseline measurement to learn from and have for future. comparisons.