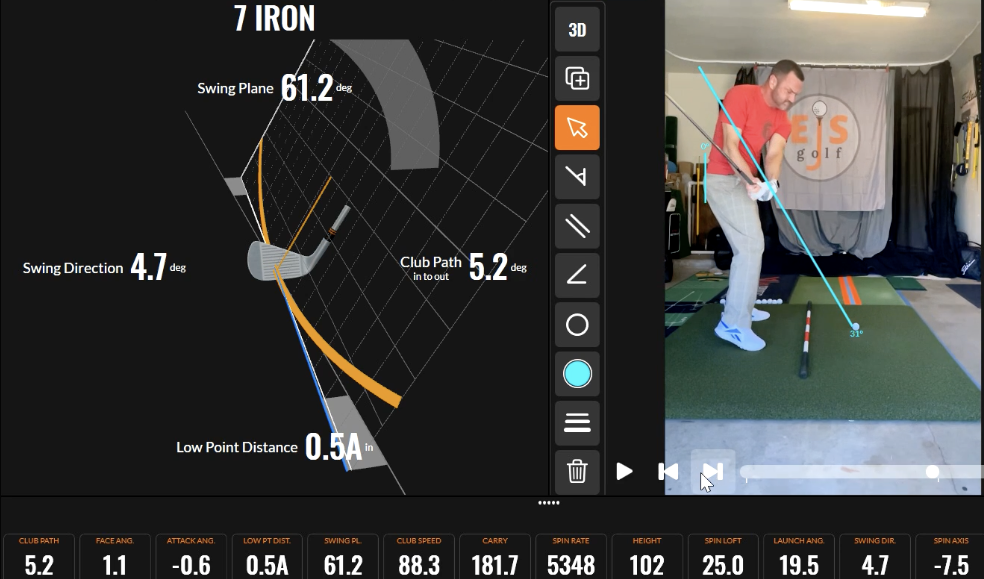 Check out my indoor teaching facility, EJS Golf Indoor Facilities. With my Trackman launch monitor, Boditrak pressure mat, high end video and more, I can capture every data point that I am interested in on your golf ball, golf club and you from your movement on my pressure mat. --Coming soon to Scottsdale!
*Coaching available to public
Location
4523 E Lantern Pl., Gilbert, AZ 85297
Facility Offerings
Trackman 4
Launch Monitor to gather all of your club and ball data.
Boditrak Pressure Mat
Center of pressure trace, peak velocity and horizontal velocity. Learn to crush the golf ball!
Trackman Simulation
Play the best golf courses in the world! You have not seen golf simulation until you have seen Trackman simulation!
3D
Measurements of the way your body moves in the golf swing. I will get a baseline measurement to learn from and have for future. comparisons.