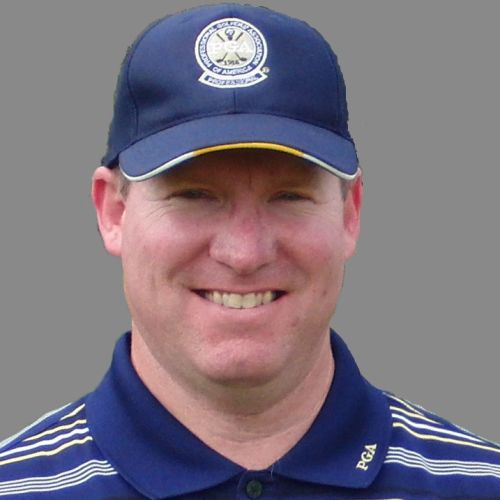 Mr. Stacy Mapel, PGA
PGA Certified Professional (Teaching & Coaching) Owner - Mapel Golf Academy
member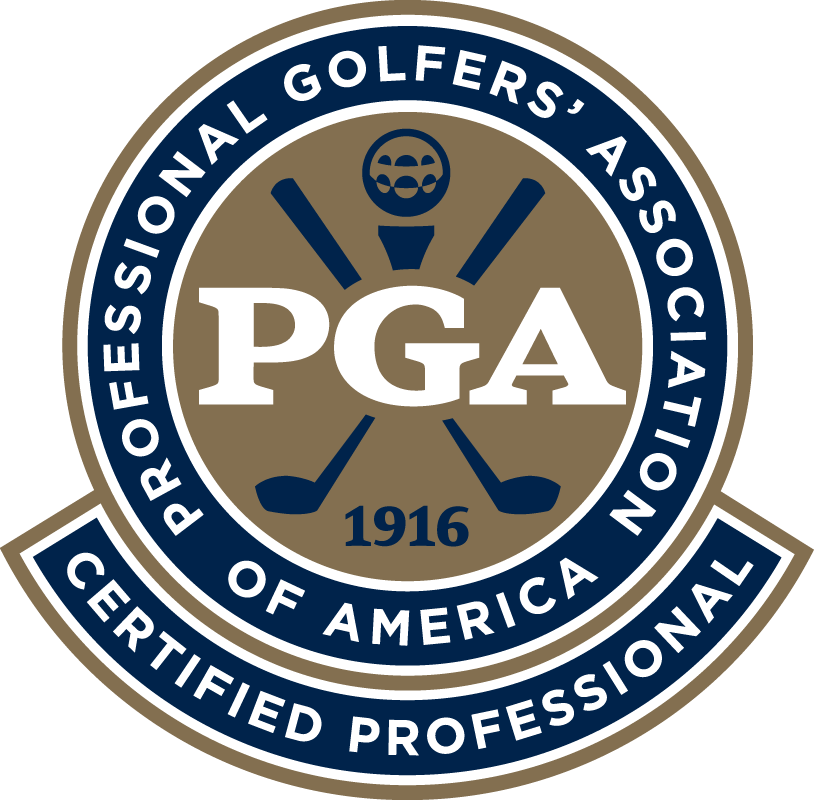 ---
Hawks Creek Golf Club, Westworth Village, TX
---
About Stacy
Stacy is a PGA Certified Professional in Teaching and Coaching. He graduated from the PGA's Golf Professional Training Program in 2001 and was awarded membership into the PGA in January, 2002. In 2006 he was the second PGA Professional in Texas, and one of the first 40 PGA Professionals in the country to earn Certification in Teaching & Coaching through the PGA's Certified Professional Program. Currently, only about 2% of the 28,000 PGA Professionals in the country carry this certification.
He is also a Certified PGA Coach, and is certified as an American Development Model (ADM) Instructor, which is a concerted effort between the PGA, the United States Olympic Committee (USOC) and its National Governing Bodies of sport to apply long-term athlete development principles in a way that resonates with the culture of sport in the United States.
Stacy is a BioSwing Dynamics Certified Instructor. BioSwing Dynamics bridges the gap between teaching, coaching and science. It allows Stacy to take the guesswork out of determining how a golfer should optimally swing.
Stacy is also certified as a Smart2Move Instructor in Golf Biomechanics & Ground Reaction Forces. This is the understanding of how biomechanics & ground reaction forces create stability, power, and swing efficiency, as well as helping the student to prevent injury.
He is a Golf Fitness Specialist (GFS) with the National Academy of Sports Medicine (NASM),
He is also an EyeLine Golf "4 PE" and "Tour Roll" Certified Putting Instructor. He is also one of only 25 Eyeline Golf "Elite" Putting Instructors in the United States.
Stacy is an instructor at Hawks Creek Golf Club in Fort Worth, Texas and the author of the instructional book, "Your Personalized Approach to Golf: The Setup." He's written golf instruction articles for 17 Dallas/Ft. Worth area newspaper publications including the Plano Star-Courier, Southlake Journal, Weatherford Telegram, Flower Mound Reader, and the monthly newsletter for the MENSA (Genius) Society for the state of Utah. He's also been awarded "Expert Author" status by Ezine Articles, which is recognized as one of the world's largest and well known online sites for accomplished authors to submit and publish their material. He's produced 20 golf instruction videos to date, as well as having written manuals on golf fitness, practice routines, mental training, proper diet, and pre-tournament preparation for players at every level. He's have given golf lessons to thousands of players from beginners to current and/or former PGA, Champions, European, Adams, Sunshine and Fairway Tour players, as well as his fellow PGA Professionals.
Begin your journey
Testimonial:
"My name is Jim Urban and I played on the PGA Tour. I've worked with world renowned instructors John Jacobs and Paul Runyan to name a few. I now put Stacy in the same league as the other great golf instructors that I have worked with."
Jim Urban - Former PGA Tour Player
Stacy's Experience
Helping players achieve their goals.
---
Getting Started
Get comfortable for business golf
Avoid embarrassment on the first tee
---
Having More Fun
Have more fun on the course
Connect with golfers of similar age
Connect with golfers of similar skill
---
Improving Your Game
Prepare for Tournament Golf
Make the high school golf team
Earn a college golf scholarship
Get swing diagnostic testing
Students & Lessons
Coaching Services
Player Type
Playing with disabilities
Stacy's Facilities
Hawks Creek Golf Club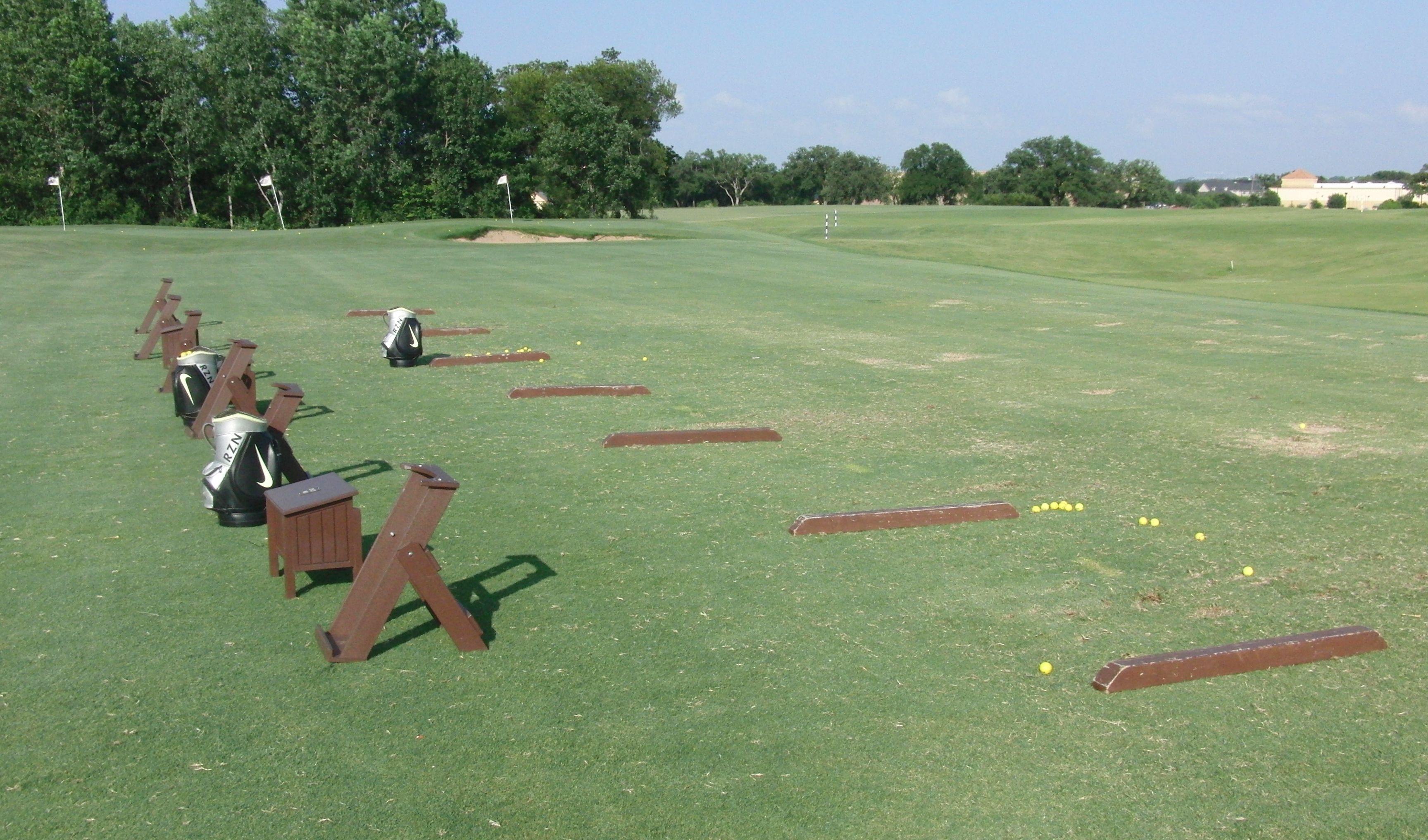 Hawks Creek is a premier 18 hole facility in west Ft. Worth. It offers a newly renovated practice facility with 2 large putting greens and a private - first class area for golf lessons. Playing lessons are available at this facility.
*Coaching available to public
Location
6520 White Settlement Rd, Westworth Village, TX 76114-3520