Michael's Facilities
Tri-Mountain Golf Course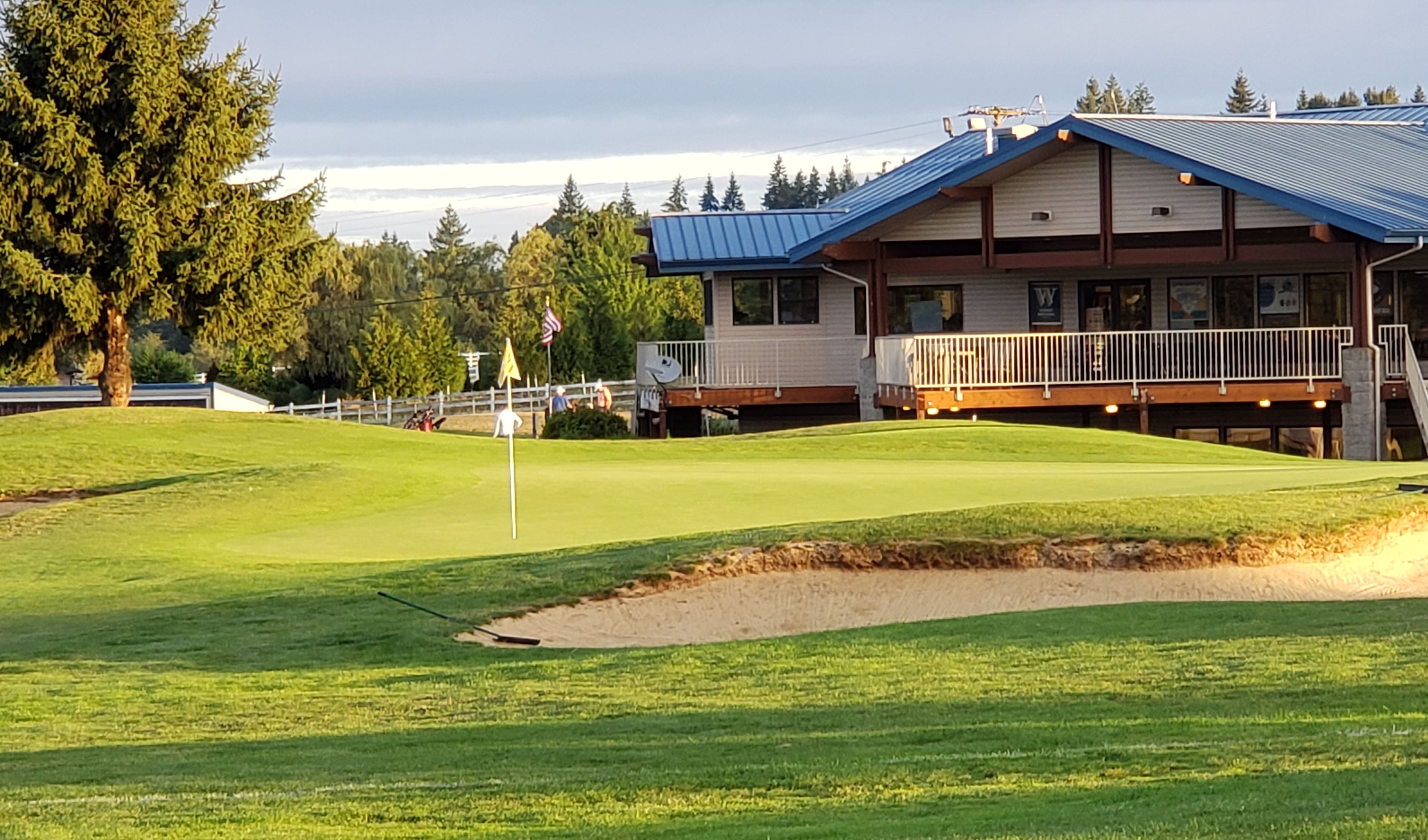 Tri-Mountain Golf Course - Located in Ridgefield, Washington -- just 20 minutes north of Portland -- is known for providing guests the utmost in personal service, a friendly atmosphere and a beautifully-conditioned course, all at an affordable price. From the moment you arrive to the final putt, your experience will be among the best of any golf course or country club in the nation. Situated at the base of a valley and surrounded by Mt. St. Helens, Mt. Adams and Mt. Hood, Tri-Mountain Golf Course offers a picturesque vista and unmatched natural beauty golfers will not soon forget. While enjoying the natural scenery, golfers will encounter 11 lakes, 64 sand bunkers and award winning greens which enhance the challenge and enjoyment of the golf course. A four-star public golf facility, Tri-Mountain delivers a level of service traditionally reserved for a country club.
*Coaching available to public
Location
1701 NW 299th St, Ridgefield, WA 98642-5205
Facility Offerings
Performance Coaching Studio
Newly revamped Performance Coaching Studio creates an atmosphere highly conductive to learning the great game of golf. With updated technology and training tools this is the place to dial in your game
Short Game Area
An outstanding short game area with 3 different chipping greens, sand, and a 9 hole putting course will provide you with the opportunity to hone in your short game skills.
Junior Programs
Junior programs are always being developed to keep those junior golfers active. PGA Jr League, PGA Junior Golf Camps, and skills clinics will help keep them busy year round.