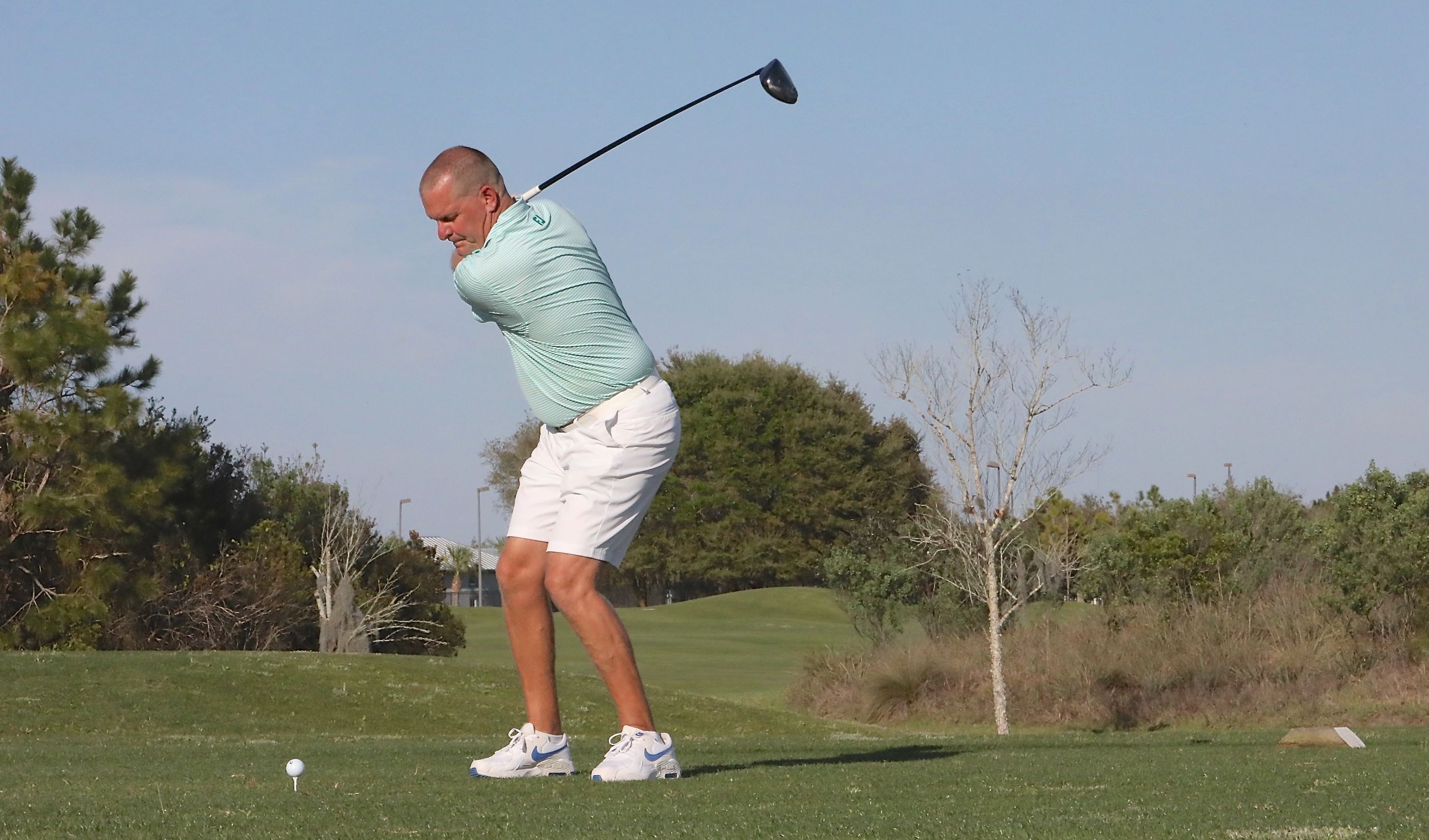 At Steve Miller Golf, it is my mission to assess every student's game, ask for your goals, and build a custom improvement plan for you. I will put you under the pressure of playing with others, as well as practicing with a purpose to see lower scores and greater enjoyment with their game.
*Coaching available to public
Location
12862 Oulton Cir, Orlando, FL 32832-6126
Facility Offerings
9 Hole Game Planning Session
Students will play golf in a pressure setting to allow me to analyze and assess their game. I utilize this information to build a custom improvement plan and outline the plan for their success.
Purposeful Practice Session
:90 training session with up to 8 people designed to train under pressure by participating in game like training and practicing with intention. Sessions train you to transfer the skills to the course.
On-Course Coaching
2:30 session with up to 4 people on course. This is the opportunity to observe decision making processes, short game execution & ball control skills. Session shows what skills are needed to practice.
Multiple Day Golf School
3:00 of Skill Building + 9 Holes of Golf Daily: - Short & Lag Putting - Chipping & Pitching Techniques - Bunker Play - Ball Striking - Irons - Ball Striking - FW Woods/Driver - On-Course Management