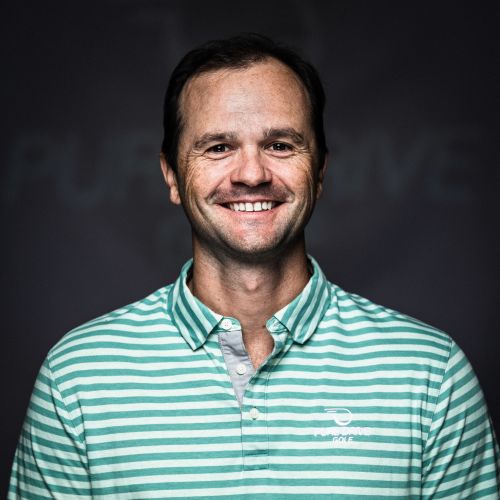 Adam Kolloff and Pure Drive Golf
Director of Instruction
member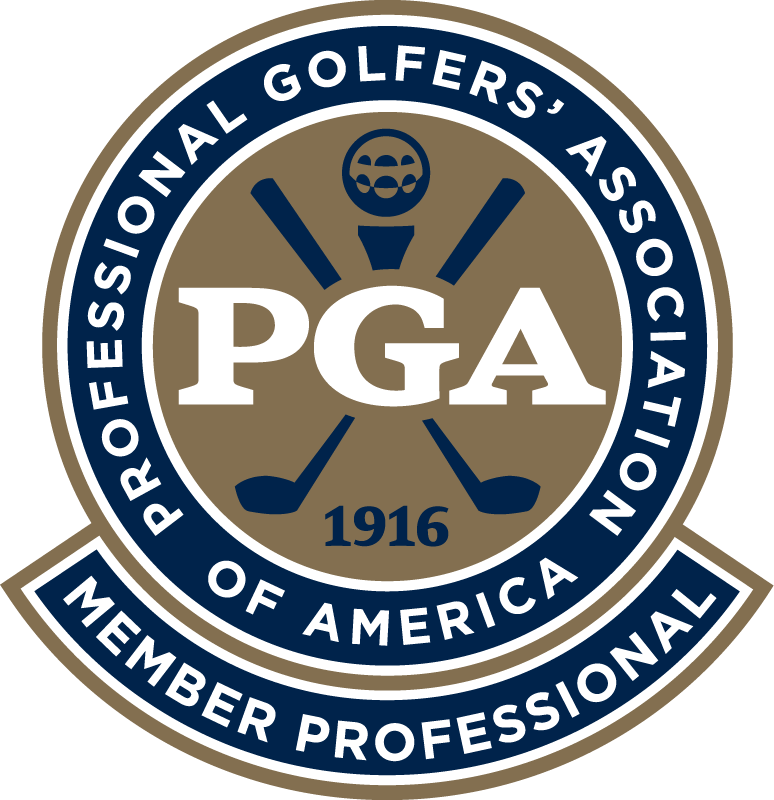 ---
Pure Drive Golf, Woburn, MA
---
About Adam
Adam is the owner and Director of Instruction at Pure Drive Golf with over 12 years experience as a golf instructor. Adam started his teaching career being mentored by Hall of Fame golf instructor, Jim McLean. Prior to starting Pure Drive Golf, Adam was Director of Instruction at Liberty National Golf Course, site of the 2017 Presidents Cup. Adam is ranked as a Golf Digest Best Young Teacher in America and a Best Teacher in the State of New Jersey. Adam was recently awarded Massachusetts PGA Teacher of the Year in 2019 and New England PGA Teacher of the Year in 2021. .
As an accomplished player, Adam has competed at every level including high school, division 1 collegiate, professionally on mini tours, and professionally on local and national PGA section events. With 9 professional victories, Adam enjoys sharing his expertise on tournament golf, playing under pressure, and how to apply mental game and course management strategies to optimize scoring.
Adam has invented several training aid products including a color feedback app with TrackMan technology called Pure Feedback available on the Apple App Store, a versatile swing plane training aid called Pure Plane Pro that achors an alignment sick at adjustable angles to help golfers improve common faults, and a distance control putting mat called Roll the Rock in partnerhsip with Eyeline Golf. In 2015, Adam published a popular book that outlines a system for using TrackMan technology to learn the golf swing. Adam's vision has always been to open a facility where any golfer can practice and learn using the same technology as the pros.
Adam, along with his team of certified instructors at Pure Drive Golf, have a passion for the game and helping golfers of all ability levels improve and have fun!
Begin your journey
Adam in Action
Recent Photos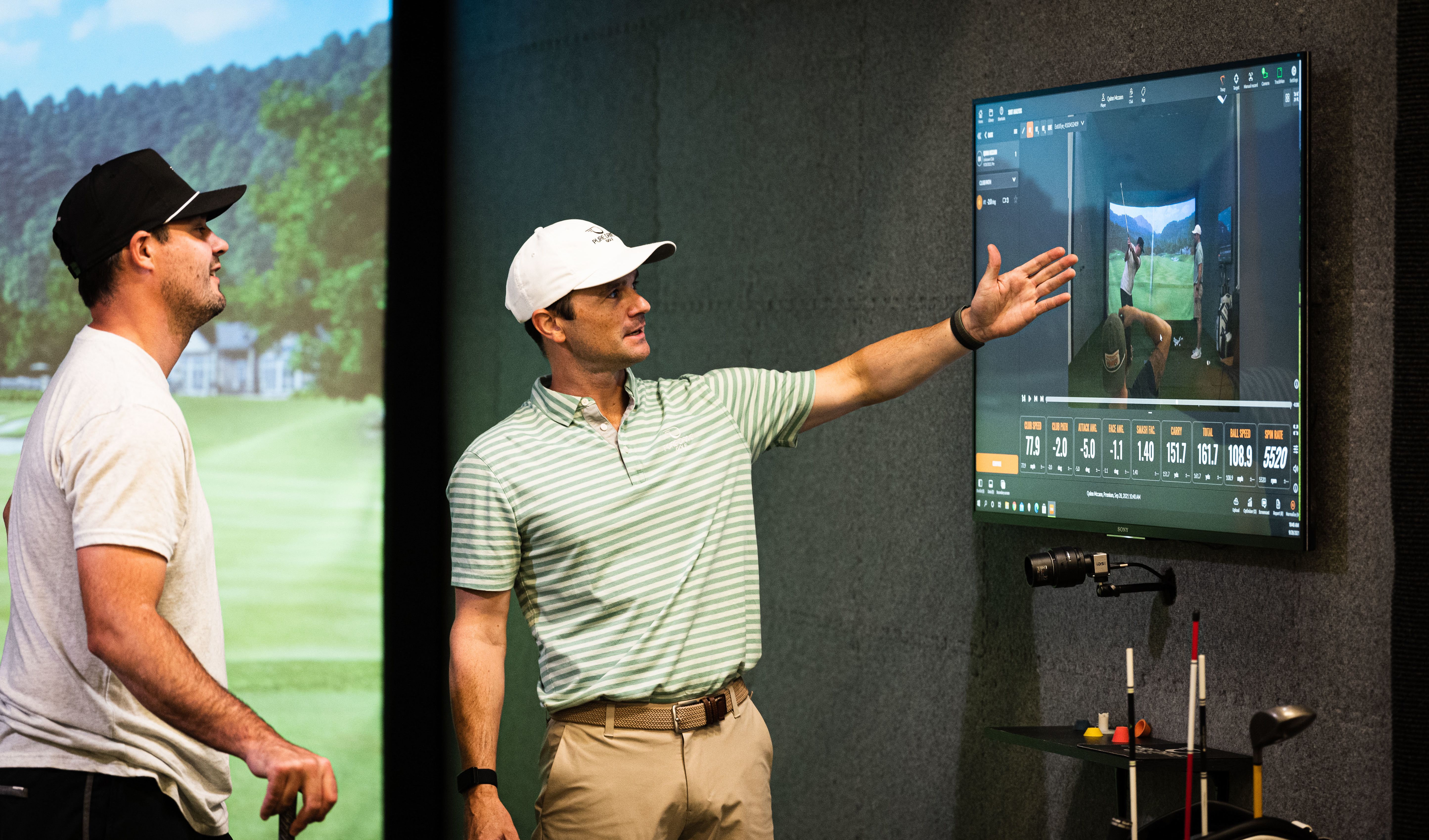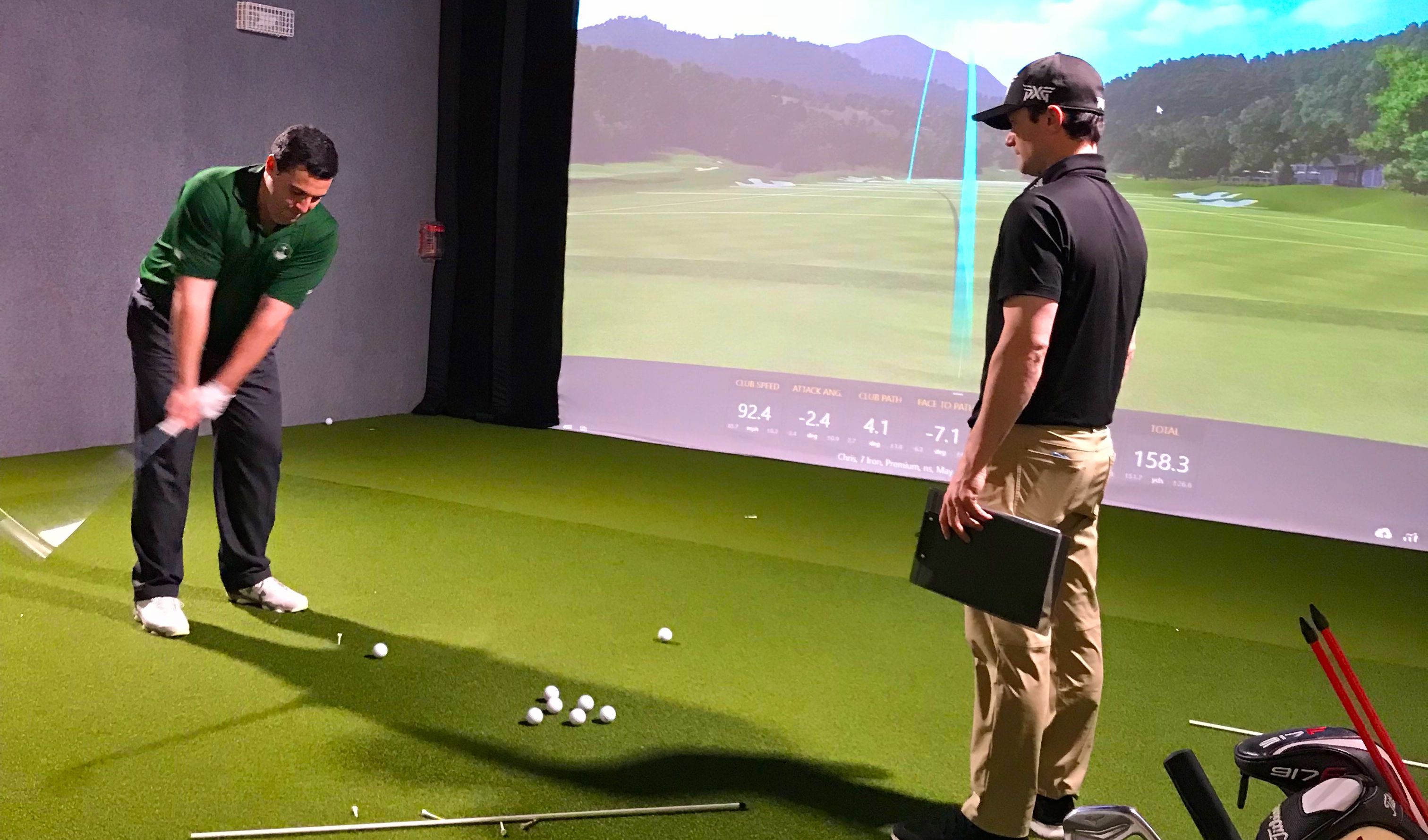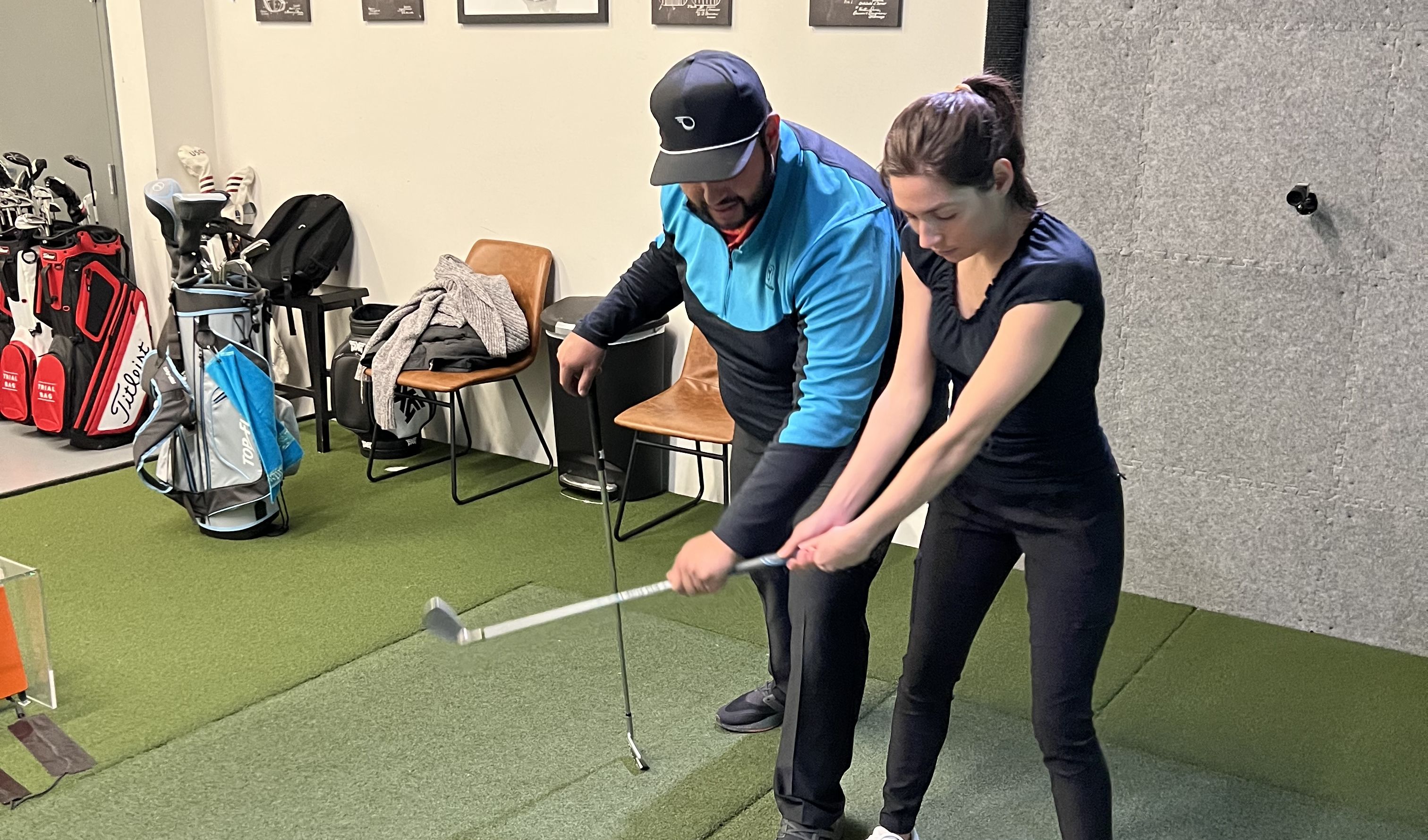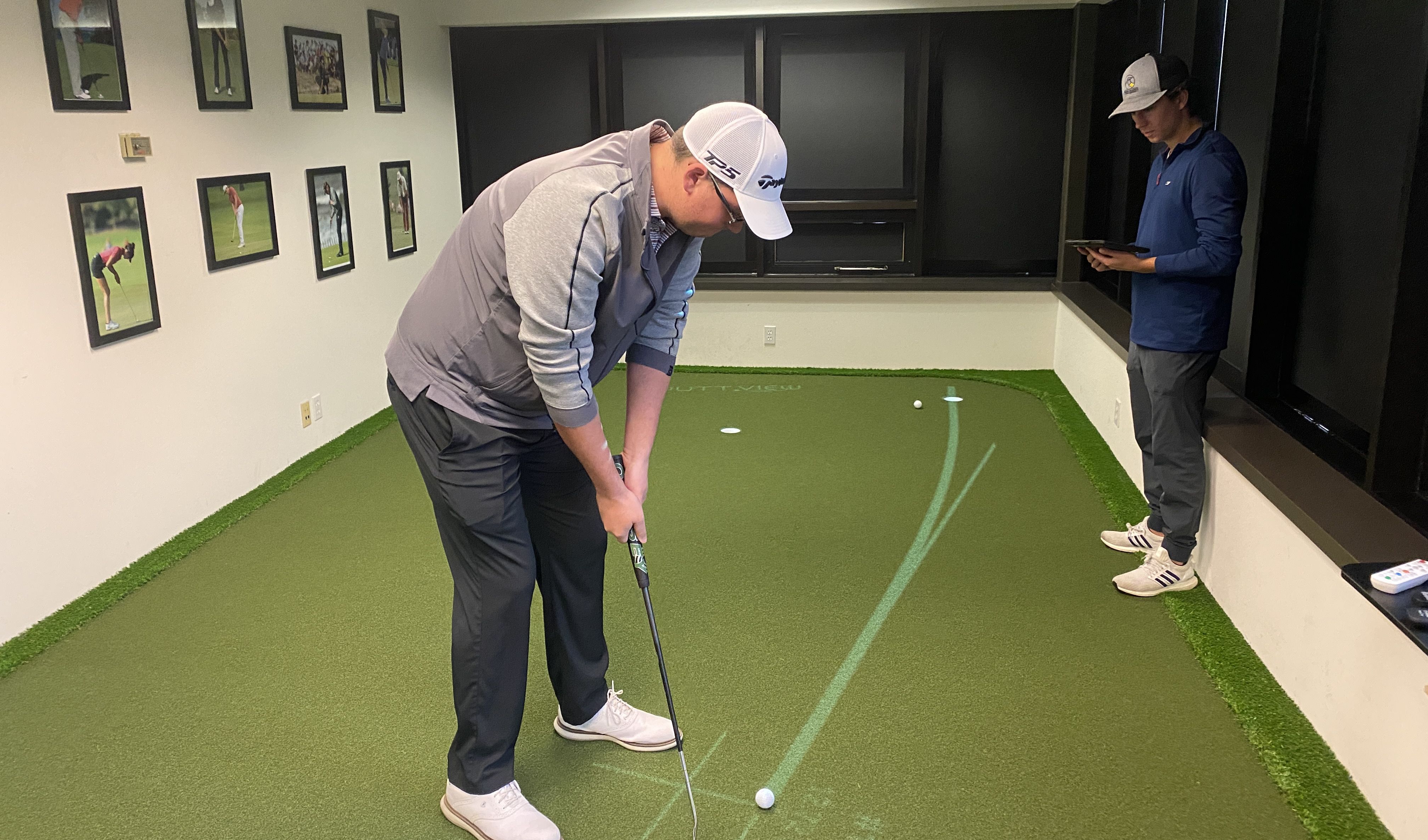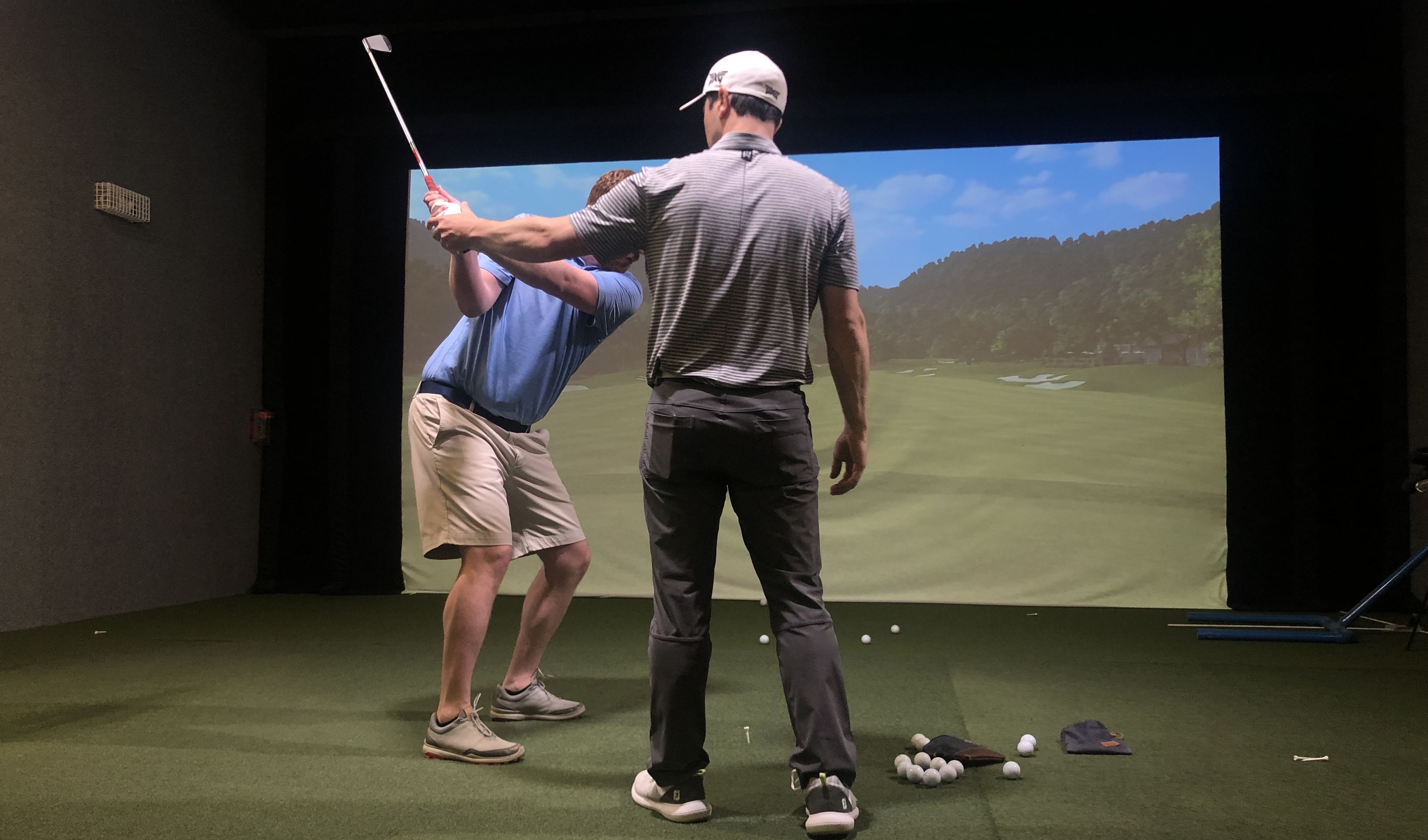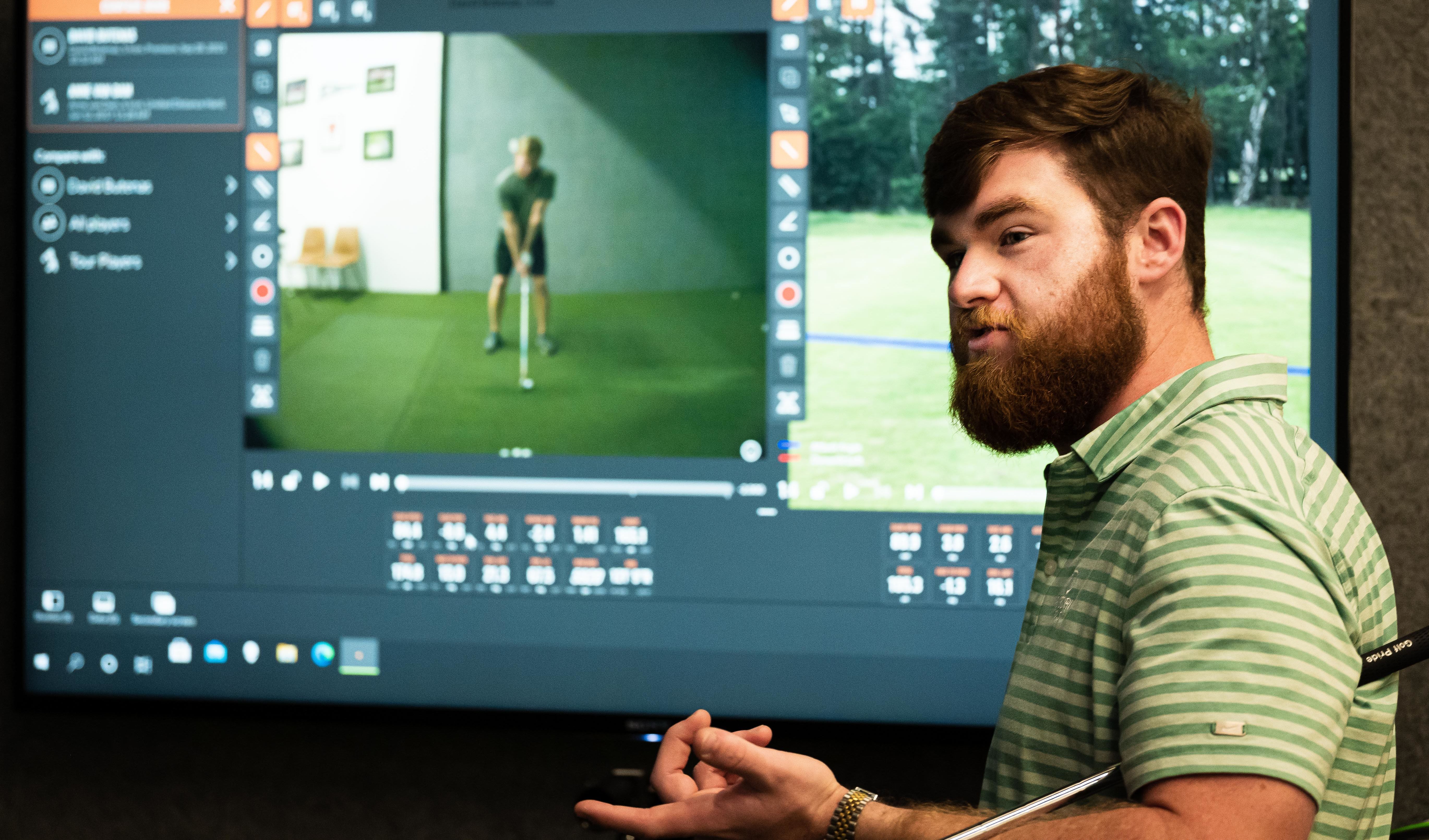 Testimonial:
Pure Drive Golf is Certainly The Very Best Golf Learning & Training Facility in Massachusetts Should, know have taken lessons, all over this country From Top to Bottom Pure Drive Golf has it all covered Thank You
Domenic Martucci
Adam's Experience
Helping players achieve their goals.
---
Getting Started
Avoid embarrassment on the first tee
Get comfortable for business golf
---
Having More Fun
Connect with golfers of similar age
Have more fun on the course
Connect with golfers of similar skill
---
Improving Your Game
Make the high school golf team
Get swing diagnostic testing
Prepare for Tournament Golf
Earn a college golf scholarship
Students & Lessons
Coaching Services
Adam's Facilities
Pure Drive Golf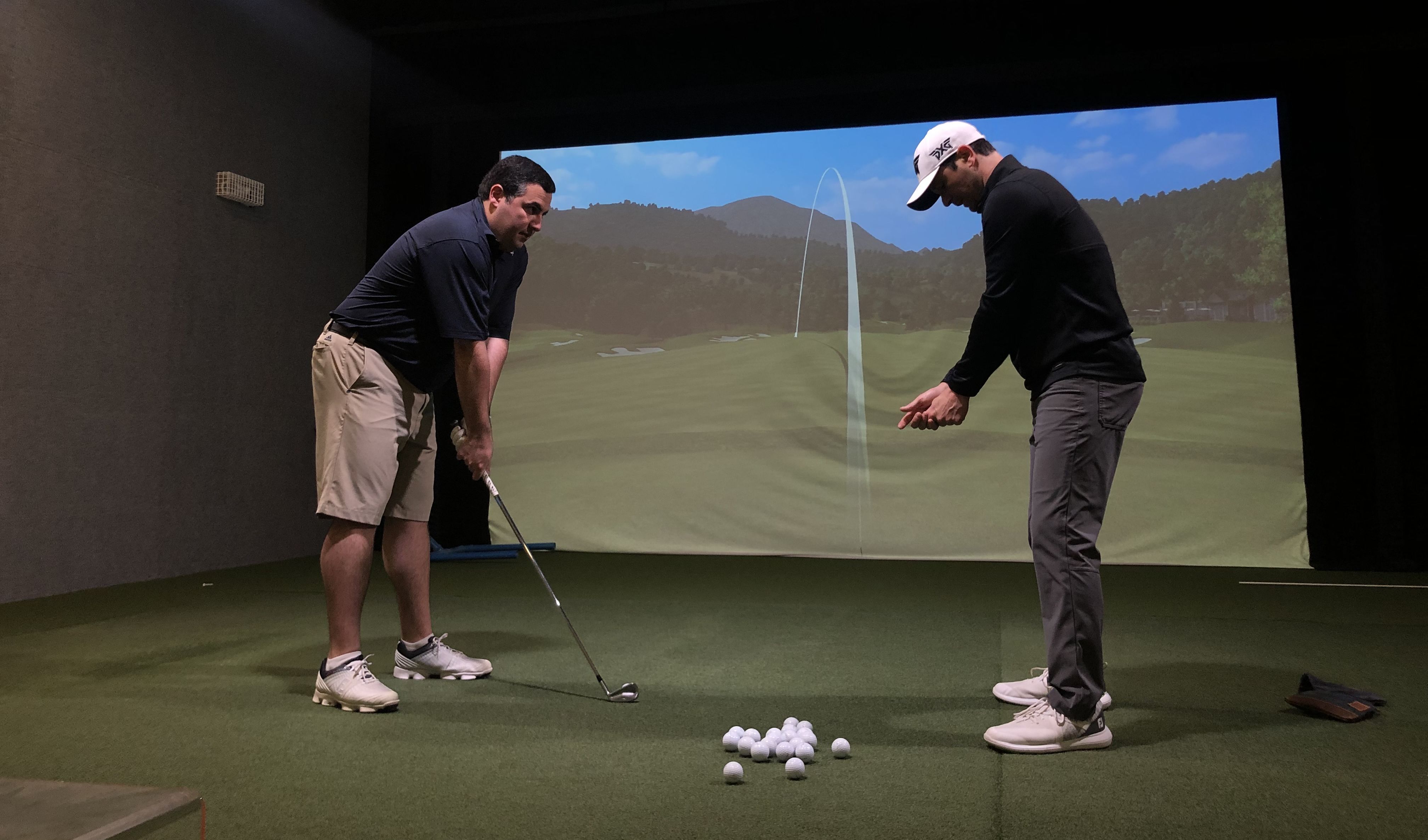 Pure Drive Golf is an indoor training facility located in Woburn, MA, with multiple instructors to help golfers improve all aspects of their game. The facility features 5 TrackMan simulators and a custom putting studio with Putt View technology. This technology gives you instant and measurable feedback so you understand your game, what you need to work on, and how to make progress. Our team at Pure Drive Golf are trained at helping golfers of all ages and ability levels take their game to the next level. Whether you're a college golfer looking to turn professional, a high school golfer looking to play in college, a junior golfer looking to play competitively, or a beginner looking to get started, Pure Drive Golf is here to help!
*Coaching available to public
Location
224 W Cummings Park, Woburn, MA 01801-6346
Facility Offerings
Individual Lesson
Individual Lessons are conducted by Pure Drive Golf certified golf instructors. Lessons can be customized to the needs of the student. Lessons are 1-2 hours in length.
Beginner Lesson
The Beginner Lesson is a one-hour private lesson with a Pure Drive Golf certified golf instructor tailored for those looking to understand the basics of the game and how to get started.
Custom Improvement Plans
Improvement Plans are a package of lessons designed for the serious golfer that is focused on achieving a specific goal in their game such as breaking 90, 80, or playing more consistent.
Beginner Series
The Beginner Series is a 6 lesson beginner-focused program that will help you understand and learn the basic fundamentals so you can develop skills needed to play on the course.