Barry W. Churchill, PGA
PGA Certified Instructor and Coach
member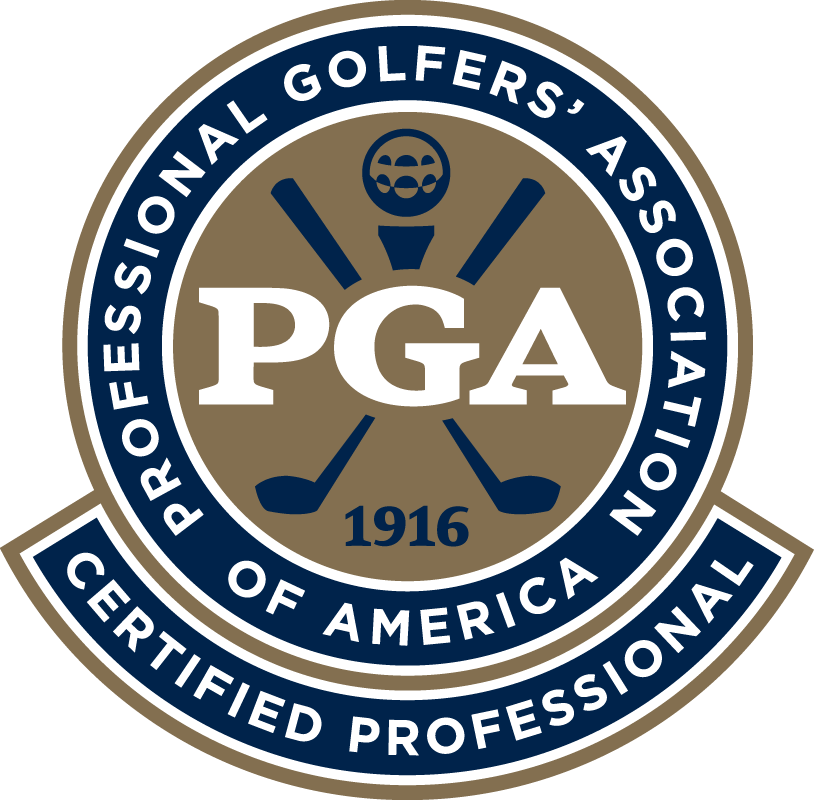 ---
Stonebridge Golf Club, Monroe, NC
---
About Barry
If you are looking for the best golf lessons in Charlotte, NC then you have come to the right teacher. Barry Churchill is the Certified, PGA Golf Instructor of The Ultimate Golf School at Stonebridge Golf Club. Your swing will not be over-hauled when you work with Barry. Instead, your current swing will be enhanced to improve ball flight. And Barry always makes swing changes based on your athletic and physical abilities. Your golf lessons will be tailored to your individual's needs. You should not be forced to learn a certain swing type or swing theory. When you first work with Barry, he will ask you questions about your golfing goals. He will ask you questions about your physical limitations and concerns. And lastly, a few questions about your sports background information. This will allow your instruction to be tailor made for you.
---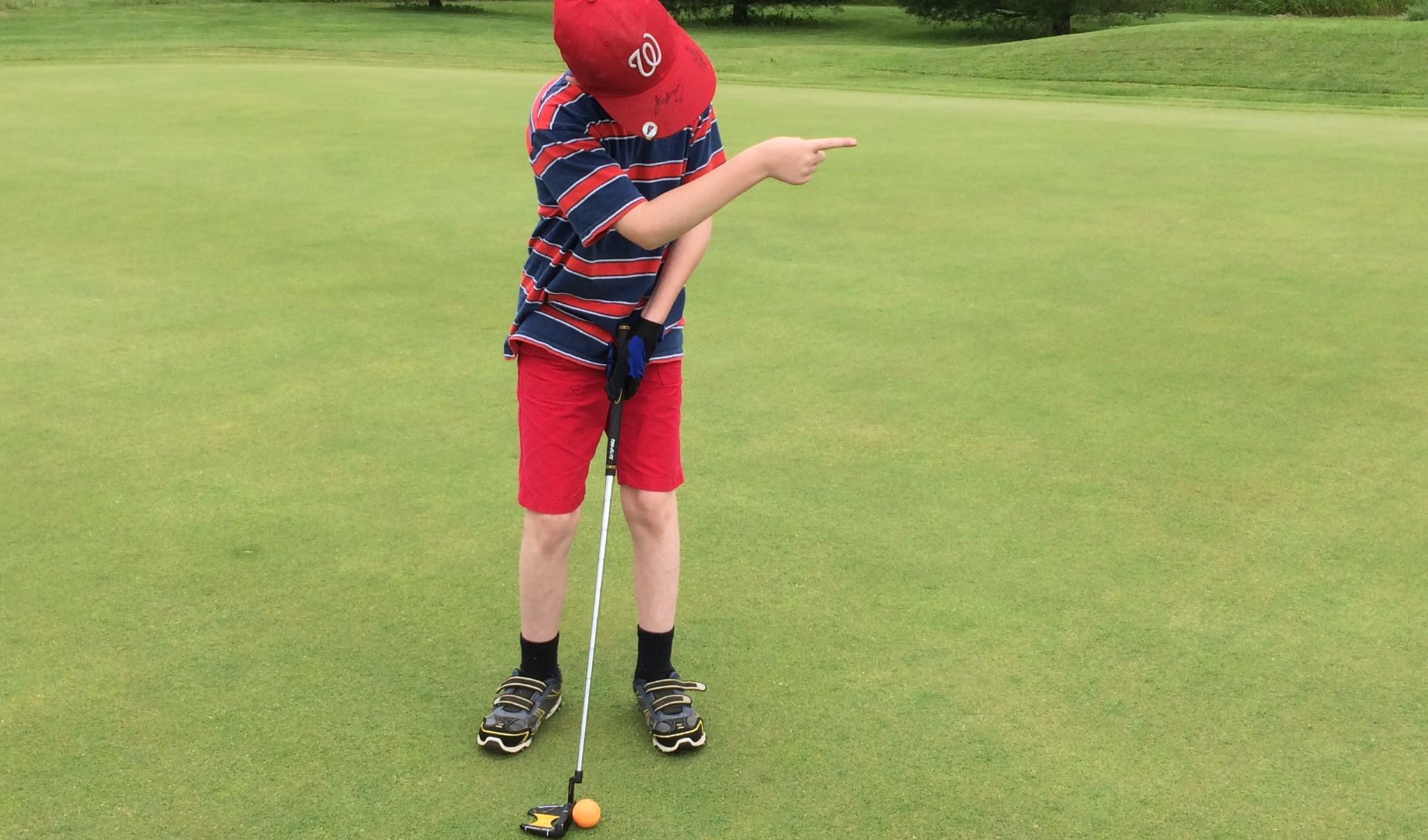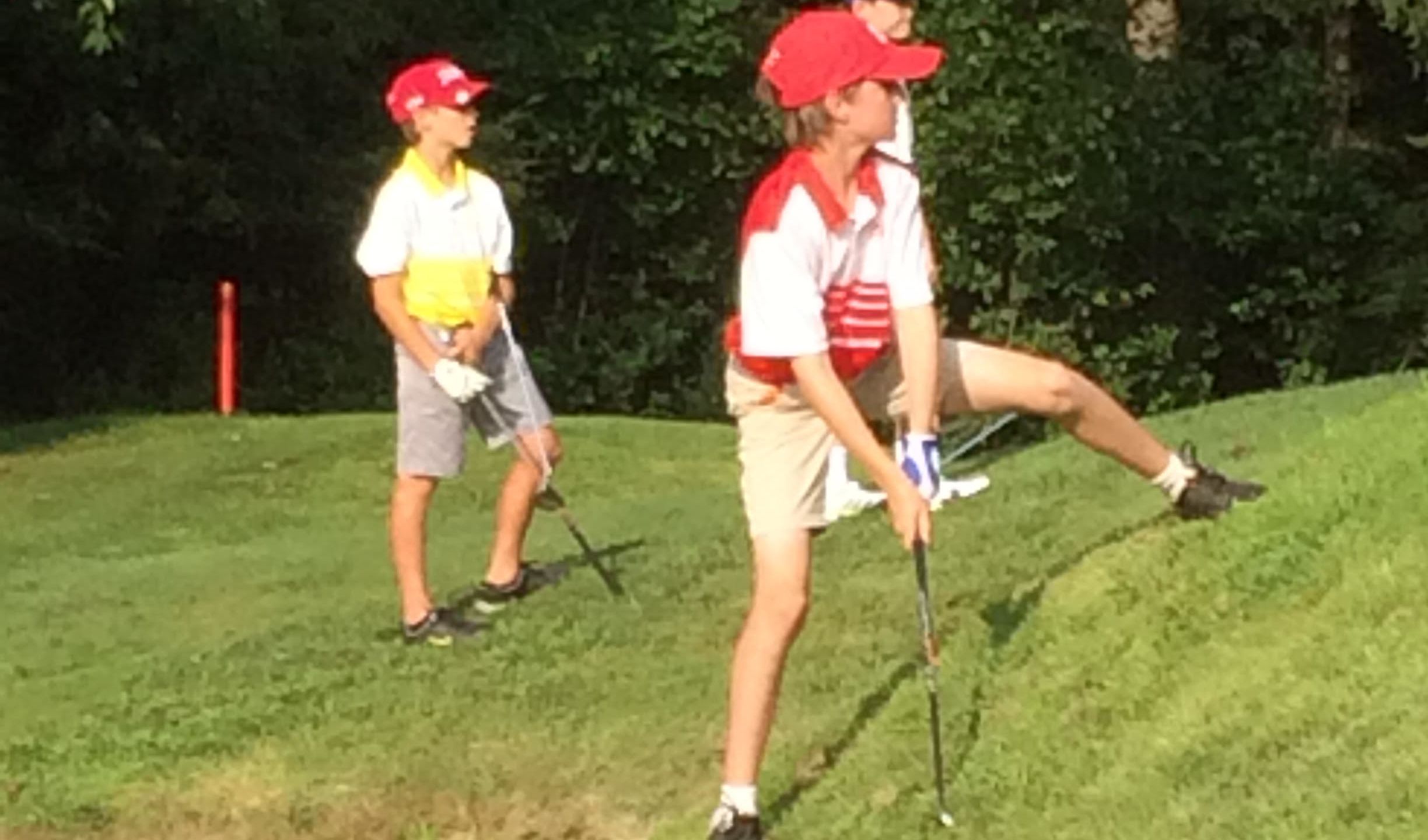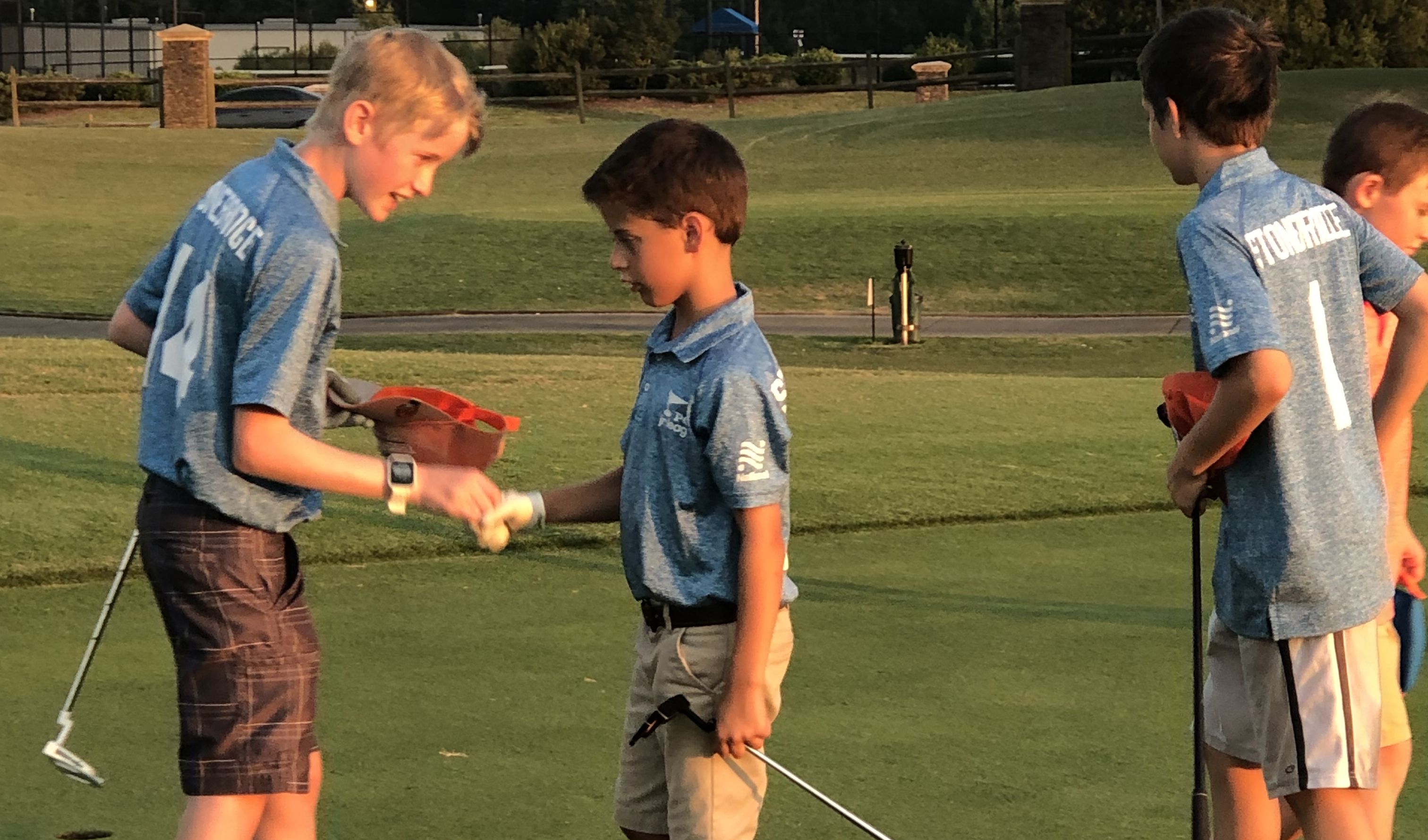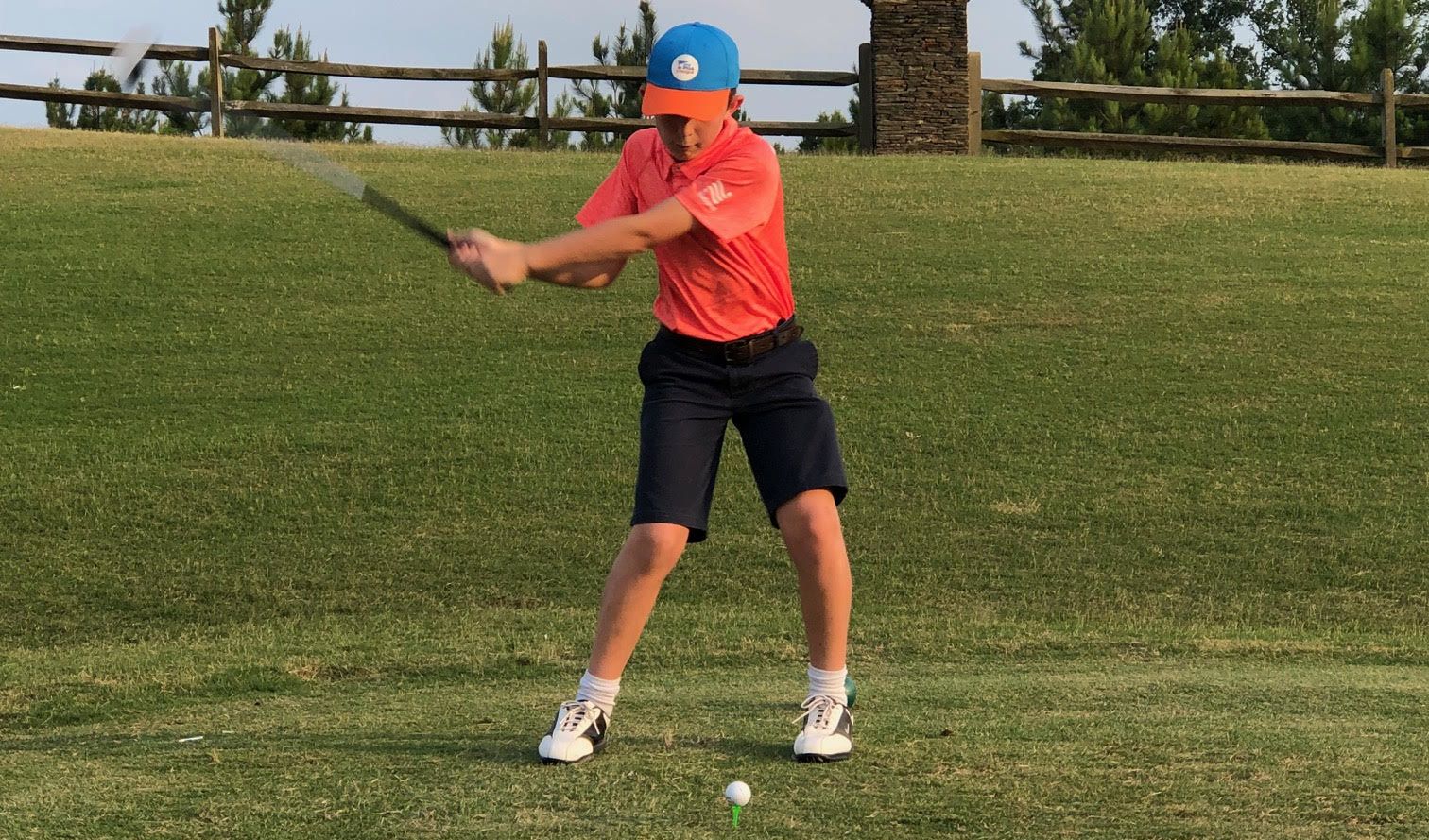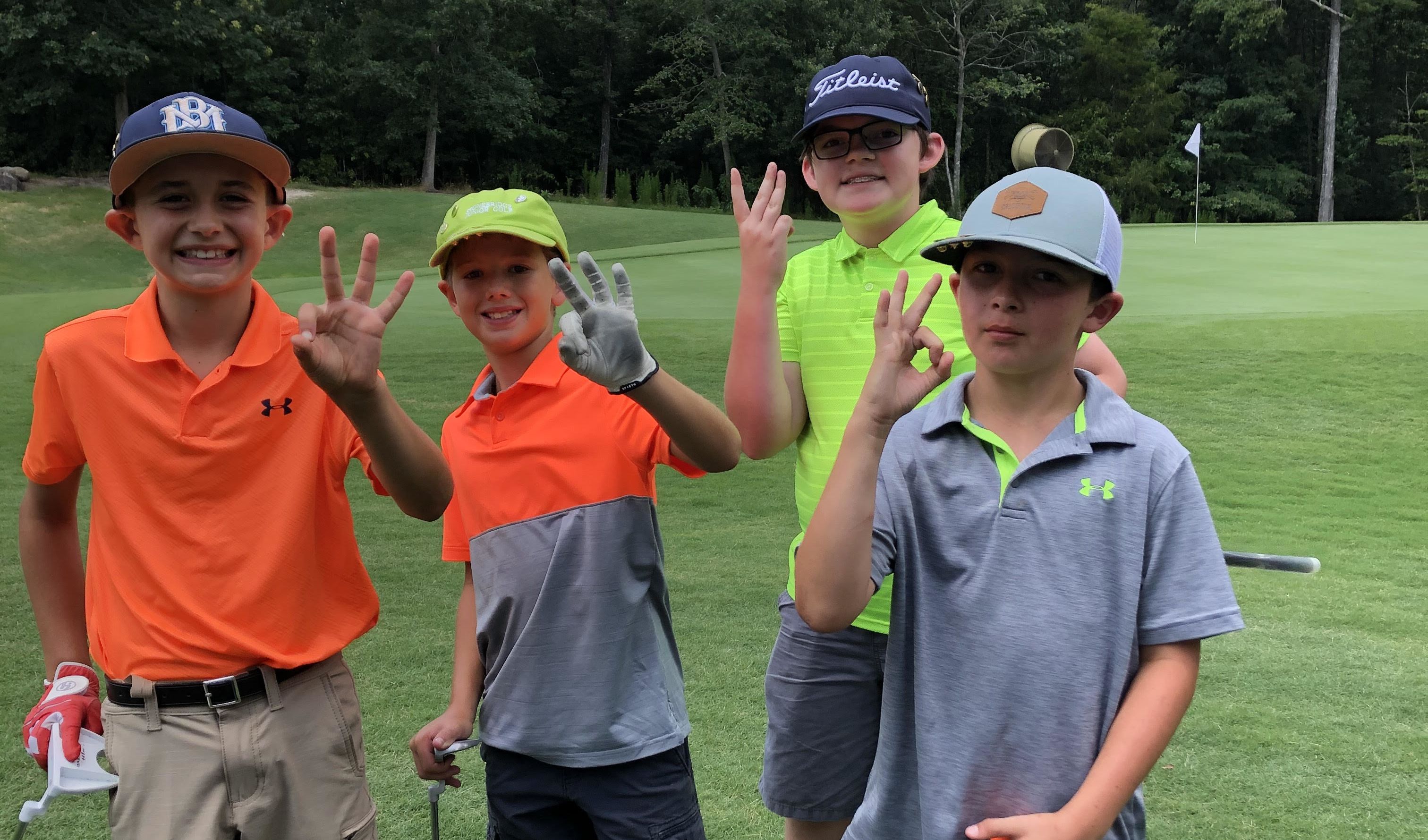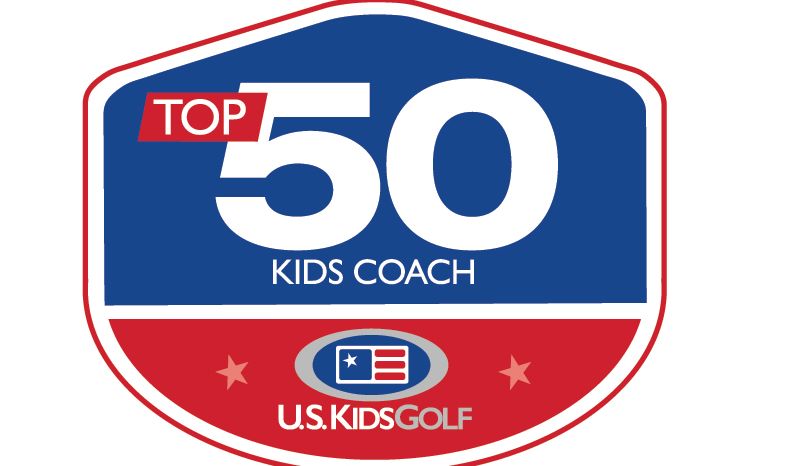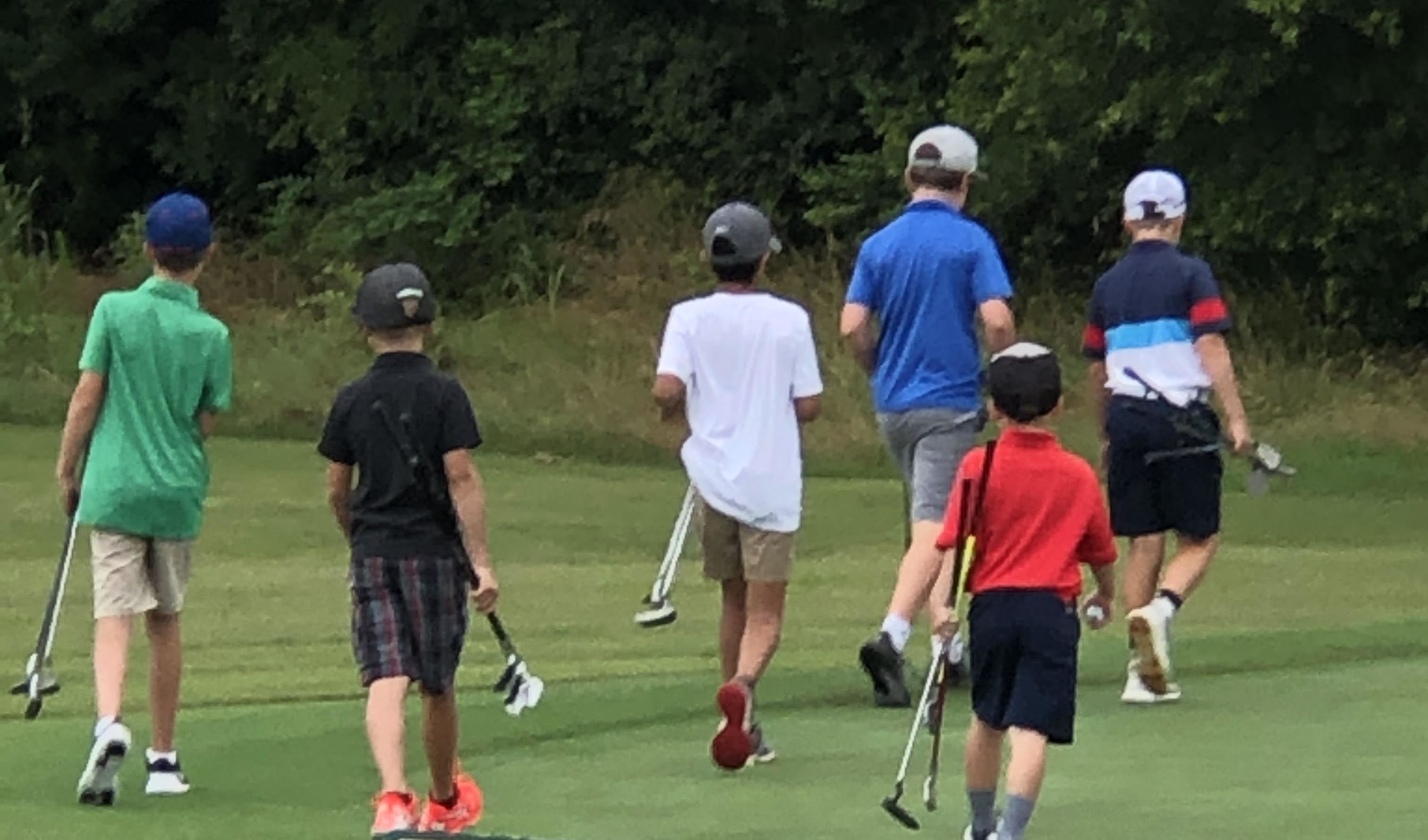 Testimonial:
I started taking lessons from Barry in late October 2020. From the very first stages I could feel my swing improve. He provides very simple ideas that have a big impact physically and mentally. He's simply a fantastic teacher of the game.
Marc Ver Straate
Barry's Experience
Helping players achieve their goals.
---
---
Having More Fun
Have more fun on the course
---
Improving Your Game
Make the high school golf team
Students & Lessons
Coaching Services
Barry's Facilities
Stonebridge Golf Club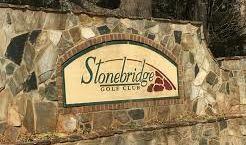 *Coaching available to public
Location
2721 Swilcan Burn Dr, Monroe, NC 28112-6715