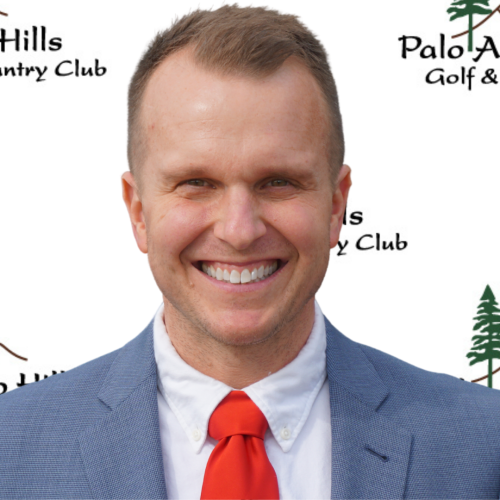 William P Reibel
PGA Head Golf Professional
member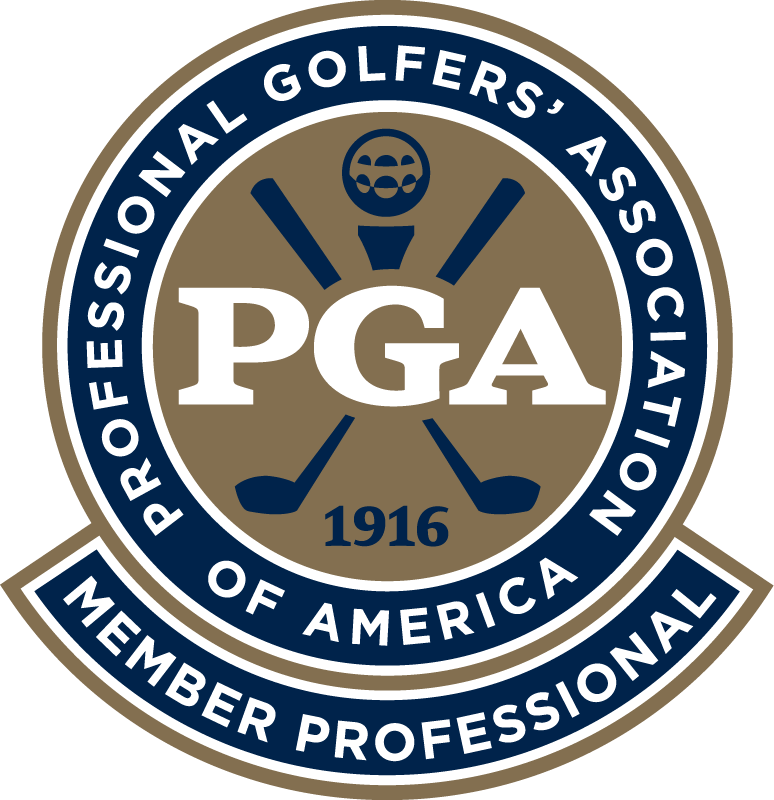 ---
Palo Alto Hills Golf & CC, Palo Alto, CA
---
About Billy
At a young age, I was introduced to the game of golf by my maternal Grandfather. I was lucky enough to grow up playing and learning the game from him at Medinah Country Club. I played competitive golf as a junior, followed by both high school and college golf. After college, I spent most of my time coaching AAU basketball. During that time I took a break from golf. It wasn't until I moved to San Francisco when I rediscovered my love for the game. I worked hard at my game and at my job and became a PGA Member in January of 2017. I am currently the Head PGA Golf Professional at the Presidio Golf and Concordia Club in San Francisco(3 Years) and the Head Varsity Golf Coach at San Francisco University High School(8 Years). I teach golfers of all ages and skill levels. For beginners, I focus on fundamentals. For more intermediate and advanced golfers, I put them in "game like situations" out on the golf course, teaching them course management, focus, confidence and to trust their swings. I believe that golfers should be grateful for being able to play this game. It's not about the outcome, it's about the journey and the person you become. Through the game of golf you can learn a lot of important life principles.
---
Testimonial:
"Billy, somehow was an even better coach off the golf course."
-High School Student Athlete
Billy's Experience
Helping players achieve their goals.
---
---
Having More Fun
Have more fun on the course
---
Improving Your Game
Prepare for Tournament Golf
Students & Lessons
Coaching Services
Player Type
Playing with disabilities
Billy's Facilities
Palo Alto Hills Golf & CC
Location
3000 Alexis Dr, Palo Alto, CA 94304-1303