Bradley's Facilities
University of Nebraska, Lincoln PGA Golf Management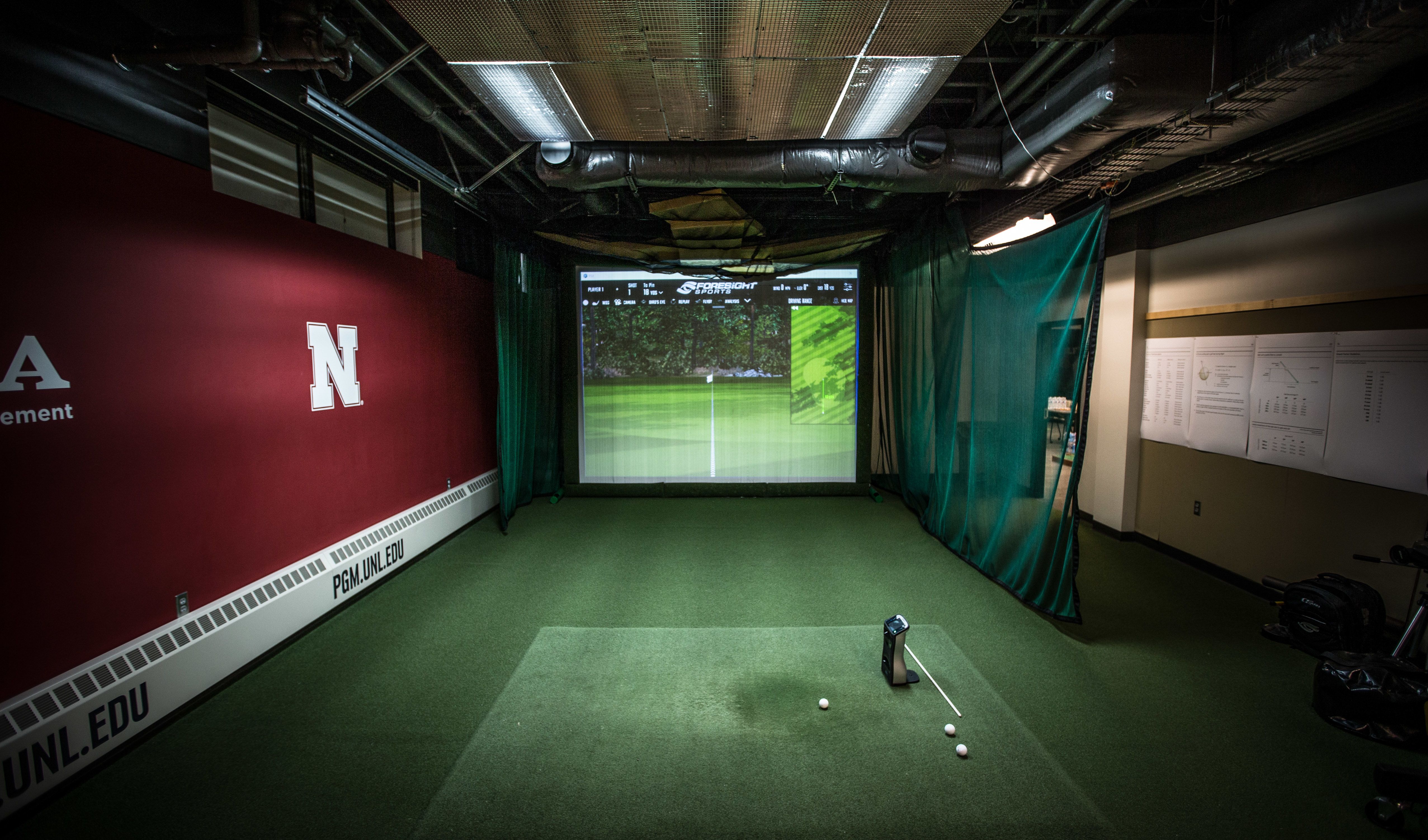 The lab space at the UNL PGA Golf Management Program is among the best in the world. Featuring high-speed video, multiple launch monitors (TrackMan, Flightscope, Foresight), two Full Swing simulators, PuttView, 3D motion capture systems, force/pressure plates, and more!
*Coaching available to public
Location
203H Keim Hall, Lincoln, NE 68583
Facility Offerings
3D Motion Capture
Utilizing K-Vest and MySwing Professional 3D systems, your swing can be broken down in three dimensions and analyzed with an unparalleled level of detail.
High Speed Video
One of the only labs in the world featuring a Phantom Camera capable of capturing video at frame rates in excess of 10,000 frames per second.
PuttView
High-Tech putting surface where details are projected directly onto the surface and cameras track ball movement to provide incredible levels of feedback.
Advanced Ball Tracking
A combination of launch monitors can provide actionable data on club delivery and launch conditions. TrackMan and Foresight can work together to achieve the best of all worlds.