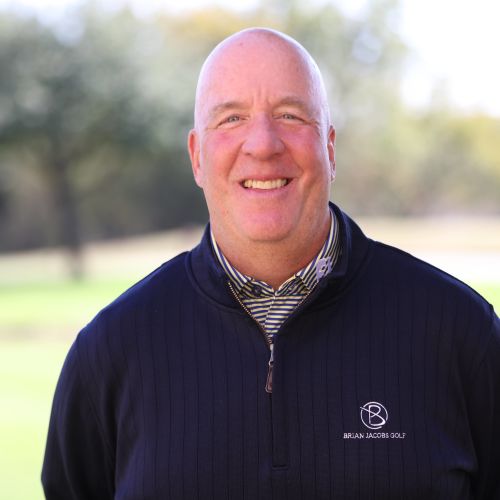 Brian D. Jacobs, PGA
member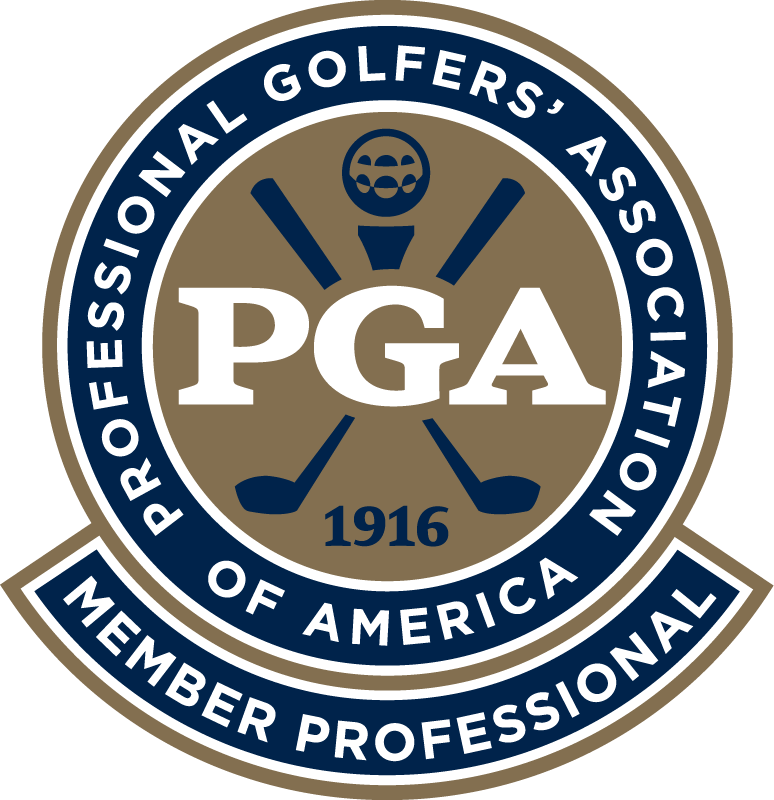 ---
Mill Creek Golf Club, Churchville, NY
---
About Brian
Over the last 20 years, Brian Jacobs has worked to empower golfers of all ages to find greater enjoyment from the game he loves so much. His dedication and passion for the game are infectious and have earned him Class A PGA credentials and recognition from the PGA Foundation for helping grow the game of golf. Brian possess an MS Ed in addition to PGA Class A credentials and is a Lead Instructor for Golf Channel Academy. He is a frequent Coach of the Week for Golf Channel and got his training leading golf schools for ESPN Golf Schools.
Drawing from his unique experience as an accomplished player, caddie, PGA Professional, and golf instructor, Brian brings an invaluable "inside the ropes" perspective to his teaching. Whether you're looking for swing instruction, short game help, course management skills, learning how to manage yourself within a round of golf or preparing your youth golfer to play the game at a high level, Brian has the expertise to help you succeed.
Brian is a recipient of the Western New York PGA Section Teacher of the Year Award and Horton Smith Award in addition has been awarded Golf Digest Best Teachers in State Award for New York State.
---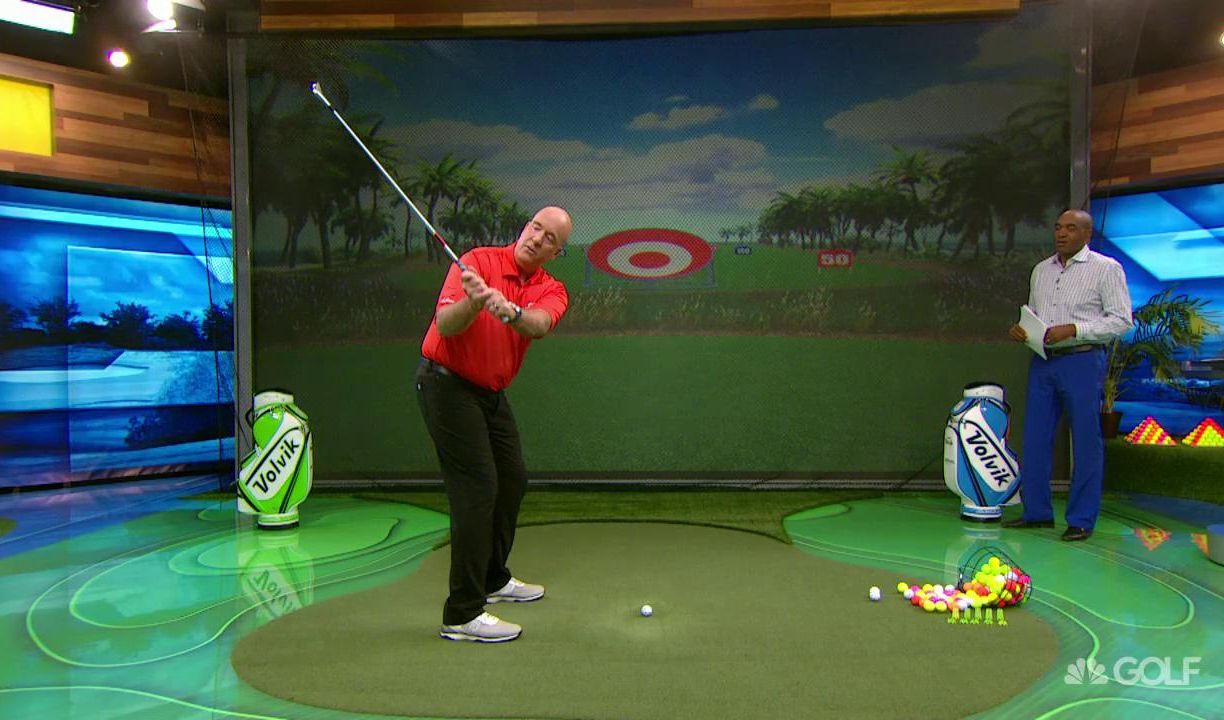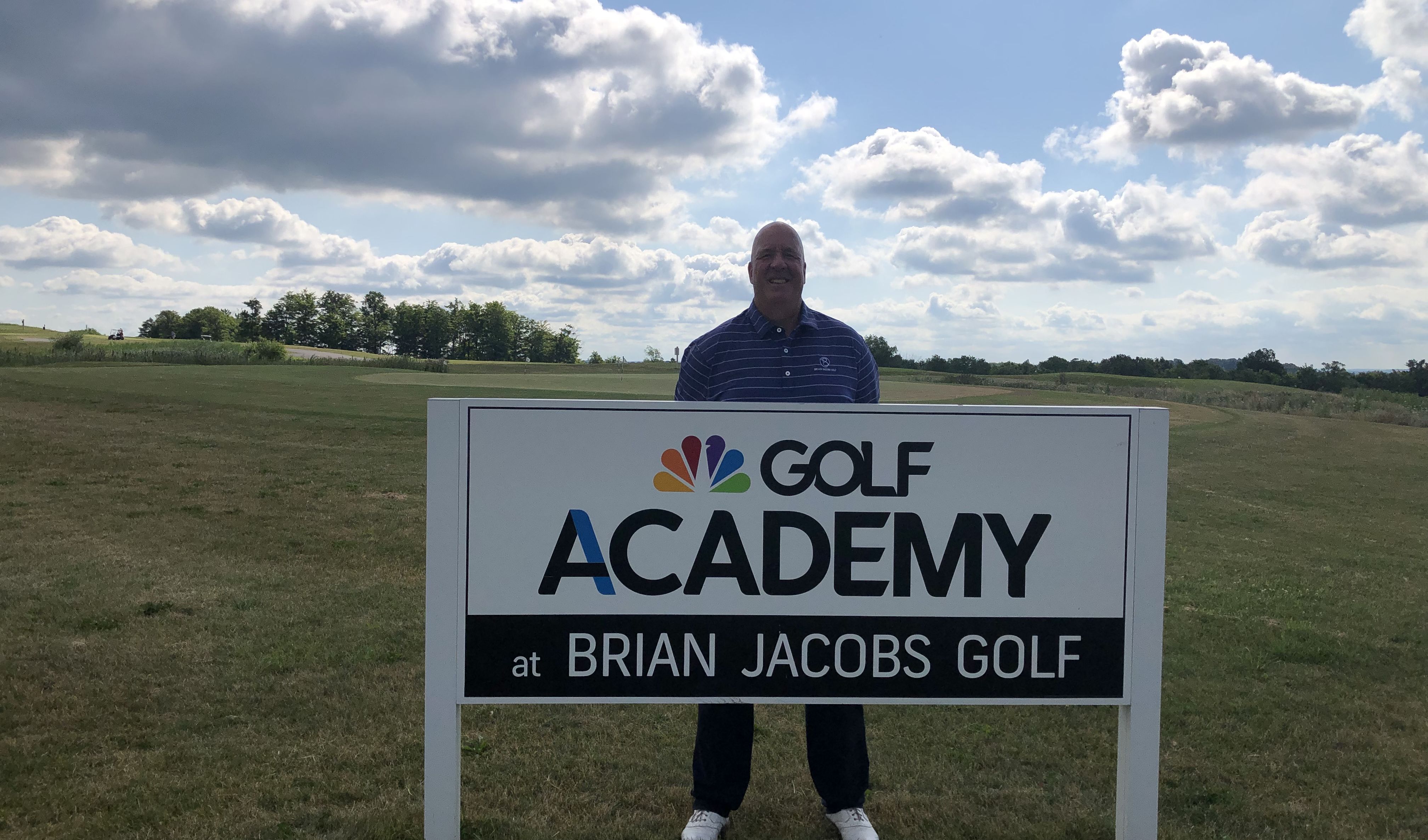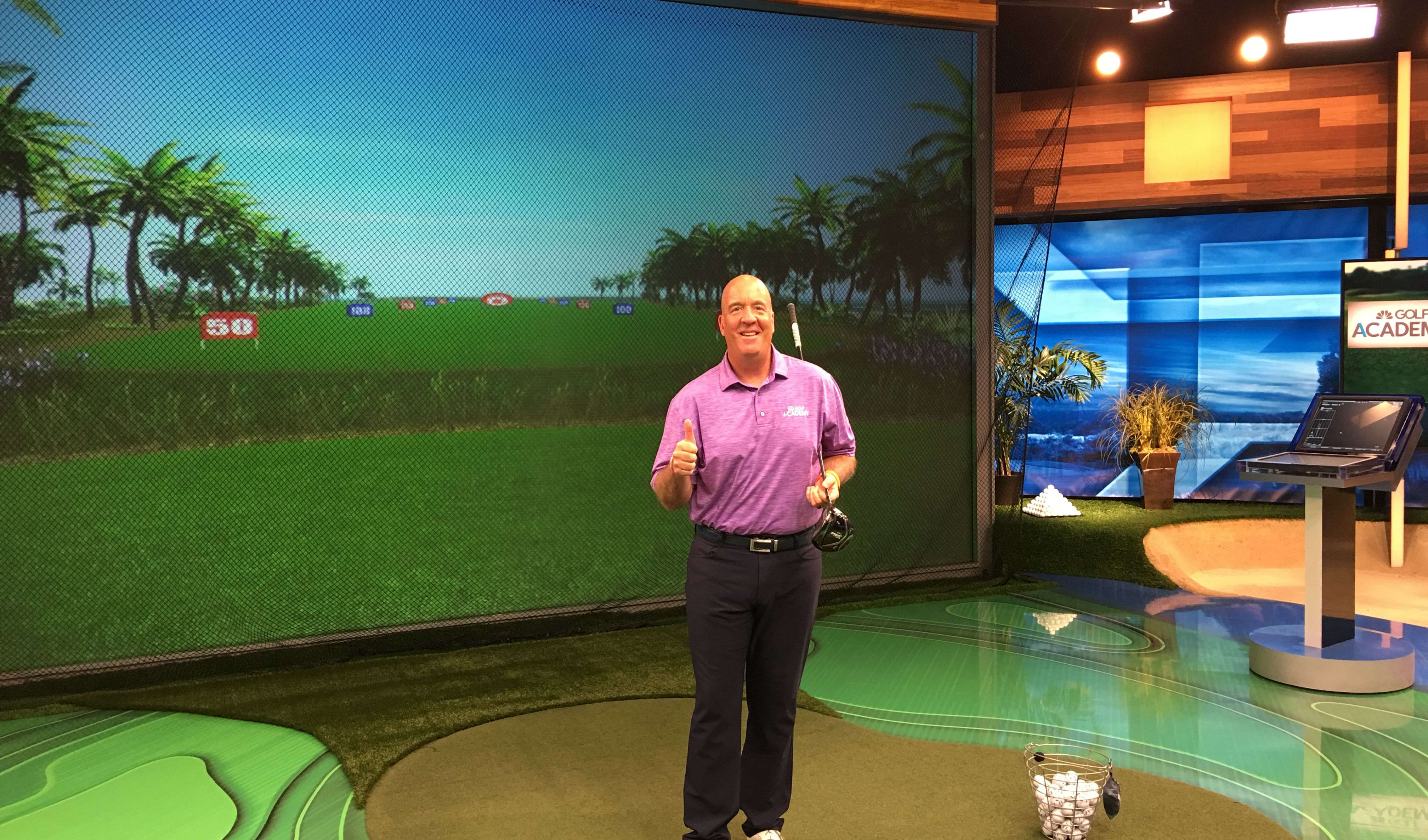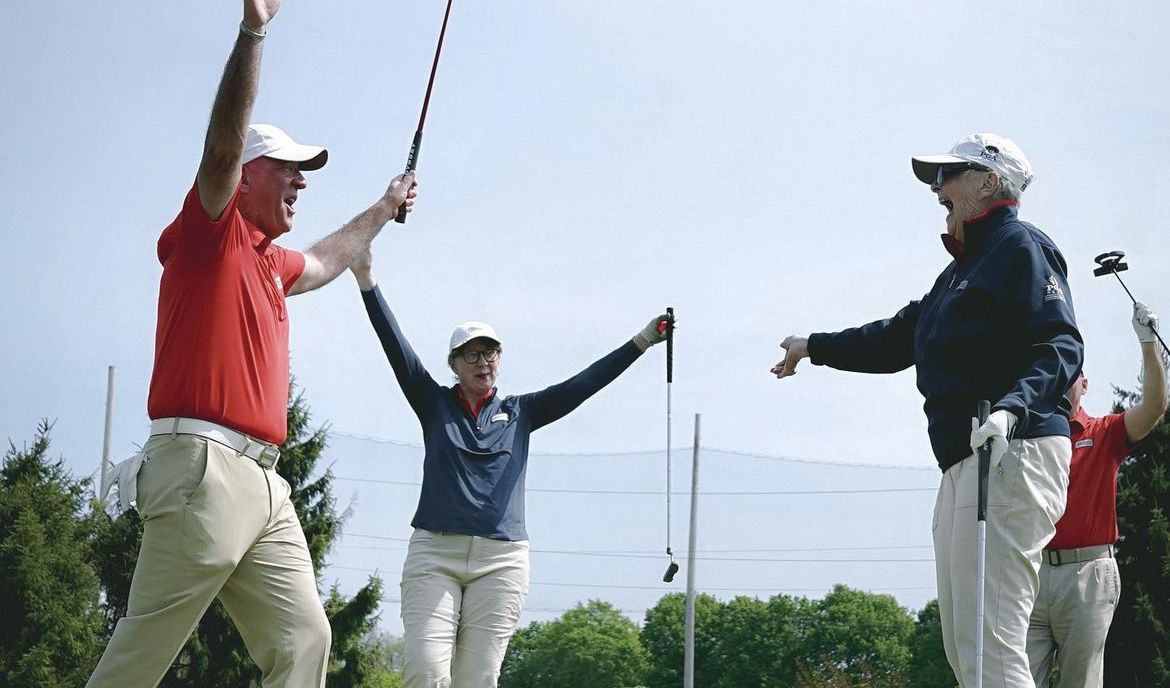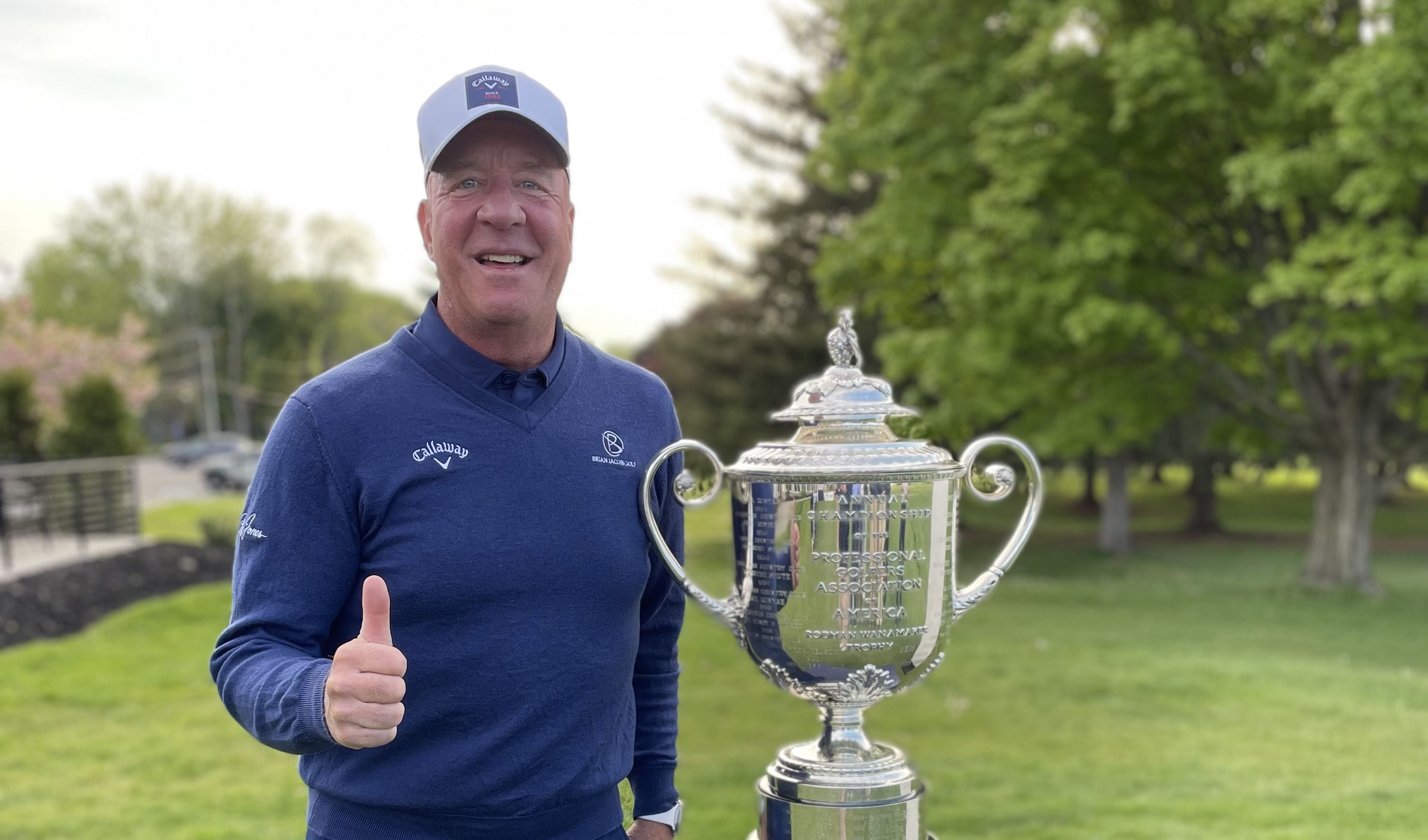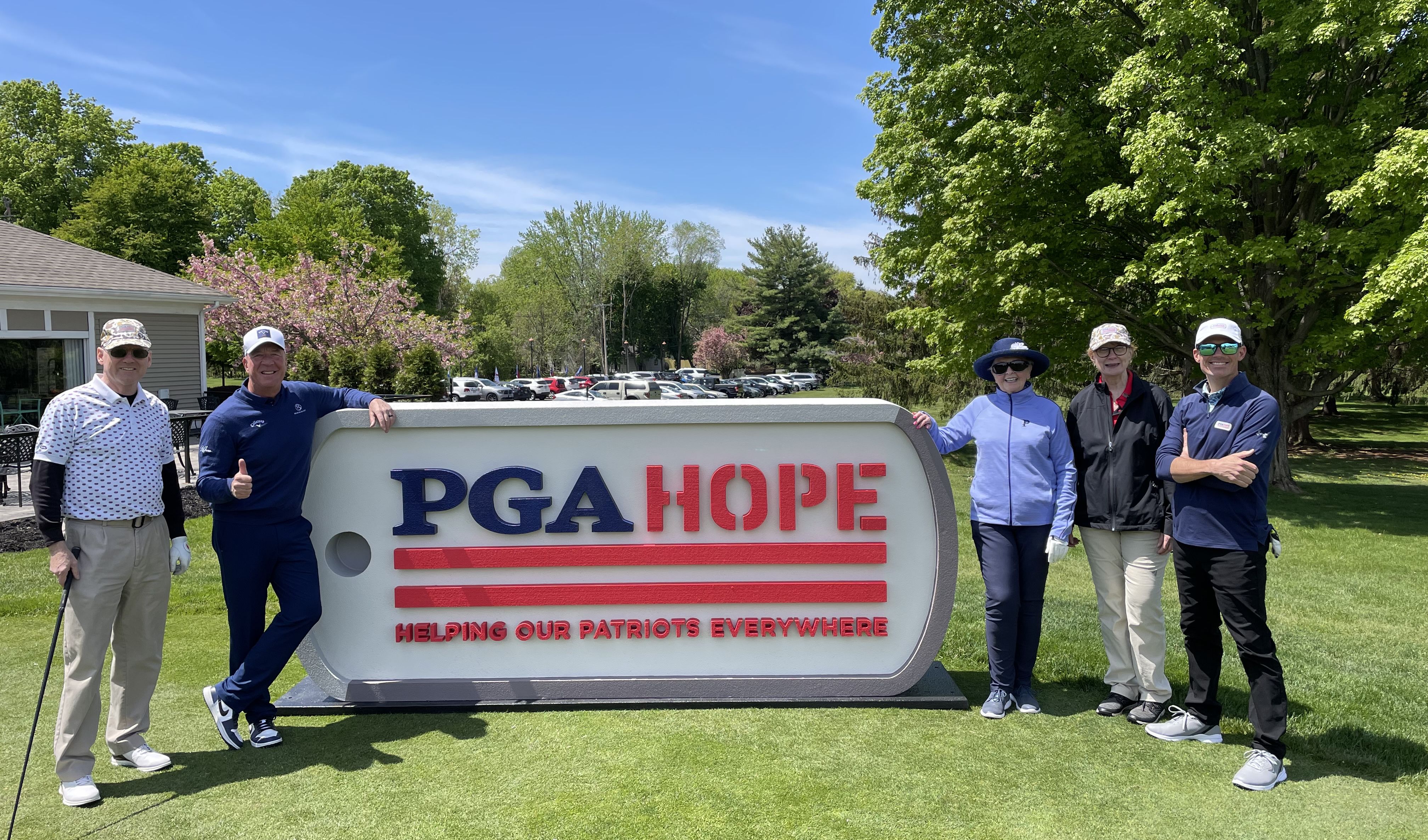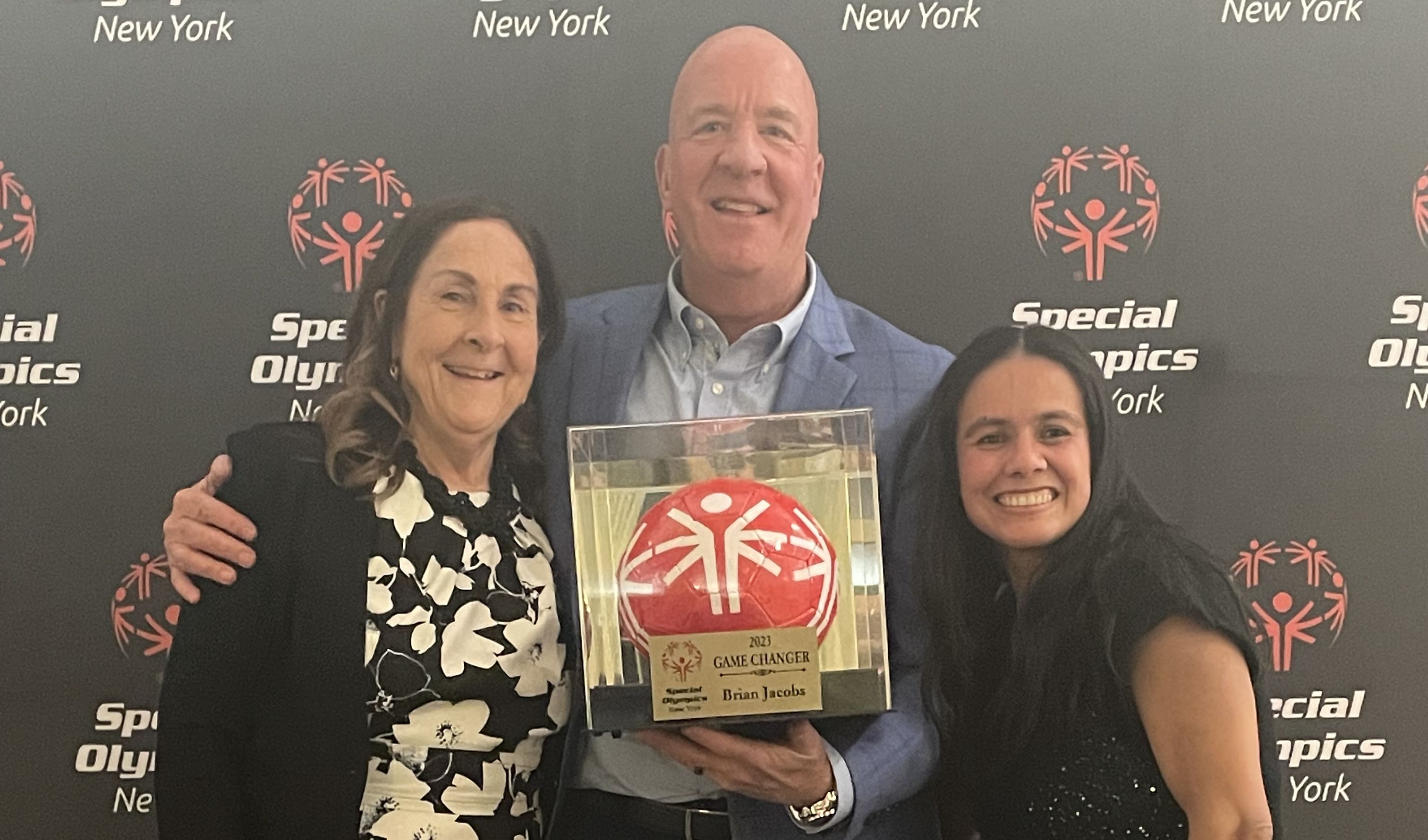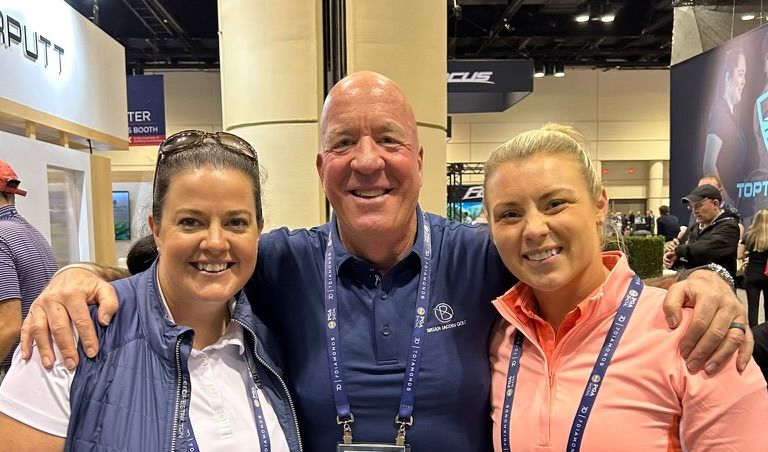 Testimonial:
"Brian is an effective teacher who is patient, persistent, supportive, available, and outgoing with a good sense of humor and a gentle manner and who builds on past successes. I give him my highest recommendation."
Peter Harris MD
Brian's Experience
Helping players achieve their goals.
---
Getting Started
Get comfortable for business golf
Avoid embarrassment on the first tee
---
Having More Fun
Connect with golfers of similar age
Have more fun on the course
Connect with golfers of similar skill
---
Improving Your Game
Prepare for Tournament Golf
Make the high school golf team
Earn a college golf scholarship
Get swing diagnostic testing
Students & Lessons
Coaching Services
Player Type
Playing with disabilities
Brian's Facilities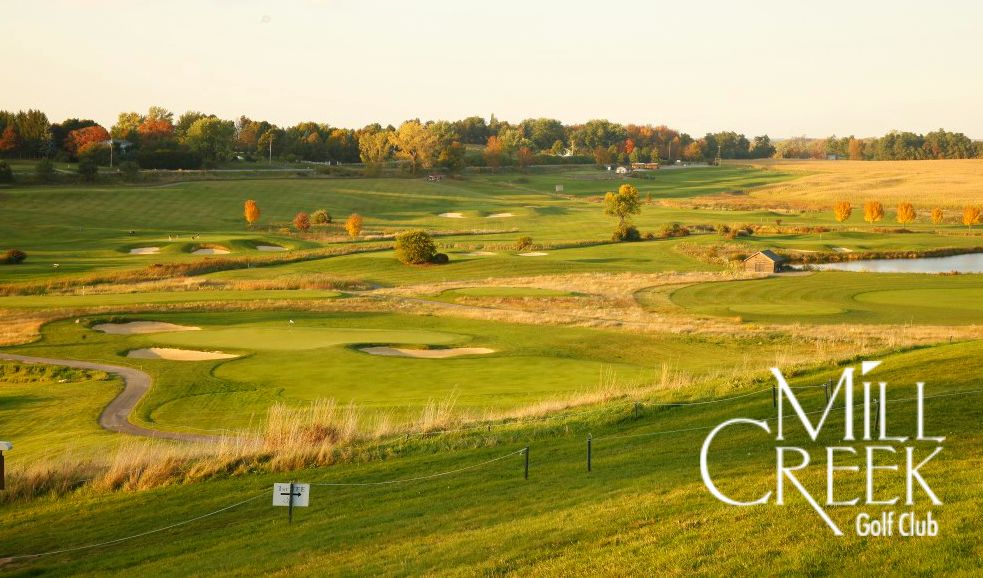 The renowned golf course design team of Raymond Hearn and Paul Albanese have created this unique course by blending the natural aesthetics of the land with the risk/reward factors of a well-crafted challenge. The intent is to deliver the most memorable experience to golfers of all skill levels. Five sets of tees accommodate the novice and challenge the expert by adjusting the angle and length of the course from less than 5,000 to just under 7,000 yards based on the player's ability. Each player has a similar experience from tee to green, meshing mature trees and lush, bent grass fairways, greens and bunkers. Mill Creek offers large bent grass greens that are unique in design and construction. They average over 6,000 square feet and have mild undulations, making the surface interesting without being daunting. The sheer size and varied pin placements ensure great conditions for that true and fast feel.
*Coaching available to public
Location
128 Cedars Ave, Churchville, NY 14428-9510
Facility Offerings
Vision 2021
90-day program-6-60 minute 1:1 Coaching sessions -6-60 minute guided practice sessions-Guided practice: assignment that is given by your coach to assist you in staying on track to meet your visions.
The Base
6 months/12 credit hours of coaching Credits can be used for the following services outside of 1:1 coaching On-course coaching experiences = 2 credits **Trackman/K MotionTechnology
Pro Series
(12 months/30 credit hours of coaching) Credits can be used for the following services outside of 1:1 coaching On-course coaching experiences = 2 credits **Trackman Technology will be used
Team Tier Training
This is a program where skills are learned and transferable to the course. It will also increase your confidence level allowing for more FUN. Significant and measurable progress is guaranteed.
Location
3344 W Lake St, Skaneateles, NY 13152-9692