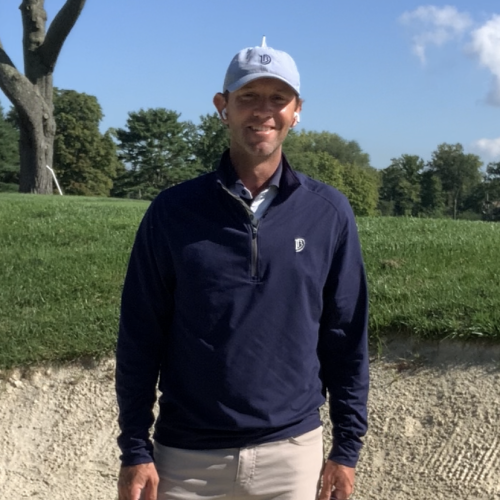 Bryan J. Dougherty, PGA
Director of Instrction
member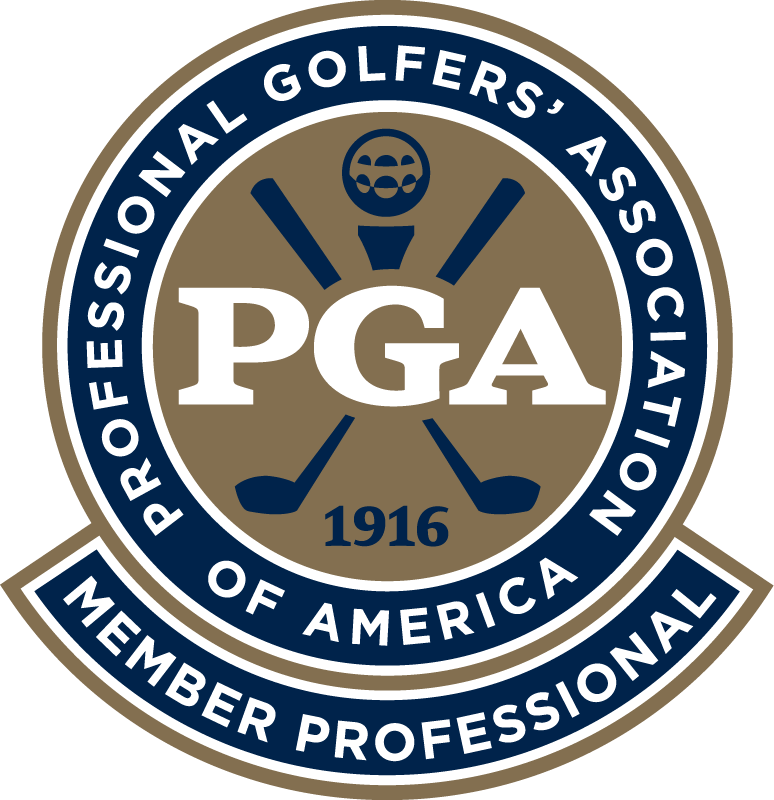 ---
Hollywood Golf Club, Deal, NJ
---
About Bryan
2022 NJPGA Teacher of the Year '22-'23 Golf Digest Best Young Teachers in America
Link to book a session - https://app.squarespacescheduling.com/schedule.php?owner=24156670
Bryan is currently the Director of Instruction at Hollywood Golf Club in Deal, NJ. Bryan is a true student of the game, learning from all the best in the industry the past 10 years. With more than 50,000 instruction hours under his belt, Bryan is sure to help you reach your goals, no matter what level of golfer.
From the school of Mike Adams and Terry Rowles, Bryan will screen and asses you based on your biodynamics, which will ensure that your movement patterns will be optimized. This process helps create YOUR best golf swing, which makes reaching your golf dreams that much easier. Bryan is also TPI certified, Fluid Motion Factor certified, part of the Skilled Coaching Alliance, and has been nominated for several awards, including Golf Digest's Best in State, and Teacher of the Year for the NJPGA.
If you'd like an in-person session, Bryan teaches at Hollywood Golf Club year round. If you'd like to work online with Bryan, please visit the Skillest app to connect.
---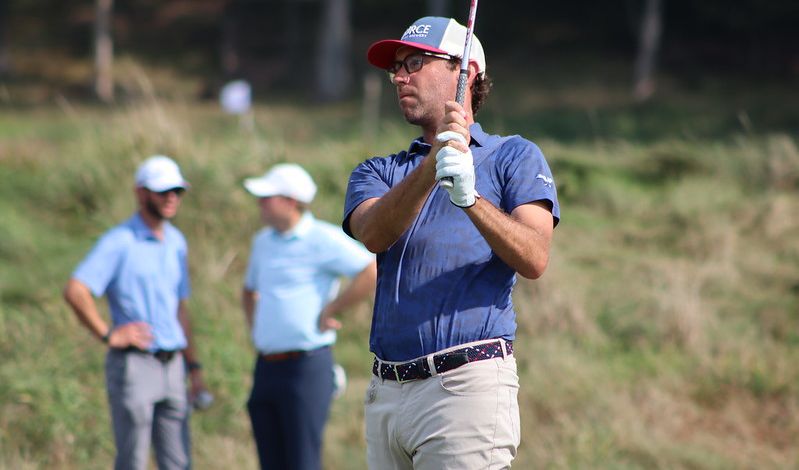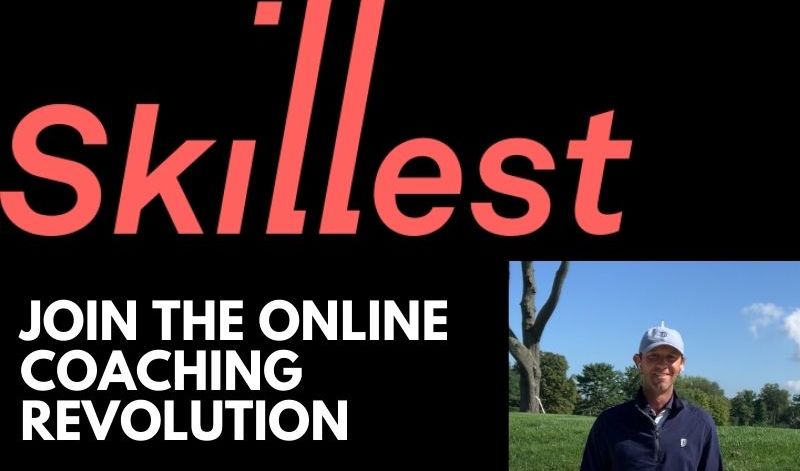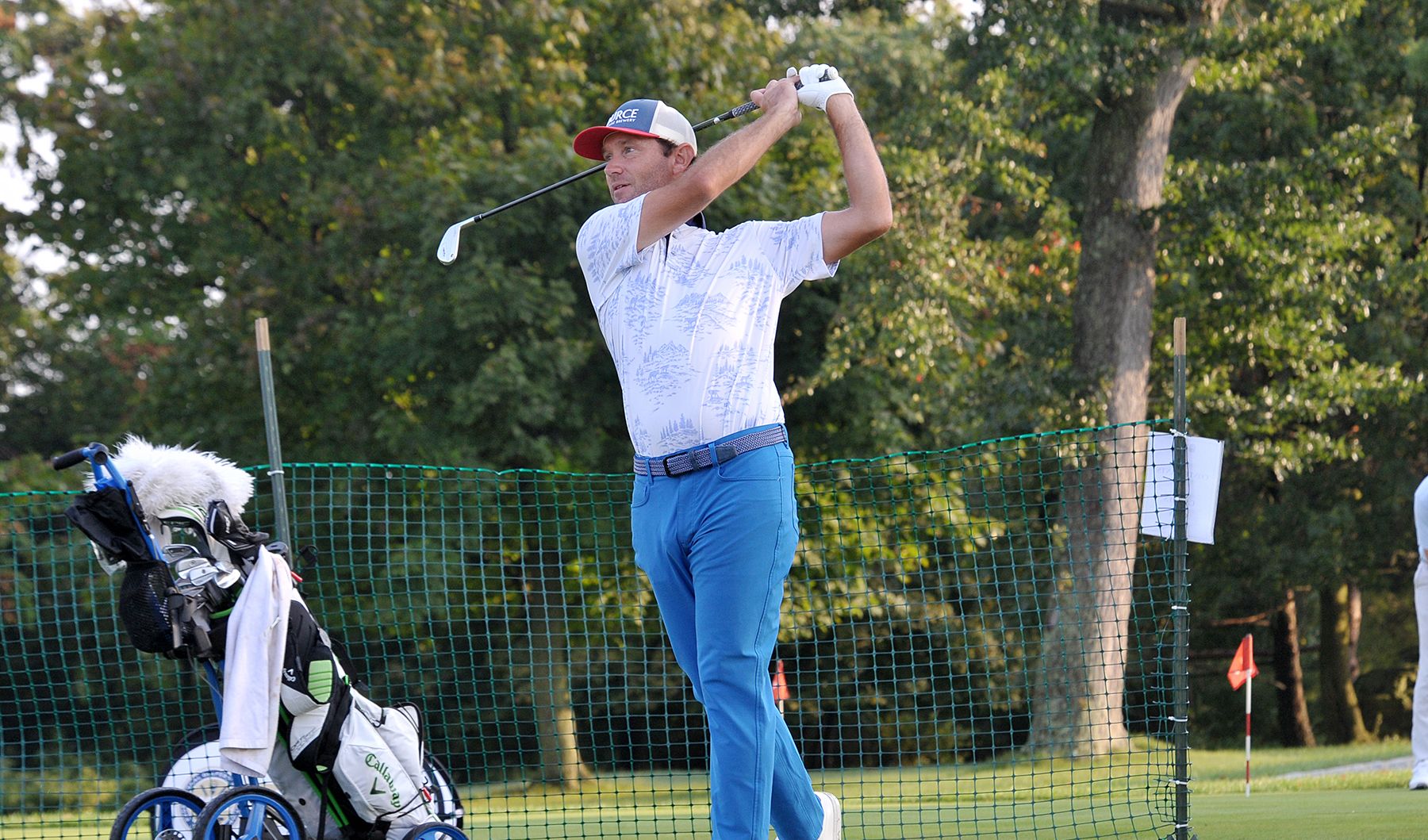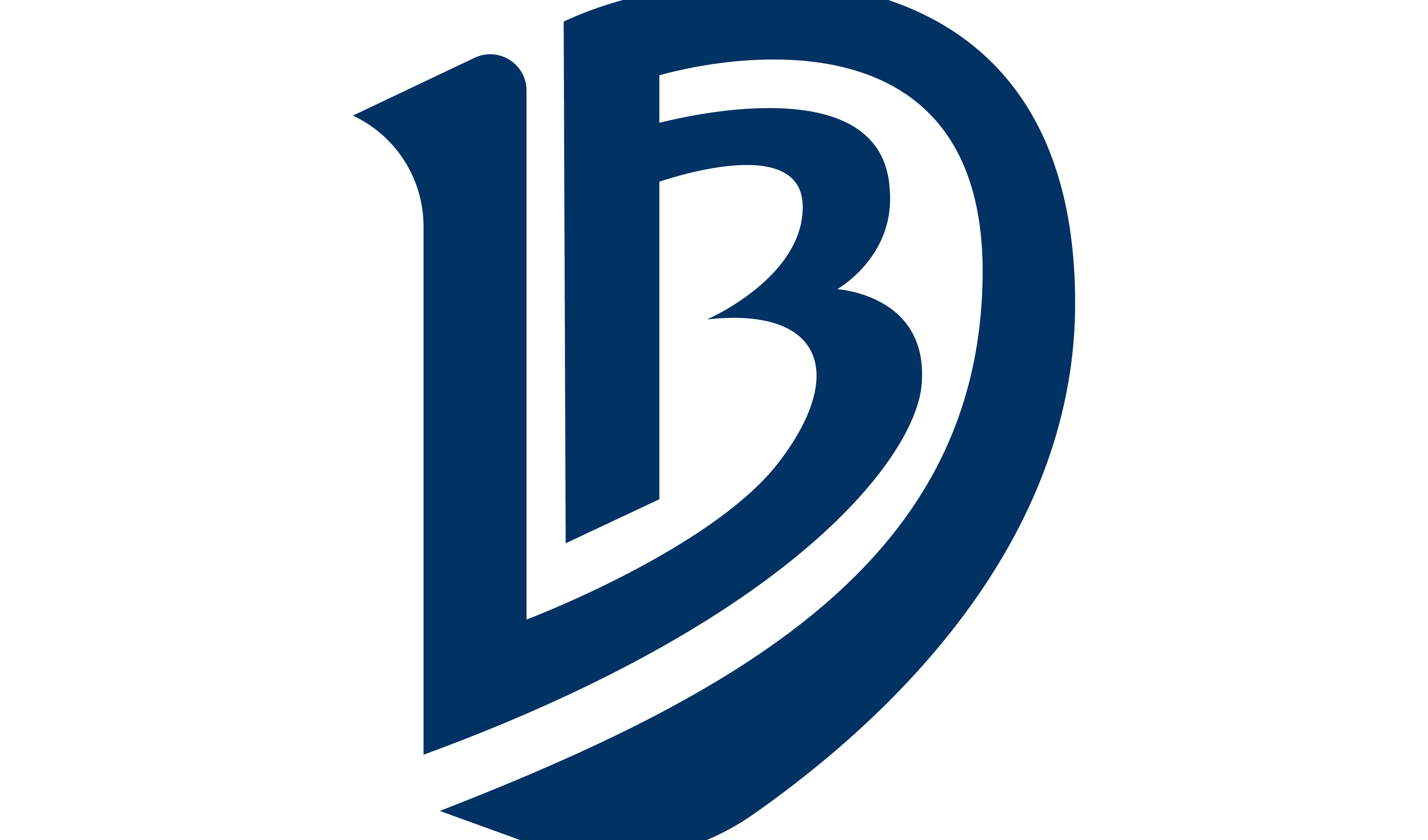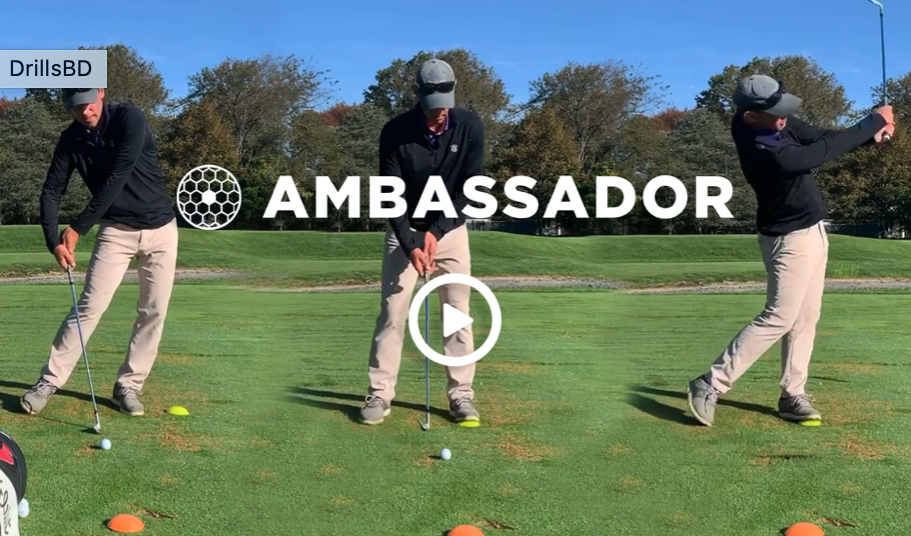 Testimonial:
I've worked with Bryan as a young junior and recently started back with him this past year. I currently play D1 golf, and as my game since I re-joined Bryan's team, my scores have been dropping dramatically!
Amanda H
Bryan's Experience
Helping players achieve their goals.
---
Improving Your Game
Prepare for Tournament Golf
Earn a college golf scholarship
Make the high school golf team
Get swing diagnostic testing
---
Getting Started
Get comfortable for business golf
Avoid embarrassment on the first tee
Students & Lessons
Coaching Services
Bryan's Facilities
Hollywood Golf Club
Hollywood Golf Club is the premier golf facility on the Jersey Shore. It is continually ranked among the best in state and has been on Golf Digest's Top 100 Classic Course list since its inception.
*Coaching available to public
Location
510 Roseld Ave, Deal, NJ 07723
Facility Offerings
Grass Range
56,000 sq.foot driving range equipped with Trackman and many other technologies