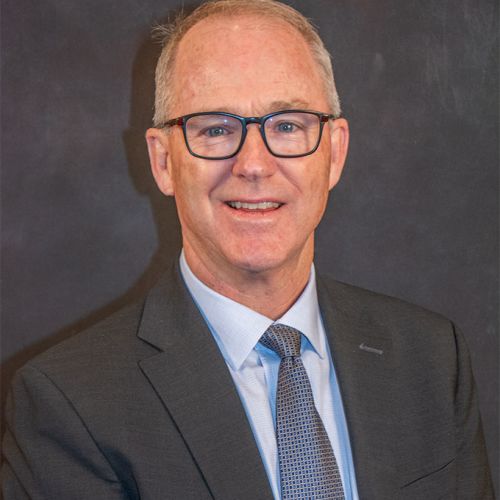 Chuck Higgins, PGA
member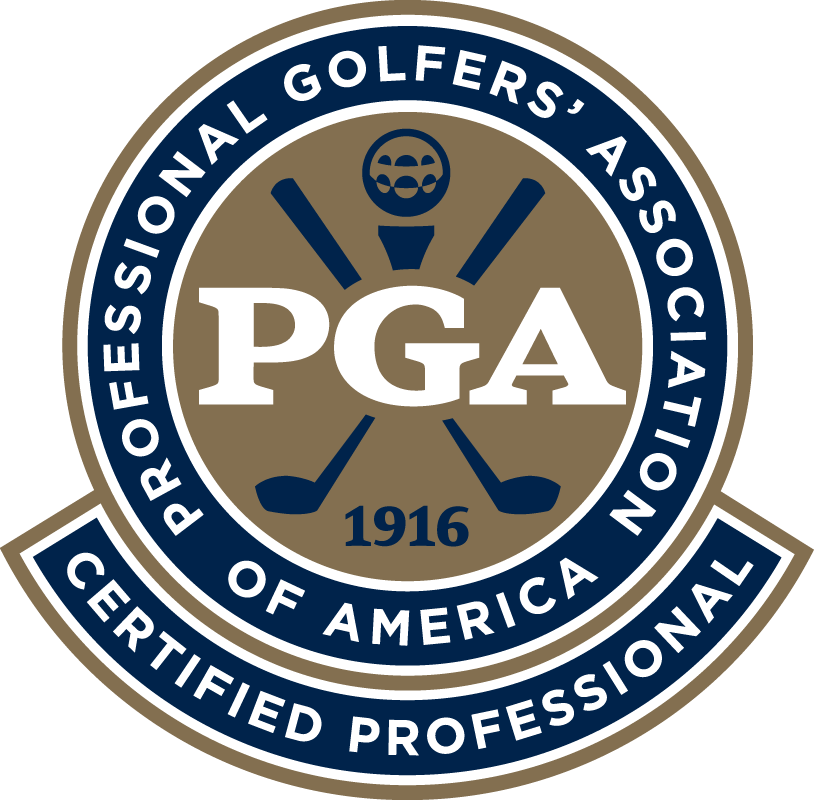 ---
University Park Pythons, Dallas, TX
---
About Chuck
Chuck Higgins is a PGA Member of over 25 years, currently serving in the role of National League Manager for the Coaching and Player Development Department of the PGA of America. He was introduced to the game as a caddy at Annandale Golf Club in Pasadena, California, which quickly developed into a passion for all things golf. He graduated from U.C. Davis where he played on the golf team, twice earning All-America honors, and was inducted into the Golf Hall of Fame in 2006. He spent 5 years as a volunteer at Texas Scottish Rite Hospital for Children, working with the therapeutic recreation department to lead a golf program for the inpatient kids which led to Higgins being honored as the Volunteer of the Year in 2009. Chuck lives in University Park with his wife Jenna and sons Luke, Harrison, and Jackson.
---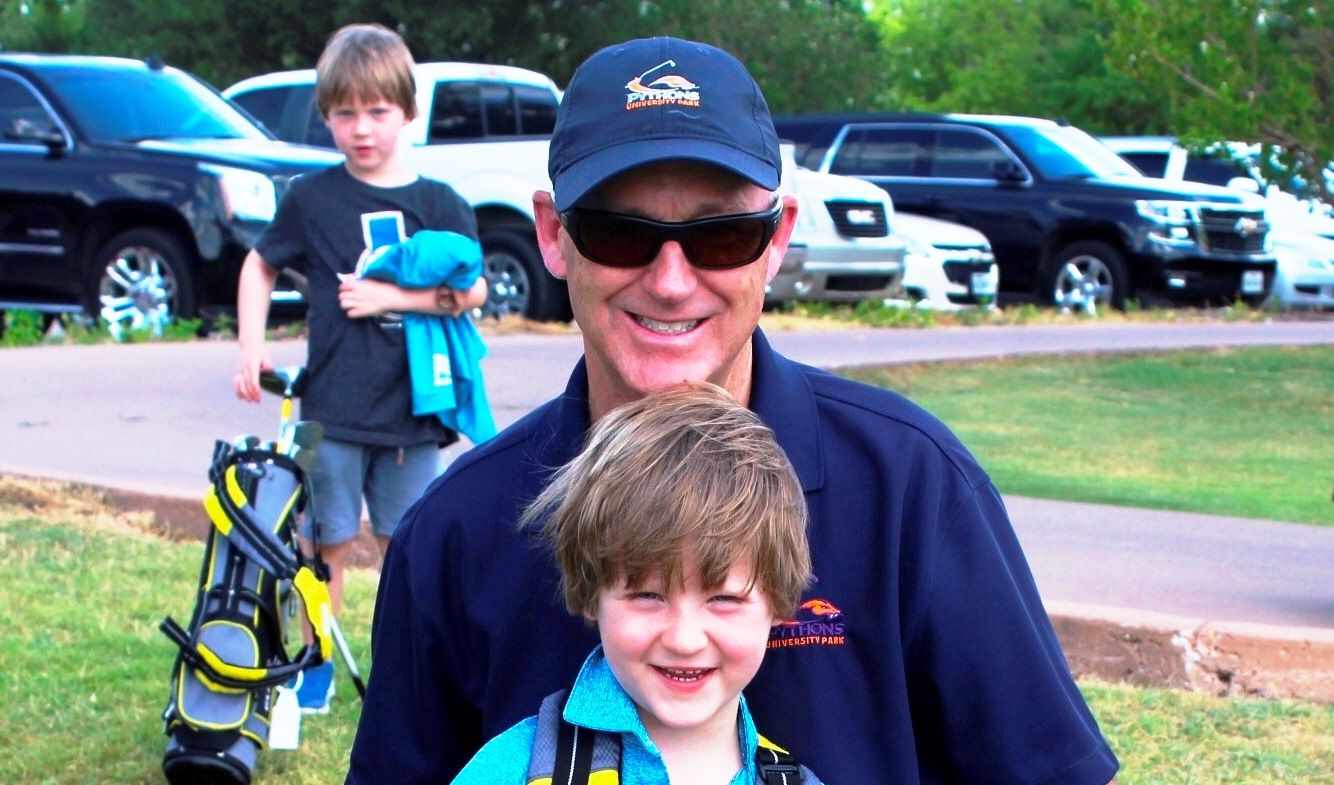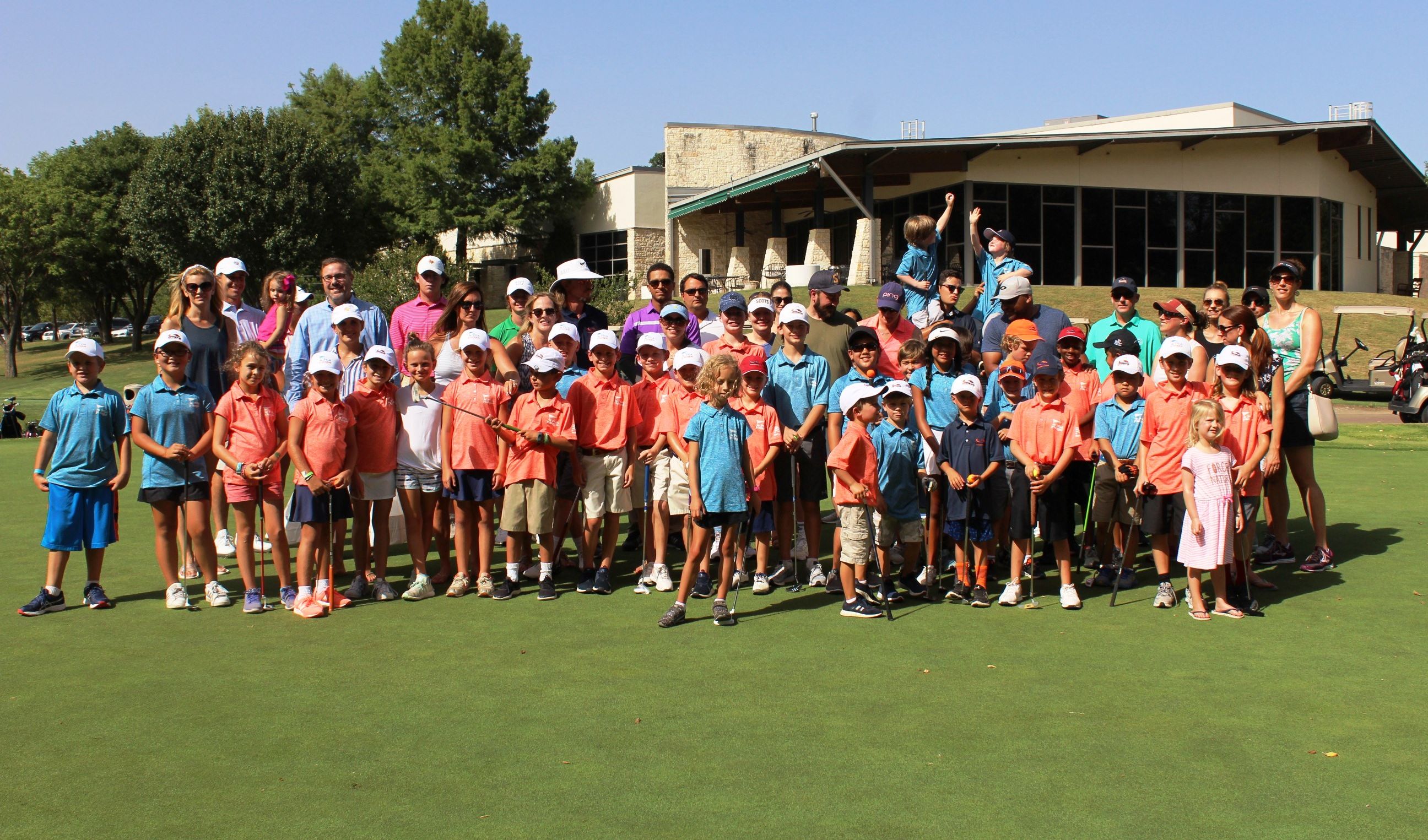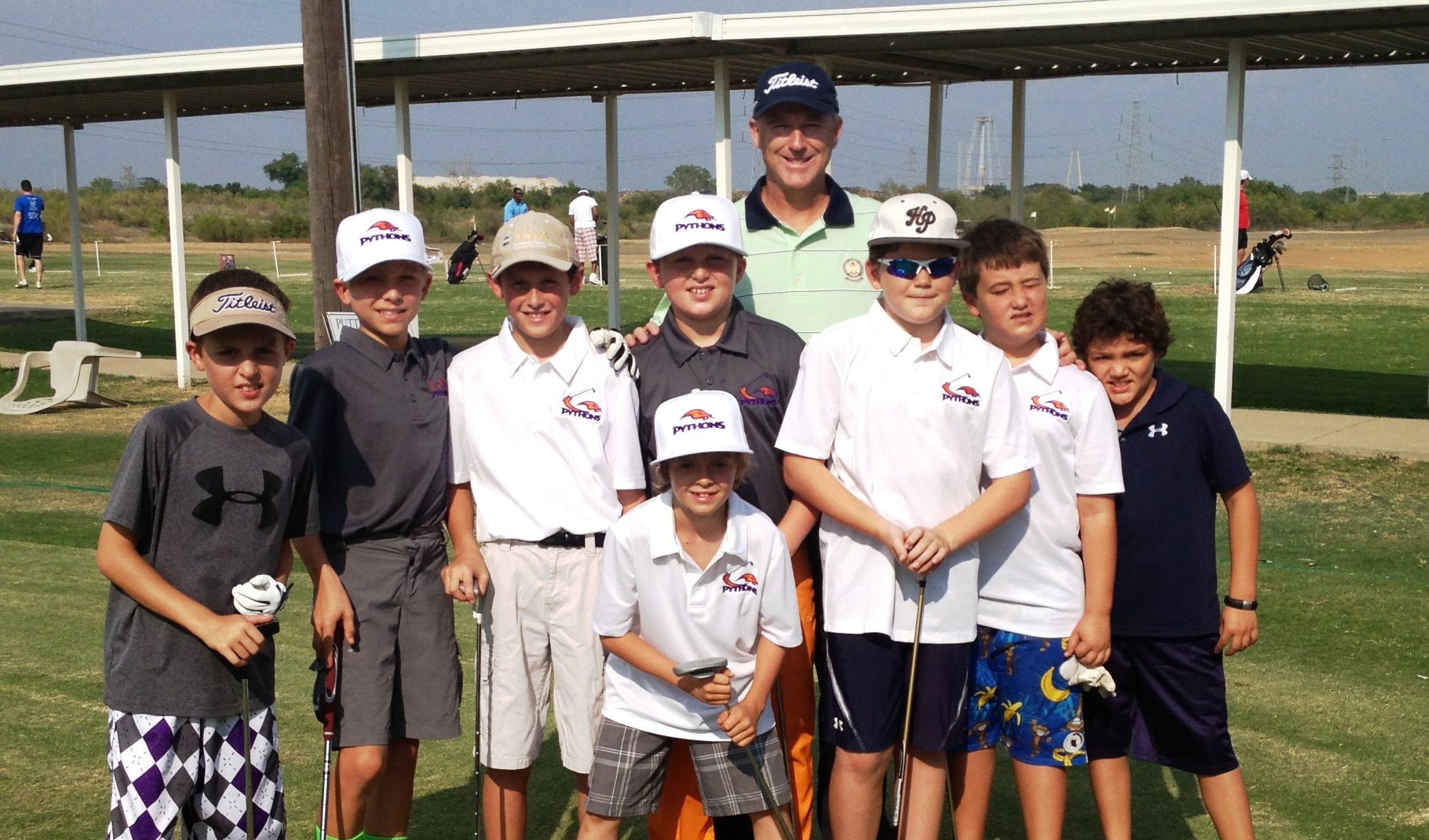 Chuck's Experience
Helping players achieve their goals.
---
Having More Fun
Have more fun on the course
Students & Lessons
Coaching Services
Chuck's Facilities
FUN-focused youth golf team based in the Park Cities of Dallas, TX. Bringing together boys and girls to learn and play golf. Coached by PGA Professional, Chuck Higgins, alongside his determined team of coaches who share the mission of helping kids fall in love with the game of golf. Our home course for practices and games is Keeton Park Golf Course.
*Coaching available to public
Location
7303 Centenary Ave, Dallas, TX 75225
*Coaching available to public
Location
2323 N Jim Miller Rd, Dallas, TX 75227-6512
*Coaching available to public
Location
1916 PGA Pkwy, Frisco, TX 75033-0819