Claude's Facilities
Wailea Golf Academy Golf Channel Academy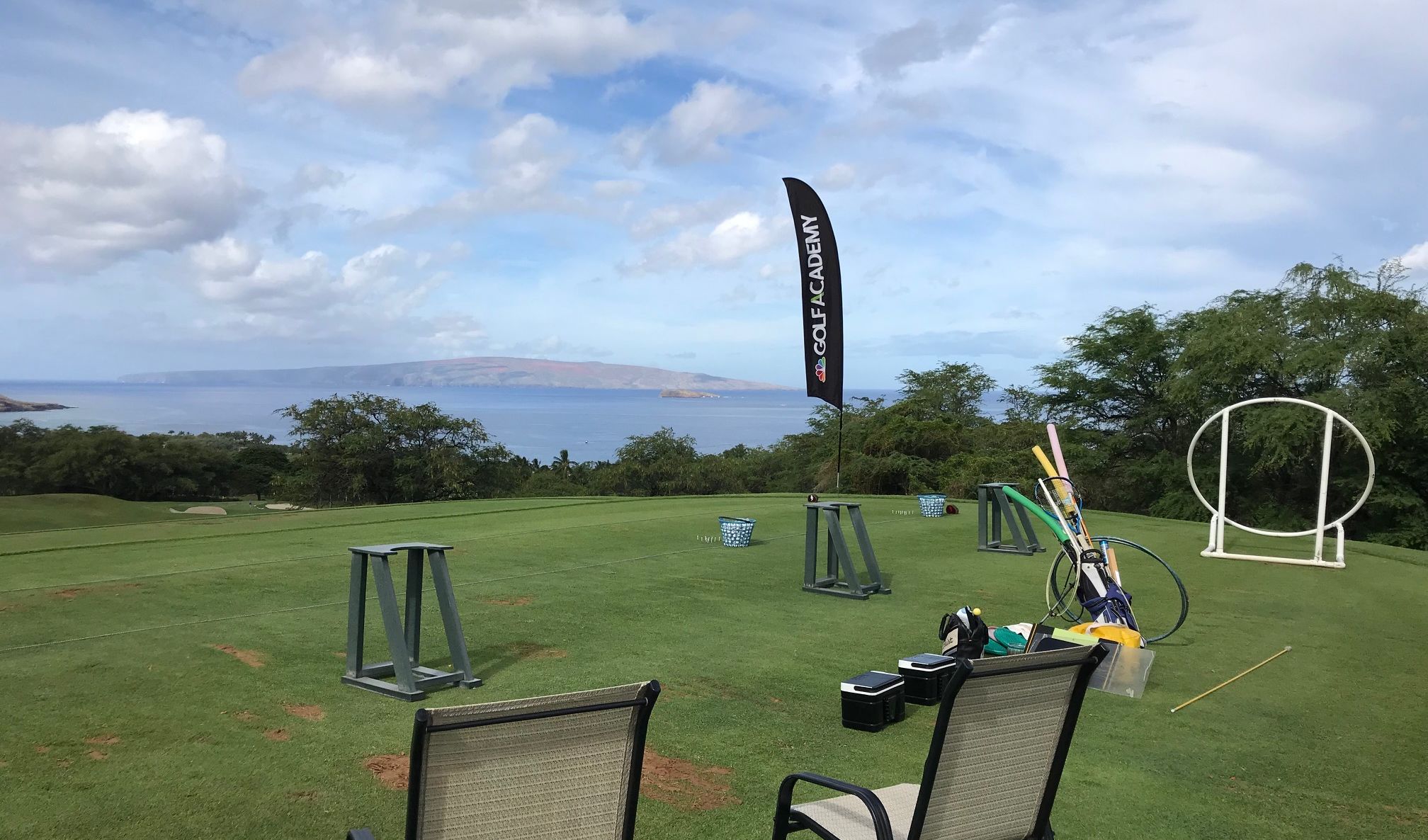 At the Wailea Golf Academy, our goal is to ensure you have a fun and informative experience, one that will give you the confidence you need to enjoy the game you love. We use educational tools such as training aids and video analyses to streamline your learning curve, and work with your unique learning style, physical abilities, and personal goals – so you are the best you can be. Let us help you become the golfer you've always wanted to be.
*Coaching available to public
Location
100 Wailea Golf Club Drive, Wailea, Maui, HI 96753-4000
Facility Offerings
Private Session
It is all about you! Customized coaching to play better! Stress-free learning environment. Understand clubface, swing path, sequencing.
Short Game coaching
Learn how to perform with wedges & putter
Small Group
Golf is more fun with family & friends. Customized coaching to your needs