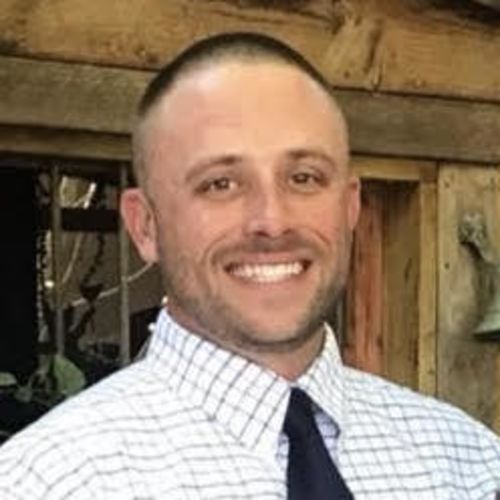 Daniel Lindsay, PGA
Owner/ PGA Director of Coaching - Par Excellence Golf School
member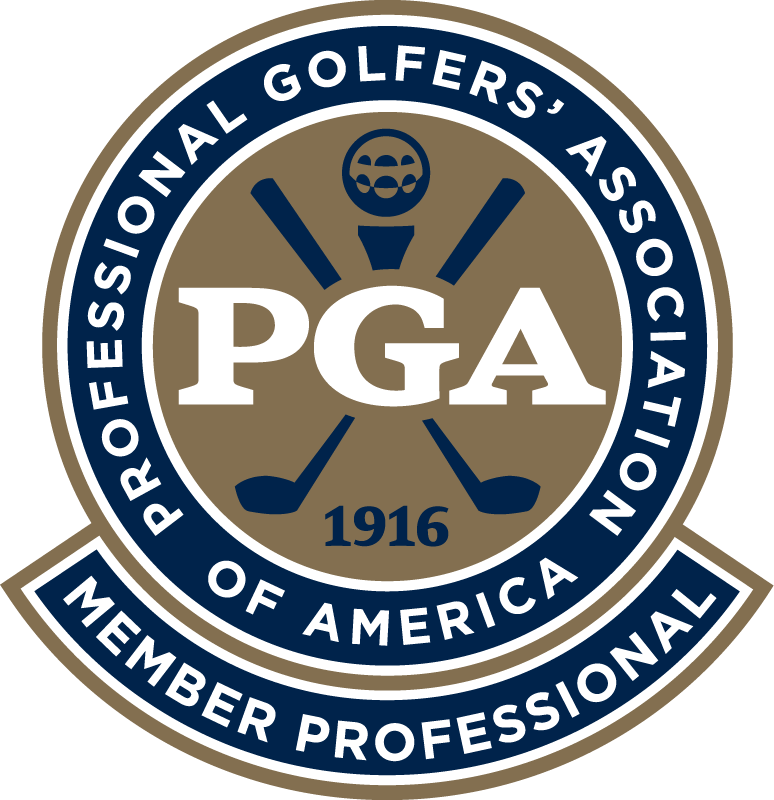 ---
Augusta Ranch Golf Club, Mesa, AZ
---
About Daniel
Daniel has spent over 20 years in the golf business in most every role possible: course maintenance, course operations, customer service, and instruction. From cutting cups to H.O.A meetings as a Head Golf Professional, Daniel has done it all.
Daniel is originally from Colorado, but spent time in Illinois and Rhode Island during his junior high and high school years. Daniel began playing the game of golf at the age of six with his father. At the age of 11 Daniel found his first golf job as a caddy at Agawam Hunt Country Club in East Providence, Rhode Island. After falling in love with being on and around the golf course, he decided that he wanted to work in the golf industry as his career. While working at Agawam Hunt he learned of the PGA Professional Golf Management programs offered at schools all across the nation. Daniel chose to attend Arizona State University's Professional Golf Management program since it was near his grandparents and it is sunny in Arizona 350 days out of the year. In 2009 Daniel graduated from Arizona State University with a B.S. in Agribusiness Management and his PGA Class A membership status allowing him to manage golf courses and teach the game of golf.
While Daniel enjoys all aspects of the golf industry, about ten years ago, Daniel discovered the true reason as to why he fell in love with the game of golf: teaching and coaching. What he realized was that he loves the game of golf and everything it has to offer, specially the connection on the course between individuals playing the game. Golf is the only game in life that you can play at different levels and still enjoy the experience. If you are with a friend or family member and enjoying time in the beautiful weather it doesn't matter if you missed that 3-foot putt for 10 on hole 18. Daniel is determined to make golf accessible to individuals of all ages and abilities. The main reason Daniel started Par Excellence Golf School was to create an inclusive environment, where everyone is equally equipped to navigate the course and enjoy the struggle of hitting a little ball into a little hole with a stick...together.
Daniel's Credentials:
PGA Junior League Game Changer Award - 2021
Operation36 Top 50 Coach Award - 2020
Graduate of the Arizona State University - Professional Golf Management program - 2009
Class A Member of the Professional Golfers Association of America - 2009
Has taught over 10,000 hours of lessons
Extensive training and experience teaching individuals with disabilities
PGA HOPE Adaptive Golf Coach training - 2018, 2019, 2020, 2021, 2022
Certificate of Achievement - American Development Model - 2019, 2020, 2021, 2022
Recipient of the John P. Burke Scholarship - 2005
Accomplished Junior, Amateur, and Professional Golfer
---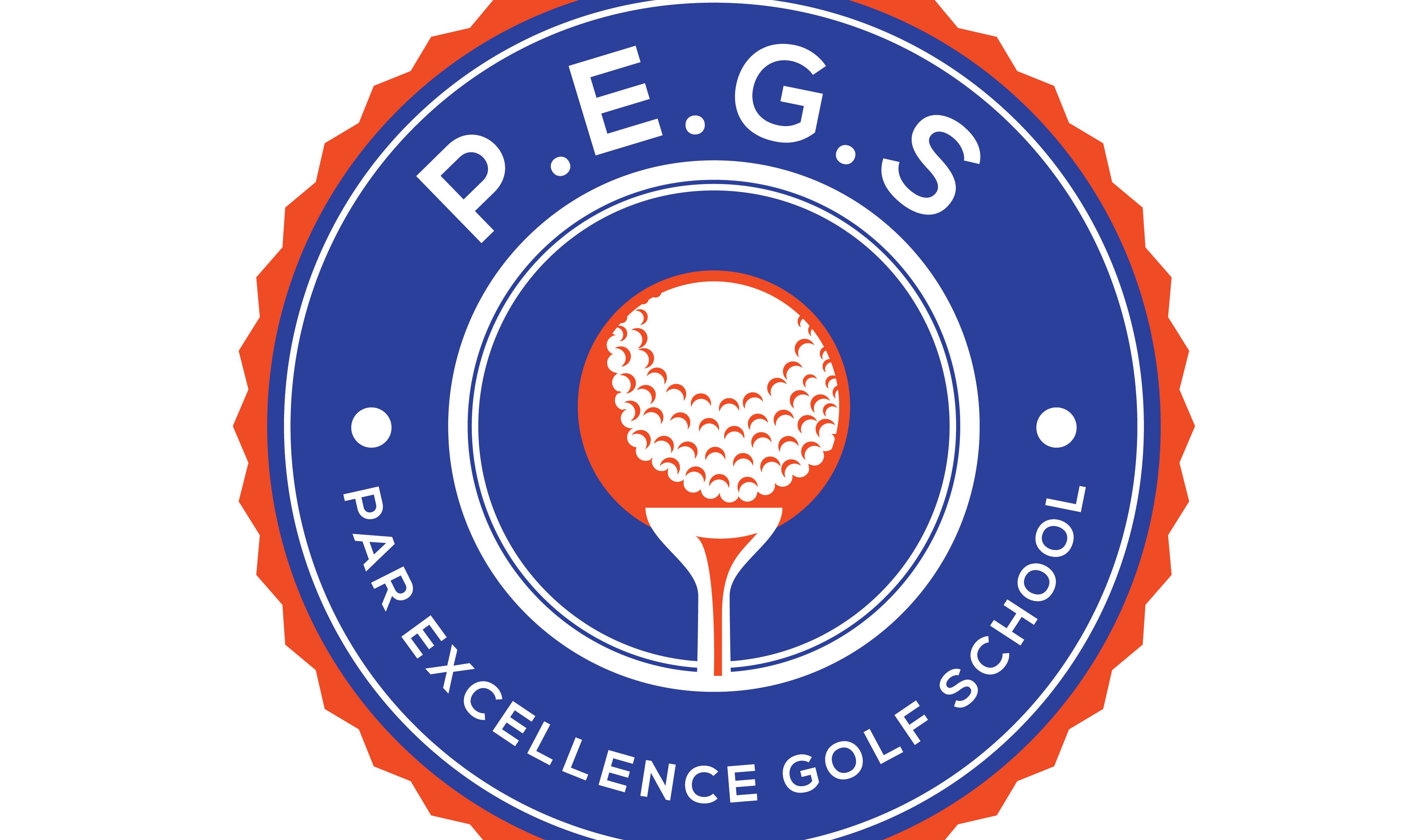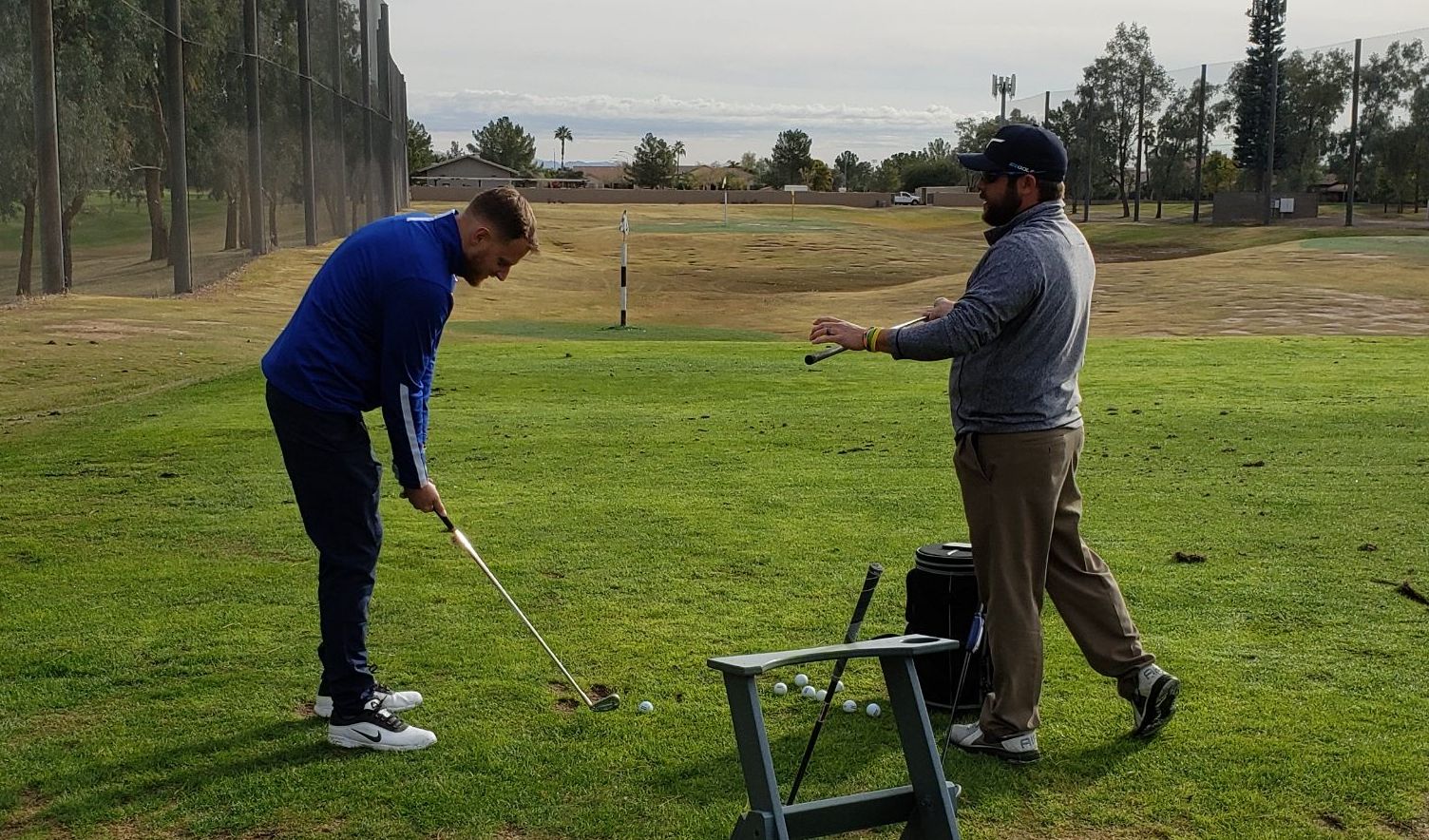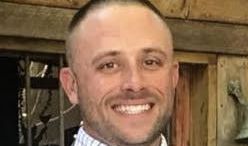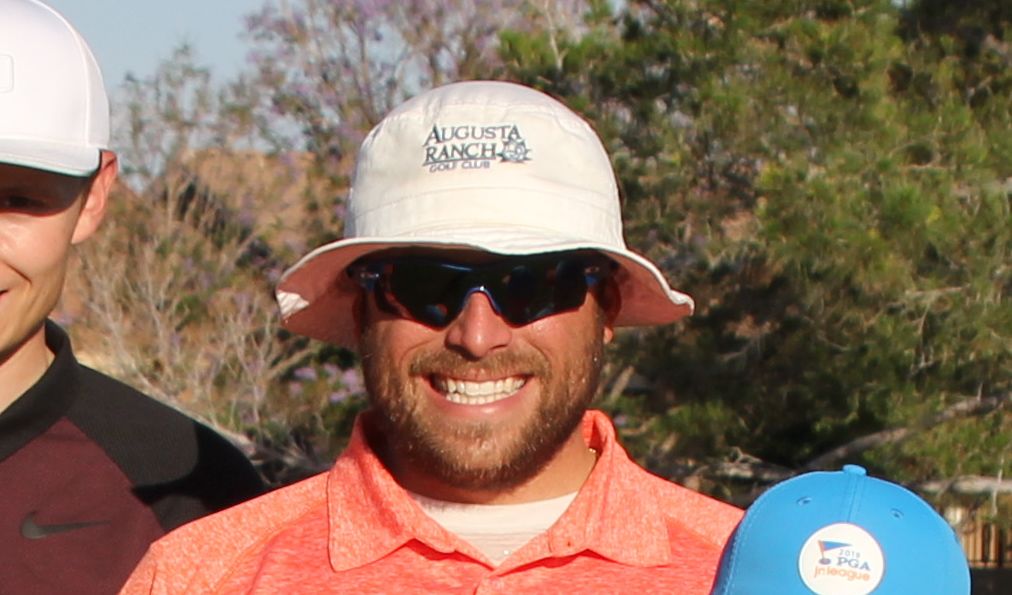 Testimonial:
"In all the time I have known Daniel, he has never lost his focus. Since he was a student in high school, he has dreamt of helping people learn the game of golf and make the game of golf accessible to everyone. "
Mr. Collins
Daniel's Experience
Helping players achieve their goals.
---
Getting Started
Avoid embarrassment on the first tee
Get comfortable for business golf
---
Having More Fun
Connect with golfers of similar age
Connect with golfers of similar skill
Have more fun on the course
---
Improving Your Game
Prepare for Tournament Golf
Make the high school golf team
Earn a college golf scholarship
Get swing diagnostic testing
Students & Lessons
Coaching Services
Player Type
Playing with disabilities
Daniel's Facilities
Augusta Ranch Golf Club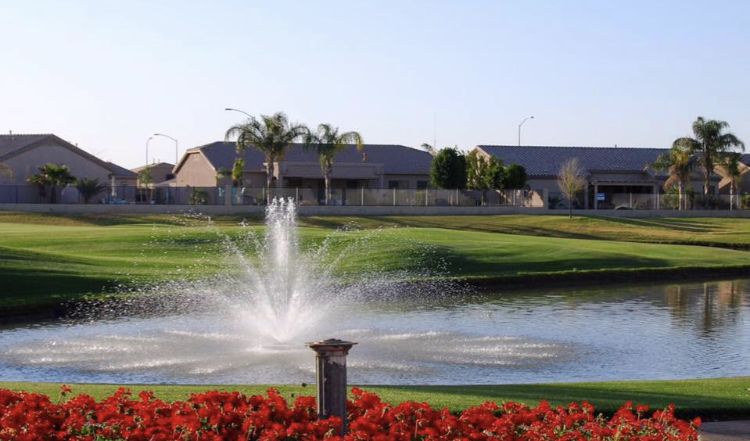 Augusta Ranch Golf Club in Mesa, Arizona is an 18-hole, par 61 golf course renowned for its exceptional playing conditions, friendly service, and challenging layout. This course allows players of all abilities to get out and enjoy the game of golf, the way it is meant to be enjoyed. You will use every club in your bag on this wonderful layout and better yet, it won't take all day. 18 Holes/Par 61/3.846 total yardage.
*Coaching available to public
Location
2401 S Lansing, Mesa, AZ 85209-1155
Facility Offerings
Private Lessons
Daniel Lindsay, PGA designs a personalized plan detailed to each golfer. Each lesson plan consists of coaching and instruction that is backed up by video and ball flight monitoring systems.
Group Lessons
Par Excellence Golf School and Daniel Lindsay, PGA will design a fun and interactive group lesson plan for up to 6 golfers per coach available.
Par Excellence Golf School powered by Operation 36®
Par Excellence Golf School uses the Operation 36® Golf Programs framework to structure the year round academy program. It consists of Coaching, Playing, and Training programs.
PGA Junior League
PGA Jr. League is a game-changing program that brings friends and family together around fun, team golf experiences with expert coaching from our professionals here at Augusta Ranch Golf Club.