David C. Smith Jr., PGA
Director of Player Development
member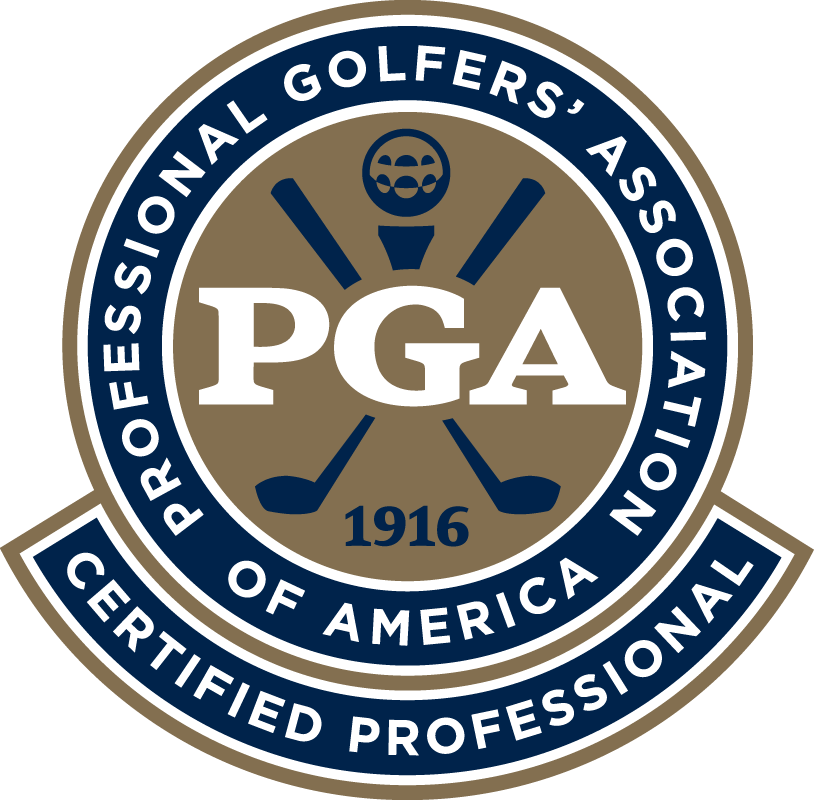 ---
Makefield Highlands Golf Club , Yardley, PA
---
About David C.
Since 1997 David has been a member of The Professional Golfer's Association of America, in 2013 David completed The First Tee Coach Certification and in 2014 was Certified in General Management with the PGA. As a native of Philadelphia David graduated from Methodist University with a B.S. in Golf Management. Working locally in the Philadelphia area David has been affiliated with many fine golf facilities including the historic Atlantic City Country Club and famed Yardley Country Club. In 2009 a calling to help young people through golf changed David's career path when he became the Program Director for The First Tee of Greater Philadelphia at Walnut Lane Golf Course. David led the program's development which positively affected 2,500 students annually. With over 20 years of golf instructional experience David's expertise in golf swing knowledge comes from extensive reading, classroom training, and thousands of hours in practical lesson tee experience, as well as extensive tournament play. David's passion for golf has led him to instruct an expansive mix of players from expert to entry level and he has been a dedicated coach to blind golfers in the Mid Atlantic Blind Golfers Association for 20 years. David's coaching philosophy for student success: "make learning, concise, fun, and engaging for all students". In 2012, David was awarded PGA Section Presidents Plaque for Player Development and was on the Junior Golf Committee for the Philadelphia PGA Section. You're invited to experience golfing success with David by booking your individual learning program
---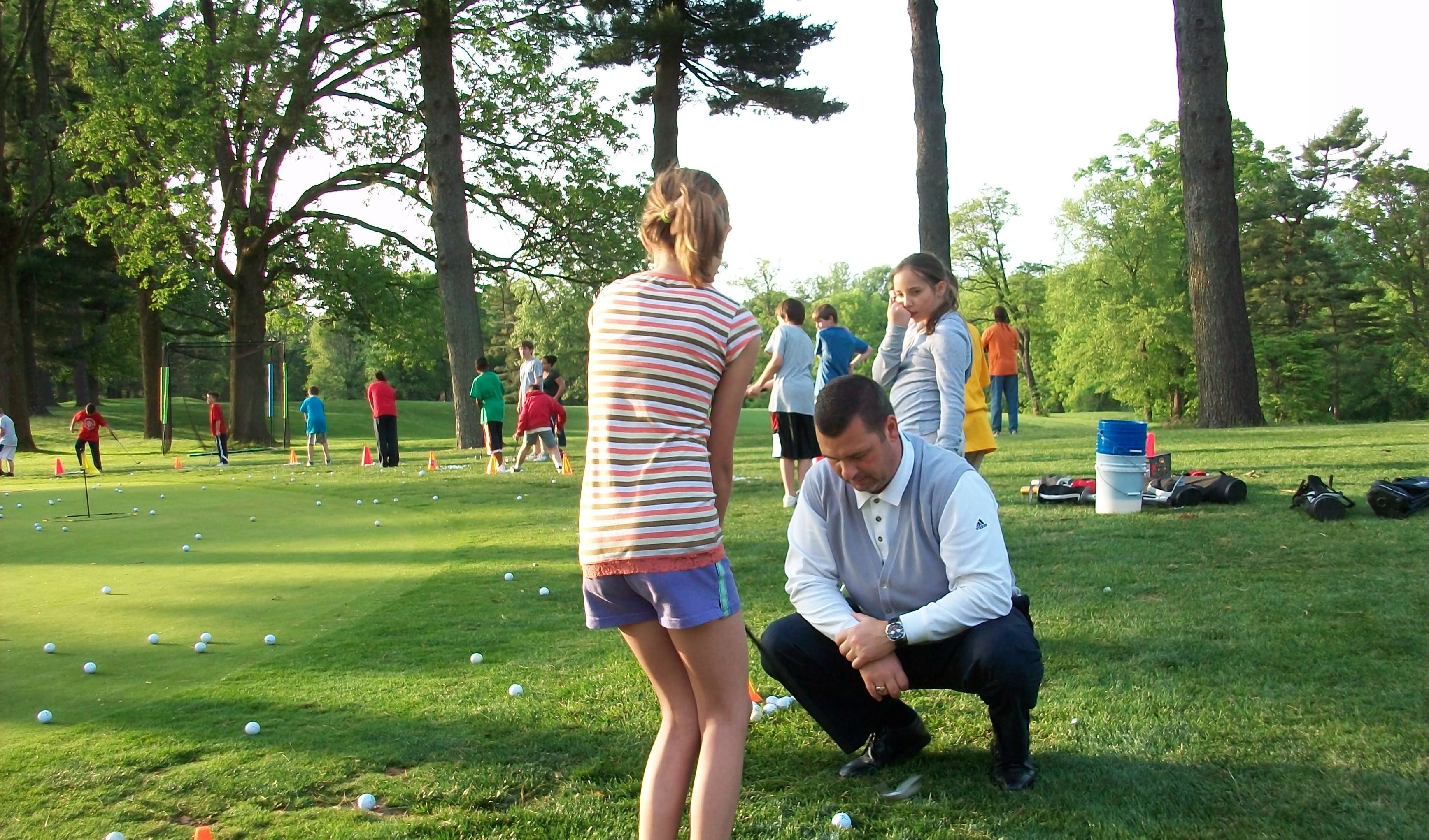 David C. in Action
Recent Photos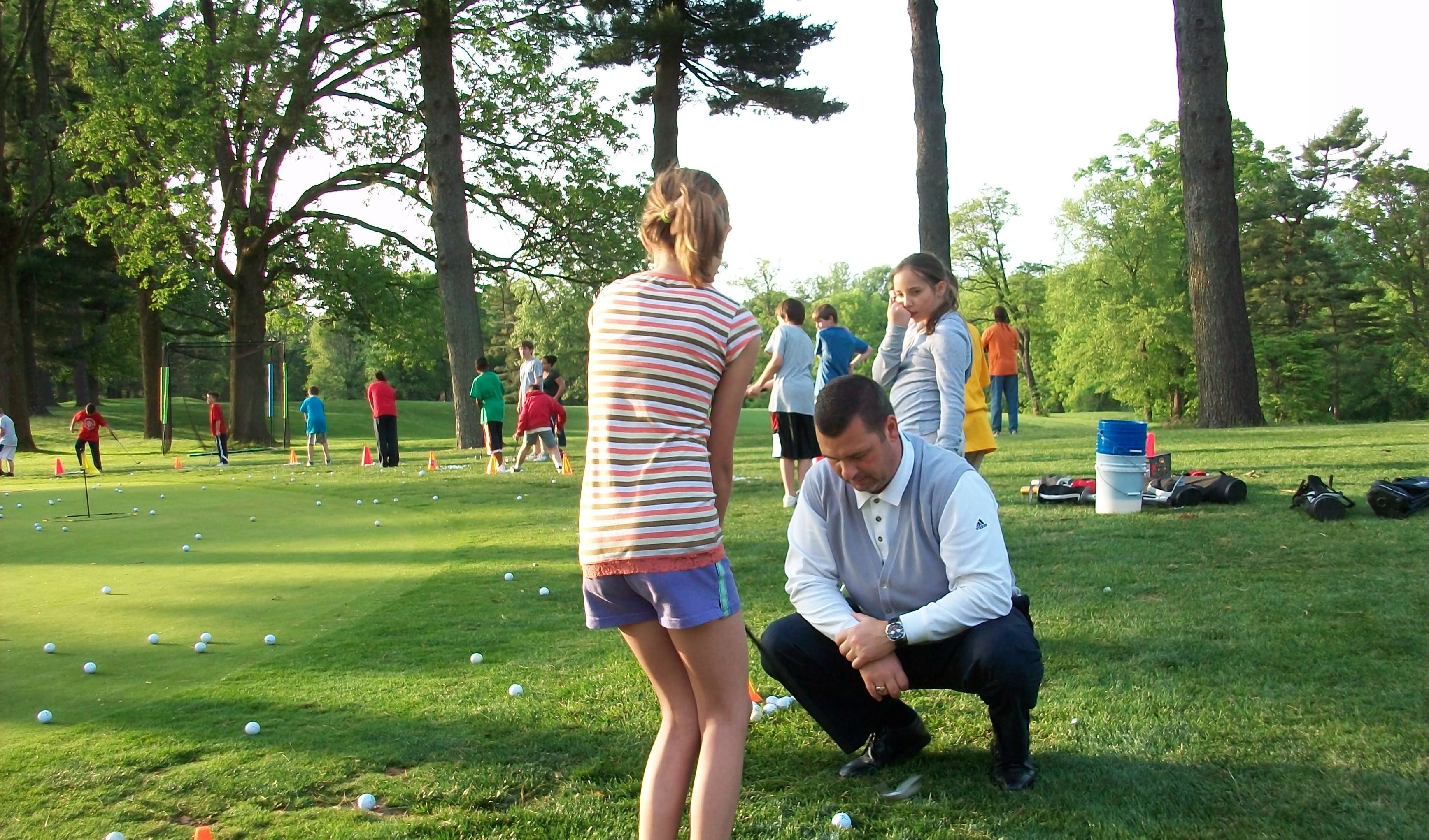 Testimonial:
Dave Smith got a phone call one day. Would he be interested in teaching a blind person, me. 12 years later, he has spent hundreds of hours in all kinds of conditions with me, carefully honing my game of golf to where it is now.
Patrick Molloy
David C.'s Experience
Helping players achieve their goals.
---
Getting Started
Get comfortable for business golf
Avoid embarrassment on the first tee
---
Having More Fun
Connect with golfers of similar age
Connect with golfers of similar skill
Have more fun on the course
---
Improving Your Game
Prepare for Tournament Golf
Make the high school golf team
Earn a college golf scholarship
Students & Lessons
Coaching Services
Player Type
Playing with disabilities
David C.'s Facilities
Makefield Highlands Golf Club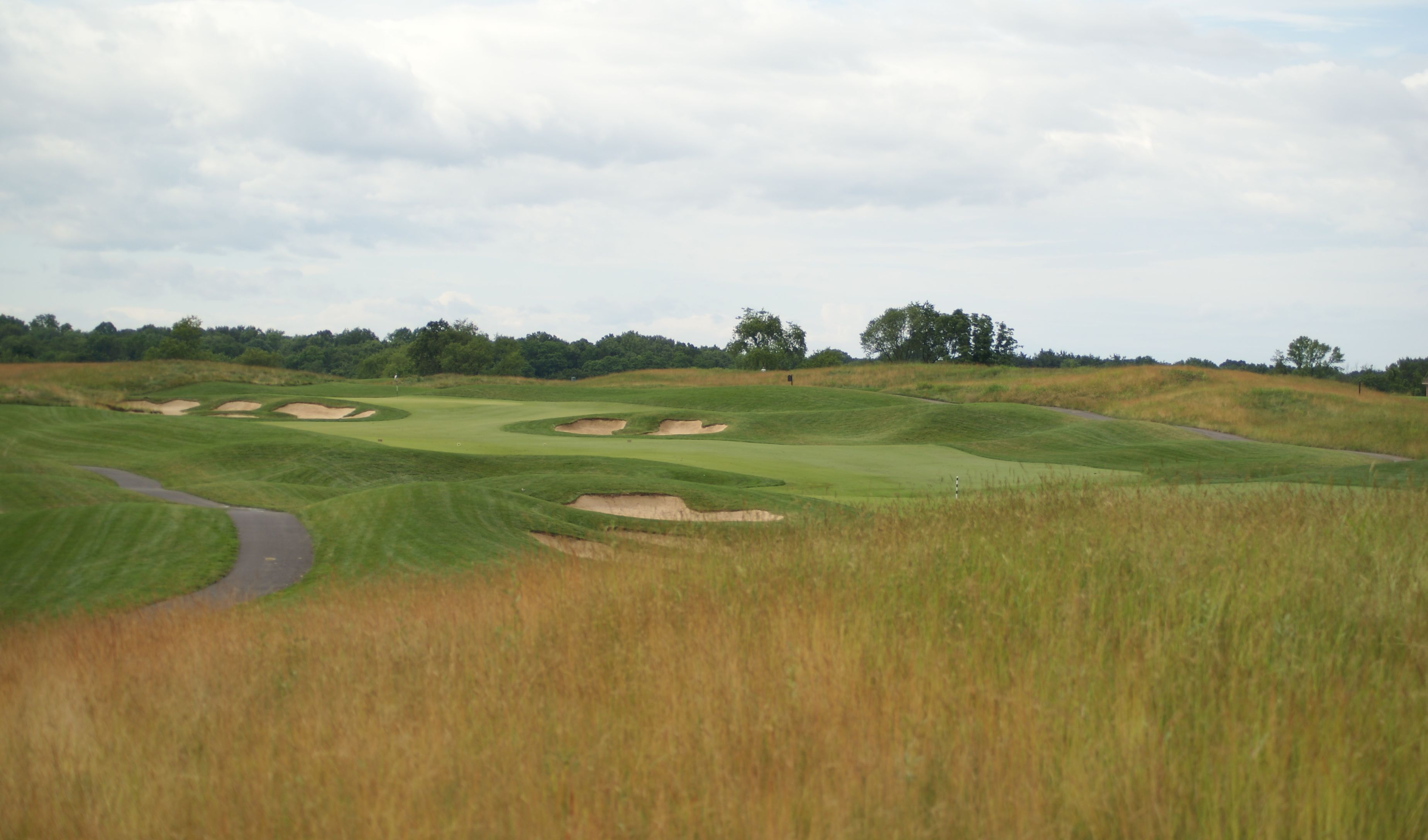 Nestled in historic Bucks County, Makefield Highlands Golf Club resides on the former Pleasant Valley Estate Farm with history traced to the early eighteenth century. In 2004, 168 acres of the original Penn Grant made to Thomas Bond (c. 1718) for land extending beyond the current location North and East to the Delaware River, became what is now Makefield Highlands Golf Club. The stone Manor House is a registered historical landmark and sets the stage for a perfect day spent golfing and dining. Designed by Rick Jacobson, the links style golf course playing up to 7,058 yards with five sets of tees has been recognized by Golf Week Magazine as the #9 Golf Course You Can Play in PA (2013) and by Golf Range Association of America as one of the Top 50 Public Range Facilities. Makefield Highlands also hosts numerous events including the Lower Bucks County Pro-Am and the Golf Association of Philadelphia U.S. Open Qualifier.
*Coaching available to public
Location
1418 WOODSIDE ROAD, Yardley, PA 19067
Facility Offerings
Top Tracer
Ball flight, ball speed, launch angle, total carry, club speed, path and face angle will all be monitored from the Top Tracer technology
Professional Club Fitting
Callaway, Titliest and Ping golf equipment are custom fit here at Makefield Highlands Golf Club