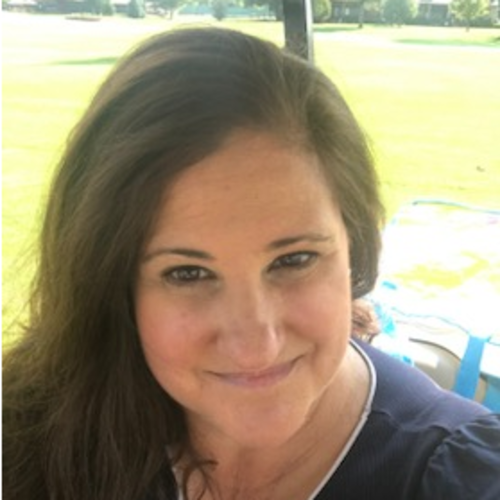 Gina L. Yoder, PGA
Player Development Professional
member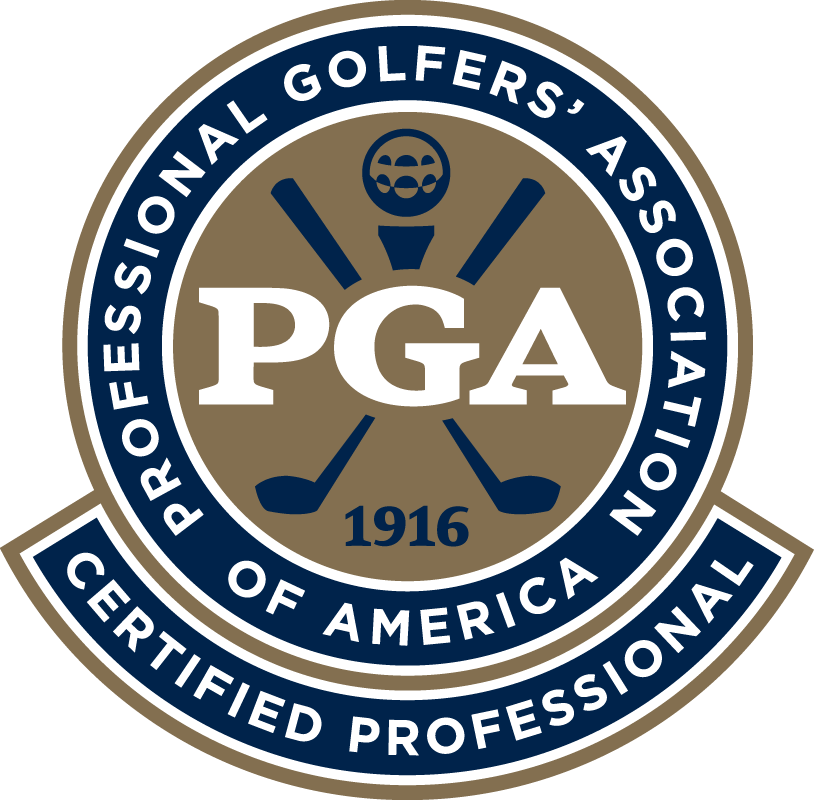 ---
Oro Valley Country Club, AZ
Oro Valley Country Club, Tucson, AZ
---
About Gina
Gina is a passionate coach with 28 years of golf instructional experience and became a PGA Member in 1998. Under some of the best golfing minds in the country, Gina has spent decades studying the mental side of the game, junior programming, physical conditioning through TPI, the short game and pretty much every other aspect of golf you can think of. This eagerness to learn is based around the fact that her main goal is to help her students achieve and share her love for the game.
Gina is a member of the Proponent Group which is a national network of accomplished Golf Instructors. Before coming to Oro Valley, Gina has taught at various clubs throughout the country and spent 4 years coaching Division 1 women's golf at Xavier University. Her all-round approach to the game has worked wonders with not only her team at Xavier University (bringing their scoring averages from the mid-80s to shooting in the 70s consistently), but students of all capabilities.
---
Testimonial:
I've been so impressed at how easy Gina is to work with; she doesn't overwhelm me with too many changes or technicalities. I am enjoying the game and have recommended her to many of my friends.
Kristie Bowen
Gina's Experience
Helping players achieve their goals.
---
---
Students & Lessons
Coaching Services
Gina's Facilities
Oro Valley Country Club
Invited owned 18 regulation golf course with tees for all abilities. Easy to walk but challenging course with lots of character and trees for southern Arizona. Our practice facilities include driving range, large practice putting green, and two wedge greens with green side bunkers.
Location
300 W Greenock Dr, Tucson, AZ 85737-8368