Ira's Facilities
Cedar Crest Golf Course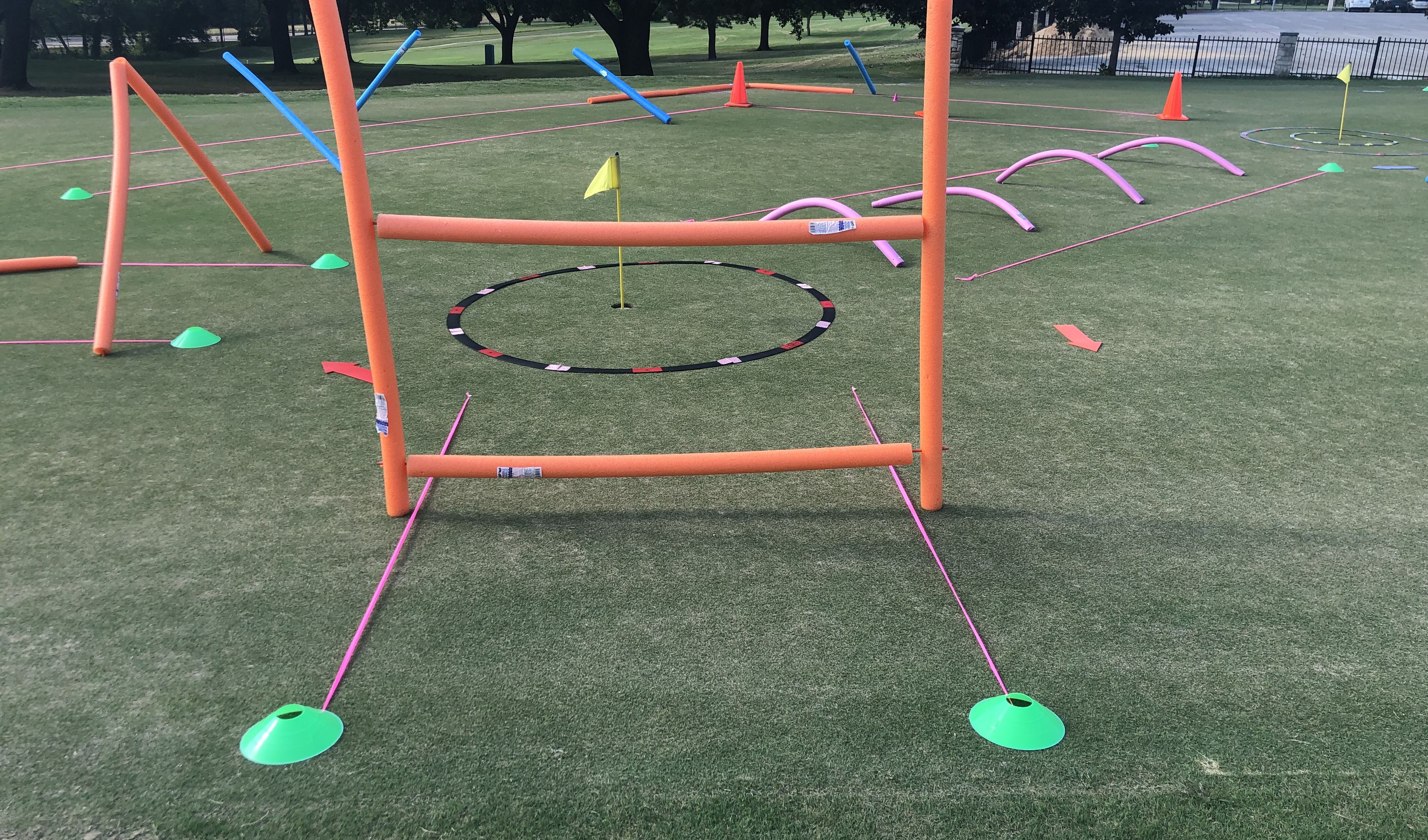 Cedar Crest was the site of the 1927 PGA Championship, a prestigious honor. The course still maintains the high quality and tradition it established all those years ago. Its rolling terrain and excellent course conditions are just a couple of the reasons you should come visit our course. The legendary course, which was designed by A.W. Tillinghast and renovations by D.A. Weibring/Golf Resources, Inc., continues to be a favorite of Dallas golf enthusiasts. With the rolling terrain, greenside bunkers, and tree-lined fairways, the course puts it's stamp on accuracy, yet can be just as enjoyable for the beginner golfer and still challenging for the lower handicap golfer. With the amount of junior golfers and parents that we have coming out to the course we have put family tees on the course to encourage that bond of family and golf.
*Coaching available to public
Location
1800 Southerland Ave, Dallas, TX 75203-4573
Facility Offerings
Golf Club fitting
We offer fitting for golf clubs to golfers of all skill levels. We use Callaway Golf Fitting System and Flight Scope for all fittings.
Monthly Lesson Plans
4 month minimum commitment. After 4 months, plan is month-to-month. Birdie Series-$165 (2)lessons per month Advanced Series-$325 (4)lessons per month Pro Series-$645 (8)lessons per month