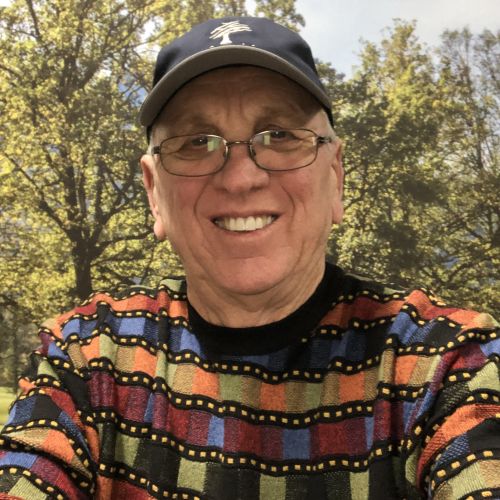 member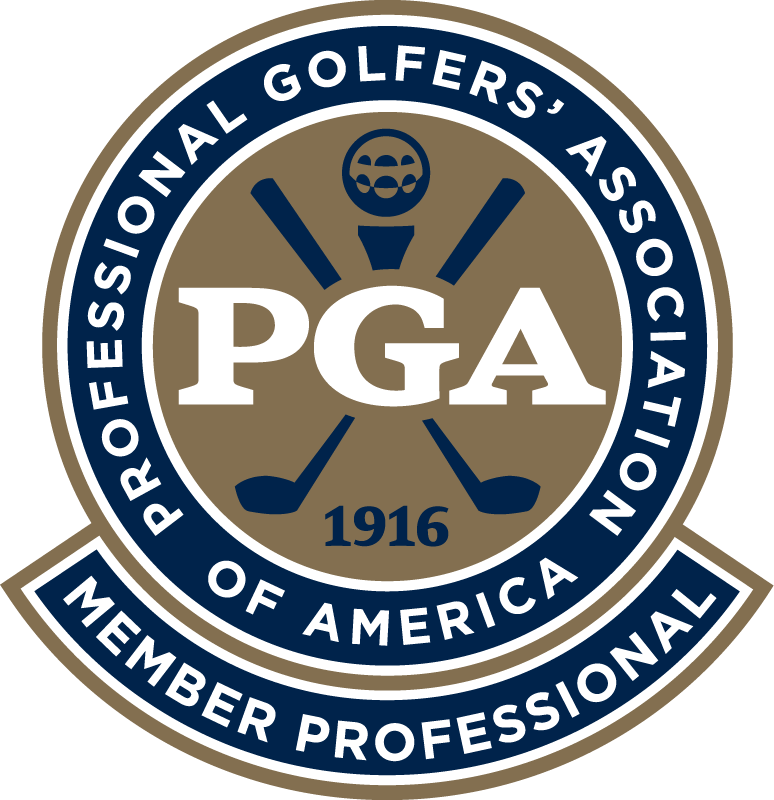 ---
Oakridge Country Club, Farmington, UT
---
About Johnny
Golf is often perceived as a very difficult game to play. In magazines there are many articles that deal with swing extension, swing plane, width, leg drive, shoulder and hip turn, and hundreds of complicated mechanics. There are so many theories, methods and swing philosophies that it can be quite confusing for a golfer. During my 40 plus years as a PGA Professional, I have heard instructors tell students that hitting a golf ball "isn't rocket science," yet they often teach as if it is. In contrast, I believe in keeping it simple. There is no single blueprint for the perfect golf swing. Everyone is different and capable of doing different things with their bodies, depending on personal health and fitness. I like the advice Harvey Penick provides in "My Little Red Book" when he says, do what comes naturally. You need a fundamentally sound grip and a few fundamentals, but then do what comes naturally and feels comfortable.
Bio on www.johnnygoodmangolf.com
---
Johnny's Experience
Helping players achieve their goals.
---
Getting Started
Get comfortable for business golf
Avoid embarrassment on the first tee
---
Having More Fun
Have more fun on the course
---
Students & Lessons
Coaching Services
Johnny's Facilities
Oakridge Country Club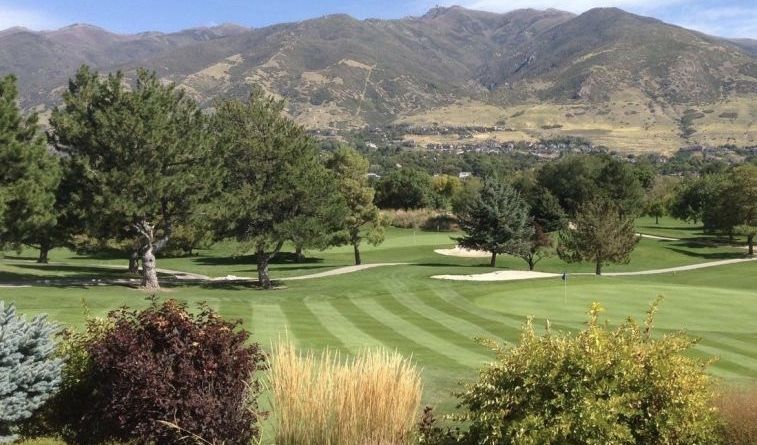 Private Club North of Salt Lake City, Ut
Location
1492 Shepard Ln, Farmington, UT 84025-2812