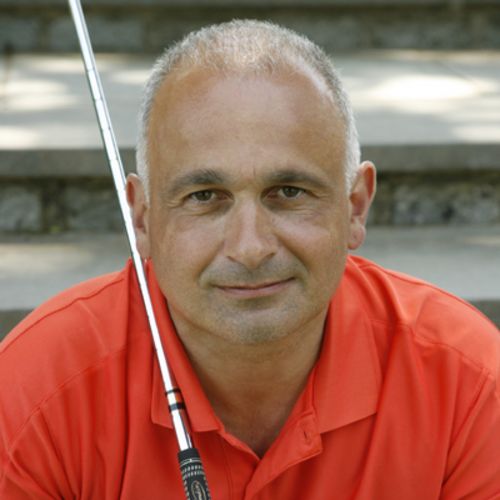 Joseph F. Laurentino, PGA
PGA Teaching Professional
member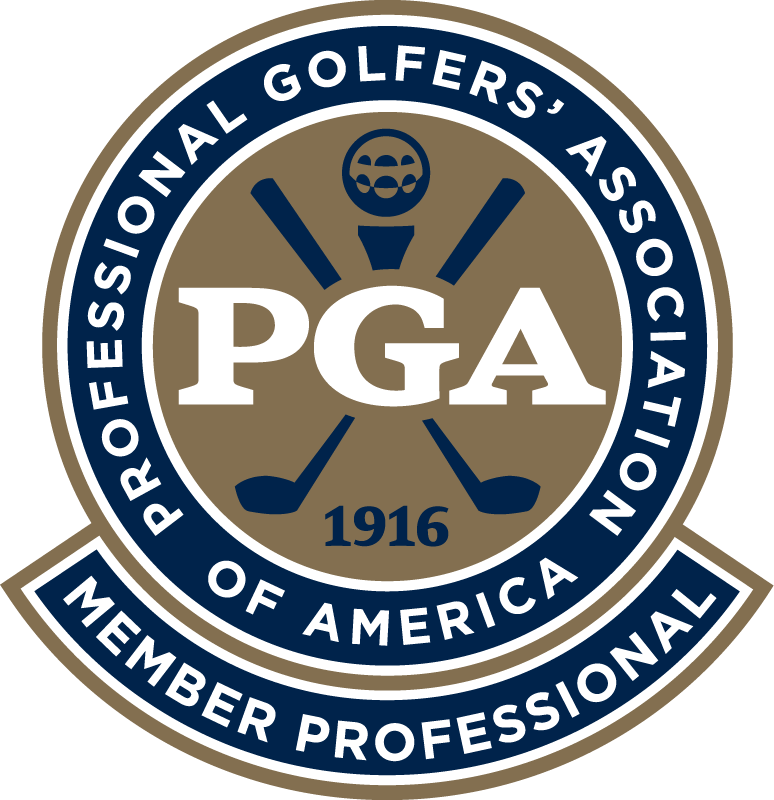 ---
---
About Joseph
CAREER ACCOMPLISHMENT HIGHLIGHTS
• Author of the golf instruction book, "The Negotiable Golf Swing; How to Improve your Game without Picture-Perfect Form" • Metropolitan PGA Teacher of the Year • 17-year host of New York News TV segment, "Golf Long Island" • 25-year Class A Member of the PGA of America • PGA American Development Model (ADM) Certified • Delivered golf-theory presentations to PGA students at several major universities, including N.C. State, Ferris State and Penn State University.
I have 25 years' experience at a private country club on Long Island, NY. I am currently the Director of Instruction at Topgolf Alpharetta. Please do not be swayed by this. I understand that TG is not known for golf/coaching, however what most do not know is TG hires quality instructors, many of them PGA or LPGA Members. And with Callaway purchasing us, I expect the coach program to get even stronger with more resources! In fact, there are advantages to taking a lesson at TG. The venue is covered so lessons can take place in the rain. When it is hot, TG is in the shade along with commercial fans to cool the coaching area. When it gets cooler, we have heaters to help keep the student and area warm. I coach away from the crowds so I can work with the student in privacy. TG is an unassuming place to take a lesson if you are new to the game!
I have been at the Alpharetta venue for over 2 years now and many avid golfers have come to me, after Googling my name, and took a chance to take a lesson at TG and were quite surprised and happy that they received a high-quality lesson. I have experience coaching beginners, juniors, groups, high school and collegiate players, avid golfers with higher handicaps and lower handicaps as well as working with fellow PGA Professionals. Several of my students come to me from private county clubs.
My approach to every student is quite different. I must consider; age, strength, coordination, flexibility, injuries, practice/playing frequency, and more to tailor the lesson to the individual. I do not try to coach a player into a "perfect swing" (I can do it if that is what the student desires) and break down their movement and rebuild from scratch. I work with the negotiables (grip, backswing, and many others) all to only address something if it effects the non-negotiables (physics), such as down swing path, plane, angle of attack and center-face hits. These philosophies are basis of my book. My goal is to help you reach your goals not to look like a tour player!
I use video to supplement my communication with students, as many people are visual learners. I also use the advanced technology at the Venue, such as Toptracer (ball tracing technology you see on professional tours as well as the 2023 Masters!), which provides ball stats, such distance (carry), ball speed, apex, and curve. In addition, I utilize the virtual golf courses to help players work on hitting fairways, course management, as well as hitting different clubs and dialing in yardages, instead of hitting the same one over and over. I also use the target games to make it more interesting for the student as well as helping them hone distances and their wedge game.
You cannot see my availability on PGA Coach website, as we use a different booking system. If you would like to see my availability and book a lesson, please copy/paste the link below. Hope to see you on the tee!
https://clients.uschedule.com/topgolfalpharetta/booking
Below you can click and see some of my videos.
---
Joseph's Experience
Helping players achieve their goals.
---
Getting Started
Get comfortable for business golf
Avoid embarrassment on the first tee
---
Having More Fun
Have more fun on the course
---
Improving Your Game
Make the high school golf team
Prepare for Tournament Golf
Earn a college golf scholarship
Students & Lessons
Coaching Services
Player Type
Playing with disabilities