Kenneth Kirchhofer
Director of Operations
member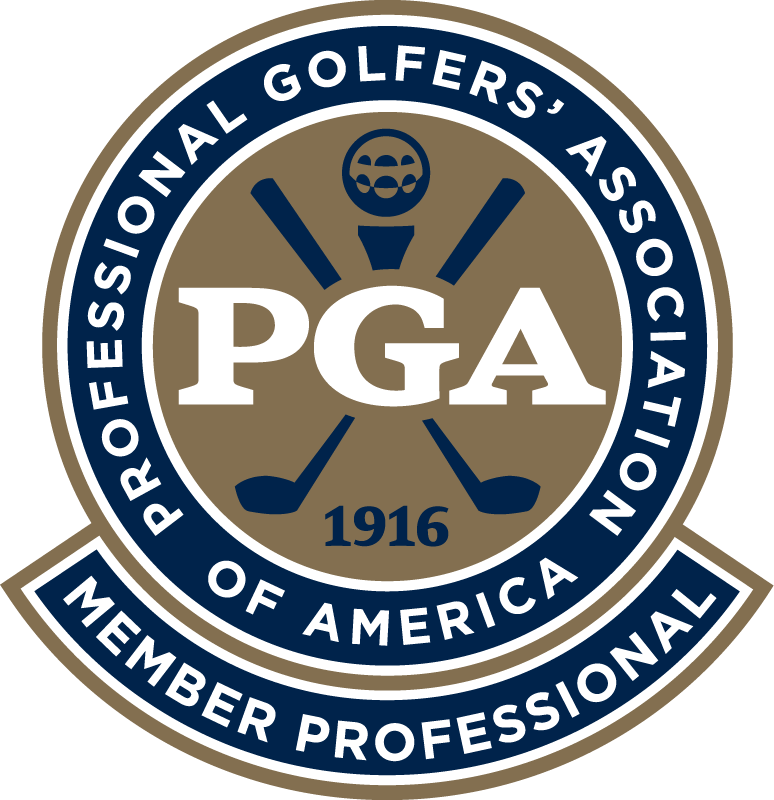 ---
Atascocita Golf Club, Atascocita, TX
---
About Kenneth
Ken married his high school sweetheart, Ruthie; and they have two children, Brooke & Tyler. Brooke Graduated from Atascocita High School & Lamar University school of Communications. Tyler graduated from Atascocita High School and Rutgers University Turf Management program. Both attended Humble ISD schools from kindergarten through high school graduation.
The Family has lived in the Humble school district for 22 years and are members of Northeast Baptist Church.
Ken Graduated from the Professional Golfers Management Program and is a PGA member and current Director of Operations for the Atascocita Golf Club.
Family Founded Eric's Place Golf Tournament ( Playgrounds built specifically for children with Autism)
2018 Southern Texas PGA Patriot Award recipient for his work with veteran organizations.
Serves as a Board Member for the Boots for Troops Organization.
Serves as a Board Member for the Humble Education Foundation.
Memorial Day Classic Founder (est 2012).
Ken has been involved organizing golf tournaments & fundraising for HISD Athletic, Arts, & numerous other programs since 2011.
---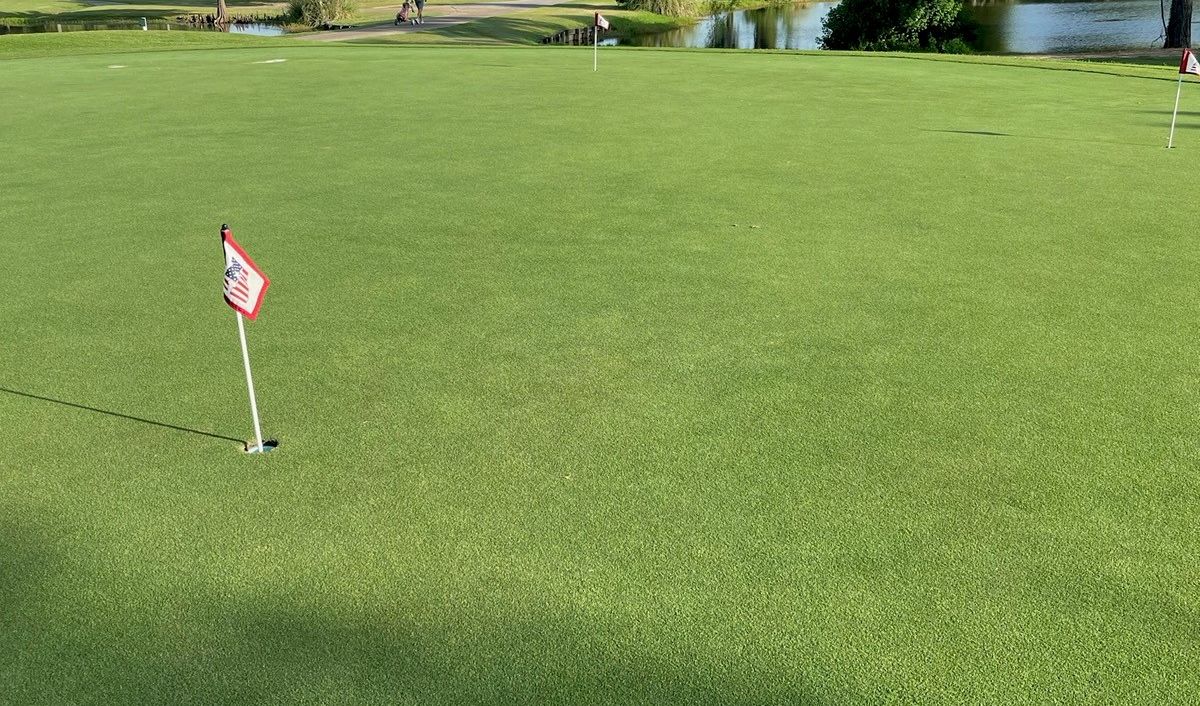 Kenneth in Action
Recent Photos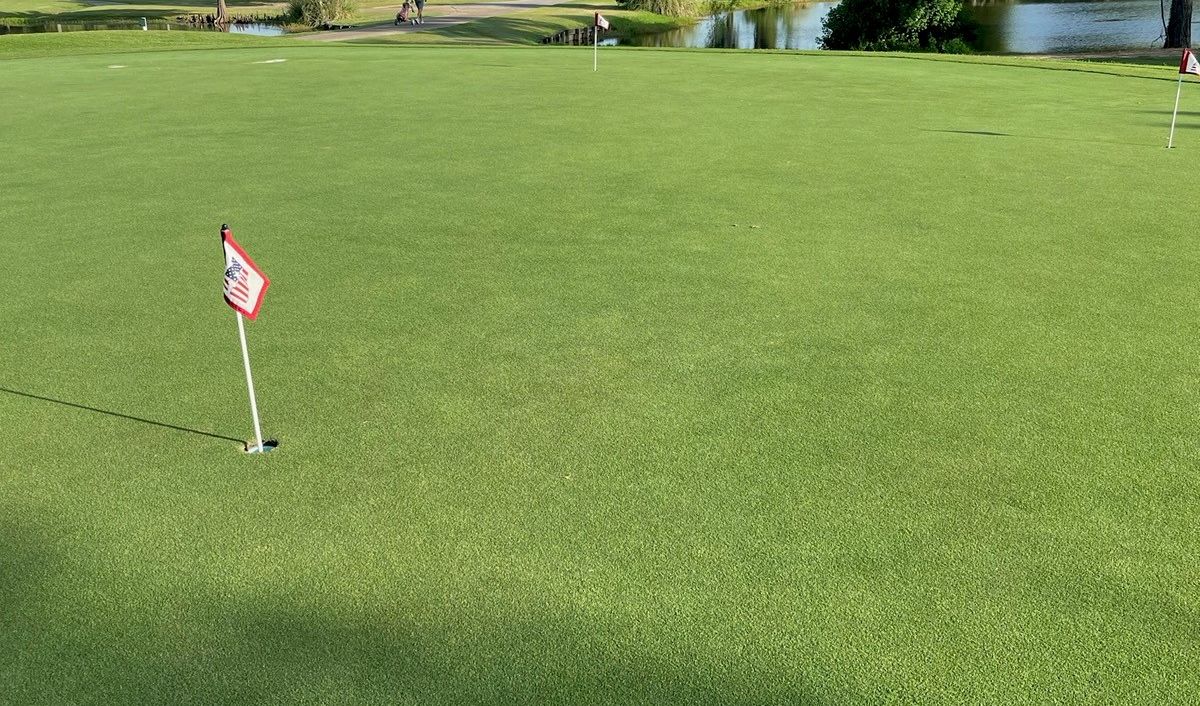 Testimonial:
Ken is a man of integrity who truly understands the word "Service".
Robert Ames, CCM, PGA General Manager/ Chief Operating Officer at Sea Pines Country Club
Kenneth's Experience
Helping players achieve their goals.
---
Getting Started
Avoid embarrassment on the first tee
---
Having More Fun
Have more fun on the course
---
Students & Lessons
Coaching Services
Kenneth's Facilities
Atascocita Golf Club
*Coaching available to public
Location
20114 Pinehurst Dr, Atascocita, TX 77346-1743