Kristy M. Gleason, PGA
PGA Director of Golf
member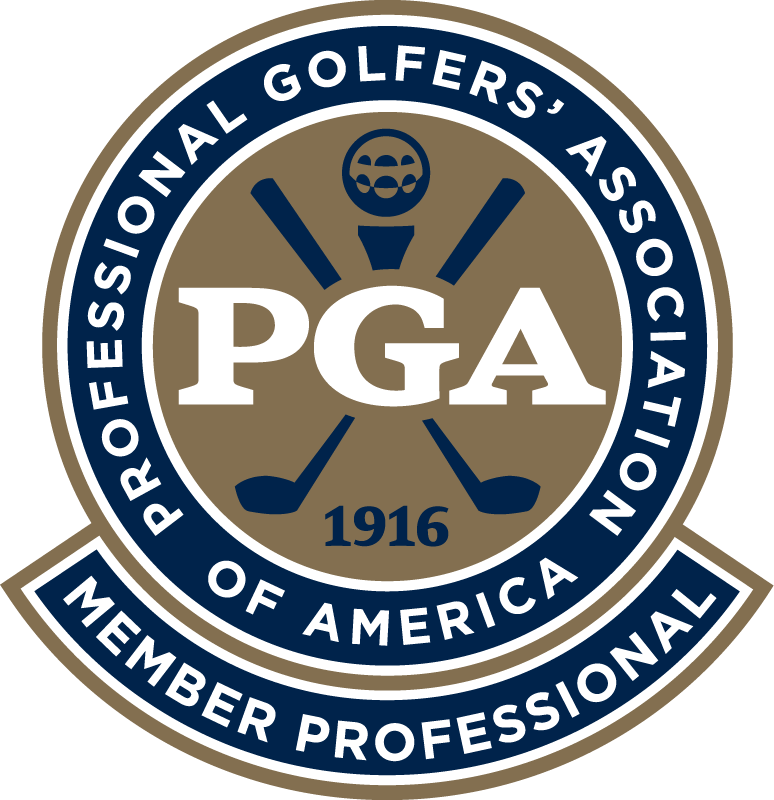 ---
Kingswood Golf Club, Wolfeboro, NH
---
About Kristy
2015 New England PGA , State of New Hampshire teacher of the Year!
Kristy was recently selected by the PGA of America to the PGA President's Council. This award is given to PGA Professionals in good standing that meet the criteria of exceptional involvement in the PGA of America's Play golf America and growth of the games initiatives.
Kristy was considered for the New England PGA Section's 2011 Presidents Plaque Award as well as the PGA of America's National President's Plaque award. In 2014 Kristy was selected by the PGA of America and featured as a top 5 PGA Best Practice for her "Ladies Play Night Program" in PGA Magazine. An on course instruction program fostering a welcoming environment for beginners and women looking to enjoy and improve their game. Additionally in 2018, Kristy was published in PGA Magazine and GRAA for a Best Practice in "Giving back to the community".
PGA Golf Professional Kristy Gleason has an infectious positive attitude and zest for the game of golf. Taught under the tutelage of Golf Magazine Top 100 Teacher Dr. TJ Tomasi, David Leadbetter Senior Instructor Scott Holden, Dr. Jim Suttie,, Mike Adams and E.A.Tischler with Bioswing Dynamics.
Kristy played professionally full time on the Ladies Futures Golf Tour for two years. She had her swing reconstructed by Dr. Tomasi so it would hold up under tournament pressure. Because of those two years, Kristy truly understands what her students are going through when they are taking lessons. Her golf students and members both admire and respect her for she leads by example. 2009-2018 Kingswood Golf Club; Established and built a successful golf academy providing programs to accommodate golfers of all skill levels. Many of her students consider her as a mentor, coach and role model. Throughout the last 15 years Kristy has been teaching golf to new golfers, club champions, all ages and all skill levels. Kristy taught at the 2005 Merrill Lynch Skins Game where Annika Sorenstam, Fred Funk, Fred Couples and Tiger Woods competed. In 2009, Kristy shared the cover of the book "It's good for your game" written by Dr. T.J.Tomasi.
Kristy was nominated by her peers for 2008 Teacher of the Year by the South Florida PGA section. She was nominated for NEPGA PGA Teacher of the Year in 2015 and in 2016 she received the NH Chapter teacher of the Year award. In 2015 Kristy was the PGA featured Instructor at Fiddlesticks Country Club, Ft Myers LPGA Hall of Fame Golf School. Additionally Kristy was Nominated for Junior Golf Leader of the Year by the PGA NH Chapter in 2016 and served on the Board of Directors 2016-2017. As a player Kristy holds the Women's course record at Owls Nest in Camden NH (68), and at Kingswood Golf Club (68) where she is currently the PGA Head Golf Professional. Please contact Kristy if you are interested in taking Private Instruction, one or Two Day Golf Schools, Group lessons, on Course Lessons.
In the winter months Kristy taught at the "Golf Channel Academy with David Impastato" in Fort Myers FL as a GCA Staff coach. Kristy is a Callaway Staff Professional and also serves on the Foresight Sports Advisory board as well as the NEPGA Reach "Women of the Game" Committee.
---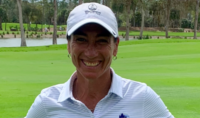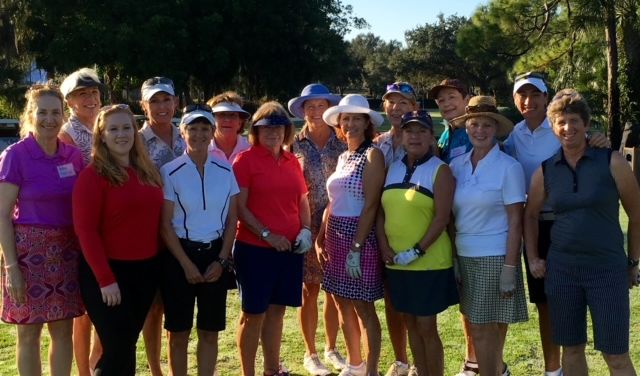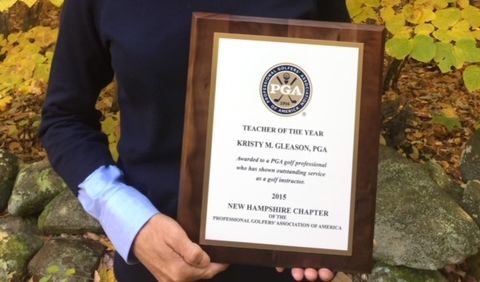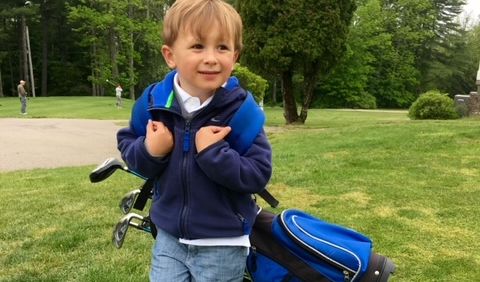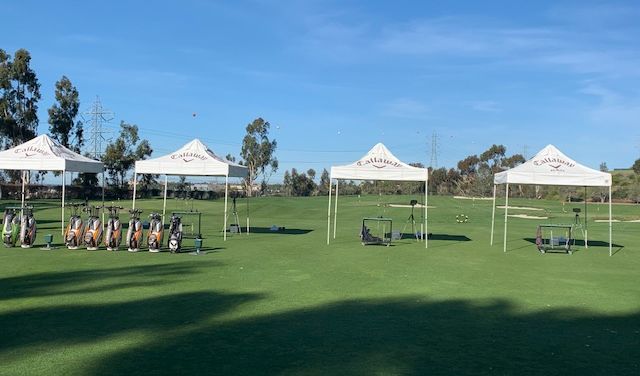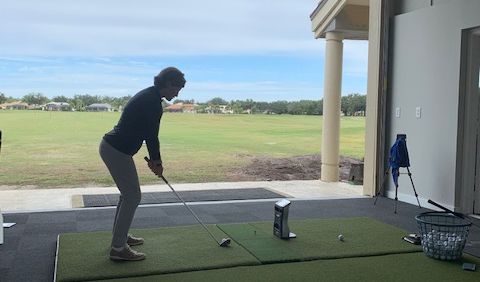 Kristy's Experience
Helping players achieve their goals.
---
Getting Started
Get comfortable for business golf
---
Having More Fun
Connect with golfers of similar age
Have more fun on the course
---
Improving Your Game
Prepare for Tournament Golf
Make the high school golf team
Get swing diagnostic testing
Earn a college golf scholarship
Students & Lessons
Coaching Services
Kristy's Facilities
Kingswood Golf Club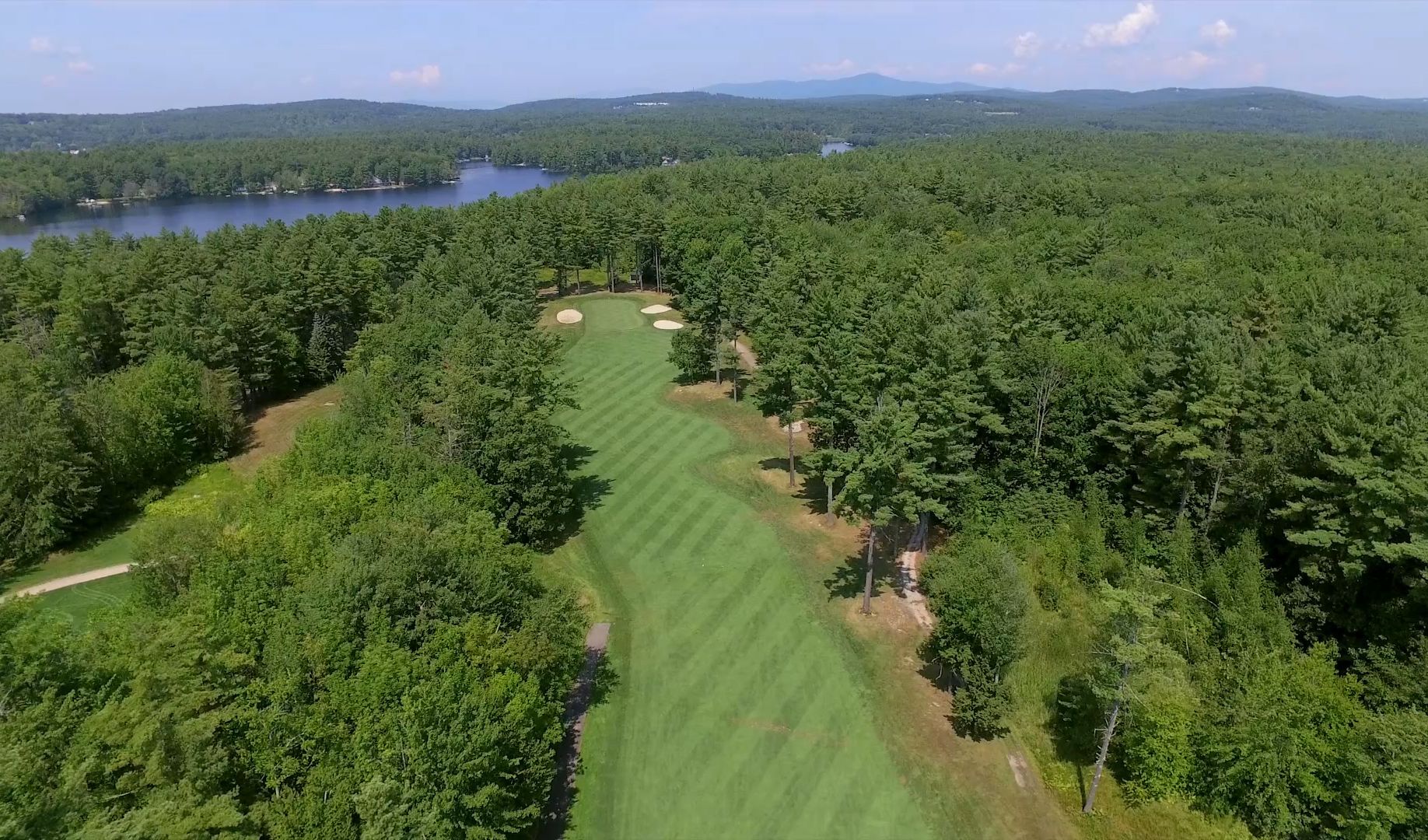 Full Range with Grass Tee's and state of the art Mats. Two Putting greens and students have access to our Member's only Short Game area which consists of practicing from 100 yards and in, Two Bunkers and a Green. Have the privacy to work on your Pitch and Chip Shot in this beautiful area while taking Instruction.
*Coaching available to public
Location
PO Box 687, Wolfeboro, NH 03894-0687
Facility Offerings
On Course Instruction
We are fortunate to have access to one of the Best Golf Courses in NH. I provide on course instruction with 90% of my students.
Practice Tee
The practice Tee area has a private area for One on One Instruction as well as an area for Group Instruction.
Short Game Practice
Students have access to the beautiful short game area ( a 100 yard short game hole) equipped with Two Large greenside Bunkers and a putting green.