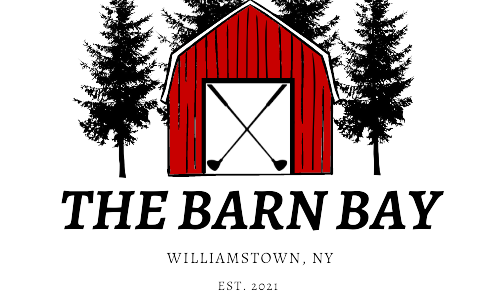 I built a simulator bay in my pole barn in an effort to accommodate my students throughout the off season. Not touching a golf club from December - March can be very detrimental to your golf game, and I can't think of a more private and cozy atmosphere to work on your game in the winter! Whether you're looking to make some swing changes or just want a place to hit balls without a large crowd, The Barn Bay is the place for you.
*Coaching available to public
Location
26 Cook Drive, Williamstown, NY 13493
Facility Offerings
Club Fitting
Test out the latest clubs from both Callaway and Mizuno while receiving important data parameters using Flightscope technology.