Mark F. Moffatt, PGA
Director of Instruction
member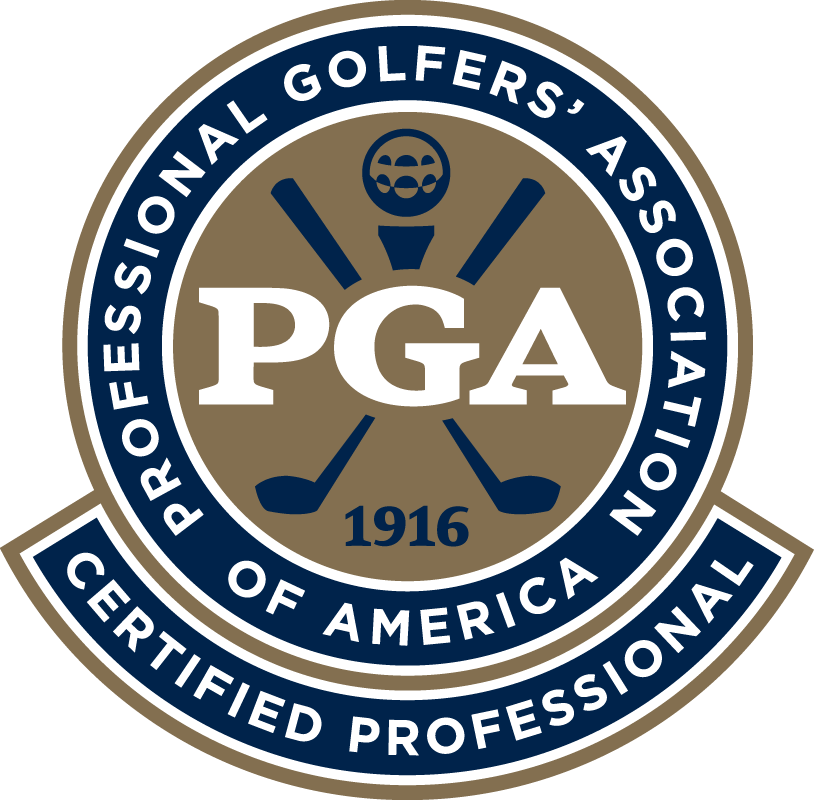 ---
Shadow Wood Country Club, Estero, FL
---
About Mark
Mark developed his passion for teaching the game of golf while he was an Assistant Golf Professional at Pinehurst Resort and Country Club. At Pinehurst, he participated in developmental training under Golf Magazine and Golf Digest Top 100 Instructor Eric Alpenfels, Director of the Pinehurst Golf Academy.
Mark also had the opportunity, while at Pinehurst, to receive training from Robert Christina, PhD at the School of Health and Human Performance at the University of North Carolina – Greensboro. In addition to being involved in golf schools where he taught all aspects of the game of golf, Mark also gave clinics and individual lessons to members, resort guests and gave group demonstrations.
In August 2006 Mark earned the designation by the PGA of America of "PGA Certified Instructor" by completing the curriculum and required testing. He was one of the first 100 PGA Professionals to be certified in Instruction. Of approximately 28,000 PGA members only 400 have earned the "PGA Certified Instructor" designation.
Since 2006, Mark has had the opportunity to work on his own game and study under one of game's great instructors and mentors Jim Hardy. Jim was the 2007 National PGA Teacher of the Year, is a Golf Magazine top 100 Teacher and currently ranked #7 in Golf Digest 50 greatest Teachers. In 2005 Jim wrote the first of his three books "The Plane Truth for Golfers" which became the best selling golf book in 2005.
In 2010, after completing the Jim Hardy Plane Truth Certification process. Mark earned Level I Certification.
One of the most important quotes in all of golf is credited to John Jacobs, who said,
"The sole purpose of a golf swing is to produce a correct repetitive impact. The method employed is of no significance as long as it's repetitive. "
That quote is at the heart of Mark's Teaching Philosophy and which mirrors his mentor Jim Hardy. "When diagnosing a student's golf swing I look at ball flight first then back to the impact mistake that is causing the faulty ball flight. Since each player has their own swing fingerprint and different impact conditions, I've learned to know what to leave in a golfers swing and what to take out".
"My goal is to help my students understand their golf swing, so they're able to hit more solid shots and predictable shots, therefore shooting lower scores and creating more enjoyment from this great game."
---
Mark's Experience
Helping players achieve their goals.
---
Getting Started
Get comfortable for business golf
Avoid embarrassment on the first tee
---
Having More Fun
Have more fun on the course
---
Improving Your Game
Make the high school golf team
Students & Lessons
Coaching Services
Mark's Facilities
Shadow Wood Country Club
54-hole Member owned facility. State of the art practice facilty with Golf Academy Building.
*Coaching available to public
Location
22803 Oakwilde Blvd, Estero, FL 34135-2051