Raj Jackson, PGA
CERTIFIED PGA GOLF TEACHING PROFESSIONAL
member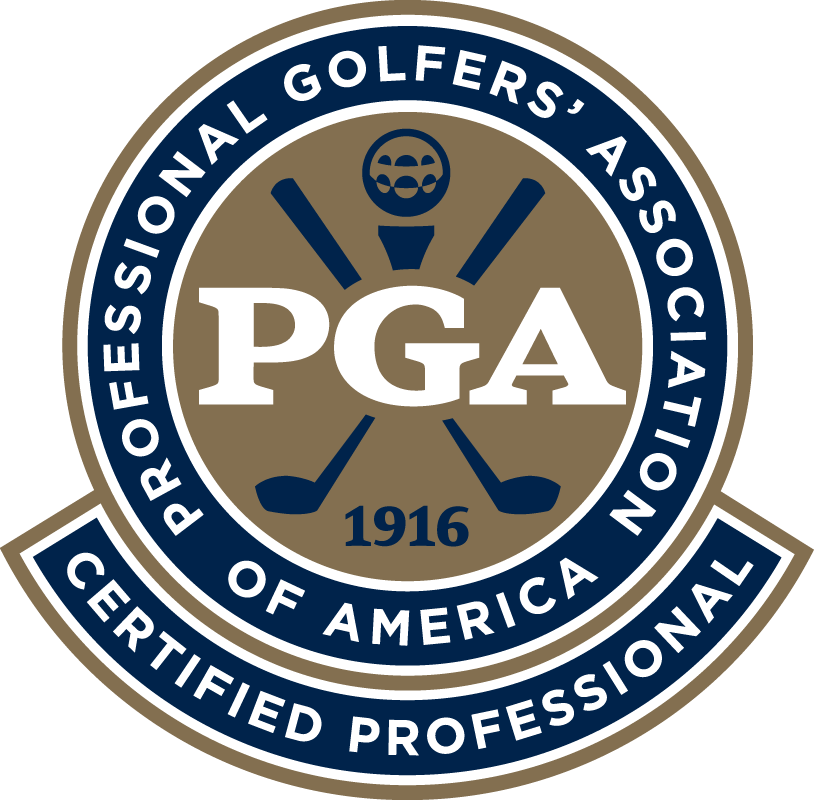 ---
Raj Jackson Golf Indoor Golf Studio, Las Vegas, NV
---
About Raj
Raj Jackson is a Certified PGA Golf Teaching Professional from Las Vegas. Raj is a member of the Southern Nevada Chapter of the Southwest Section of the PGA. He is certified by the PGA of America in Teaching & Coaching, Player Development, General Management and Golf Operations.
Raj is an expert in golf instruction and all facets of the game. He has given thousands of successful golf lessons and is great with first-timers, beginners, kids, seniors, women and struggling golfers.
Currently, Raj teaches fans on the PGA Tour since 2015-2023 for various corporations like United Airlines, Fidelity Investments, Charles Schwab and Meiomi Wines.
Raj has been teaching the US Veterans in the PGA HOPE program in Las Vegas since 2018-2023.
In his golf career, Raj previously he worked as the PGA Golf Professional at 4 courses; Riverview Country Club in Madison, WV , Loch Haven Golf Club in Rockingham, NC, Richmond Pines Country Club in Rockingham, NC, and Woodbridge Golf Links in Kings Mountain, NC.
From 2004-2008. Raj taught golf on the cruise ships around the world in over 55 countries on Carnival Cruises, Holland America, Celebrity Cruises and P&O Cruise lines.
---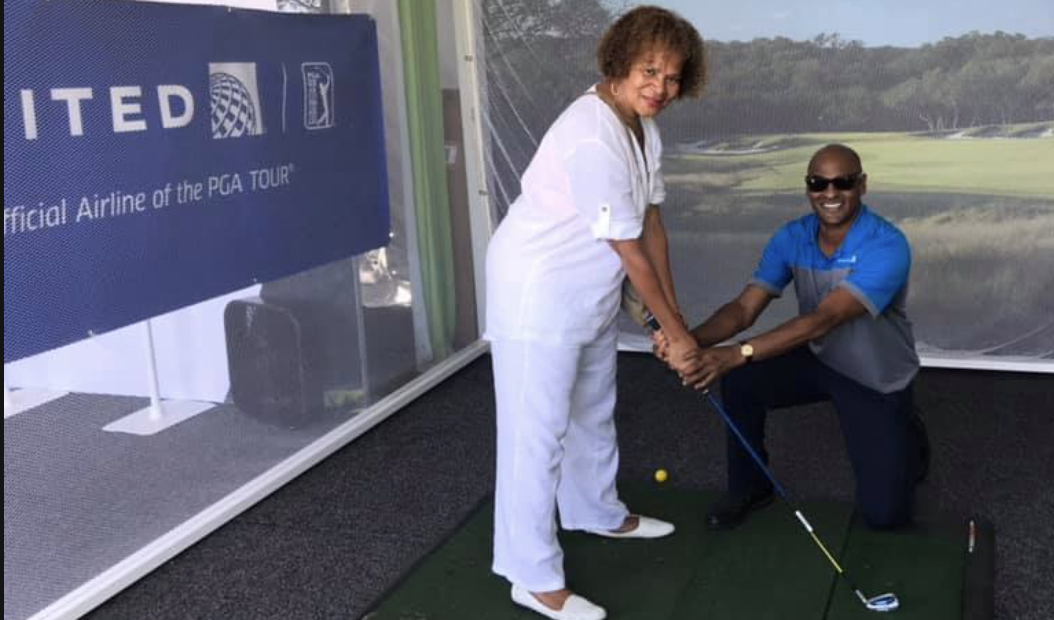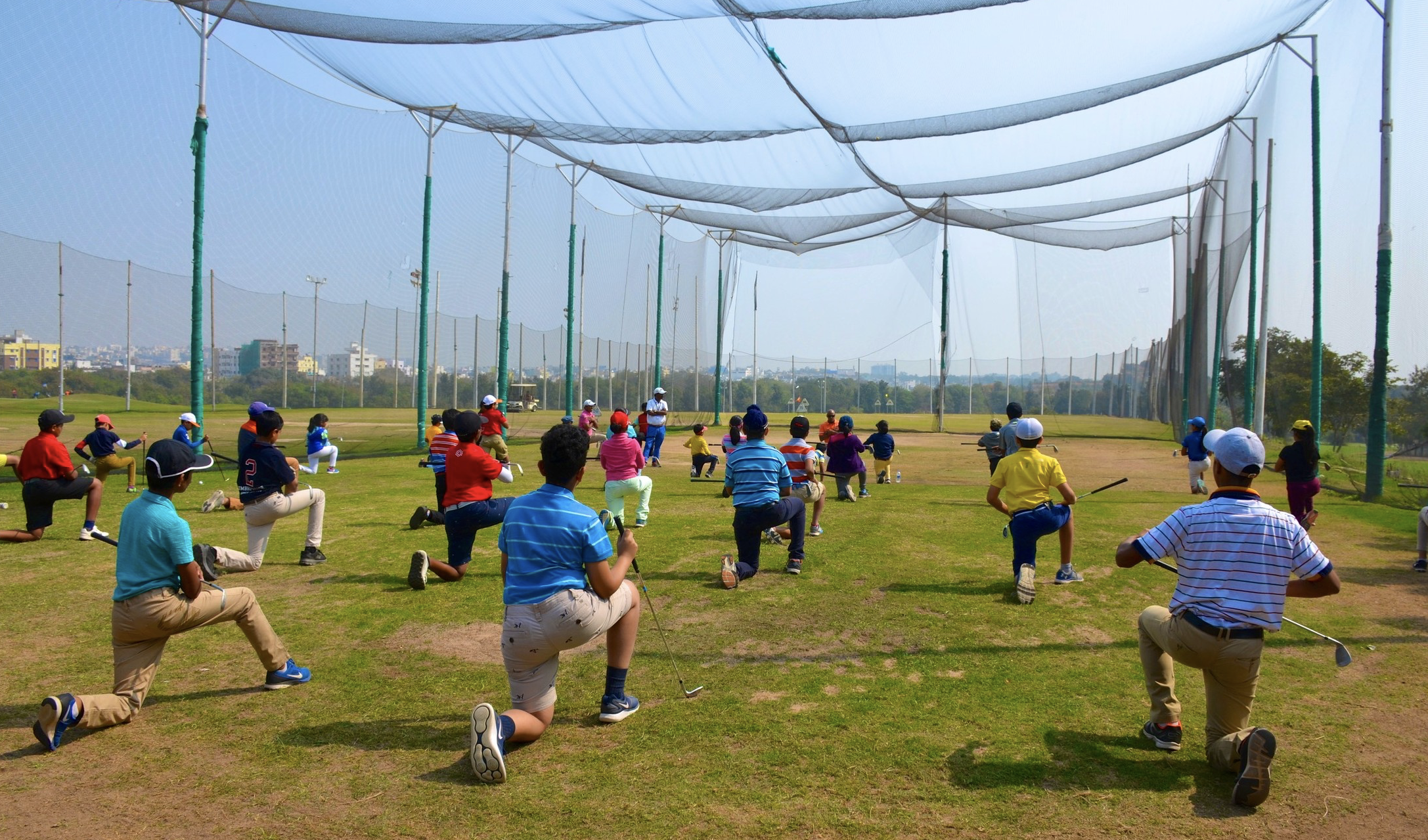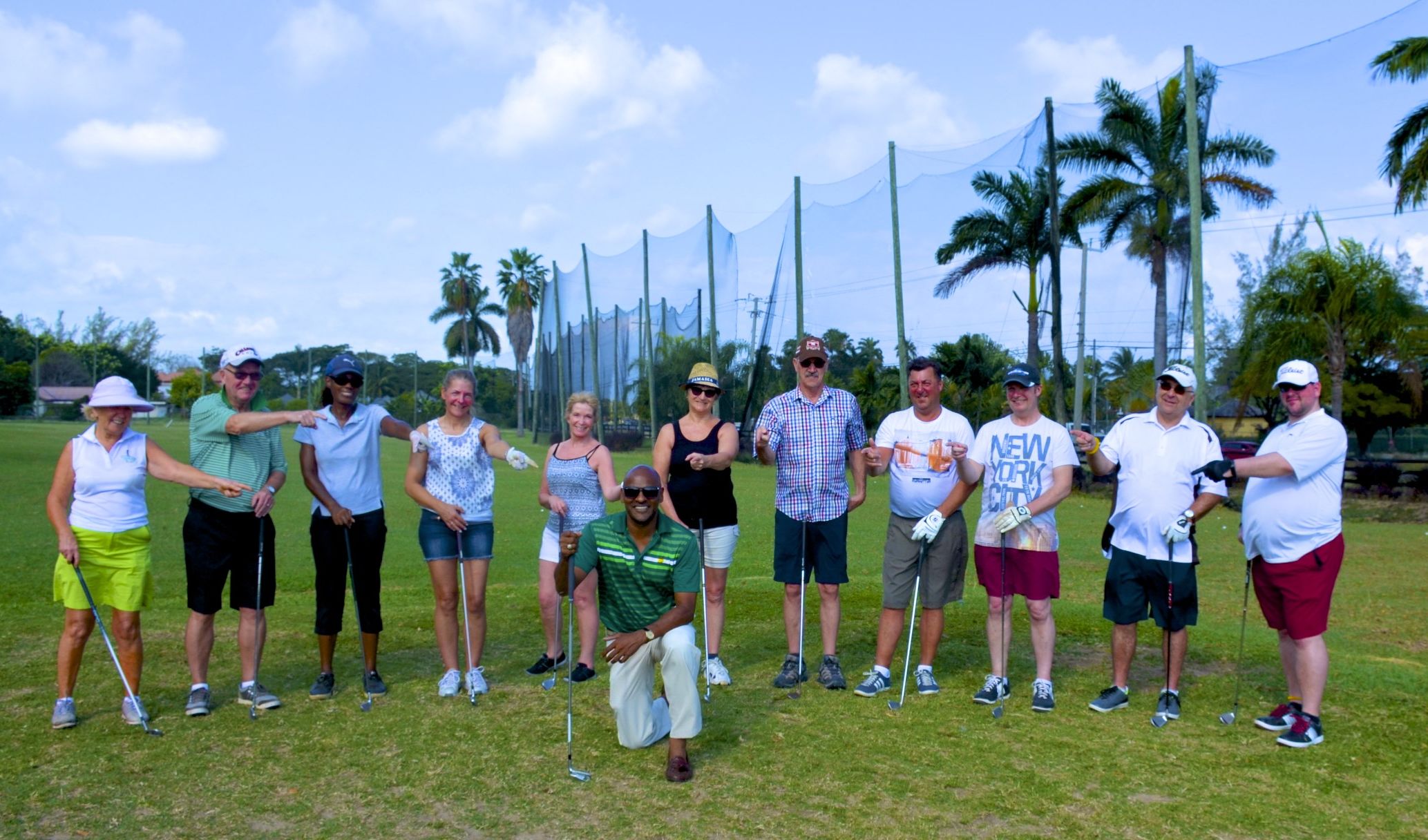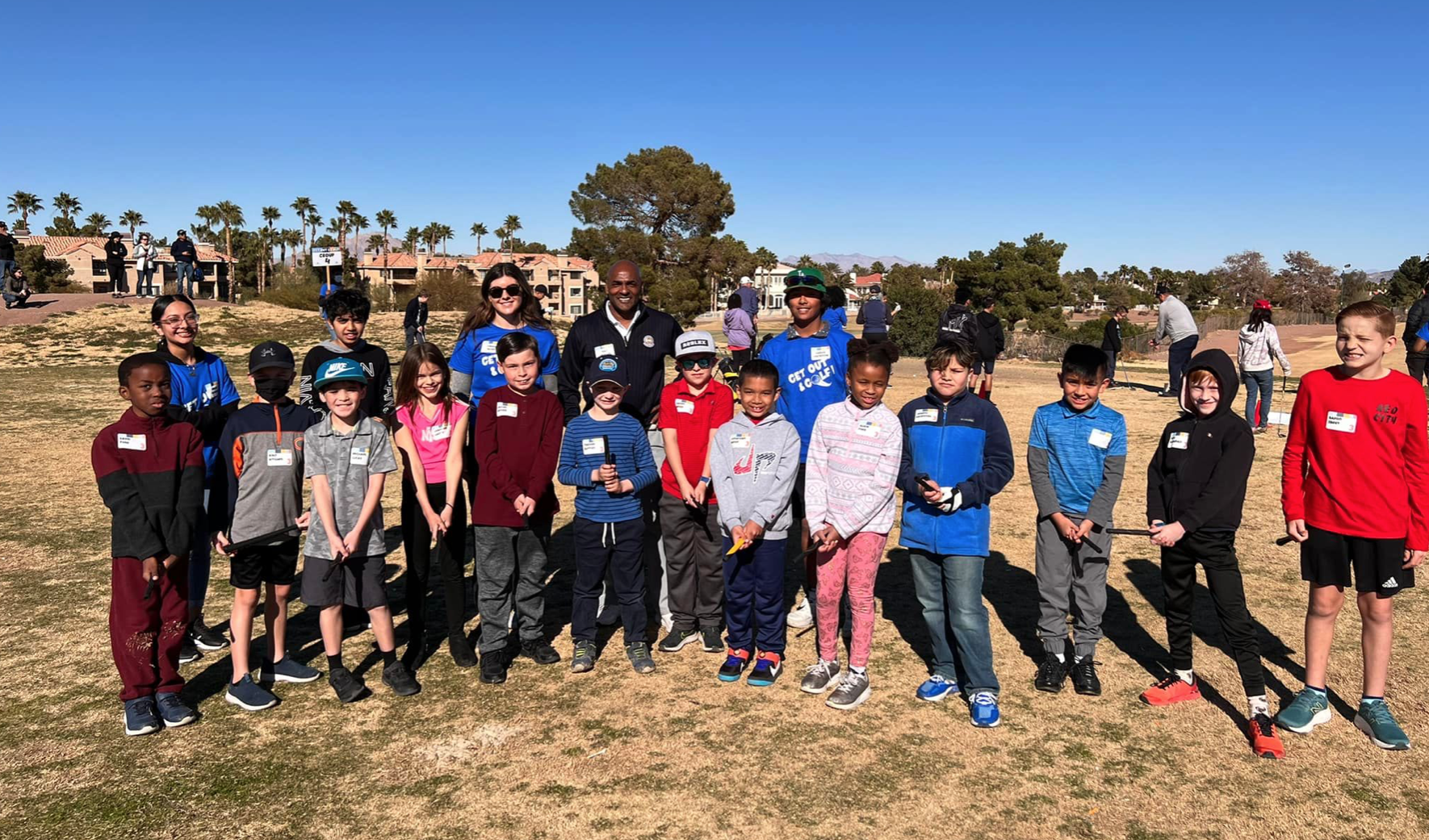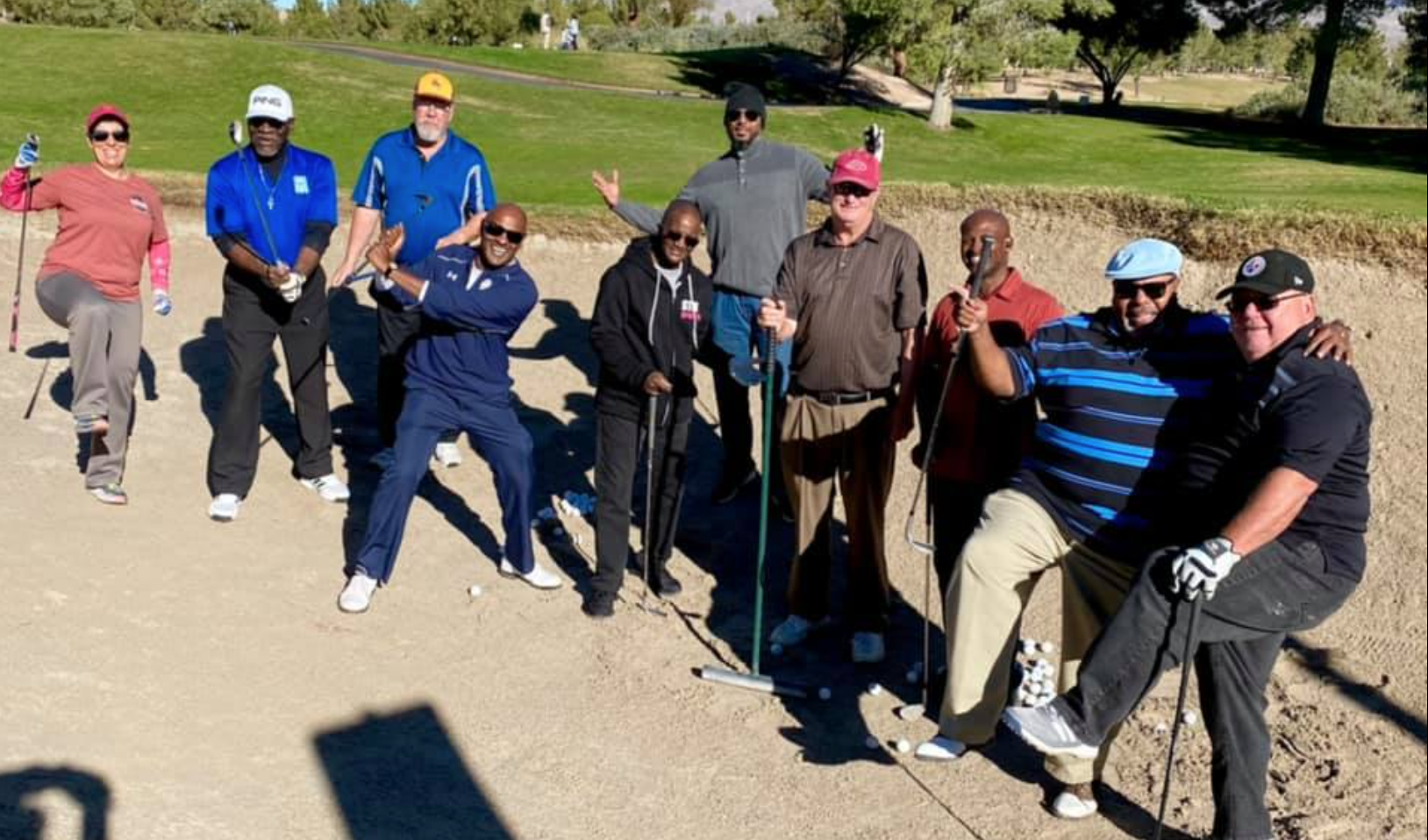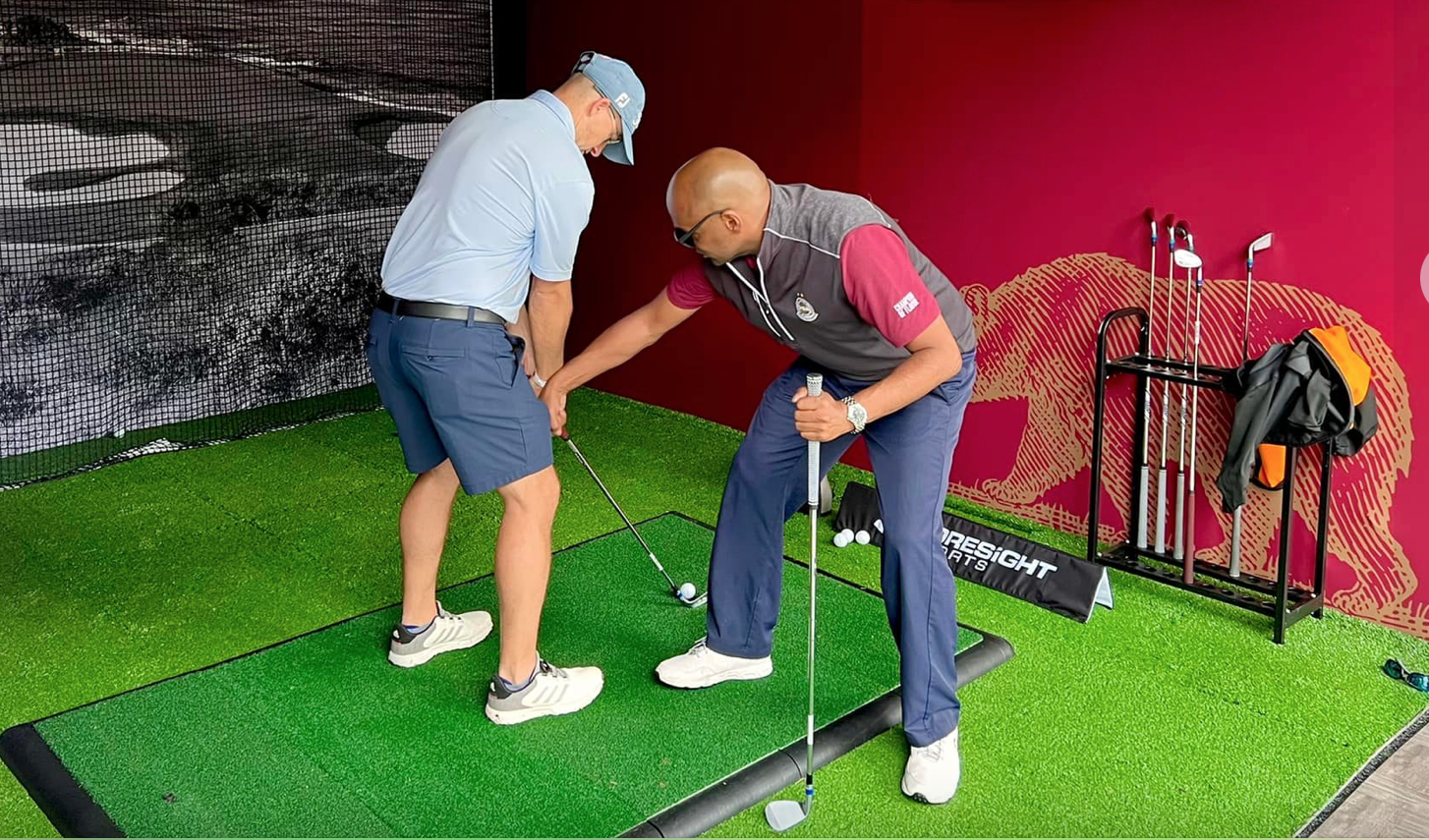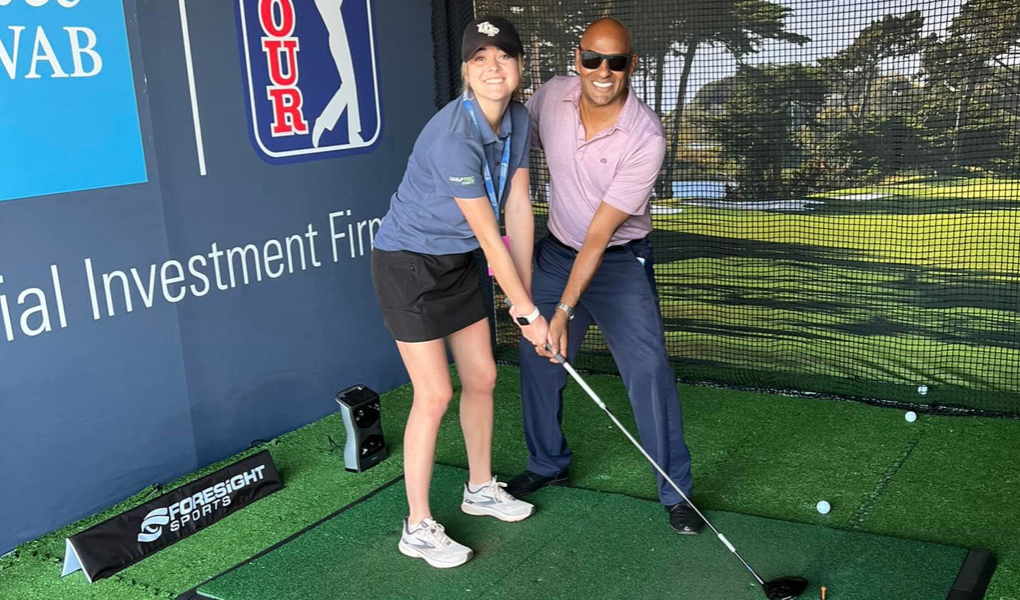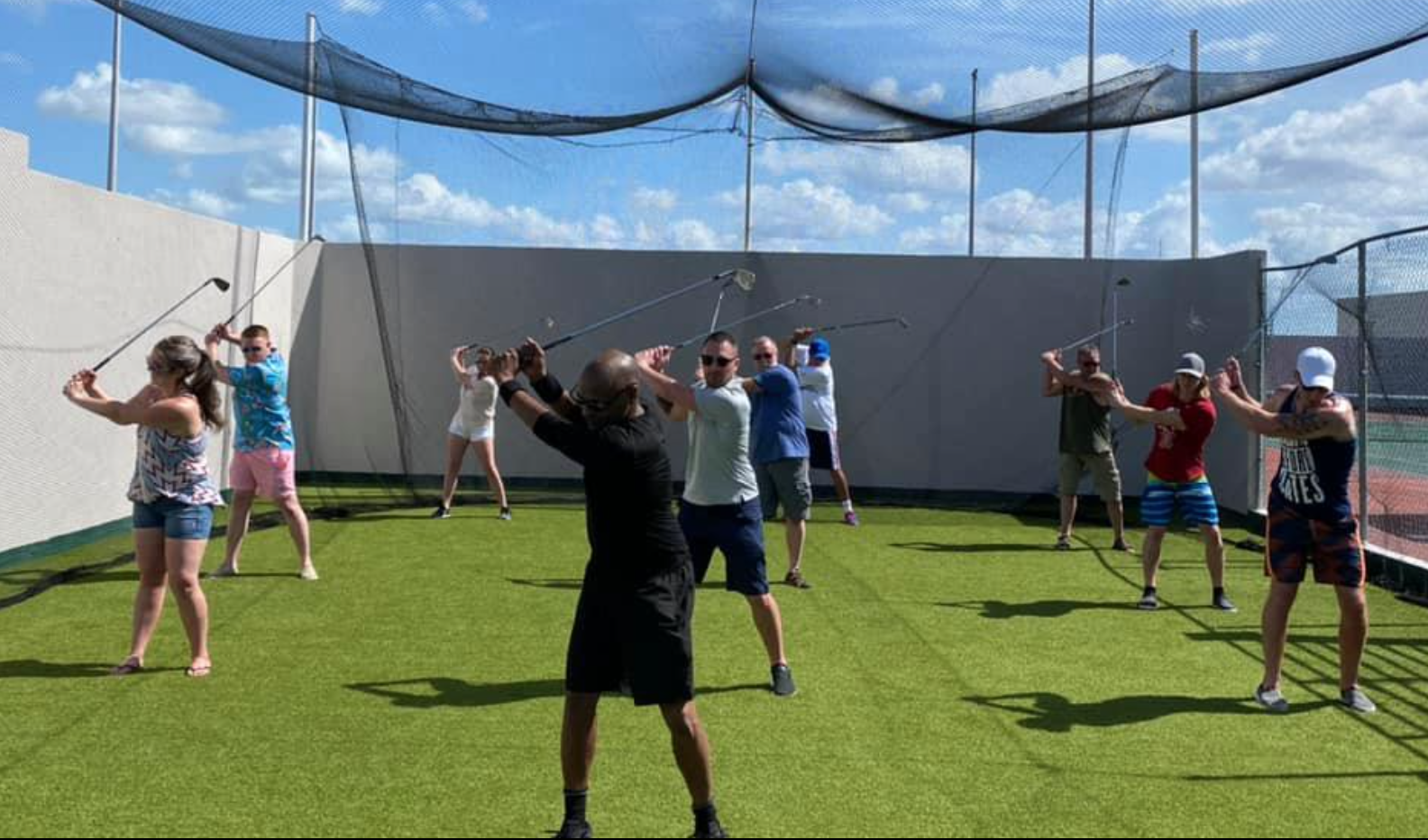 Raj's Experience
Helping players achieve their goals.
---
Getting Started
Get comfortable for business golf
---
Having More Fun
Have more fun on the course
---
Improving Your Game
Prepare for Tournament Golf
Get swing diagnostic testing
Students & Lessons
Coaching Services
Player Type
Playing with disabilities
Raj's Facilities
Raj Jackson Golf Indoor Golf Studio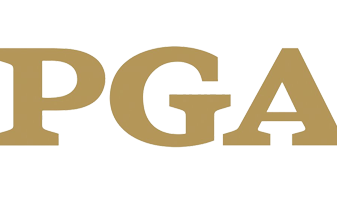 *Coaching available to public
Location
230 East Flamingo Road, Las Vegas, NV 89169