Ronald L. Miller, PGA
Director of Instruction, The Hills Country Club, Austin, Texas
member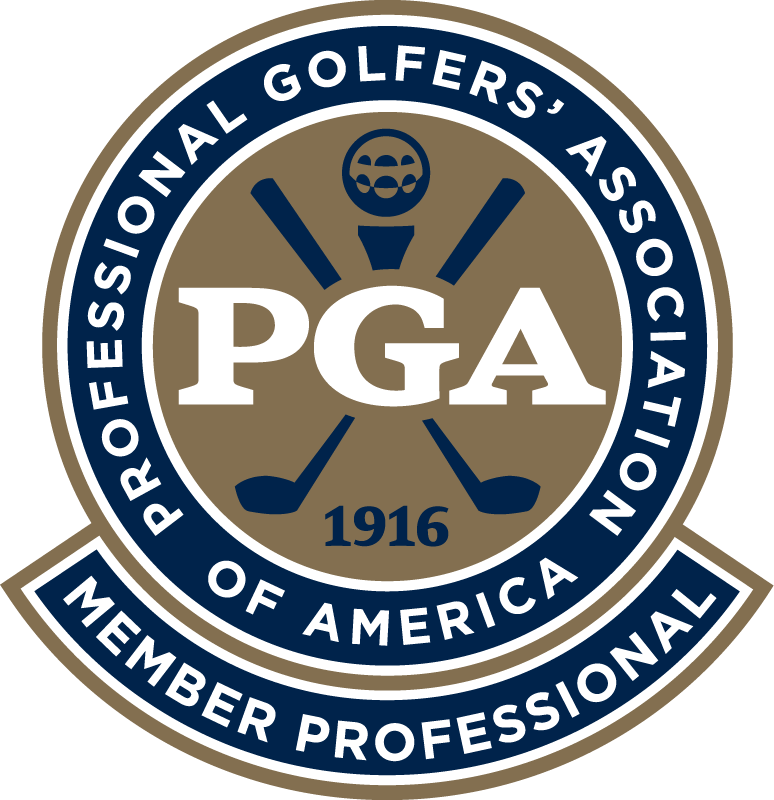 ---
The Hills of Lakeway-Hills Course, The Hills, TX
---
About Ron
I was brought up in Fort Worth, Texas, but have lived in Austin for the past 23 years. I have been working for either Lakeway Country Club or The Hills Country Club or both since 1997. My wife, for 44 years, Carol has been working for the clubs since 1999 in the membership office. My career has taken many turns. When I left the Navy in 1974, I began my first golf professional job at San Vicente Country Club in Ramona, California. In 1975 I returned to Fort Worth and worked at Ridglea Country Club, until I decided to finish my degree at Texas Wesleyan and begin teaching and coaching in Richland Hills, Texas. After a couple of years I had the opportunity to start up a new company in the oil industry and decided to try it. In 1985, I returned to teaching and coaching and after having several successful years as a high school golf coach the local pro gave me the opportunity to restart my desire to become a golf professional and in 1994 was elected to the PGA. During my first few years as a golf professional I began doing Trick Shot Shows as BOGEY the Clown, and continued to do these shows until 2006 when I retired BOGEY. I had the opportunity to do five shows at the Byron Nelson and two shows at the Colonial, in addition to numerous mini tour events and Champion Tour events.
My main desire as your Director of Instruction is to help you improve your game and enjoy your time on the course.
My approach to the game is simple, "Back to Basics". Acquiring the proper fundamentals and learning to have fun are the most important aspects of the game. I have worked with professionals and beginners and while working with good players is exhilarating, the most fun I have comes from teaching the beginner how to have fun with the game, a game that they can play for a lifetime. As an instructor, I believe that you're never too old to learn and I always want my students to feel that they are getting the most up-to-date information available. In January of 2019, I attended my 14th PGA Teaching and Coaching Summit. Since 1992, I have attended every Summit and have participated in many Play Golf America Teaching Days with the PGA.
• 2019 - Nominated for the Texas Golf Hall of Fame • 2019 – Nominated STPGA Teacher of the Year, Junior Golf Leader, Dick Forrester Award, • 2019, 2017, 2015, 2013, 2011, 2009, 2007, 2005, 2003, 2001, 1998, 1996, 1994, 1992, – Attended The National PGA Teaching and Coaching Summit, Florida • 2019 – Certified by PGA.Coach for "American Development Model" • 2018 – Harvey Penick Teacher of the Year Southern Texas PGA Western Chapter • 2014 – Nominated by the Southern Texas PGA for the National Player Development Award • 2014 – Completed Certified U.S. Kids Instructor Program • 2014 - Certification from the Positive Coaching Alliance as a "Double-Goal Coach - Coaching for Winning and Life Lessons." • 2014 – Completed Certification Eye-Line Golf 4-PE Putting Instruction • 2013 – Section Winner of South Texas PGA President's Plaque for Player Development • 2011 – PGA of America, Play Golf America's Top 100 Only 1 of 13 Private Facilities Recognized. Only Facility in Texas Recognized • 2009, 2010, 2011, 2012 – US Kids National, Honorable Mention, Junior Golf Instruction • 2001, 2002, 2004 – Southern Texas PGA Junior Golf Leader • 2006 – Harvey Penick Teacher of the Year Southern Texas PGA Western Chapter • 2007, 2008, 2009, 2010, 2011, 2012 – Named to the National PGA's President's Council on Growing the Game.
---
Ron's Experience
Helping players achieve their goals.
---
Getting Started
Get comfortable for business golf
---
Having More Fun
Connect with golfers of similar age
Have more fun on the course
Connect with golfers of similar skill
---
Improving Your Game
Prepare for Tournament Golf
Make the high school golf team
Earn a college golf scholarship
Get swing diagnostic testing
Students & Lessons
Coaching Services
Ron's Facilities
The Hills of Lakeway-Hills Course
High End Privaate Country Club
*Coaching available to public
Location
26 Club Estates Pkwy, The Hills, TX 78738-1428
Facility Offerings
400 Yard Driving Range
Large multi use Driving Range
Private Teaching Tee
A separate tee for teaching separate from the range tee.
3 Practice Holes.
We have 3 Holes, a par 3 a par 4 and a par 5 to use for practice and course management