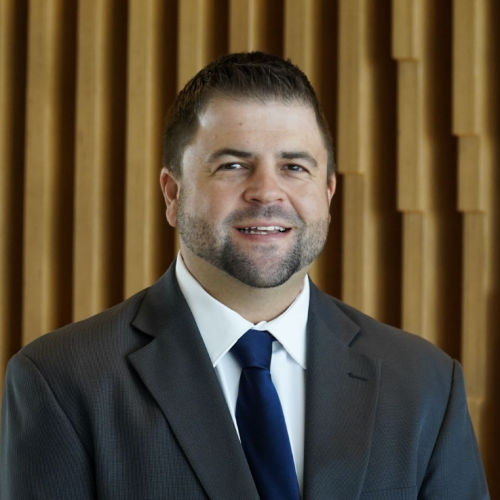 Ryan Hitt, PGA
Lead Coach - PGA Coaching Center
member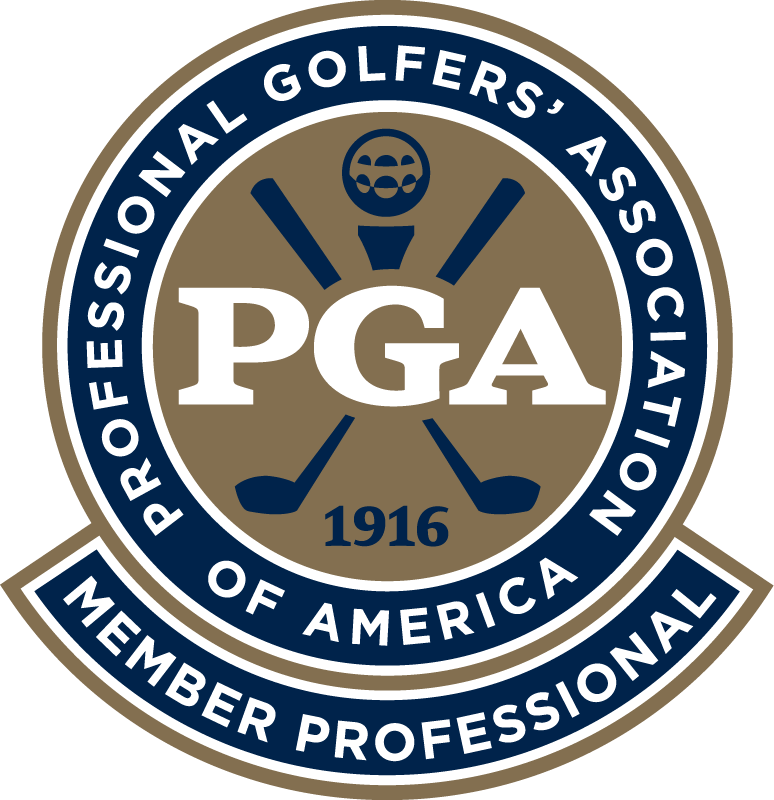 ---
PGA Coaching Center, Frisco, TX
---
About Ryan
Meet your next coach, Ryan Hitt, a dedicated PGA Coach at the PGA Coaching Center in Frisco, TX. With a mission to unlock the potential within every student, Ryan's coaching philosophy revolves around understanding personal goals and motivations. His commitment to fostering a strong coach-student relationship empowers learners to become their own guides on the golf journey.
Through tailored communication strategies and an unwavering passion for improvement, Ryan adapts quickly to various learning styles. For parents seeking the perfect coach to nurture their junior golfer's aspirations, Ryan's expertise caters to all skill levels, from beginners to future competitive players. Join Ryan Hitt in crafting a golfing experience that not only hones skills but also shapes character, drawing upon the parallels between the game and life itself.
Begin your journey
Testimonial:
Hey Ryan, just wanted to say thank you... I've now won and finished 3rd in my last two MGA events since starting working with you. Feels good to go out and play confidently after your lessons. Appreciate you!
Zak M.
Testimonial:
OMG... cannot believe the excitement you have created in him. This kid has NEVER been so eager to do well at anything! And, all he talks about is you and what all you have told him to do! THANK YOU for caring and helping these kiddos
Carol B.
Testimonial:
Ryan has helped me shave 6 shots off my index from a 16 to a 10. He is an excellent communicator and listener. His use of digital media and video was particularly valuable to me. I enthusiastically recommend him as a coach!
Ben C.
Testimonial:
Shot my personal best today 79. More work to do for sure but making progress. Thanks for all your help. I really appreciate it.
Bob R.
Testimonial:
Thank you for running a great program in the middle of the crazy world. This program is the only way my son is meeting people since we moved here in March. Its been great to hear him talk about his new friends at golf. THANK YOU!!
Noel C.
Ryan's Experience
Helping players achieve their goals.
---
Getting Started
Get comfortable for business golf
Avoid embarrassment on the first tee
---
Having More Fun
Connect with golfers of similar age
Connect with golfers of similar skill
Have more fun on the course
---
Improving Your Game
Prepare for Tournament Golf
Earn a college golf scholarship
Make the high school golf team
Get swing diagnostic testing
Students & Lessons
Coaching Services
Player Type
Playing with disabilities
Ryan's Facilities
PGA Coaching Center
*Coaching available to public
3255 PGA Parkway, Frisco, TX 75033