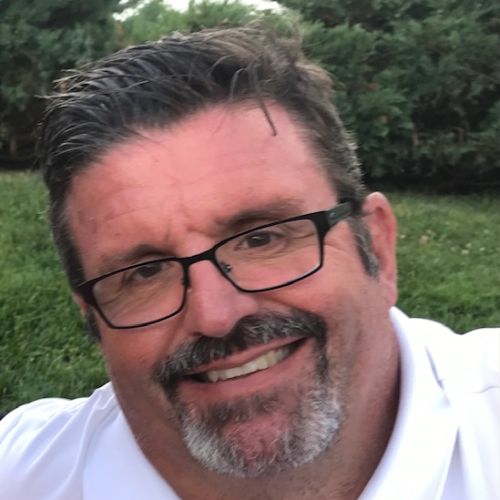 Scott Allen, PGA
First Tee - Delaware
member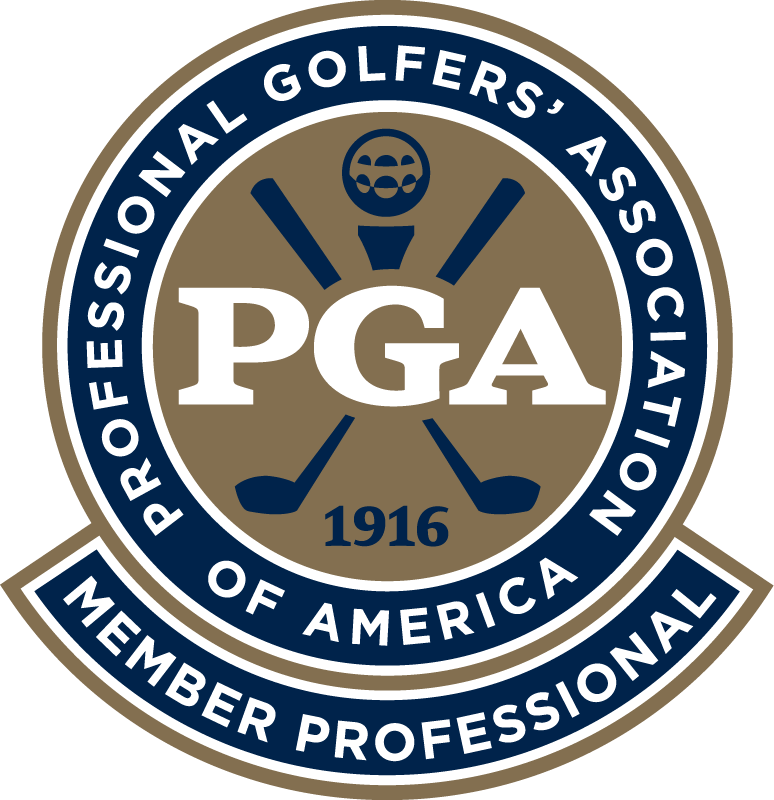 ---
The First Tee of Delaware, Wilmington, DE
---
About Scott
Scott has been a PGA Professional since 1998 with extensive experience working with youth. He played college Golf at George Washington University in Washington, DC and garnered seven top 5 individual finishes. While working on his master's degree, Scott became head coach at his alma mater and coached for 14 years. In 2006 he led GW to its first appearance in the NCAA tournament in 60 years. Scott's GW teams won 13 tournaments and picked up 41 top three finishes. Scott also coached the University of Pennsylvania golf team for 4 years, leading Penn's women's team to their first-ever Ivy League title and an NCAA tournament bid in 2010 NCAA. In 2012 his men's team came from 16 strokes behind on the final day to win the Ivy League Championship in a playoff and earn a spot in the NCAA tournament.
Scott has a long history with First Tee. He served as Executive Director for the First Tee of Greater Washington, DC for seven years, served on the Board of First Tee - Delaware from 11 years and has been overseeing First Tee - Delaware's programs in southern Delaware since the fall of 2019.
---
Scott's Experience
Helping players achieve their goals.
---
---
Having More Fun
Connect with golfers of similar age
Have more fun on the course
---
Improving Your Game
Make the high school golf team
Earn a college golf scholarship
Students & Lessons
Coaching Services
Scott's Facilities
The First Tee of Delaware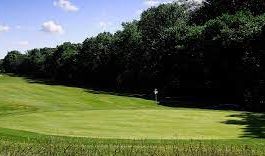 First Tee Delaware is a state-wide organization offering programs at over two-dozen courses across the state. Our home office is at Ed Oliver Golf Course in Wilmington. I work with our partner courses in southern Delaware
*Coaching available to public
Location
800 W. Dupont Rd., Wilmington, DE 19807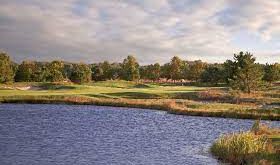 First Tee - Delaware is fortunate to run programs at over two dozen locations around the state. Bear Trap Dunes in Ocean View is one of those locations and a terrific partner. Learn more about First Tee - Delaware's Programs here: https://firstteedelaware.org/programs/ Learn more about Bear Trap Dunes here: http://www.beartrapdunes.com
*Coaching available to public
Location
7 Clubhouse Dr, Ocean View, DE 19970-3235
Facility Offerings
First Tee - Delaware - Bear Trap Dunes Programs
First Tee - Delaware offers weekly classes for youth ages 4-18 at Bear Trap Dunes from April - October. Please check our web-site for a listing of classes. https://firstteedelaware.org/programs/
Hoopers Landing Golf Course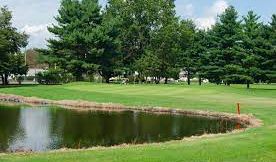 First Tee - Delaware is fortunate to run programs at over two dozen locations around the state. Hooper's Landing in Seaford is one of those locations and a terrific partner. Learn more about First Tee - Delaware's Programs here: https://firstteedelaware.org/programs/ Learn more about Hooper's Landing here: https://www.hooperslanding.com/
*Coaching available to public
Location
1019 W Locust St, Seaford, DE 19973-2124
Facility Offerings
First Tee - Delaware Program at Hooper's Landing
First Tee - Delaware offers weekly classes for youth ages 7-18 at Hoopers Landing from April - October. Please check our web-site for a listing of classes. https://firstteedelaware.org/programs/
Mulligan's Pointe Golf Course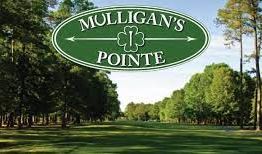 First Tee - Delaware is fortunate to run programs at over two dozen locations around the state. Mulligan's Pointe Golf Course is one of those locations and a terrific partner. Learn more about First Tee - Delaware's Programs here: https://firstteedelaware.org/programs/ Learn more about Mulligan's Pointe here: https://mulliganspointe.com/
*Coaching available to public
Location
22426 Sussex Pines Rd., Georgetown, DE 19947
Facility Offerings
First Tee. -Delaware Mulligan's Pointe Programs
First Tee - Delaware offers weekly classes for youth ages 7-18 at Mulligan's Pointe from April - October. Please check our web-site for a listing of classes. https://firstteedelaware.org/programs/
American Classic Golf Club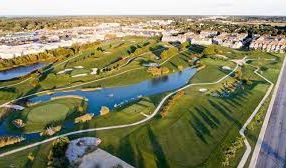 First Tee - Delaware is fortunate to run programs at over two dozen locations around the state. American Classic in Lewes is one of those locations and a terrific partner. Learn more about First Tee - Delaware's Programs here: https://firstteedelaware.org/programs/ Learn more about American Classic here: https://americanclassicgolf.com/
*Coaching available to public
Location
18485 Bethpage Dr, Lewes, DE 19958-4853
Facility Offerings
First Tee - Delaware American Classic Program
First Tee - Delaware offers weekly classes for youth ages 4-18 at American Classic in the spring and fall. For a schedule of classes click here: https://firstteedelaware.org/programs/
Plantation Lakes Country Club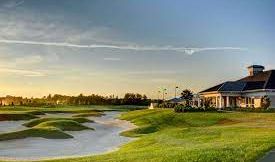 First Tee - Delaware is fortunate to run programs at over two dozen locations around the state. Plantation Lakes Golf and Country Club in Millsboro is one of those locations and a terrific partner. Learn more about First Tee - Delaware's Programs here: https://firstteedelaware.org/programs/ Learn more about Plantation Lakes here: http://plantationlakesclub.com
*Coaching available to public
Location
20301 Charlotte Blvd S, Millsboro, DE 19966-7562
Facility Offerings
First Tee - Delaware Plantation Lakes Programs
First Tee - Delaware offers weekly classes for youth ages 7-18 at Plantation Lakes from April - October. For a schedule of classes, click here: https://firstteedelaware.org/programs/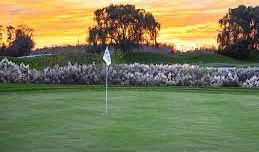 First Tee - Delaware is fortunate to run programs at over two dozen locations around the state. The Rookery Golf Course in Milton is one of those locations and a terrific partner. Learn more about First Tee - Delaware's Programs here: https://firstteedelaware.org/programs/ Learn more about The Rookery here: https://www.rookerygolf.com/
*Coaching available to public
Location
27052 Broadkill Rd, Milton, DE 19968-3736
Facility Offerings
First Tee - Delaware Rookery Golf Course Program
First Tee - Delaware offers weekly classes for youth ages 7-18 at the The Rookery during our Summer I program in June. For a schedule of classes, click here: https://firstteedelaware.org/programs/
Rehoboth Beach Country Club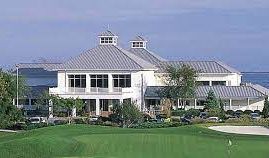 First Tee - Delaware is fortunate to run programs at over two dozen locations around the state. Rehoboth Beach Country Club is one of those locations and a terrific partner. Learn more about First Tee - Delaware's Programs here: https://firstteedelaware.org/programs/ Learn more about Rehoboth Beach Country Club here: https://www.rehobothbeachcc.com/
*Coaching available to public
Location
184 E Side Dr, Rehoboth Beach, DE 19971-1300
Facility Offerings
First Tee - Delaware Rehoboth Beach CC Programs
First Tee - Delaware offers weekly classes for youth ages 7-18 at Rehoboth Beach Country Club in the spring and fall. For a schedule of classes, click here: https://firstteedelaware.org/programs/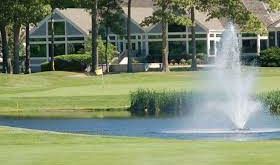 First Tee - Delaware is fortunate to run programs at over two dozen locations around the state. Kings Creek Country Club in Rehoboth Beach is one of those locations and a terrific partner. Learn more about First Tee - Delaware's Programs here: https://firstteedelaware.org/programs/ Learn more about Kings Creek Country Club https://www.kingscreekcountryclub.com/ here:
*Coaching available to public
Location
1 Kings Creek Cir, Rehoboth Beach, DE 19971-1034
Facility Offerings
First Tee - Delaware Kings Creek Country Club Program
First Tee - Delaware offers weekly classes for youth ages 7-18 at Kings Creek CC during our Summer II program in July. For a schedule of classes, click here: https://firstteedelaware.org/programs/