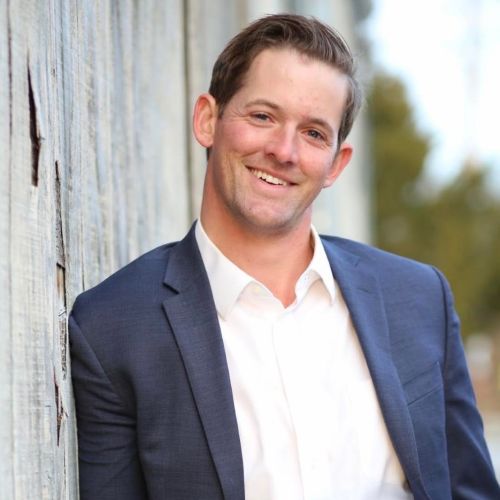 Scott Hassee
Director of Player Development
member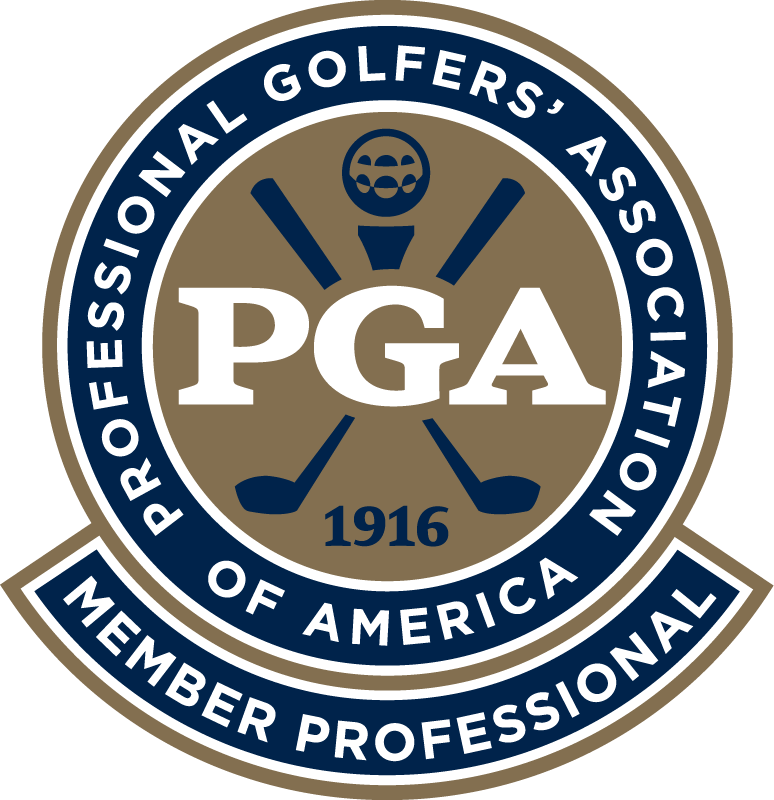 ---
Franklin Bridge Golf Club, Franklin, TN
---
About Scott
I have been teaching golf since 2010 when I kicked off my golf career upon graduating college. I began golfing at the age of 12, played throughout high school and, in college, joined the Ohio Wesleyan University golf team under Coach Jon Whithaus. I graduated in 2010 with a degree in economics and a minor in mathematics. Upon graduation I learned to teach under 2004 National Teacher of the Year, Hank Johnson at Greystone Golf and Country Club in Birmingham, AL where i served as Lead Instructor for 10 years. I then launched my own teaching career in 2020 at Franklin Bridge.
As a multi-sport athlete in high school and college, my love of math and fascination with game theory developed. I designed and created a program in 2017 to teach course strategy in a way that is easy to understand and put into practice. I've taken concepts from the golf greats - players and coaches - on game management, putting a unique spin on playing better golf and shooting lower scores, which enable players to play better right out of the gate. This led to the launch of my first book - The Champions Playbook - in 2019 and most recently the launch of my second book - Golf Decoded - which will release in April of 2022.
My passion is to help as many people as I can play better golf and to do that requires all golfers to understand themselves, and the game itself, more deeply. It's why I wrote both of my books, upon which I launched and continue to run a regular podcast: The Champions Playbook podcast where I focus on mindset, strategy, and answer questions in live Q&A sessions here at Franklin Bridge. I also offer free 15-minute evaluations to everyone to see if we will be the right fit and give you an overview of where your game is going. If you are a member of the River Club here at Franklin Bridge you also can participate in nearly a dozen free clinics every year! With the Franklin Bridge Performance app - available to anyone - you can engage with free or paid content, track your stats, and communicate with video and text to me and our Franklin Bridge Performance Institute Community.
Finally, I'd like to share a bit about the success that my students have had. My students have won more than 20 collegiate events (including a National Championship, school records and multiple All-American titles), and my junior golfers have won more than 250 events including several who have won state titles. My students (someone who sees me at least 1x/quarter) improve an average of more than 9 strokes in a given year and those that apply the principles in my book both locally and globally see an average improvement of 3.25 strokes on strategy alone. At the end of the day, if you're not improving your scores and enjoying the game more with more confidence, I don't believe I've done my job. My students know that "There's One Rule" in my teaching - and that is this: Shoot Lower Scores!
I continue to educate myself through reading and study of various aspects of psychology and motor development including having completed 4 TPI Certifications. I have averaged more than 1,000 lessons per year and regularly challenge my own understanding by studying and familiarizing myself with different teaching philosophies, training methods, and state of the art technologies. In addition I have spent more than 7 years with 3D motion capture and analysis and currently utilize video, stat tracking software, and proven training methods to get my students better as fast as I can.
As we grow and expand our instruction team and services here at Franklin Bridge we will be adding some incredible technology to build the optimal learning environment for years to come. I hope you'll trust me with your game (and personal development) and I look forward to being your guide to better golf as fast as possible that'll last for years!
You can do this! See you soon! Scott Hassee, PGA
---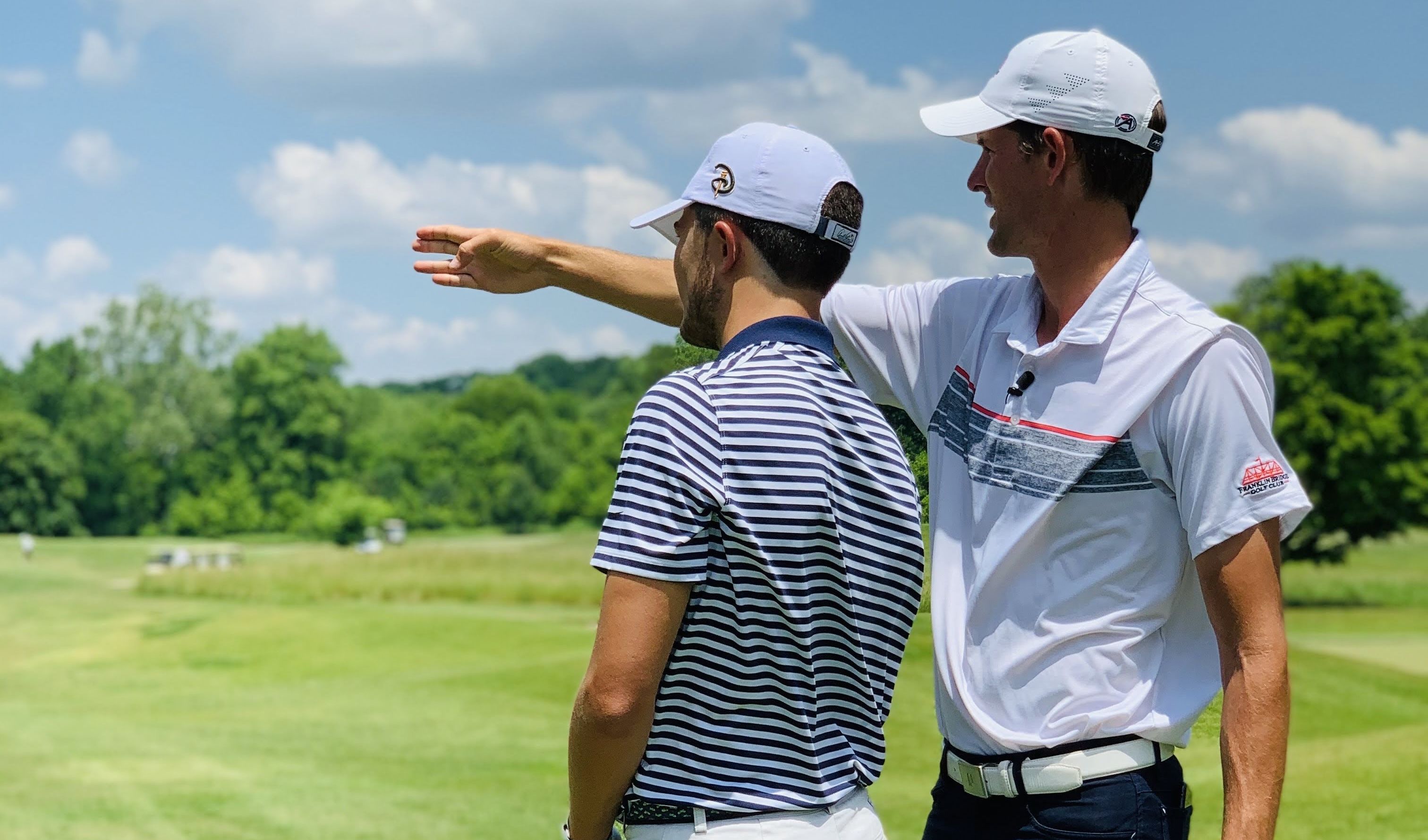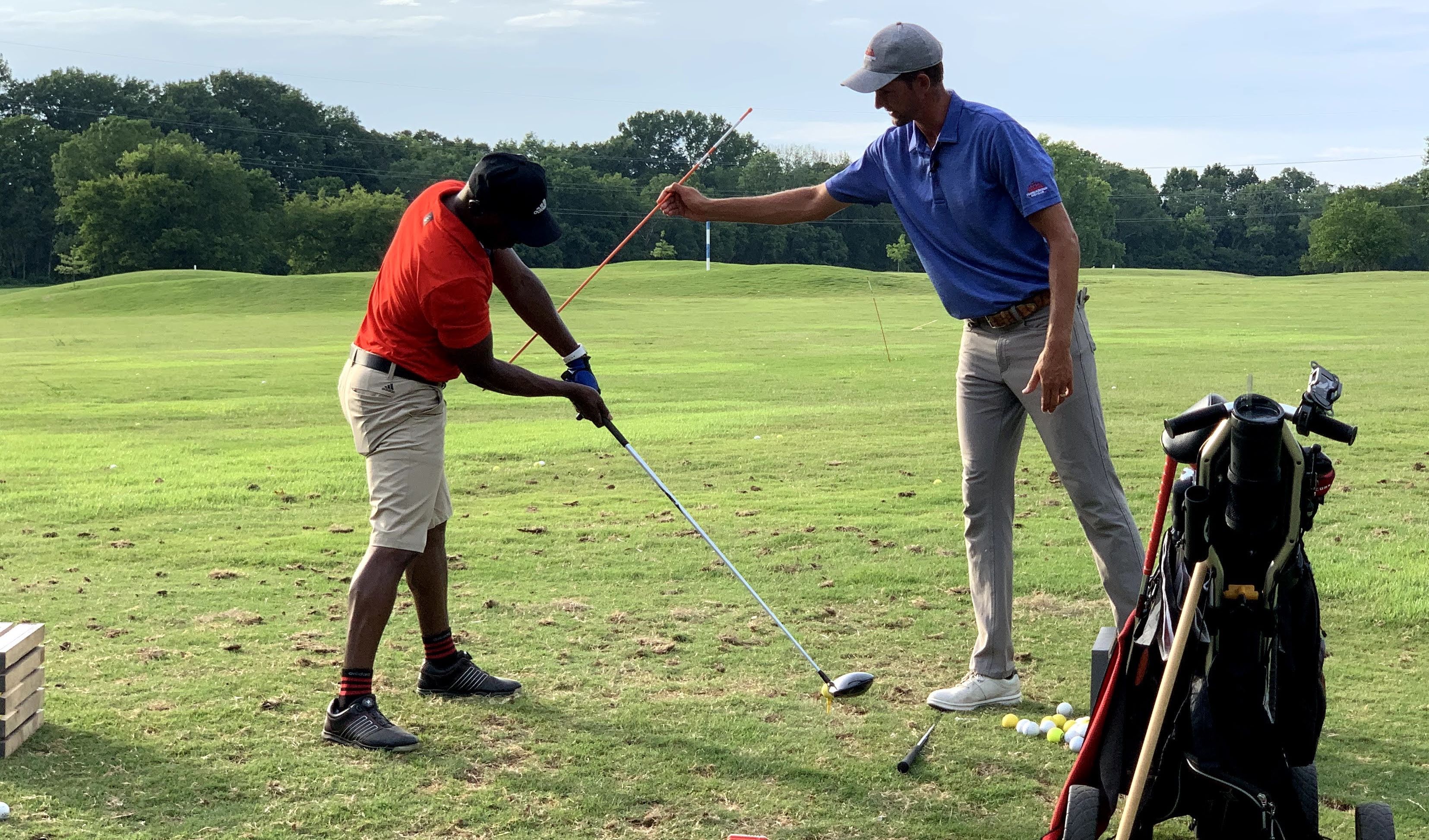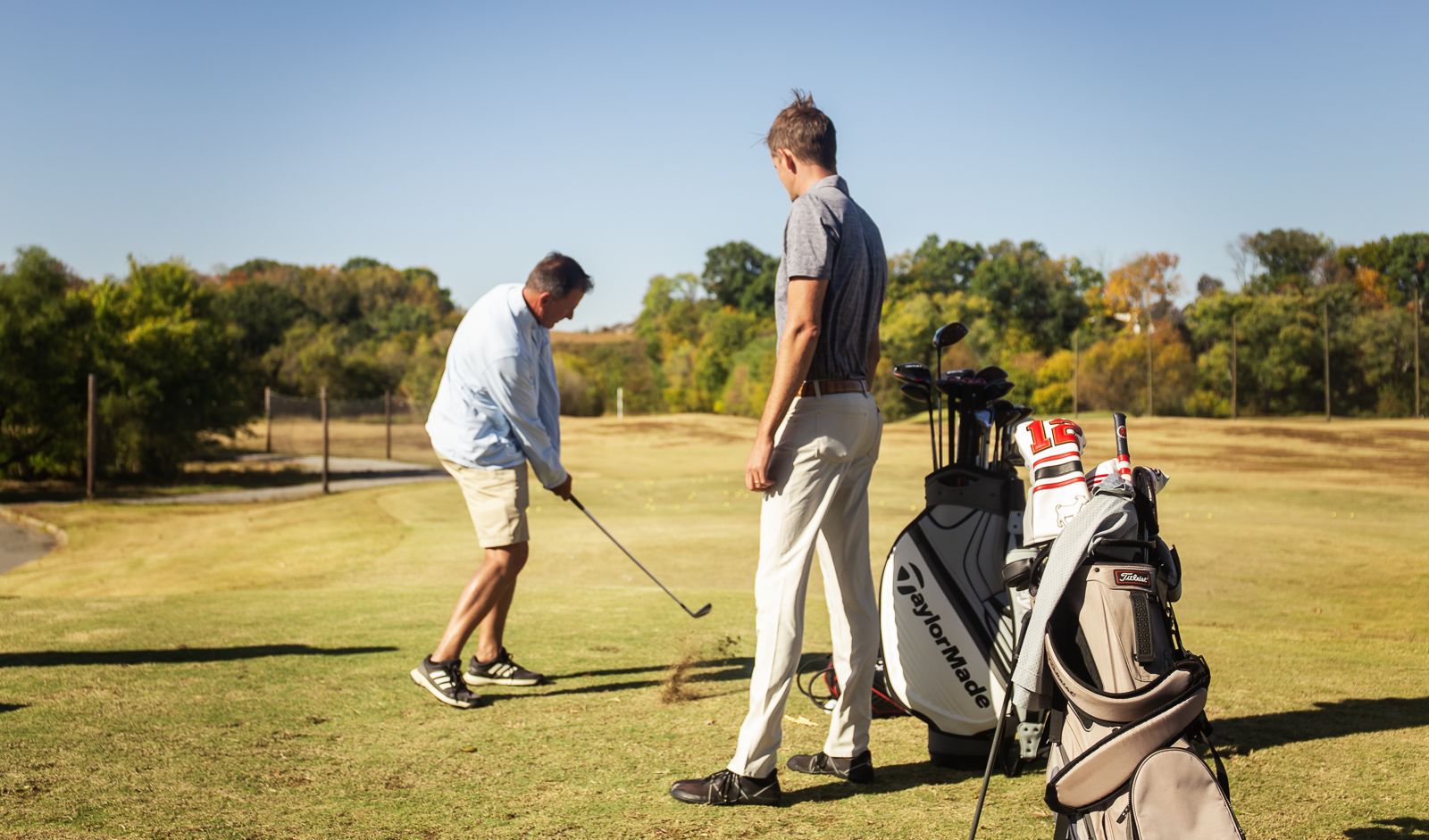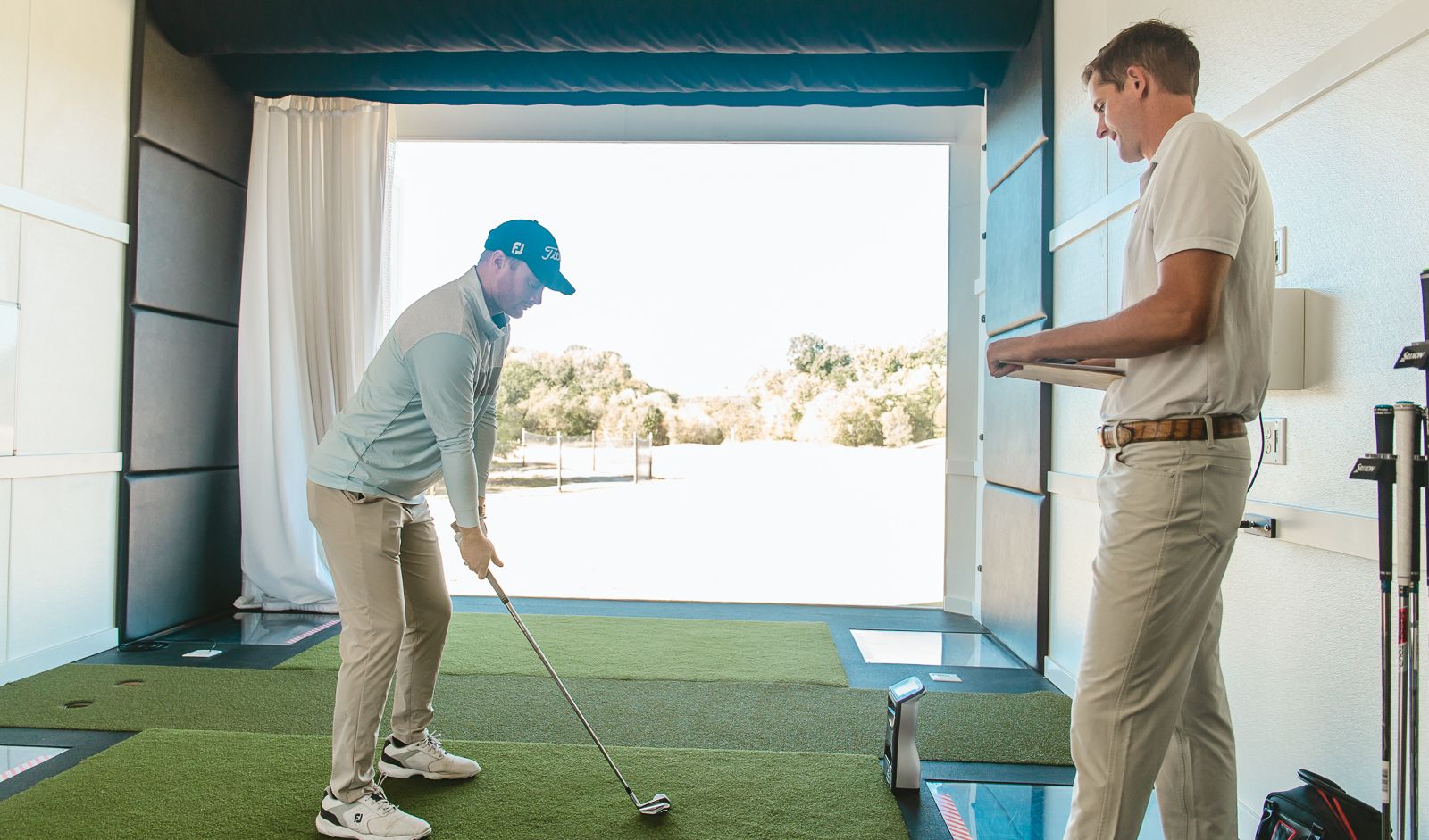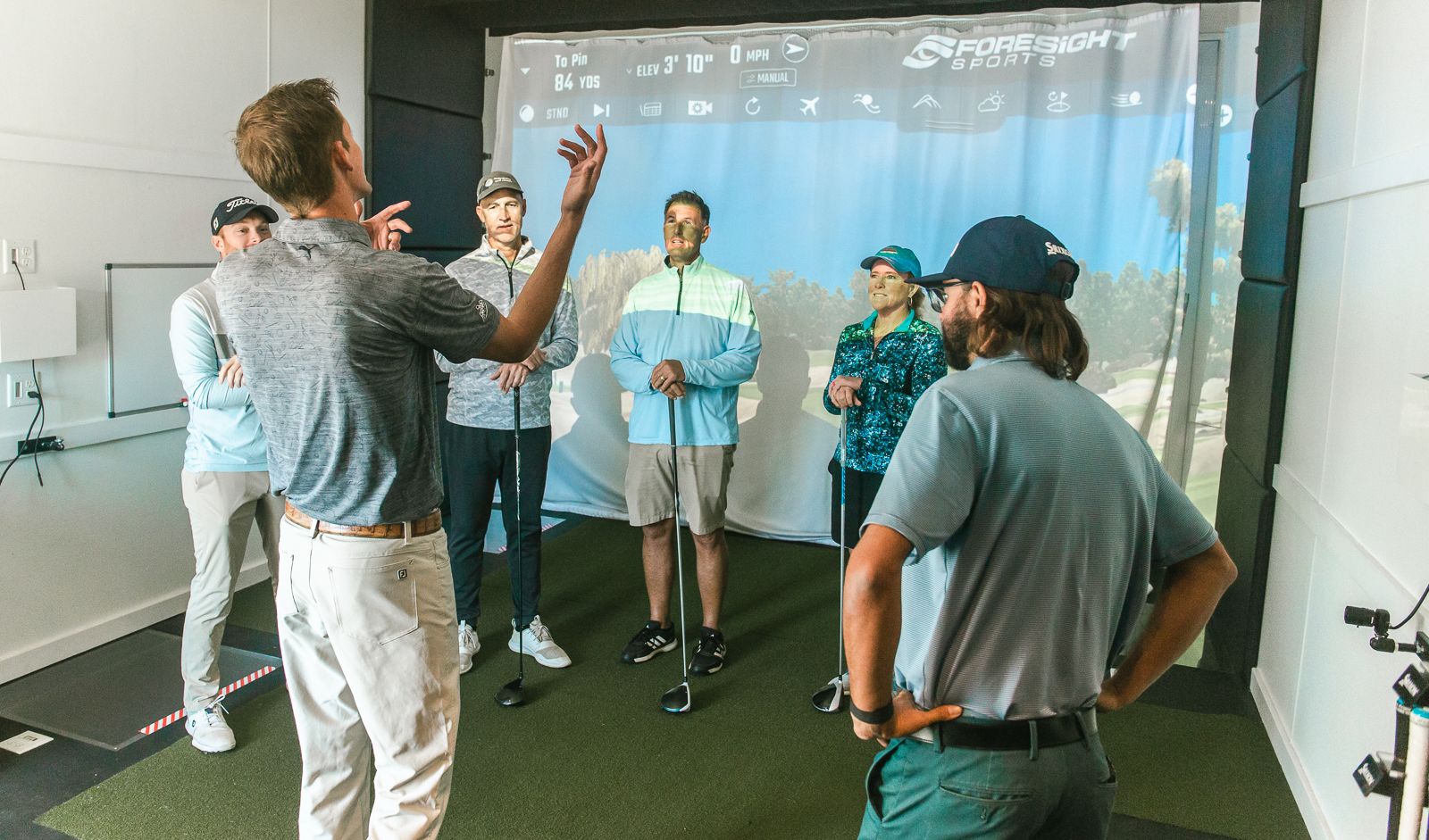 Testimonial:
I have witnessed great changes Scott's beginner and scratch players. He is not a one swing fits all teacher. He works with each individual's strengths and weaknesses to help them with one common goal....SHOOT LOWER SCORES
Ken L.
Scott's Experience
Helping players achieve their goals.
---
Getting Started
Get comfortable for business golf
Avoid embarrassment on the first tee
---
Having More Fun
Connect with golfers of similar age
Have more fun on the course
Connect with golfers of similar skill
---
Improving Your Game
Prepare for Tournament Golf
Make the high school golf team
Earn a college golf scholarship
Get swing diagnostic testing
Students & Lessons
Coaching Services
Player Type
Playing with disabilities
Scott's Facilities
Franklin Bridge Golf Club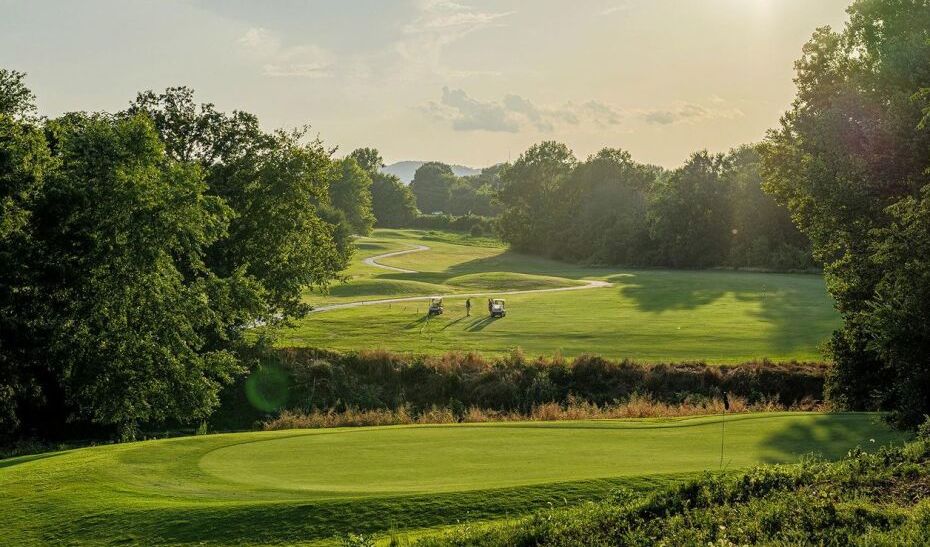 New owner and operator, Brooks West, is a Mississippi native who has lived in Nashville for nearly 10 years. West views this exciting new acquisition as an opportunity to serve Williamson County and surrounding areas, noting, "I feel a duty to serve the families and residents of Williamson County by creating a dynamic golf experience that brings people together in community through outdoor recreation with one another." Part of that duty is restoring and honoring the rich history of what was originally a beautiful farm split by a county road where School buses traveled across the famed bridge taking Franklin's future leaders back and forth to school. New ownership will use that same quaint bridge to fulfill a deep commitment of creating a customer-centric golf experience that is friendly and welcoming for beginners, women, juniors and the entire family, breaking down many of the traditional barriers present at many golf courses.
*Coaching available to public
Location
750 Riverview Dr, Franklin, TN 37064-5515
Facility Offerings
River Club Membership
Incredible Value for a low monthly rate, enjoy major discounts at our premier Nashville Golf Facility. Now including weekly clinics, 40-50% off play rates, 10% off merchandise, and more!
Private Events
Franklin Bridge amenities provide an elegant Nashville destination for unforgettable weddings, banquets, fundraisers and golf outings.
Junior Golf Programming
From PGA Junior League, to PGA Family Cup, to Operation 36 complete with on course play, to Nike ALL-DAY summer sports camps - we have a program and the best instruction to serve your family!
Women's Golf Programming and Private Instruction
"Scott is great with women" - Sue G. Whether you are brand new or highly experienced we have programs / lessons that'll serve all women and their particular goals. You can do this!