Anthony's Experience
Helping players achieve their goals.
---
Getting Started
Avoid embarrassment on the first tee
---
Having More Fun
Have more fun on the course
---
Students & Lessons
Coaching Services
Anthony's Facilities
The Grove Country Club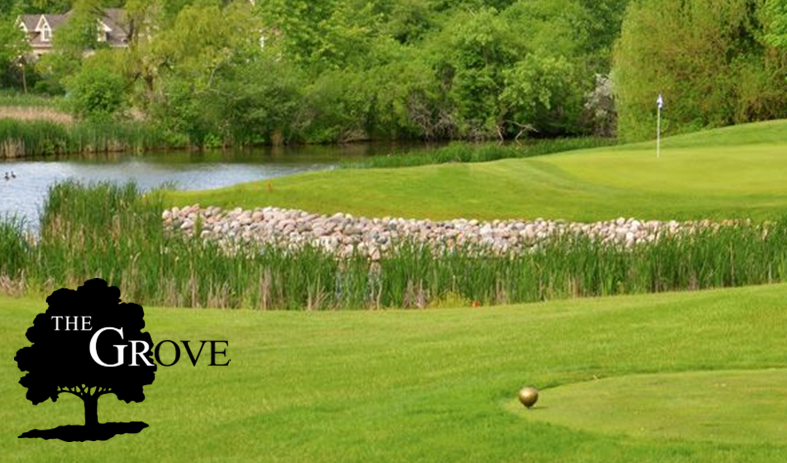 The Grove Country Club, formally Hillcrest Country Club, provides the only dual private club memberships in the Chicagoland area with reciprocal play options to The Royal Fox Country Club located in St. Charles, Illinois. The Grove, originally founded in 1964, features a 7,000‑yard, par 72 layout designed by Robert B Harris. Four other sets of tees make the course eminently playable for any ability level.
*Coaching available to public
3217 Rfd, Long Grove, IL 60047-8353
Facility Offerings
Full Grass Tee Driving Range
A 300 yard + full grass tee driving range is the best place to improve the full swing feels and mechanics. Several target greens flanked by bunkers offer precise target practice with irons.
Extra Large Practice Putting Green
10 Holes with every kind of break you could imagine will help you develop every kind of putt you will see out on the golf course. This green does not allow chipping so it is always rolling great.
75 Yard Short Game Area
The scale of the short game area is perfect for dialing in those shots anywhere from 75 yards down to 10 feet and every distance in between. This is my favorite area on the entire property.
On Course Learning Opportunities
The golf course is the best play to learn how to PLAY golf. Decisions and shot making are the key to lowering scores on the course. The opportunity to learn on the golf course is hugely valuable.