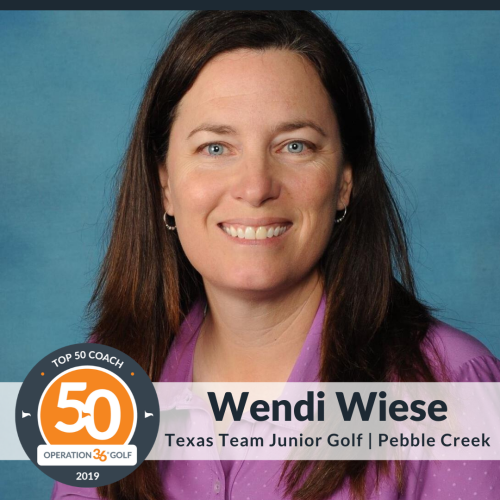 Wendi Wiese, PGA
Director of Instruction
member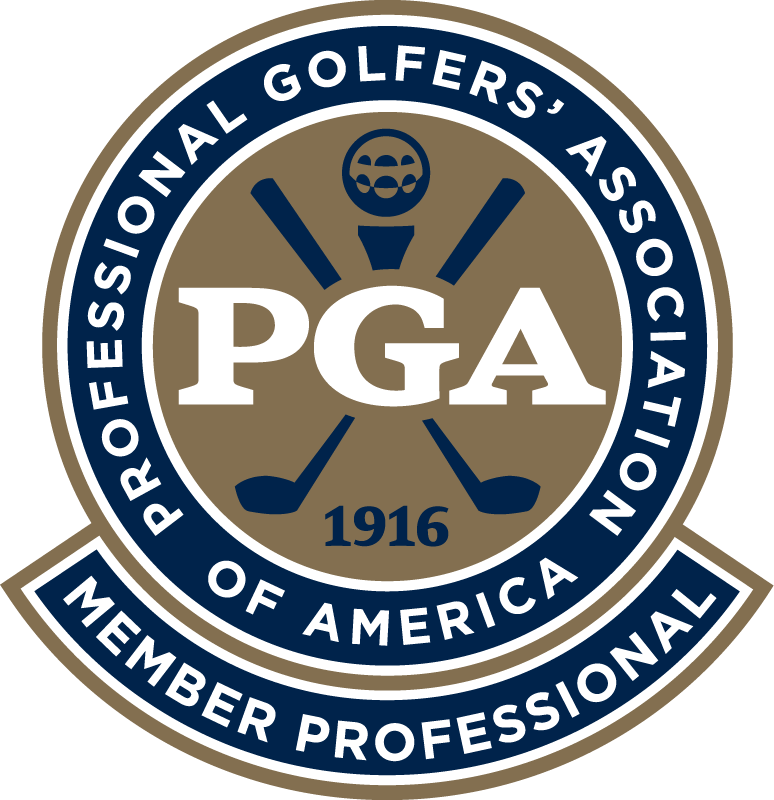 ---
Pebble Creek Country Club, College Station, TX
---
About Wendi
Coach Wendi Wiese, PGA
Director of Instruction
PGA Class A Professional since 2001 Operation 36 Top 50 Instructor US Kids Top 50 Instructor NG 360 Functional Performance Specialist Vision 54 Certified Mach 3 Speed Specialist
Well hello! I'm Wendi, Director of the TexasTeam.org Academy. I have the honor of leading our small but powerhouse Texas Team as we set out to make every client feel special and important through a personalized golf experience. We have an expansive beginner program for women and juniors. Our small 4:1, group-based program is customized to each player 30 day and 60 day and 90 day goals will be made specifically for each member of the group. The group sizes will always be small and we will be sure to group players together based on their skill and goal sets. Because of this, we can create a competitive culture and help players to overcome the fear, nerves, and pressures of playing this game. This is not a program for people who think that private lessons are the only way to go in order to improve. We do offer private sessions for students enrolled in this program but often times 20-30 minutes is all that is needed to re-enforce movements or mindsets for those players who need a clearer understanding of things. We have seen far greater success through this model of coaching and, our passion is creating players who experience success on the course, enjoy the game more, and level-up their entire game. Golf with us and we will share the parts of the game which are perfectly suited to you!
Check us out at 💥🎬 TexasTeam.org Wendi's Bio
Texas Team Junior Golf was founded by Wendi Wiese, PGA, with the idea that there is a better way for students to learn than what was provided by the traditional "golf instruction" model. We enhance the learning experience by blending a playful learning experience with culturally relevant, game based adventures. Prior to developing Texas Team, Wendi spent 11 years as the assistant women's golf coach at Texas A&M University. During that time, she developed a passion for the fine art of coaching. Leadership, process thinking, and her skills in motor development learning contributed to the team's accumulation of four Big 12 Championship Team Wins, 12 Team Tournament Wins, 7 NCAA Division One National Championship Appearances and 5 NCAA All-Americans.
Wendi played on the Texas A&M Golf Team in college with one Big 12 Championship win and two National Championship appearances. Upon graduation, Wendi and her husband David moved to Colorado so she could learn to teach golf at the Vail Golf Club in Vail, Colorado where she entered the PGA program. Wendi worked at the Vail Golf Club for 3 seasons. Then she moved to Scottsdale, Arizona where she was an Assistant Professional at the prestigious Desert Highlands Golf Club.
Wendi's passion for growing the game through junior golf is evident in her personal philosophy that anything worth doing is worth having fun doing. She is passionate about golf and the valuable lessons it provides. Wendi believes children should be taught how to play golf while they are young. Golf teaches children patience, discipline, and encourages respectful behavior plus the skills they learn stay with them all their lives.
---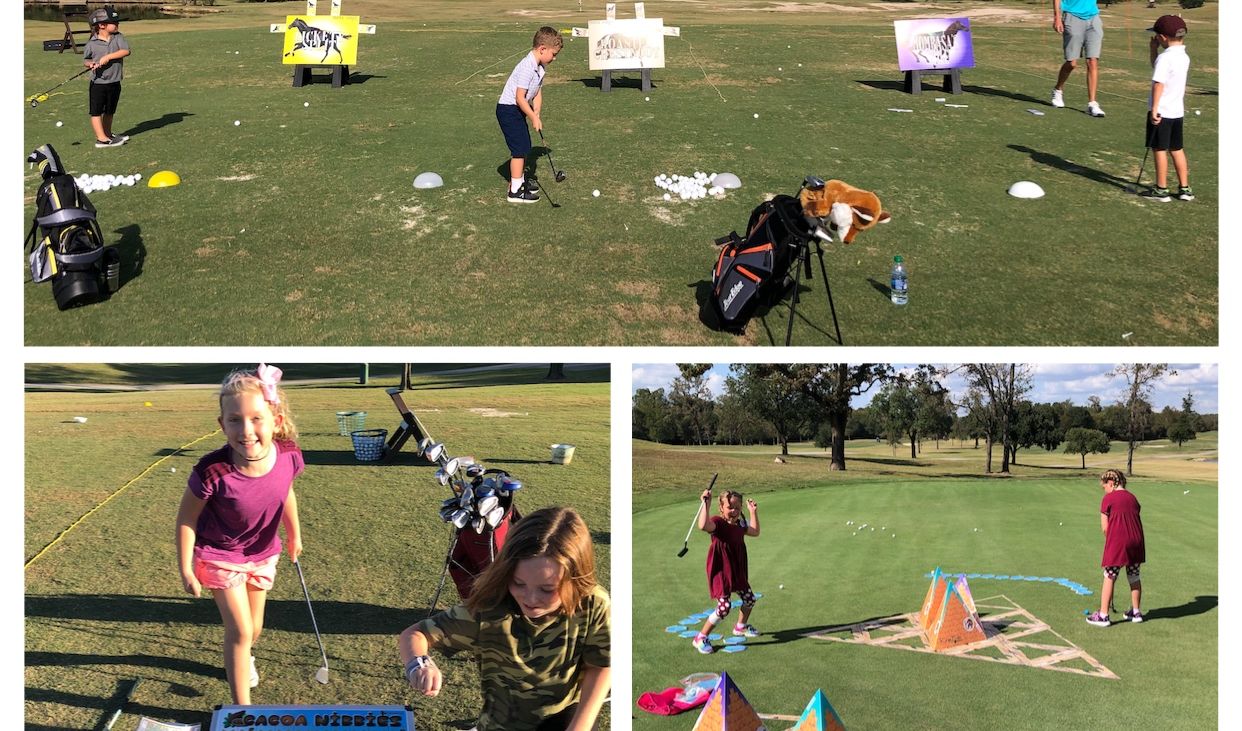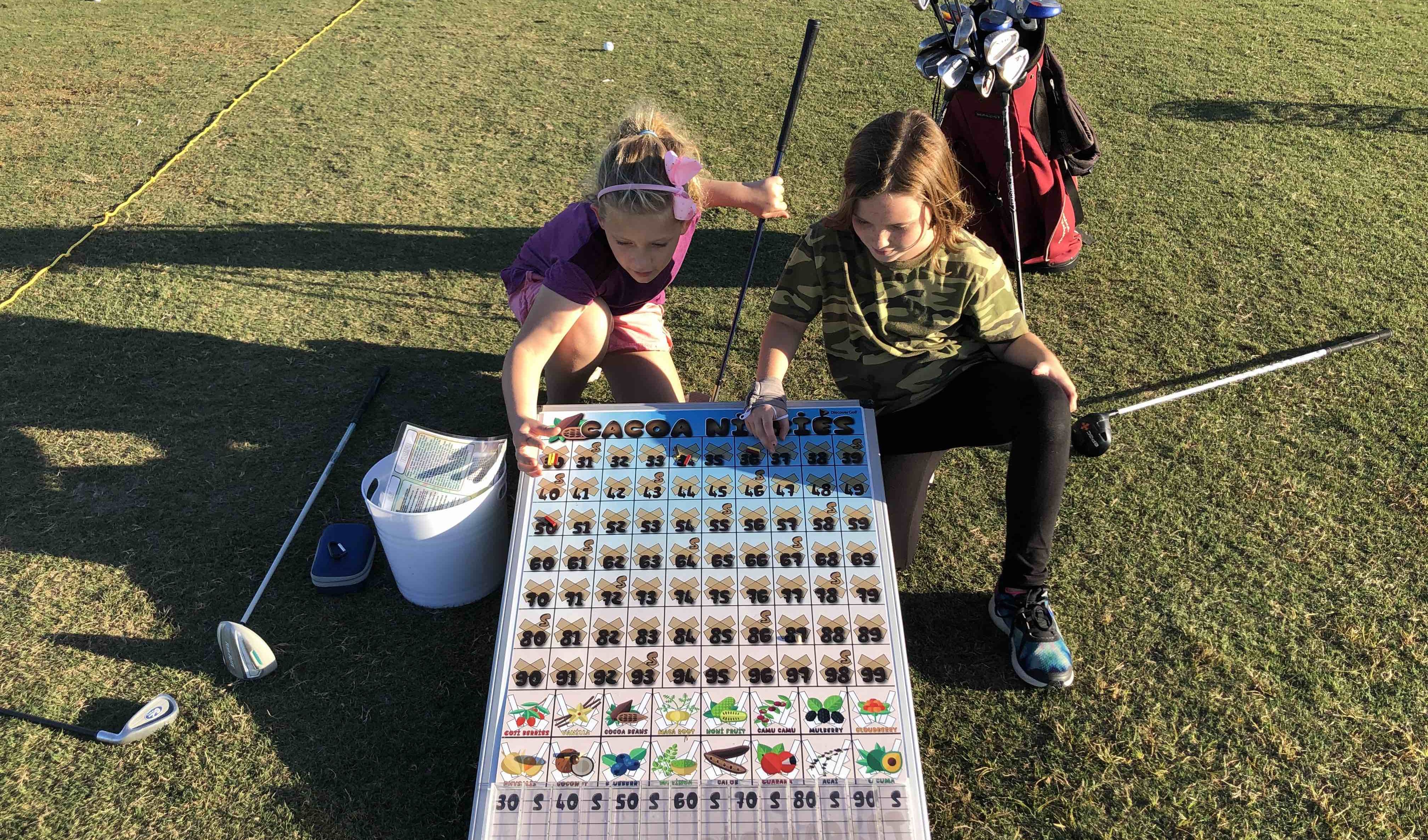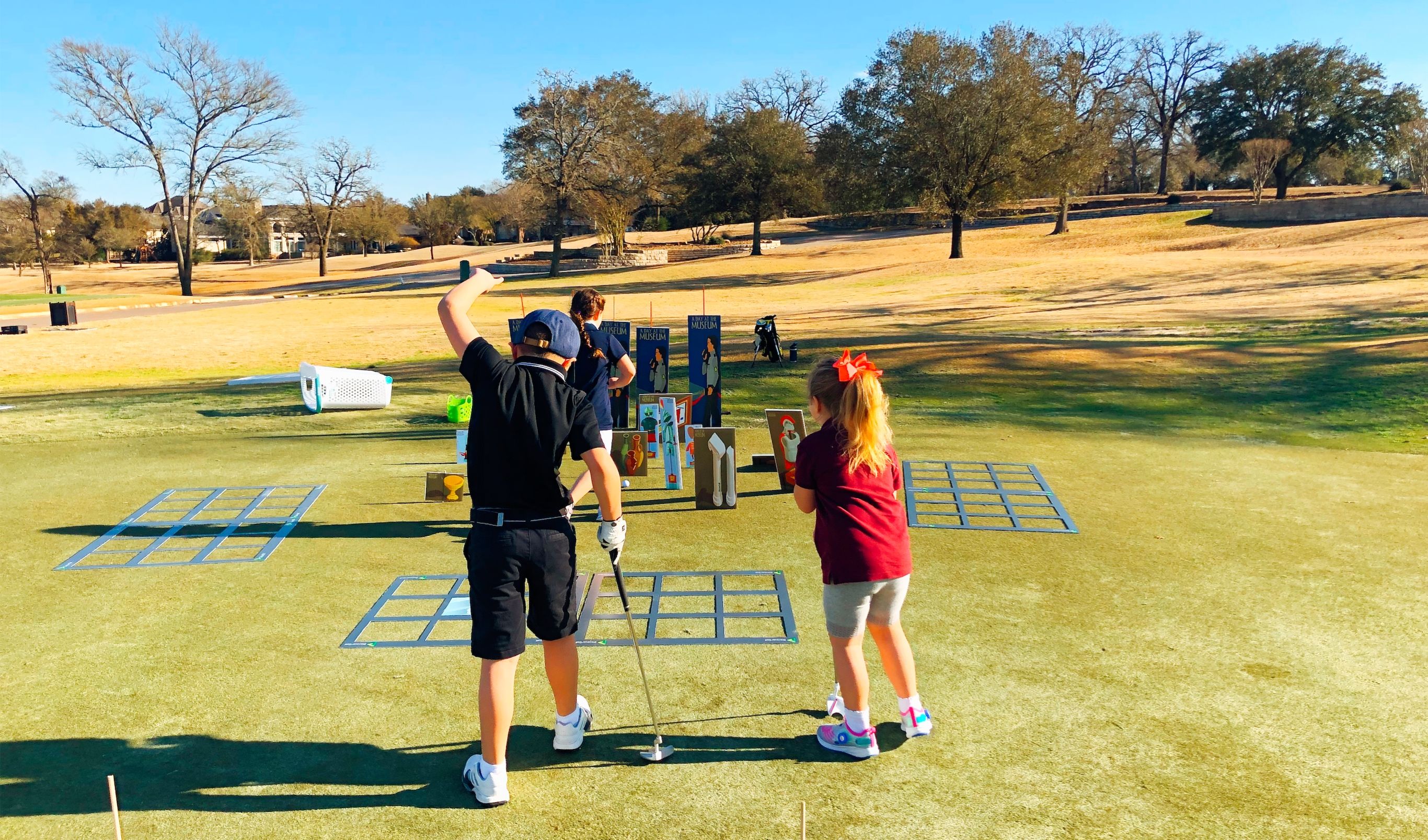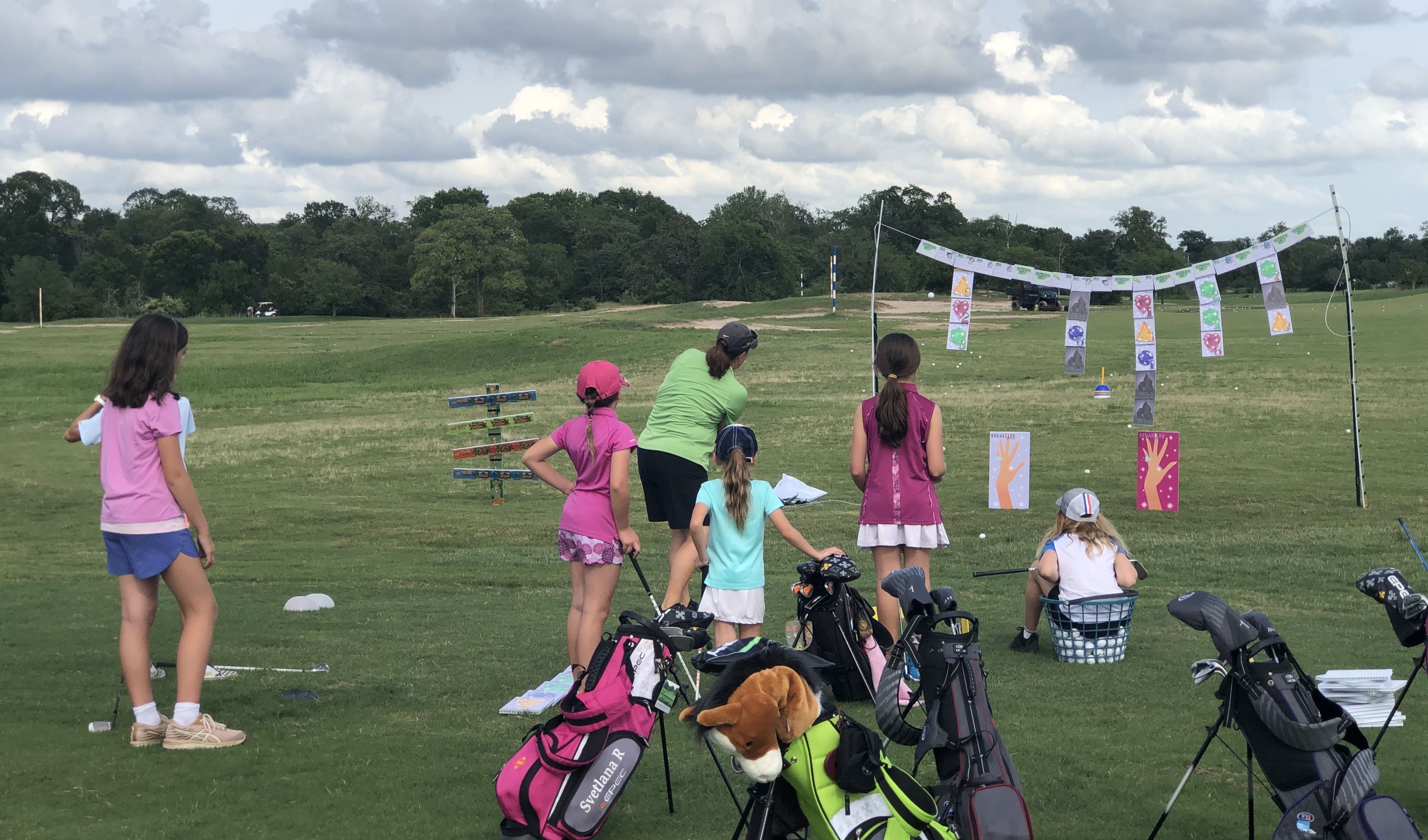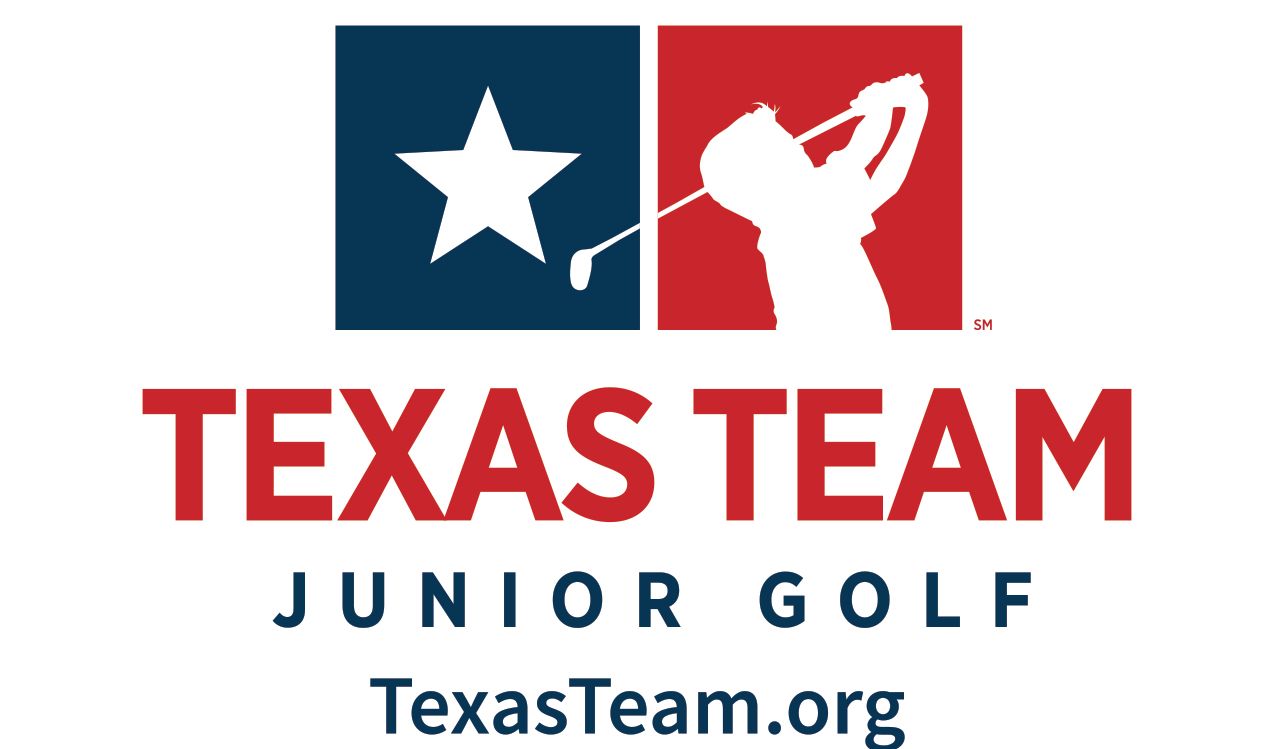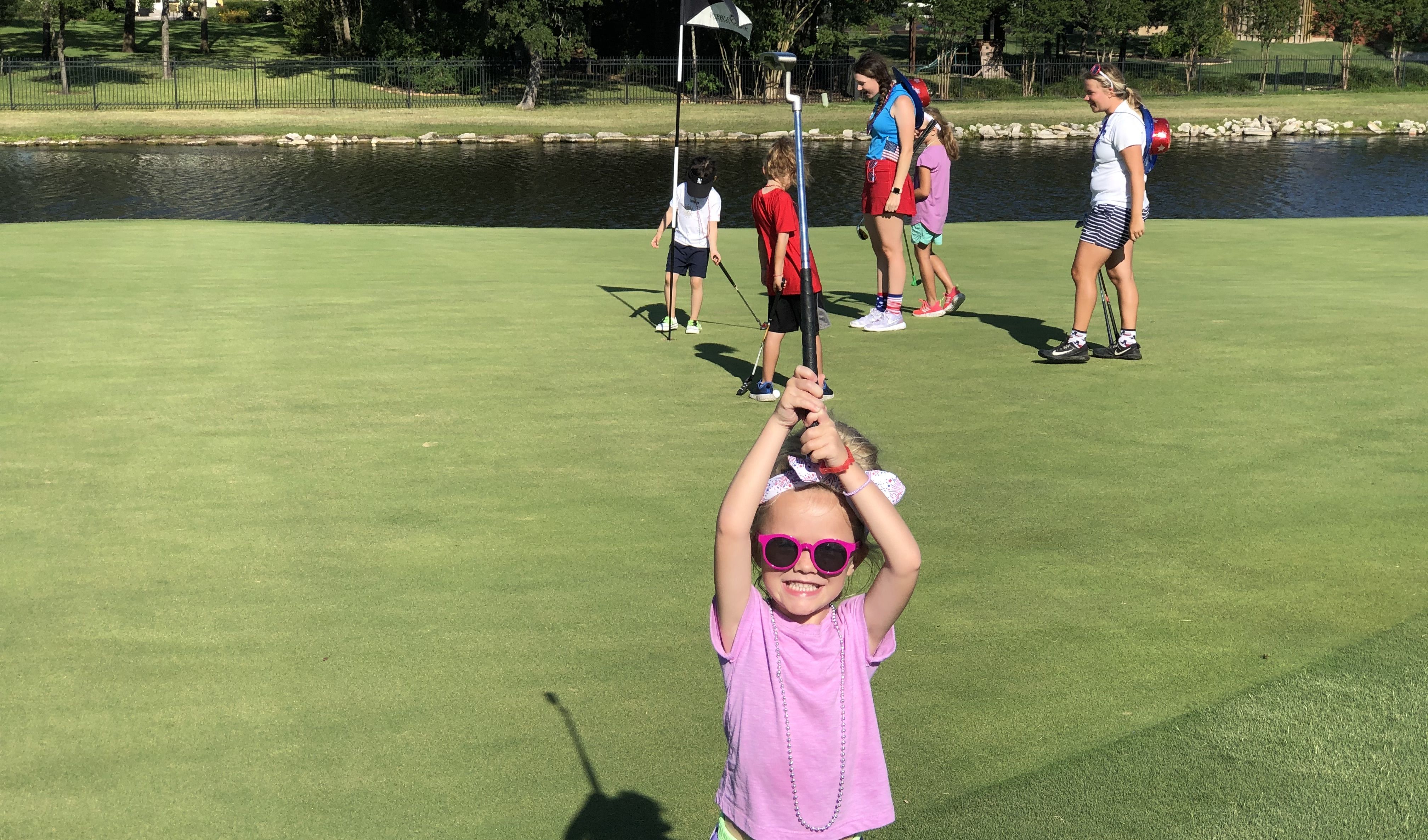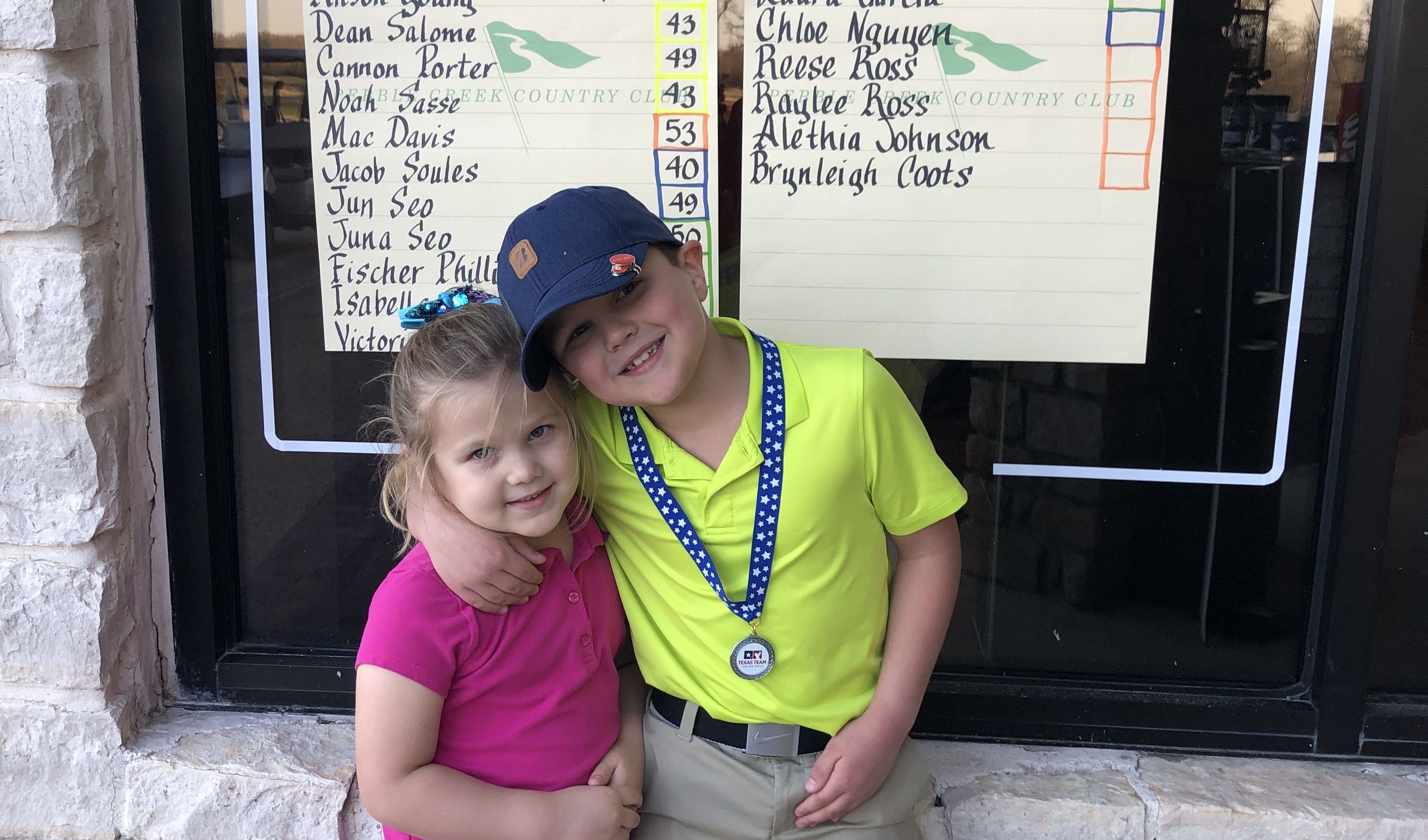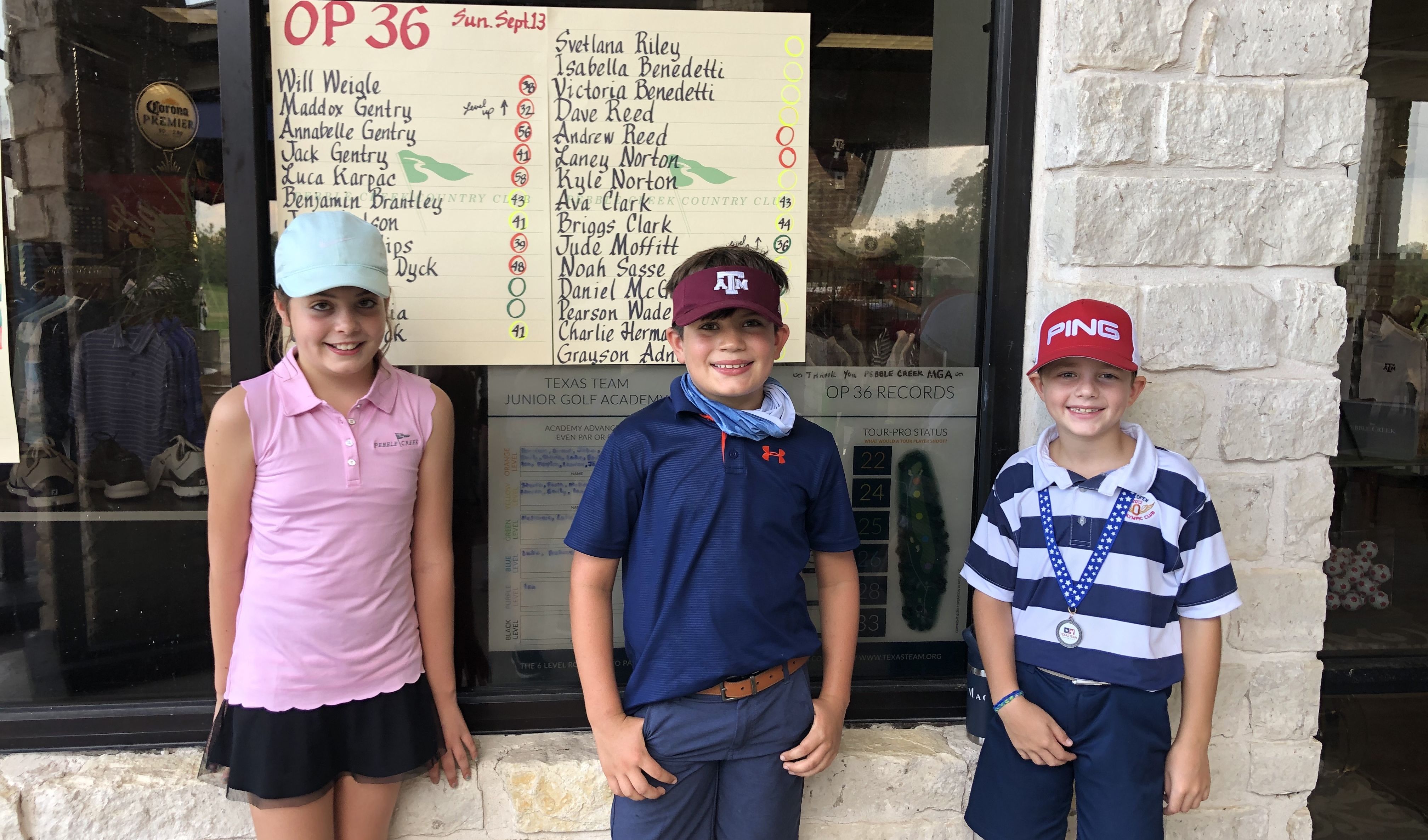 Wendi's Experience
Helping players achieve their goals.
---
Getting Started
Avoid embarrassment on the first tee
---
Having More Fun
Connect with golfers of similar age
Have more fun on the course
Connect with golfers of similar skill
---
Improving Your Game
Earn a college golf scholarship
Make the high school golf team
Prepare for Tournament Golf
Students & Lessons
Coaching Services
Wendi's Facilities
Pebble Creek Country Club
*Coaching available to public
Location
4500 Pebble Creek Pkwy, College Station, TX 77845-8942