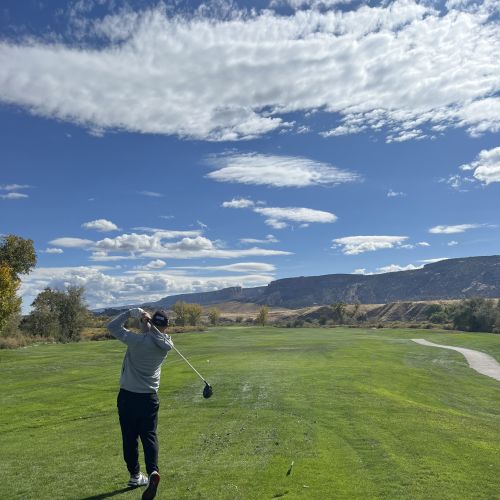 Zachary D Smith
PGA, Teaching Professional
associate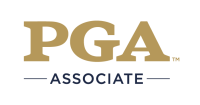 ---
Mountain Dell Golf Course , UT
Mountain Dell Golf Course, Salt Lake City, UT
---
About Zachary
Meet Zachary Smith: PGA Certified Coach from Salt Lake City, Utah
Zachary Smith, a dynamic force in the world of golf, hails from the picturesque city of Salt Lake City, Utah. Known for his unwavering passion for the game, Zach brings a unique blend of sportsmanship, coaching prowess, and a love for music to the golf course.
Golf Journey:
As a PGA Certified Coach, Zachary's journey in golf is marked by a commitment to excellence and a dedication to helping others unlock their full potential on the course. His coaching philosophy blends technical precision with a genuine understanding of each player's unique strengths, fostering an environment where improvement and enjoyment coexist seamlessly.
Hockey Roots:
Before conquering the greens, Zach thrived on the ice as a hockey player and coach. The discipline, teamwork, and strategic thinking ingrained in him through hockey have seamlessly translated into his golf coaching, providing a well-rounded approach to sports education.
Family First:
Off the course, Zach is a devoted family man, cherishing every moment with his wife and son. His commitment to family values extends into his coaching philosophy, creating an inclusive and supportive environment for golfers of all ages and backgrounds.
Melodies on and off the Green:
Beyond the fairways and bunkers, Zach is a fervent music lover. Whether fine-tuning a swing or exploring new musical notes, he understands the rhythm and harmony that elevate both sports and life.
Community Connection:
Zach is not just a coach; he is a community builder. His involvement in local sports initiatives and community events reflects his commitment to making golf accessible and enjoyable for everyone. With a heart as vast as the Utah landscape and a spirit as vibrant as its sunsets, Zach Smith invites you to join him on a golfing journey where every swing tells a story, and every lesson is a melody of improvement.
⛳️ Elevate Your Game with Zach Smith – Where Passion Meets Precision! ⛳️
Begin your journey
Zachary in Action
Recent Photos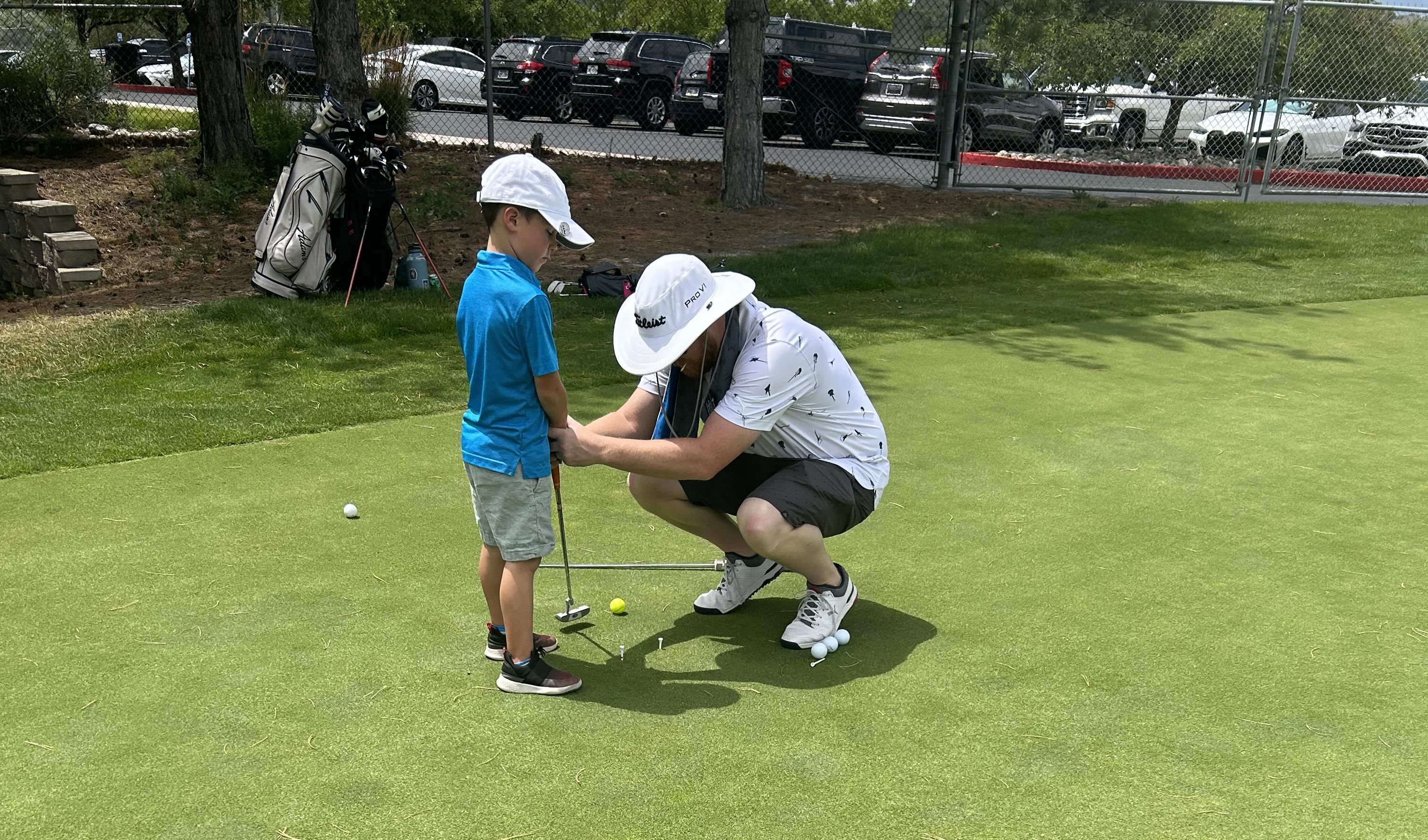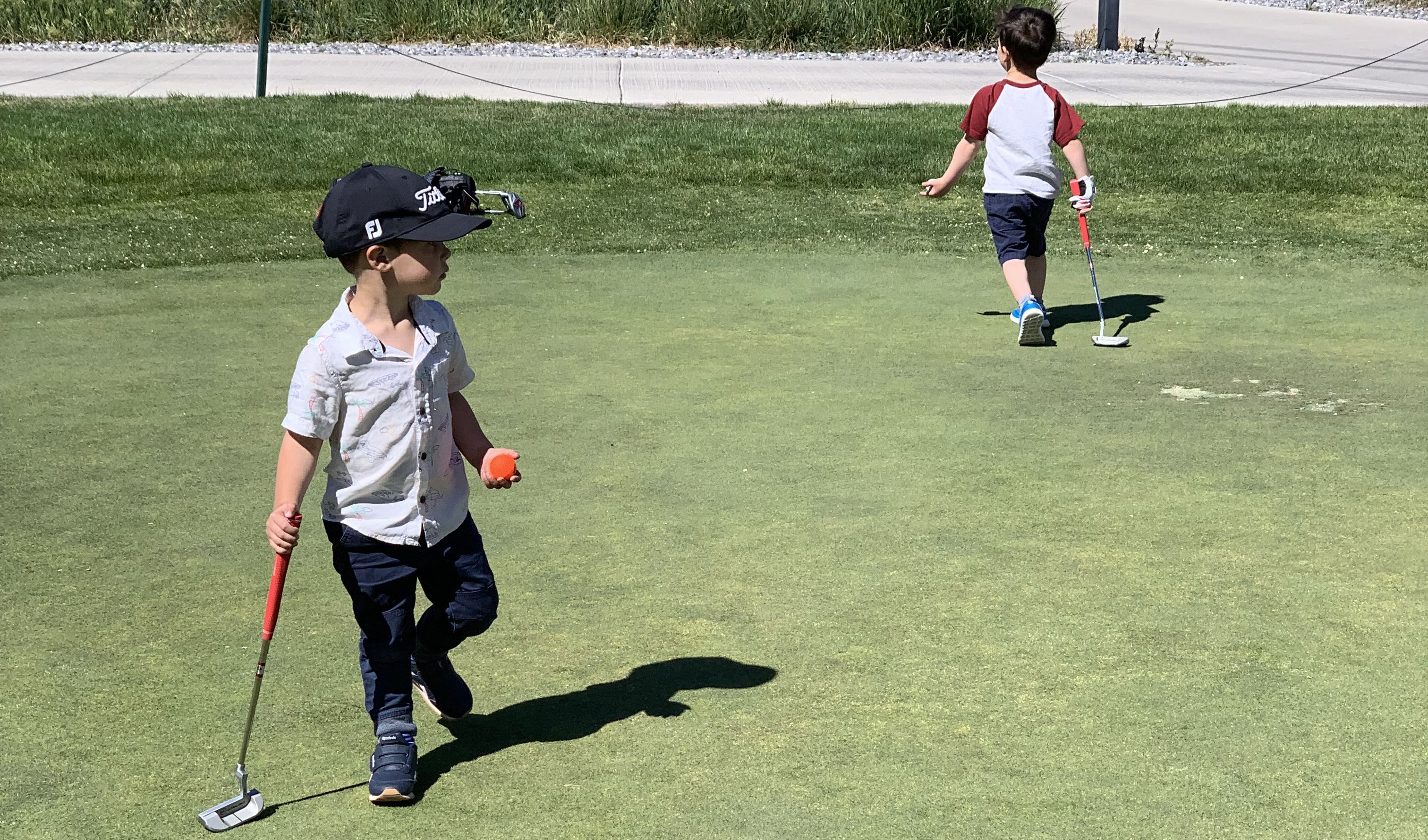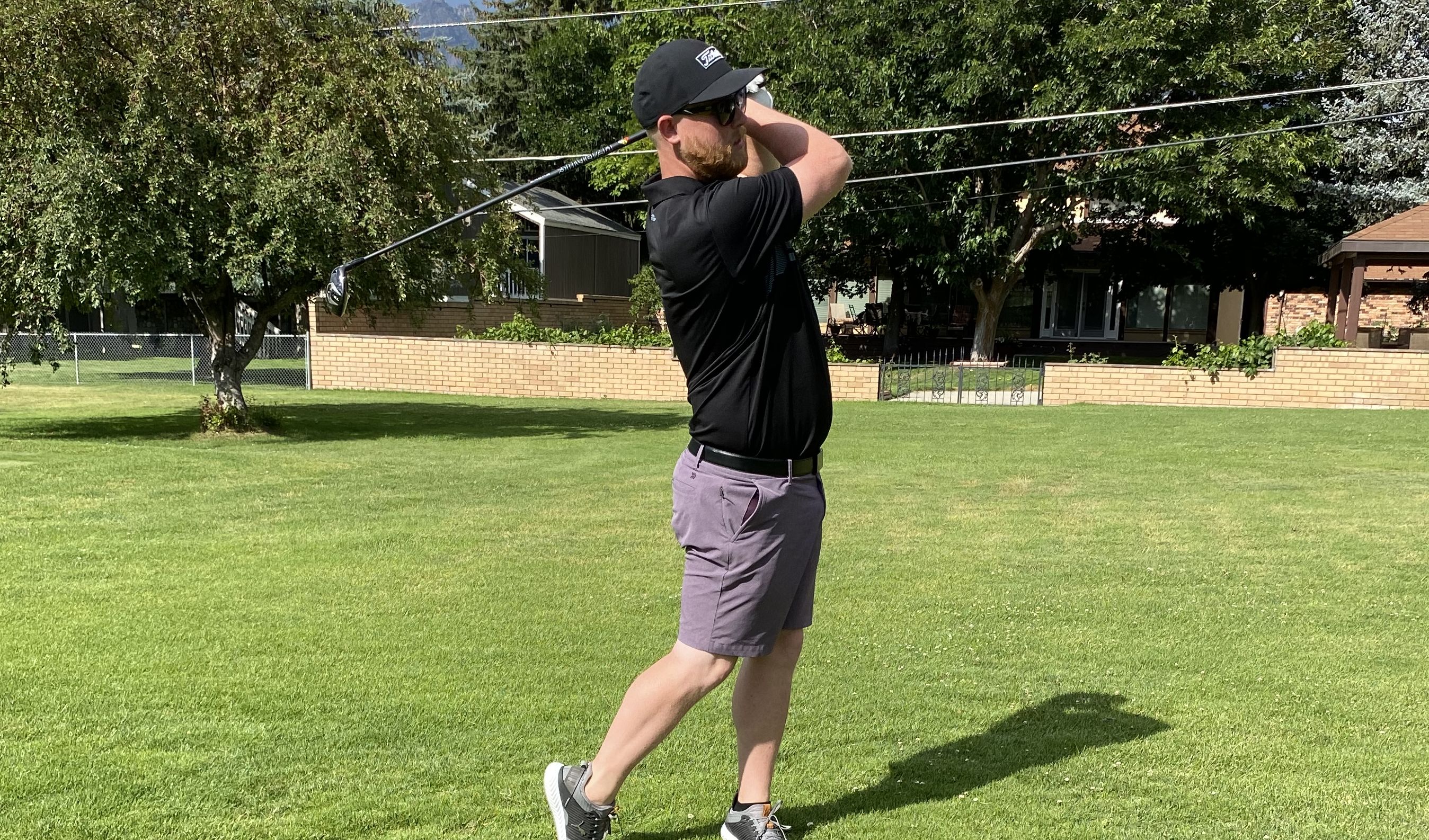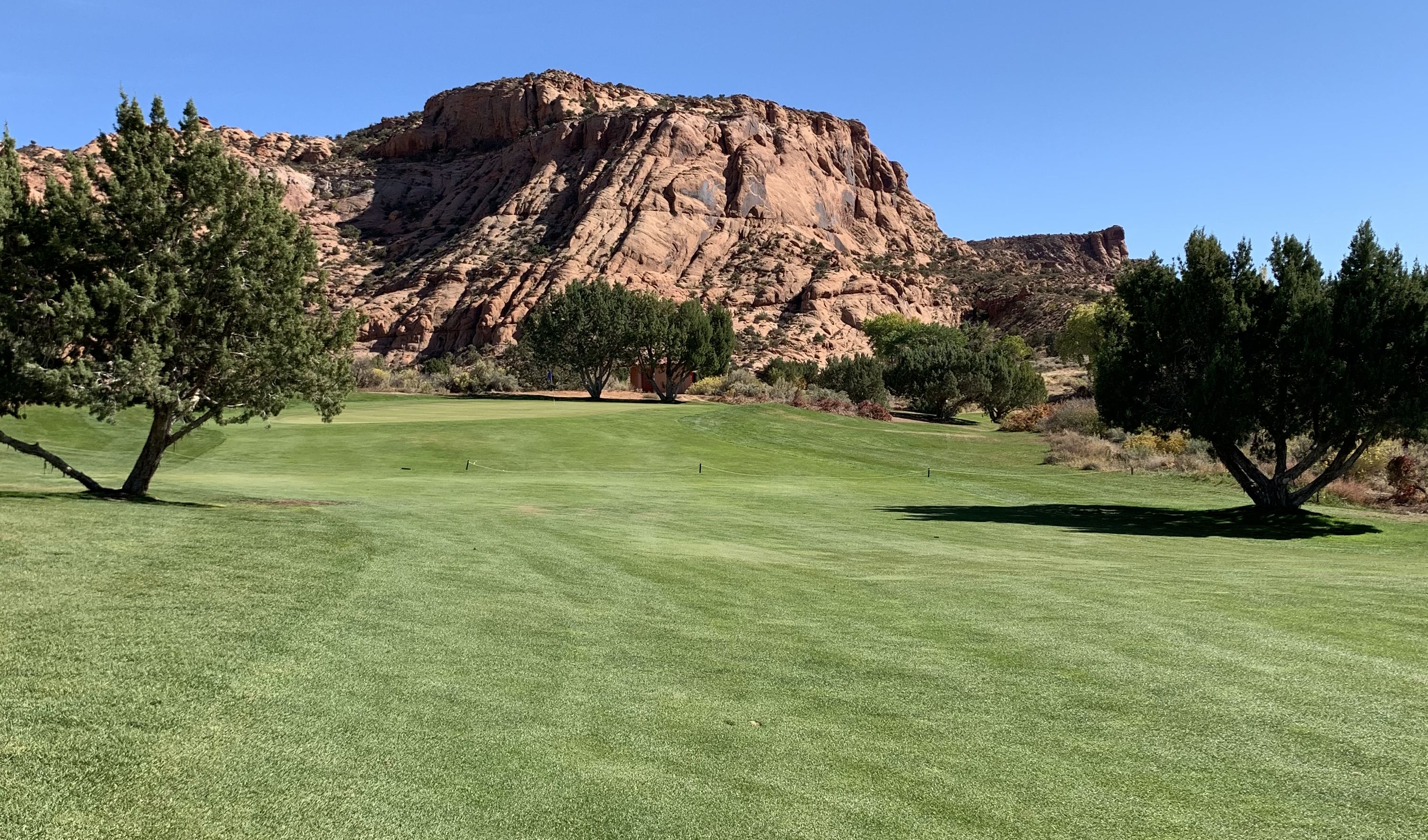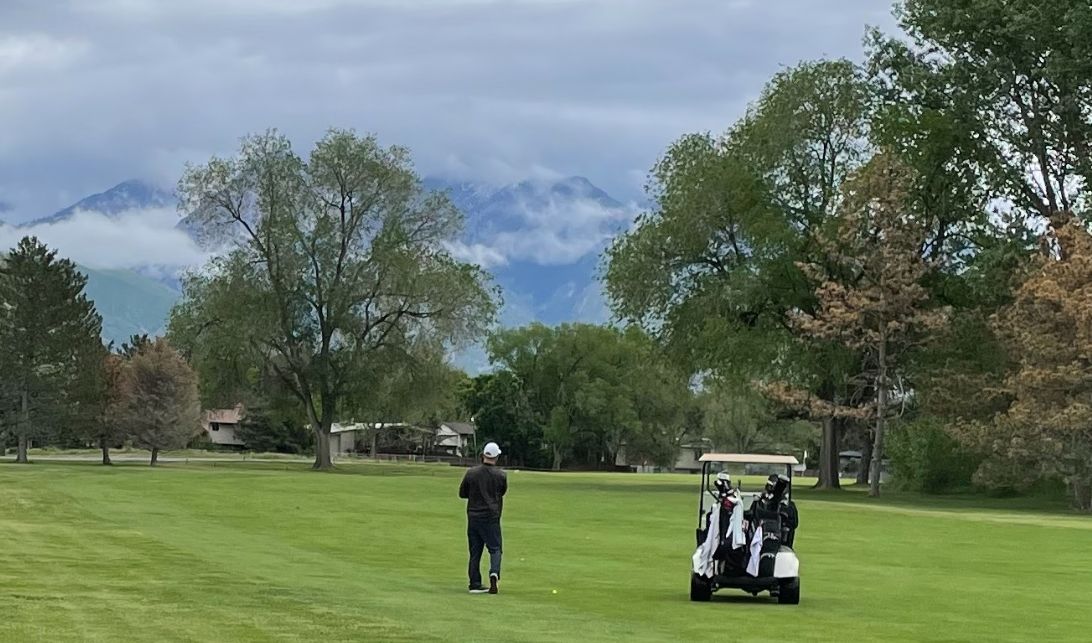 Zachary's Experience
Helping players achieve their goals.
---
Getting Started
Avoid embarrassment on the first tee
Get comfortable for business golf
---
Having More Fun
Connect with golfers of similar age
---
Improving Your Game
Prepare for Tournament Golf
Students & Lessons
Coaching Services
Zachary's Facilities
Mountain Dell Golf Course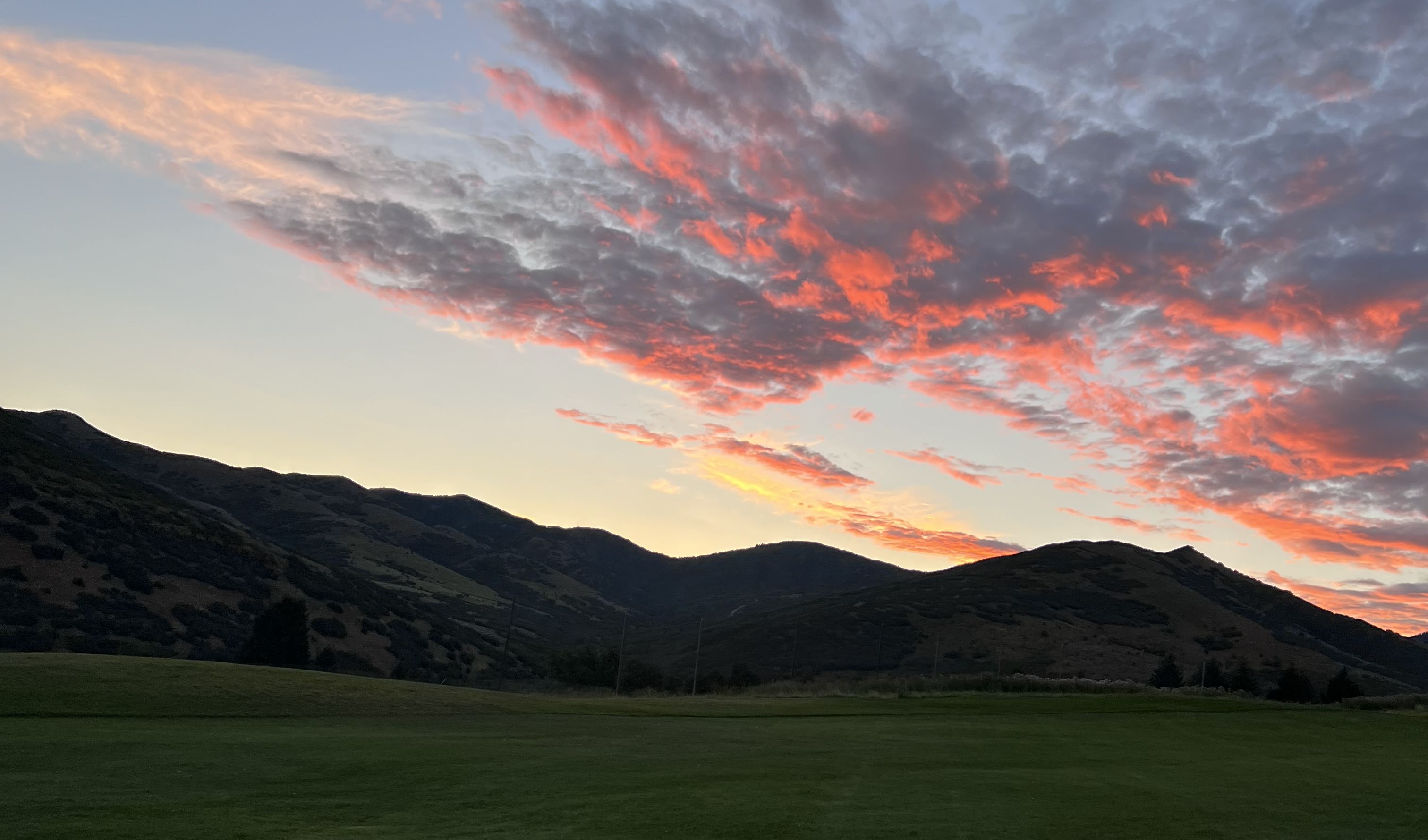 The Canyon course at Mountain Dell Golf Course features 13 of the original 18 holes at Mountain Dell and five new holes rolling up the eastern canyon, carved out of the natural oak brush and rose thickets. Considered by many to be the most beautiful public golf course in Salt Lake City, Mountain Dell is nestled in Parley's Canyon. It offers two challenging 18-hole courses, the Lake Course and the Canyon Course, both of which traverse mountainous terrain. Players on the Canyon Course with early-morning or early-evening tee times may see deer, elk, moose, eagles, hawks, badgers, squirrels, and an occasional cougar. The Canyon course stretches up the eastern mountain from the clubhouse about four miles before looping back, so motorized golf cars are recommended. Canyon, designed by William Bell Jr. and opened in 1962, measures 6.787 yards from the black tees. Par is 72 for men and 73 for women.
*Coaching available to public
2375 S 900 E, Salt Lake City, UT 84106-2201
*Coaching available to public
1630 W 2100 S, Salt Lake City, UT 84119-1425
9304 South 700 East, Sandy, UT 84047
On course , n/a, UT 84047