quick coaching
Center Your Swing with Dr. Alison Curdt
There are plenty of things as a golfer you can do at home to improve your swing and sometimes, you just need to slow things down. 
Dr. Alison Curdt, a Master PGA Professional, is a
tremendous follow on Instagram
for great coaching content. Lucky for you, Curdt recently sent us a couple videos to help your swing.
Sometimes it's best to just keep the golf ball in the bag and practice your swing. Practicing slow motion swings — or Tai Chi swings as Curdt calls them — can help train your muscles to feel the impact of learning a new motion.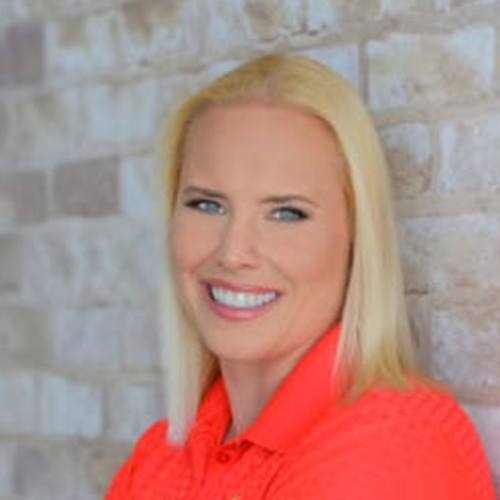 Dr. Alison Curdt, PGA Master & LPGA Master
Member
---
Golf and Performance Coach
Los Angeles, CA
Dr. Alison Curdt is a dual PGA Master & LPGA Master Professional teaching in Los Angeles, CA. As a specialist in sport psychology, Dr. Curdt helps golfers perform their best mentally and physically. Recognized as a Top Young Teacher by Golf Digest and a Top 8 Teacher to watch by Golf Magazine, Dr. Curdt has own numerous teaching awards including 2019 SoCal PGA Golf Professional of the Year, 2018 SCPGA Clubfitter of the Year, 4-time LPGA Western Section Teacher of the Year, 2016 SCPGA Teacher of the Year, and 2015 LPGA T&CP National Teacher of the Year. She was selected as an LPGA Top 50 Teacher 3 times and was inducted into the SoCal PGA Teaching Hall of Fame.