quick coaching
Tips from Cathy Kim's @PGA Instagram Takeover
A @PGA Instagram Takeover helps us connect golfers to PGA Professionals across the country for a chance to ask questions and work on their game without leaving home.
Cathy Kim, a Golf Instructor at 1757 Golf Club, took over the account on Tuesday to answer questions and provide some quick coaching. From how to handle stress after a bad shot to how to increase clubhead speed, Cathy's tips were too good to let live for just 24 hours.
Check out all the tips from her takeover below & be sure to give her a follow on
Instagram
for more great coaching.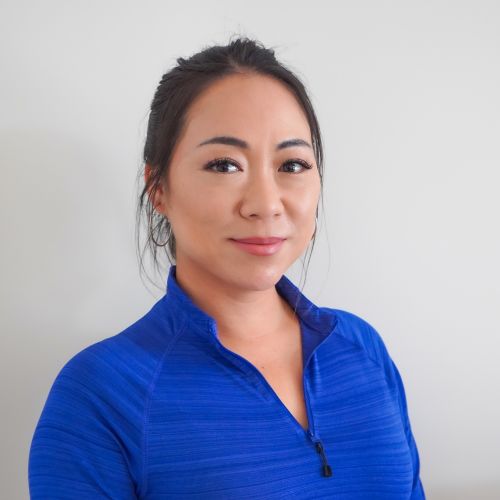 Cathy Kim
Member
---
Baltimore, MD
PGA/LPGA instructor based out of Baltimore, MD I offer in-person and zoom individual lessons, group classes and club fittings.