quick coaching
How to Hit a Flop Shot Next Time You're on the Golf Course
The flop shot. It's one of the scariest shots and most daunting tasks on the golf course.
We've all been there a time or two. Short sided with a bunker to carry wondering how we're going to pull it off.
Luckily, PGA Coach A.J. Nelson is back with another golf tip to help you improve your game. So check out the video below & be sure to connect with a PGA Coach in your area by visiting
PGA.com/coach
.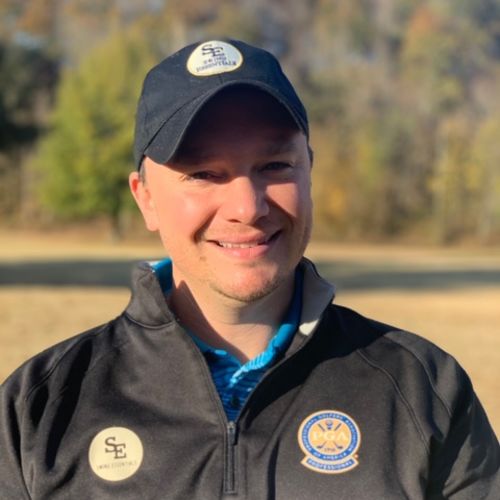 Alan "A.J." Nelson, PGA
Member
---
PGA Specialized Professional
Fairfax, VA
It's a pleasure to meet you. My name is A.J. Nelson and I am a Class A Member of the PGA with a specialization in teaching and coaching. My goal is to grow the game of golf, one player at a time. I have been working in the golf industry for 19 years and have given thousands of lessons. I earned a Masters Degree from the University of Maryland, College Park and have graduated from the PGA sponsored Professional Golf Management Program. My strengths lie in teaching, club fitting, and player development. I look forward to bringing you my expertise in golf and feel extremely privileged to have the opportunity to work with you.