quick coaching
Improve Your Golf Swing Sequence with a Drill from Dr. Alison Curdt
Dr. Alison Curdt, PGA Master Professional
If you're looking to improve the sequence of your body in your golf swing, Dr. Alison Curdt has a great drill for you and all you need is two alignment rods.
Whether you're working on the range or in the back yard, this drill can help you improve your golf swing and you'll quickly notice more power & rotation in your swing.
We're always looking for ways to improve our game, so check out the drill below and be sure to give Curdt a follow on
Instagram
for more great coaching content.
You can connect with a PGA Coach like Curdt in your area by visiting
PGA.com/coach
.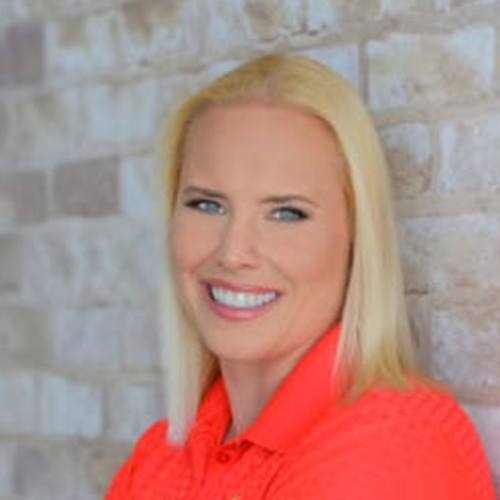 Dr. Alison Curdt, PGA Master & LPGA Master
Member
---
Golf and Performance Coach
Los Angeles, CA
Dr. Alison Curdt is a dual PGA Master & LPGA Master Professional teaching in Los Angeles, CA. As a specialist in sport psychology, Dr. Curdt helps golfers perform their best mentally and physically. Recognized as a Top Young Teacher by Golf Digest and a Top 8 Teacher to watch by Golf Magazine, Dr. Curdt has own numerous teaching awards including 2019 SoCal PGA Golf Professional of the Year, 2018 SCPGA Clubfitter of the Year, 4-time LPGA Western Section Teacher of the Year, 2016 SCPGA Teacher of the Year, and 2015 LPGA T&CP National Teacher of the Year. She was selected as an LPGA Top 50 Teacher 3 times and was inducted into the SoCal PGA Teaching Hall of Fame.