quick coaching
Shift Your Weight and Improve Your Golf Swing with These Tips from PGA Coach Jessica Barts
"Stop picking your head up..."
Every golfer has heard it a time or two in their life. But PGA Coach Jessica Barts says that theory may actually be hurting your golf game.
Barts, an Assistant Professional at Cowan's Ford Golf Club in Stanley, North Carolina, sent us a couple of drills you can work on from the comfort of your home or on the range that debunks the theory of 'keeping your head down.'
And if you have been struggling with your wedges lately, Barts has a drill for that too...
You can connect with a PGA Coach in your area just like Jessica by visiting
PGA.com/Coach
. And if you're looking for more great tips, be sure to give Barts a follow on
Instagram
!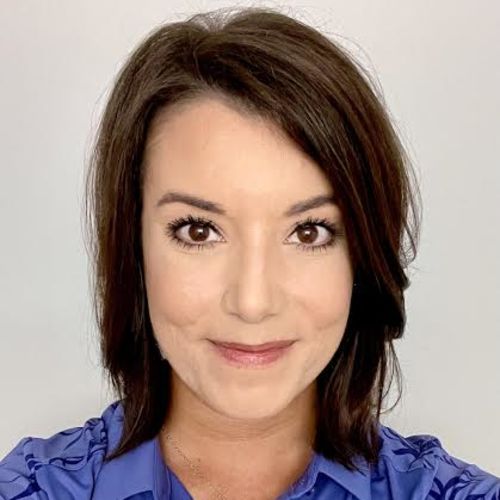 Jessica A. Barts
Member
---
PGA Certified Teaching Professional
Charlotte , NC
My name is Jessica Barts. I have been a PGA Member since 2016. I am also a Certified Professional in Teaching and Coaching. I have been a member of the Carolinas Section since 2013. My passion is to help you play golf longer and have more fun. TPI Level 1 Certified