quick coaching
PGA Coach Thor Parrish's Tips for Staying Fit at Home
Thor Parrish is a PGA Coach at Quail Creek Country Club in Naples, Florida, who runs the Play for Life program.
Your normal workout routines may be in flux, but that doesn't mean you can't continue to keep yourself in shape so you're ready to play your best when you hit the course.
Coach Thor Parrish from Quail Creek Country Club in Naples, Florida, says it is important for golfers to focus on four key areas with each of their workouts.

1. Warm Up
2. Golf Specific exercises
3. Workout of the day (General Fitness)
4. Stretch
Parrish runs the 'Play for Life' program, which focuses on golfers improving their golf game and fitness so they can play the game longer and better.
For more workouts from Coach Parrish, you can follow him on
Instagram
.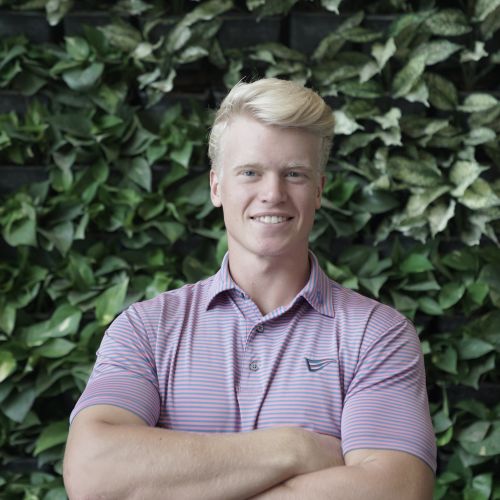 Thor Parrish
Member
---
Naples, FL
My name is Coach Thor and I am a PGA Professional Specialized in Teaching and Coaching, TPI Fitness Certified, and a CrossFit Level 2 Trainer! I run a lifestyle program called the Play For Life program. This program strives to create a community of golfers focused on their fitness, nutrition, and golf game. The program encourages people to work hard every day, with the goal to play as well as possible for as long as possible. Join the Play For Life community virtually or in-person today!