quick coaching
Use a Hanger to Improve your Putting
Getty Images
Hangers. Most of us have more than we can count. Wire ones. Plastic ones. Maybe even a few fancy wood ones. They're quite amazing when holding a golf shirt or a pair of pants— But they're flat out useless when they're empty and they take up so much space.
Until today. We found a solution for your empty hangers… Well probably not all of them, but one for sure.
Jamie Hoke, an Assistant PGA Professional at Lianerch Country Club in Philadelphia, Pennsylvania, was kind enough to share a tip with us on how he uses extra hangers to stabilize his putting stroke.
Jamie also gave us a game to try out. Check it out.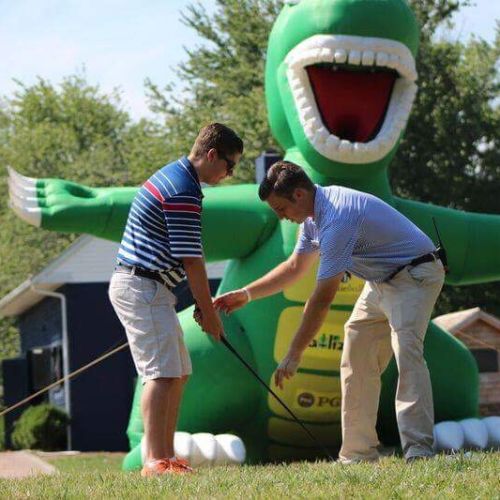 Jamie Hoke
Member
---
Philadelphia , PA
After graduating from Penn State with my Professional Golf Management degree I worked for the newly created Union League Golf Club at Torresdale. It was here that I fell in love with teaching, specifically teaching beginners and junior golfers. Now I dedicate my time teaching to showing any beginner the joys that you can