2-1-Go Clinic
Learn how to develope a new motion pattern and how to make a swing change to stick!
By utilizing the 2-1-Go protocols a golfer can work the necessary process in order to actually get better.
These 2-1-Go protocols can only be taylored to you by a detailed swing analysis and proper process orientated drills.
---
Event Details
Starts on Tue, Dec 5 • 8:35 PM - 9:35 PM (CST)
Registration closes on Tuesday, December 5 • 2:35 AM
---
Location
Ethos Golf Allen
Allen, TX
Event Host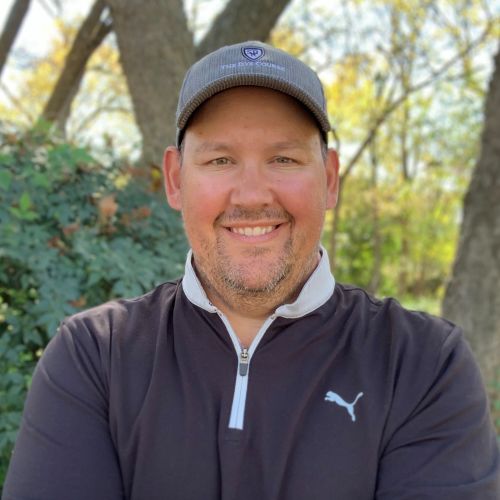 Send a message