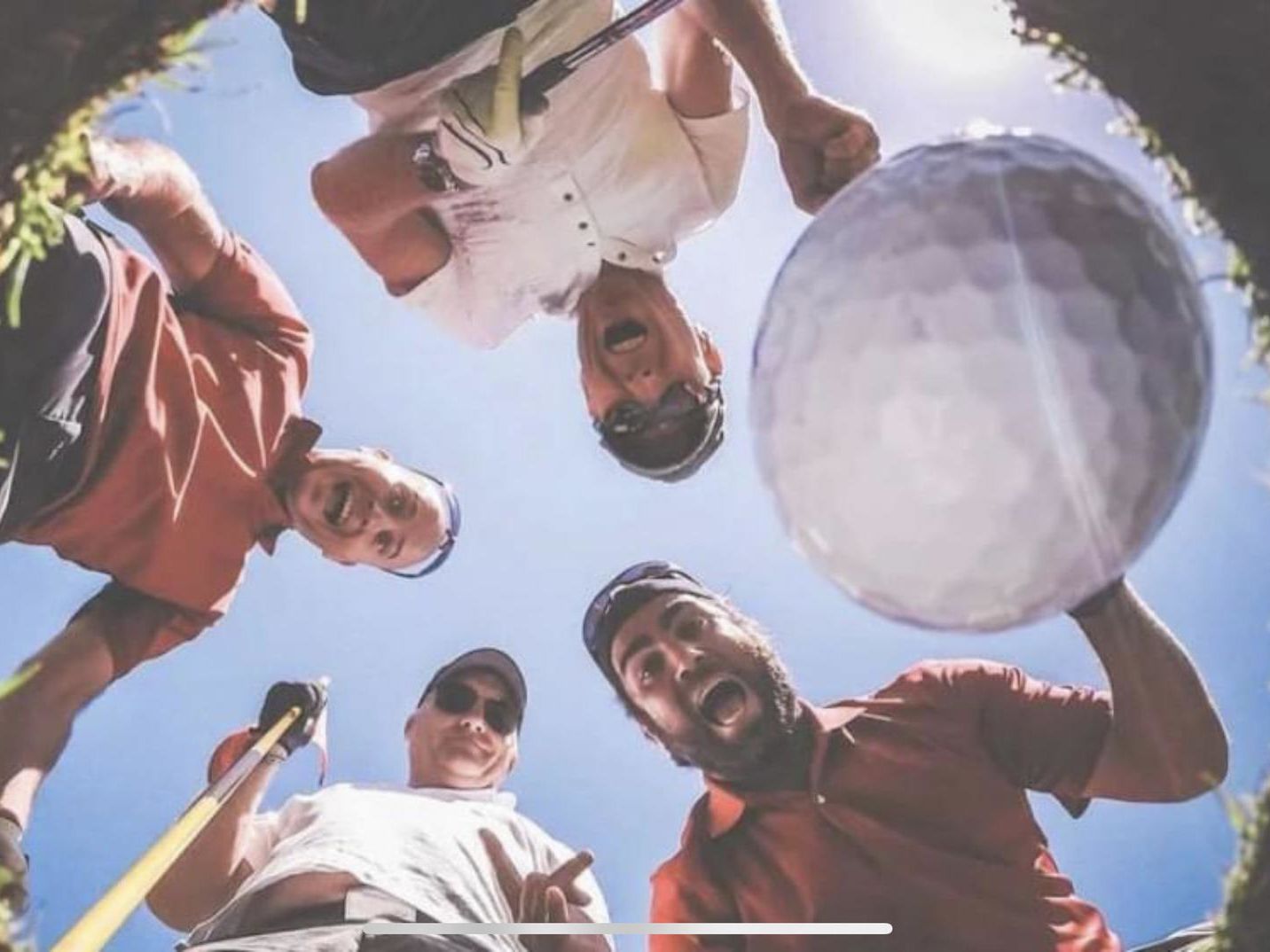 Adult Basic Golf School
Basic golf instruction for adults of a variety of skill levels. Whether you are new to the game, looking to lower your scores or are just looking for more consistency this 5 week long program is sure to benefit you.
Includes instruction on chipping, putting, full swing and on-course play. $207 per player includes range balls, cart and greens fees for the duration of program (when applicable)
Program will begin on Monday, April 24 and conclude Monday, May 22.
Payment can be made the first night. Cash, Credit, Venmo, and Check are all accepted. All checks made payable to Greg Poston Pro Shop.
---
Event Details
Starts on Mon, Apr 24 • 6:30 PM - 7:30 PM (EDT)
5 sessions
Mon, Apr 24 • 6:30 PM - 7:30 PM (EDT)
Mon, May 1 • 6:30 PM - 7:30 PM (EDT)
Mon, May 8 • 6:30 PM - 7:30 PM (EDT)
Mon, May 15 • 6:30 PM - 8:30 PM (EDT)
Mon, May 22 • 6:30 PM - 8:30 PM (EDT)
Registration closes on Monday, April 24• 10:30 PM
Book this event
---
Event date
Starts Mon, Apr 24
6:30 PM - 7:30 PM (EDT)
5 sessions
Cost
$207.00
---
Location
Mentel Memorial Golf Course At Bolton Field
Galloway, OH
Event Host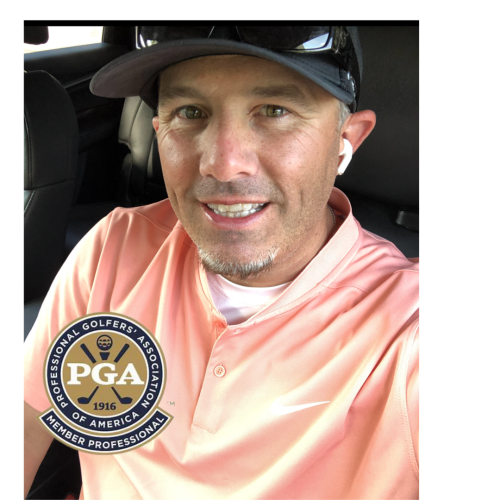 Send a message