AwesomeGolf PGA Coach(online)
Are you unsure of the right way to practice? Do you need some helpful points of emphasis for your practice sessions?
In this series of 1 supervised practices, learn to hone your skills the correct way by implementing proven practice techniques under the supervision of a PGA Professional, utilizing AwesomeGolf. Your PGA Coach will set up and walk you through practice routines you can use to help bring your game to the next level.
What's Included
Subsequent lessons will consist of either repetitive block practices, encouraging new skill development, or a variable practice used to test and challenge your new skills on the course.

Time will be spent in the Coaching Mode, Approach Shots, and putting areas.

Two videos per week will be posted, with a total of six videos for the month

Sign up today to start practicing like a pro! The first month is free! $20 per month after that!
---
Event Details
Starts on Tue, Nov 7 • 8:00 AM - 9:00 AM (CST)
6 sessions
Tue, Nov 7 • 8:00 AM - 9:00 AM (CST)
Fri, Nov 10 • 8:00 AM - 9:00 AM (CST)
Tue, Nov 14 • 8:00 AM - 9:00 AM (CST)
Fri, Nov 17 • 8:00 AM - 9:00 AM (CST)
Tue, Nov 21 • 8:00 AM - 9:00 AM (CST)
Tue, Nov 28 • 8:00 AM - 9:00 AM (CST)
Registration closes on Tuesday, November 7 • 2:00 PM
Book this event
---
Event date
Starts Tue, Nov 7
8:00 AM - 9:00 AM (CST)
6 sessions
Cost
$0.00
---
Location
GOAT RANCH ACADEMY
carlyle, IL
Event Host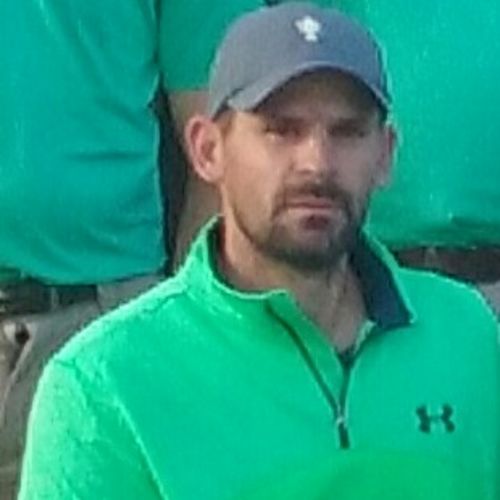 Send a message